Kanyam: The crown jewel of Ilam
The Kanyam Tea Estate is an ideal place for visitors offering perfect weather and scenic views, but the issues of the tea industry and its workers put a shadow over its beauty.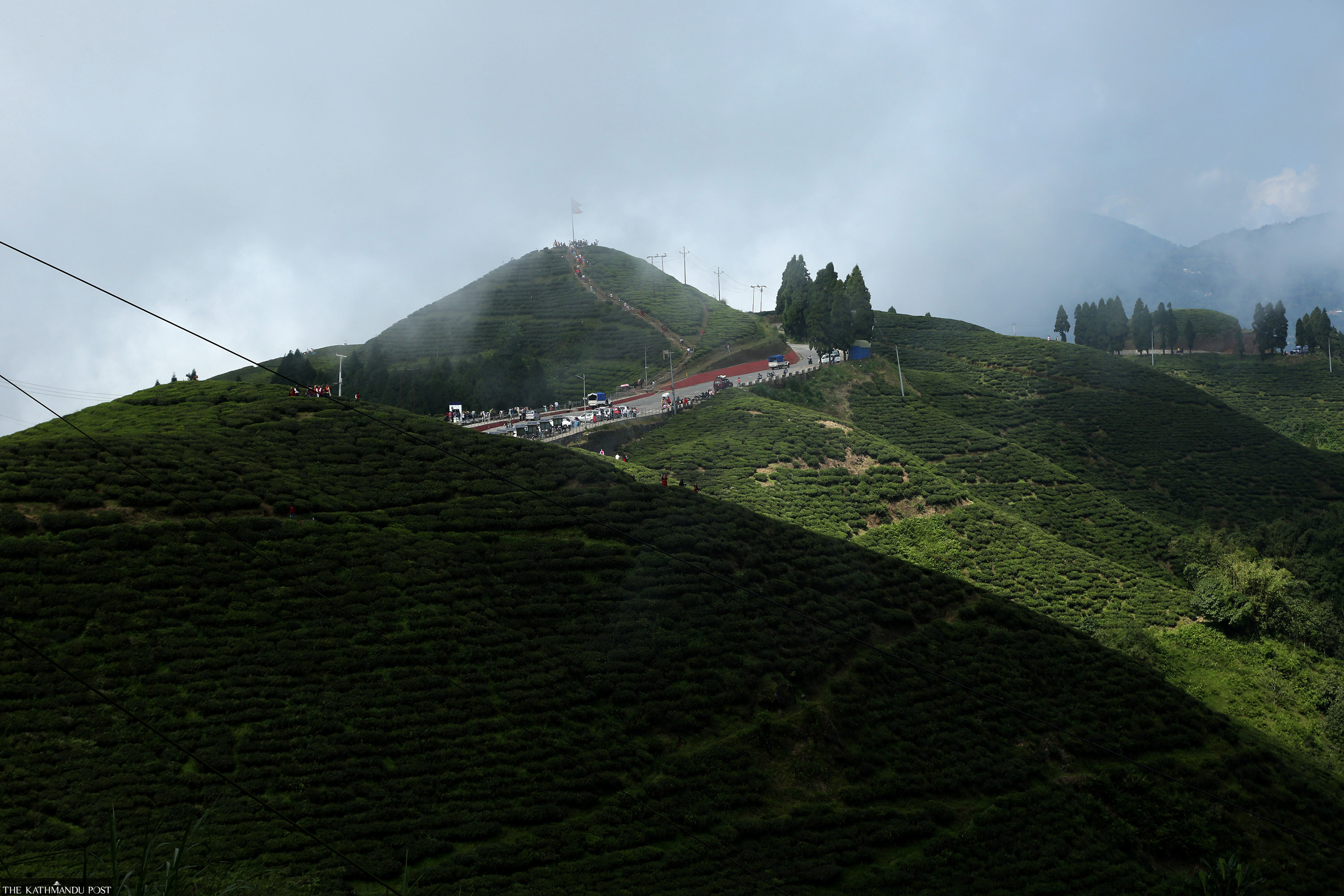 Prakash Chandra Timilsena/TKP
Published at : October 19, 2022
Updated at : October 19, 2022 13:05
Ilam, also known as the queen of the hills, is home to many tea estates in Nepal. Among them, Kanyam Tea Estate has a special place for the locals as well as visiting tourists. For the locals, it is a place of employment; for the visitors, it is the scenic views that the place offers.

The green-carpeted Kanyam Tea Estate in the district's hills welcomes visitors after leaving the plains in eastern Nepal and offers a moderate, cooling climate amid tranquil tea plantations.
Most travellers stop by Ilam to get a view of the rising sun, while others, especially from parts of the Tarai and India, come to escape the heat.
Tea cultivation started around 1863 in the district and is a major attraction for tourists. Along with Kanyam, the Ilam Tea Estate, which is Nepal's first, and Antu Tea Estate, bring in hundreds of tourists and tea enthusiasts to observe the entire process of tea production—from cultivation, cutting and picking of tea leaves to their processing and sampling.
Despite the breathtaking views of the tea gardens, the district's tea estates are mired in their own problems, including labour shortage, minimum wage issue and rights of the plantation workers, which observers say began with the privatisation of the tea gardens in 2000/01.
In view of the upcoming federal and provincial elections, these issues are again gaining traction. The municipal assemblies of Ilam Municipality and Mai Municipality have already decided to push for returning the tea estates within the local units back under the management and operation of the government.
Tea estate workers in the eastern region have been protesting against the factory owners accusing the latter of not implementing the monthly minimum wage and social security scheme as guaranteed by the new labour and social security laws.
Here are some images of Kanyam Tea Estate captured by Post's photographer Prakash Chandra Timilsena.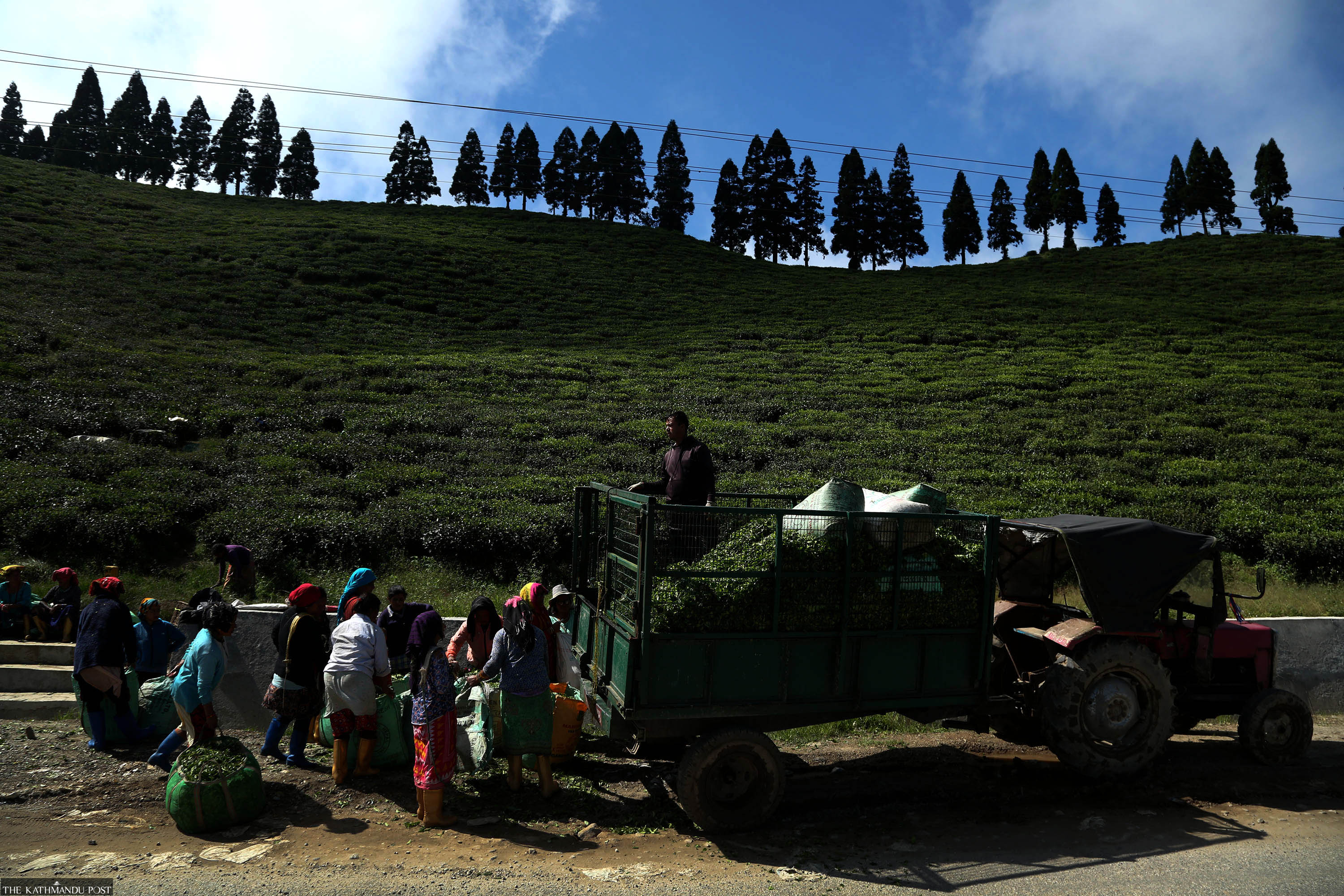 Prakash Chandra Timilsena/TKP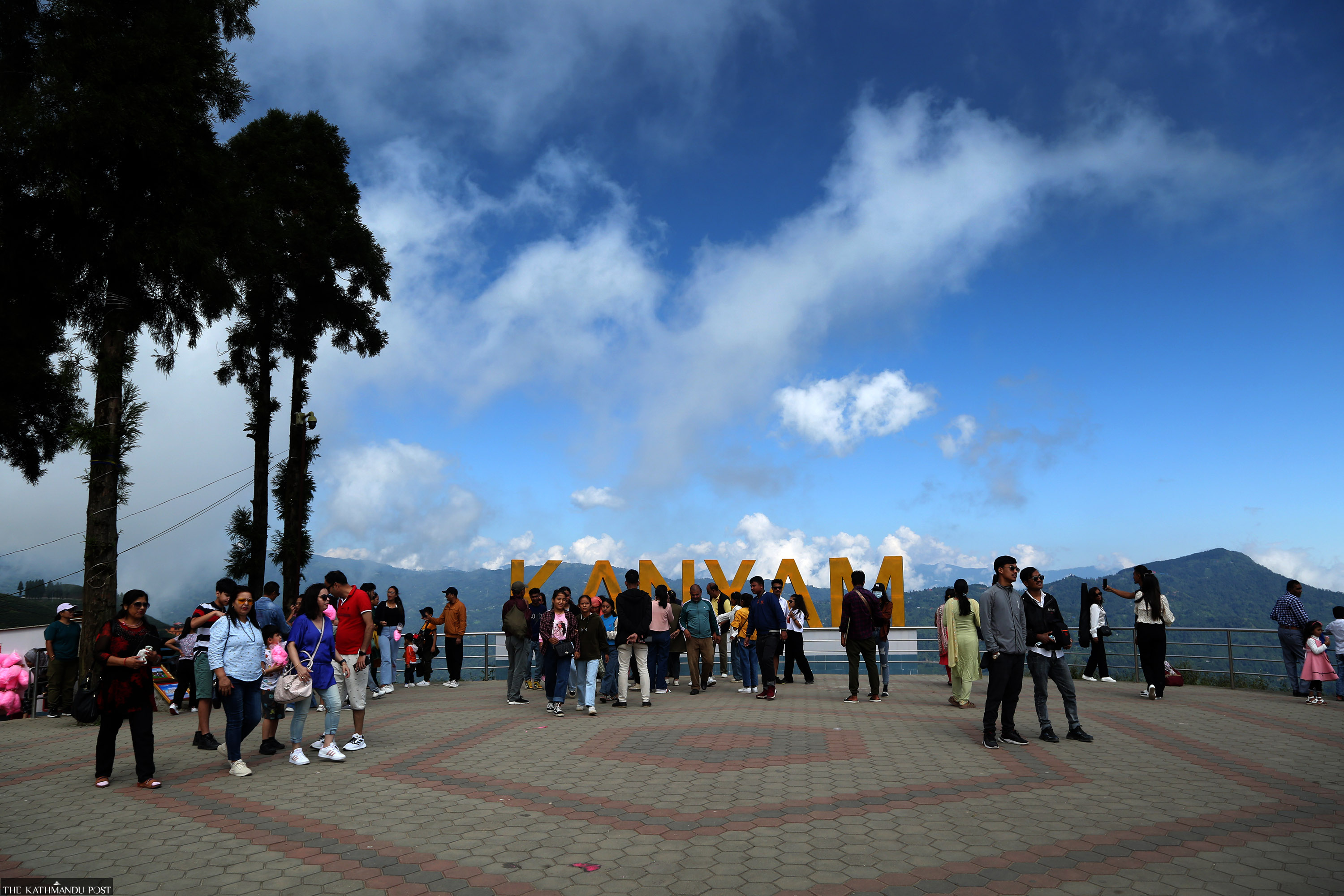 Prakash Chandra Timilsena/TKP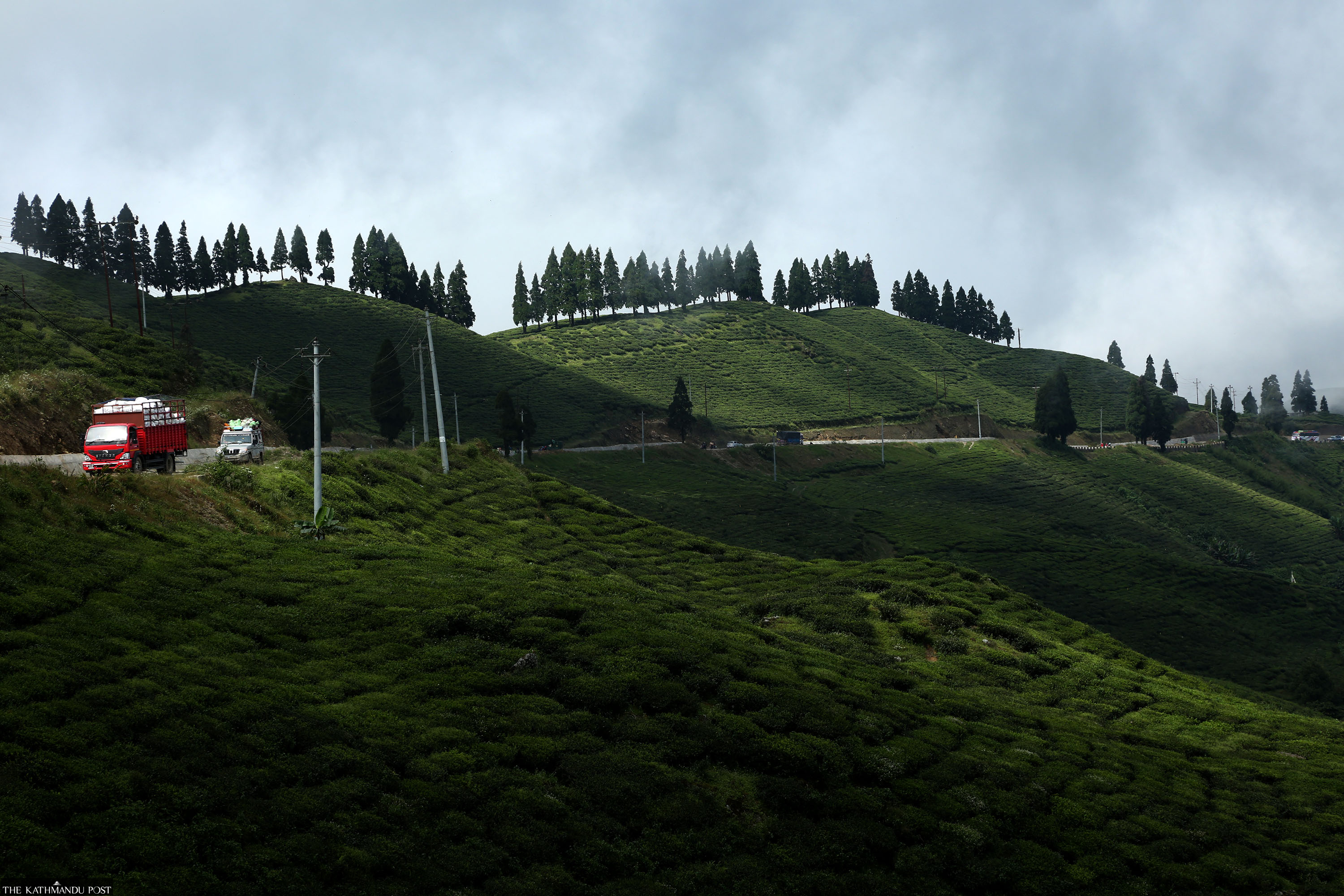 Prakash Chandra Timilsena/TKP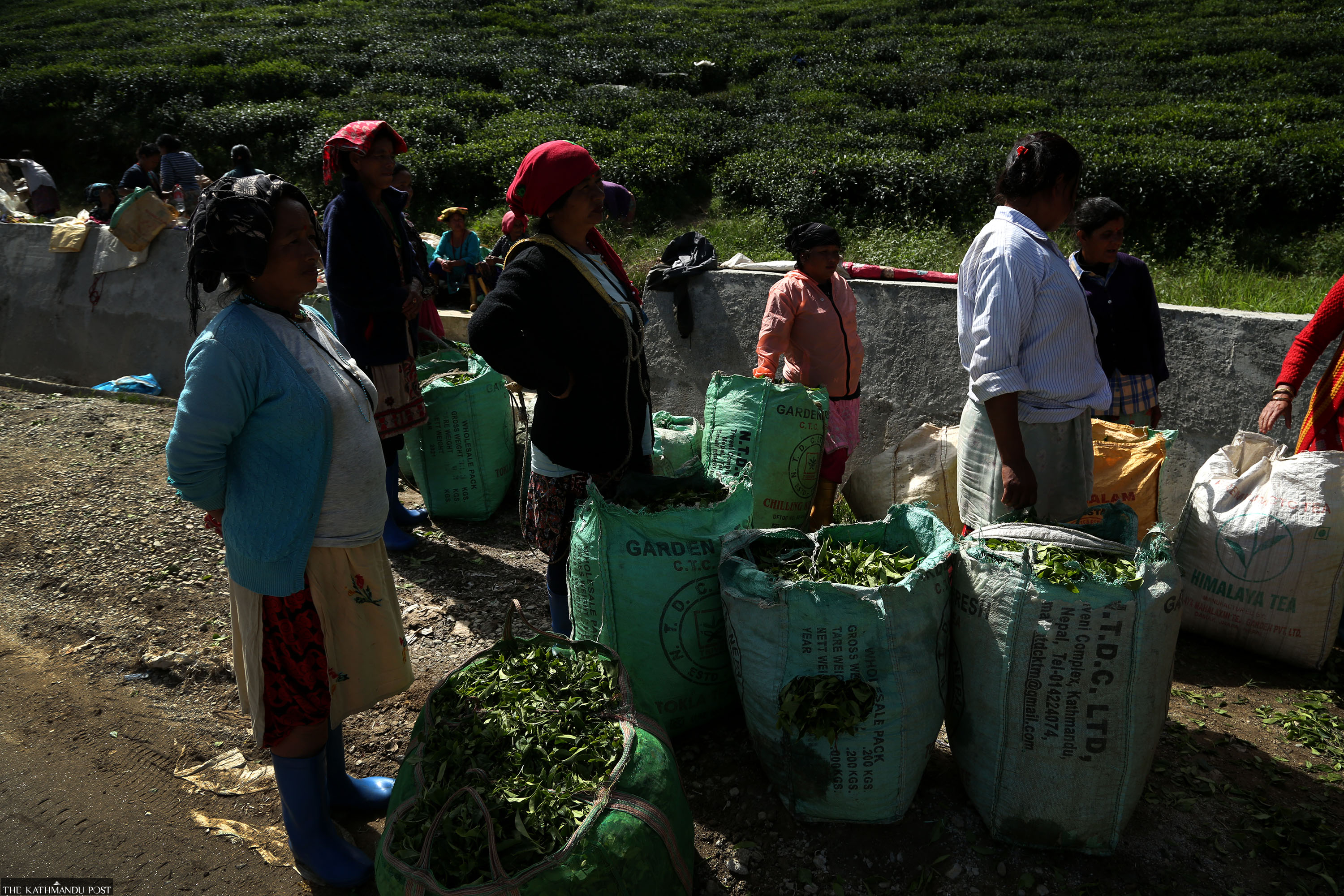 Prakash Chandra Timilsena/TKP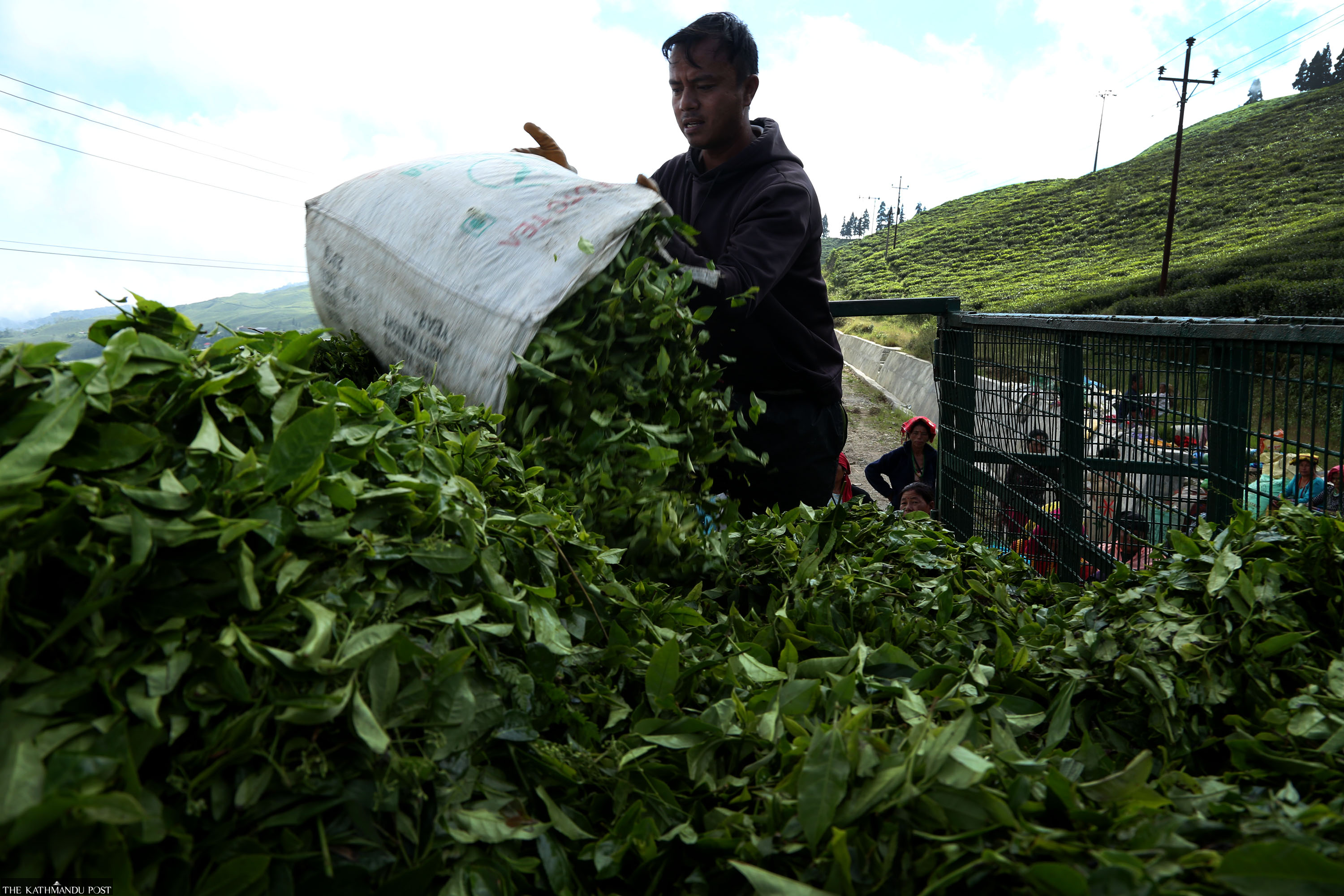 Prakash Chandra Timilsena/TKP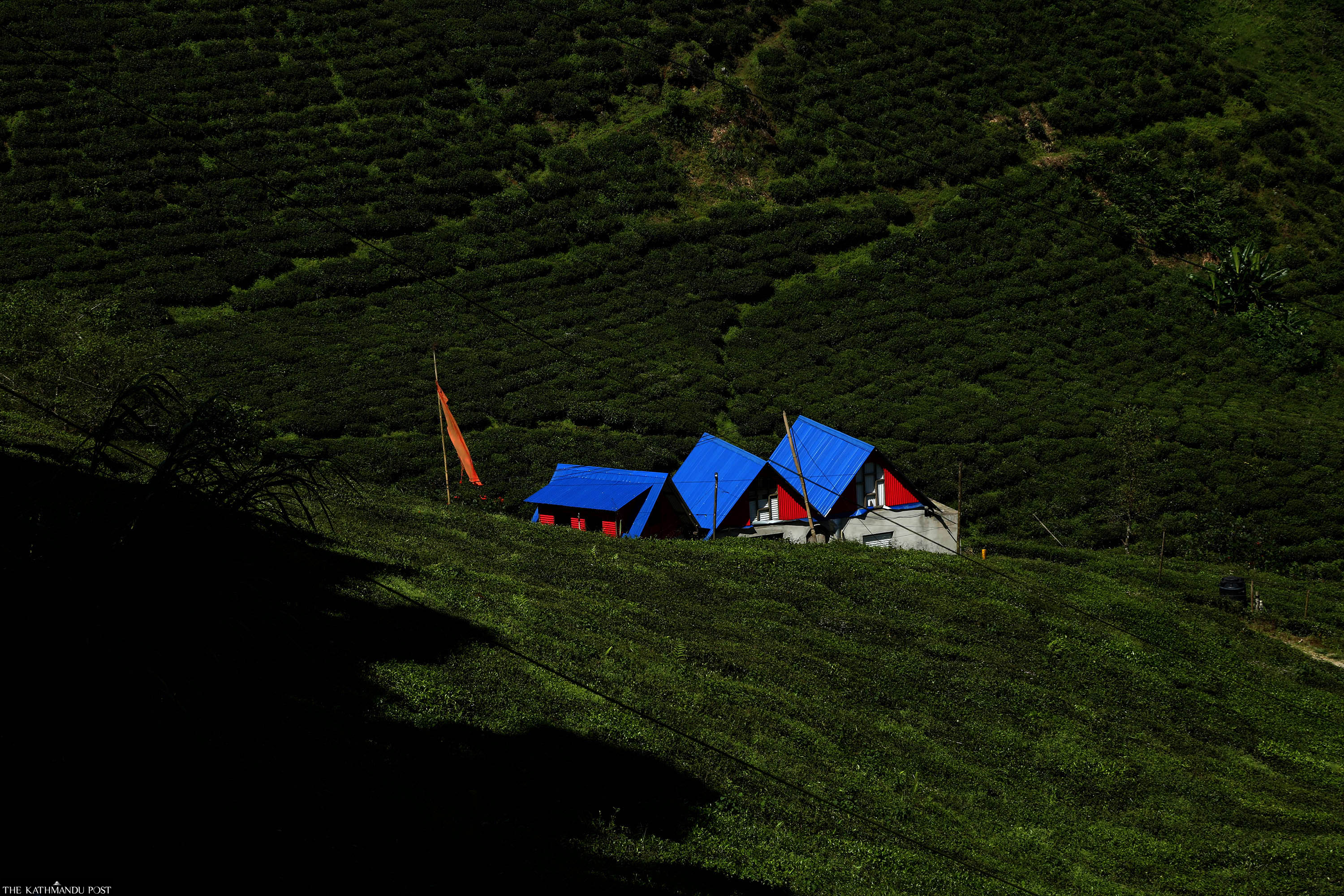 Prakash Chandra Timilsena/TKP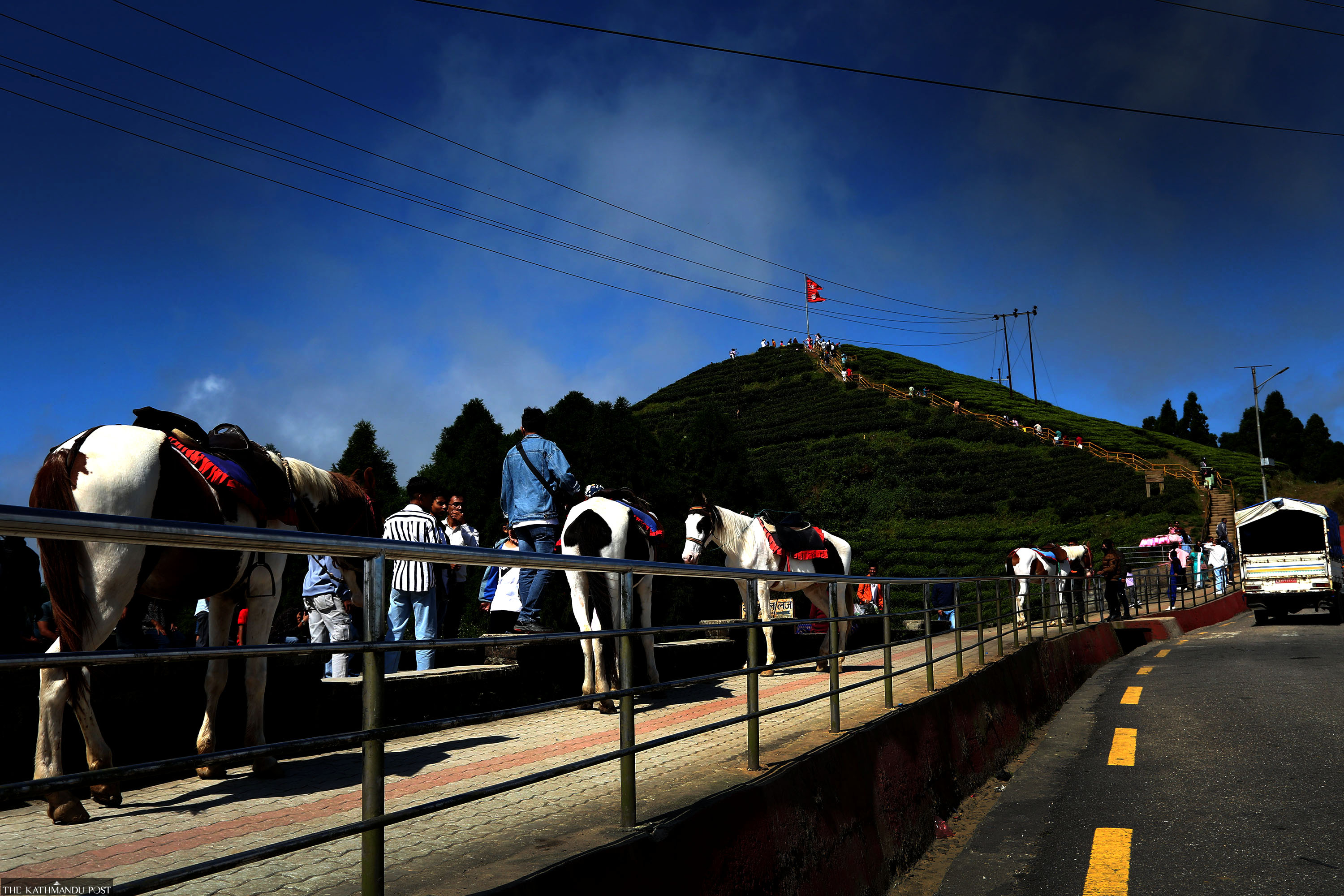 Prakash Chandra Timilsena/TKP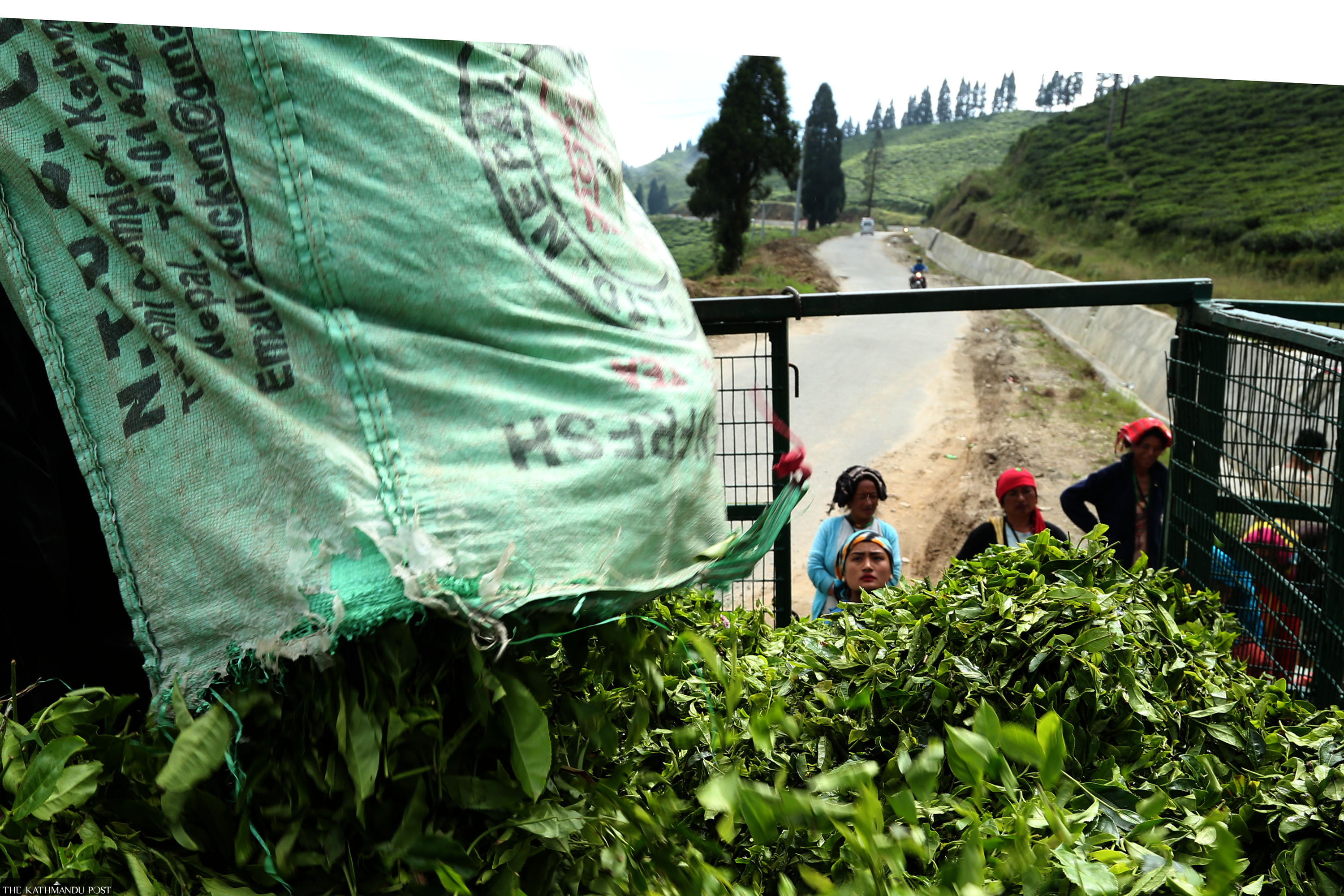 Prakash Chandra Timilsena/TKP
---