Refugees protest outside UNHCR office in Kathmandu
The Rohingya families who had fled genocide in Myanmar have demanded official recognition as refugees.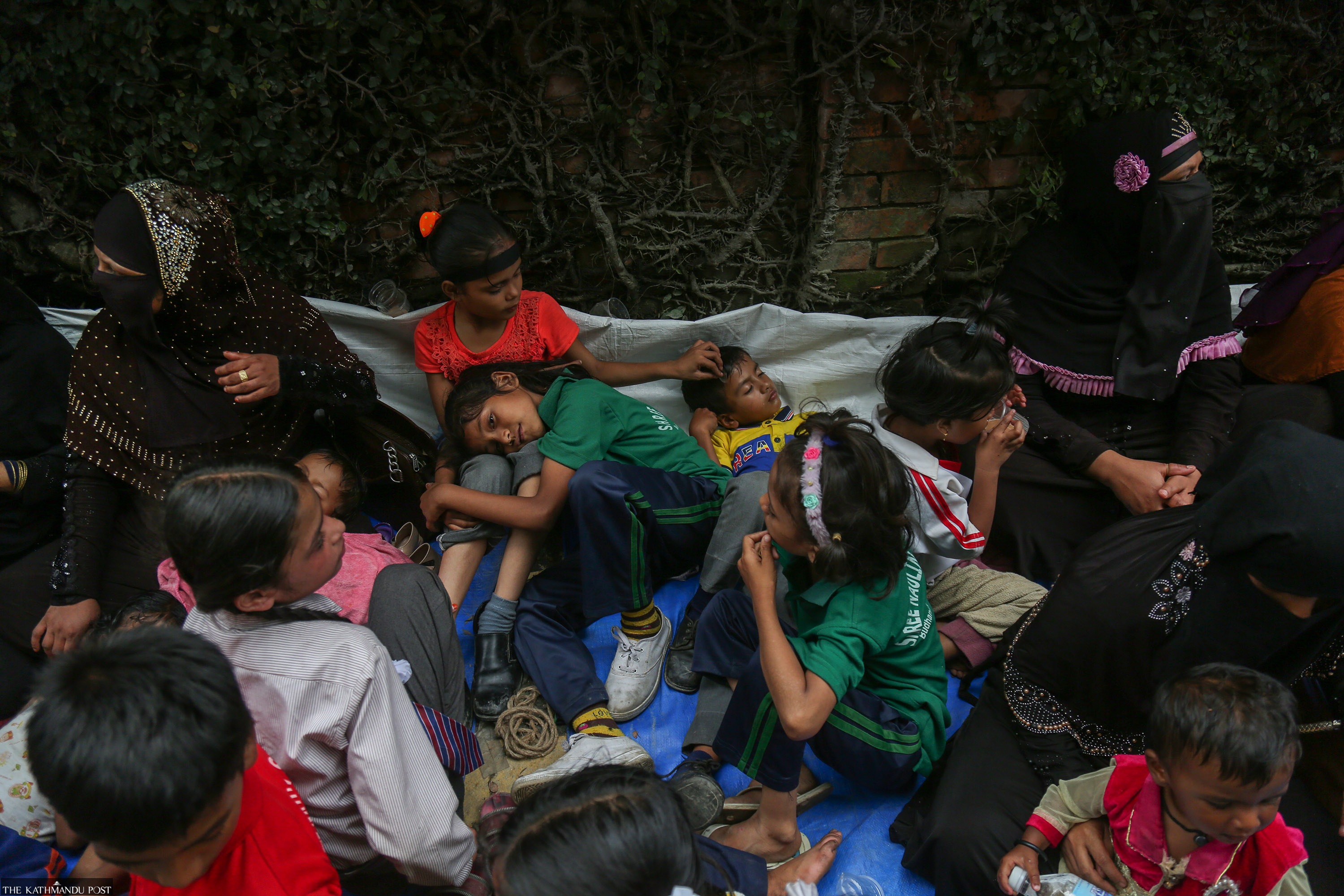 Prakash Chandra Timilsena/TKP
Published at : June 27, 2022
Updated at : June 27, 2022 20:46
Rohingya families who fled Myanmar genocide and have been living in Nepal for around a decade stage a demonstration outside the Office of the UN High Commissioner for Refugees at Maharajgunj, Kathmandu on Monday demanding official recognition as refugees.
The Rohingyas and refugees from several other countries had gathered at the gates of the UNHCR office to present a memorandum to press their demands.
Several refugees were injured when a dispute started between the police and the refugees after the latter insisted that UNHCR representatives should come out and receive their memorandum of 11 demands.

The refugees say they are facing economic hardships as they have not been able to work and provide for their families.

The UN body had been providing monthly financial support to Rohingya refugees until 2016. They have been living in a rented land in Kapan in northern Kathmandu.

Here are some photos of the protest captured by Post's photographer Prakash Chandra Timilsena.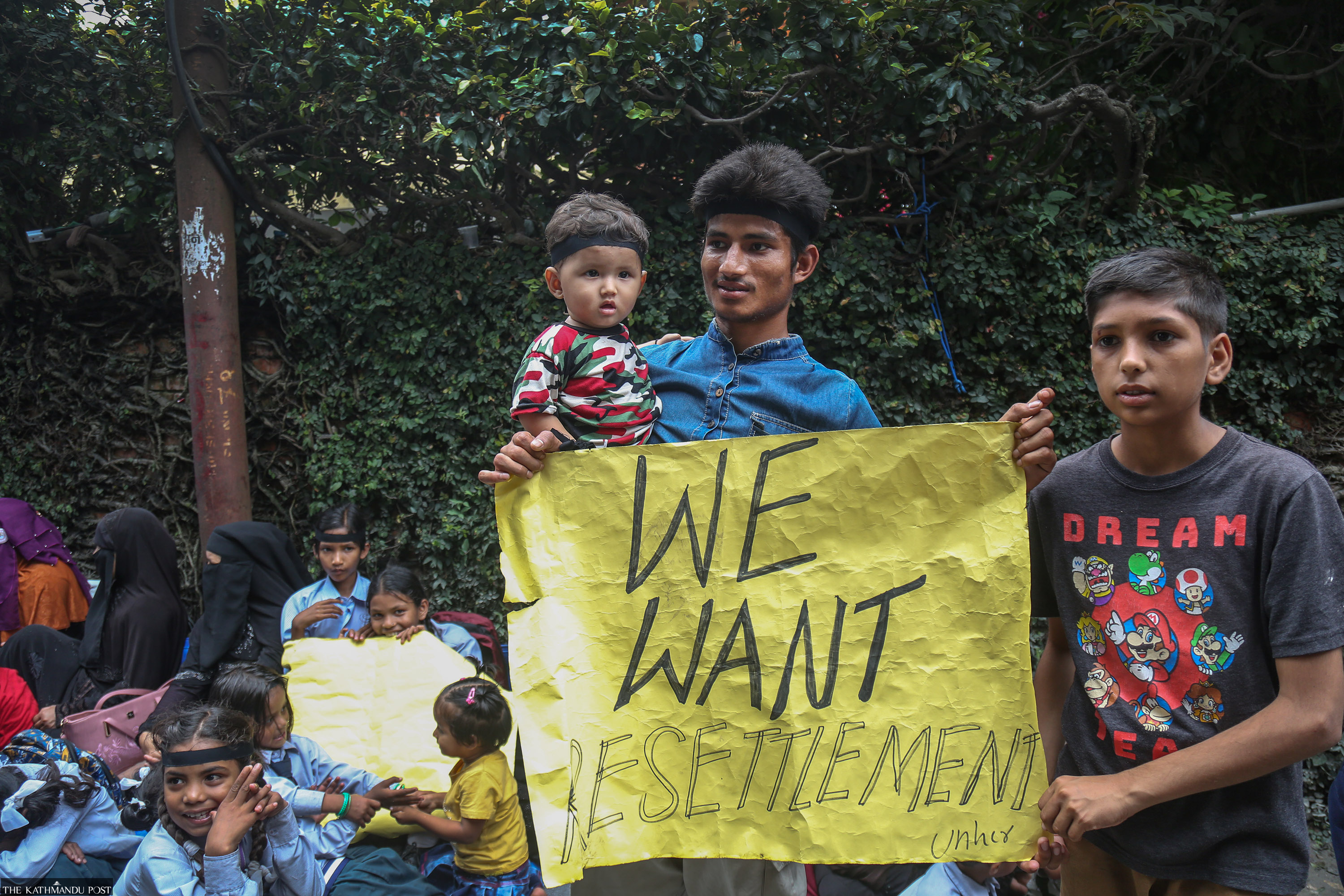 Prakash Chandra Timilsena/TKP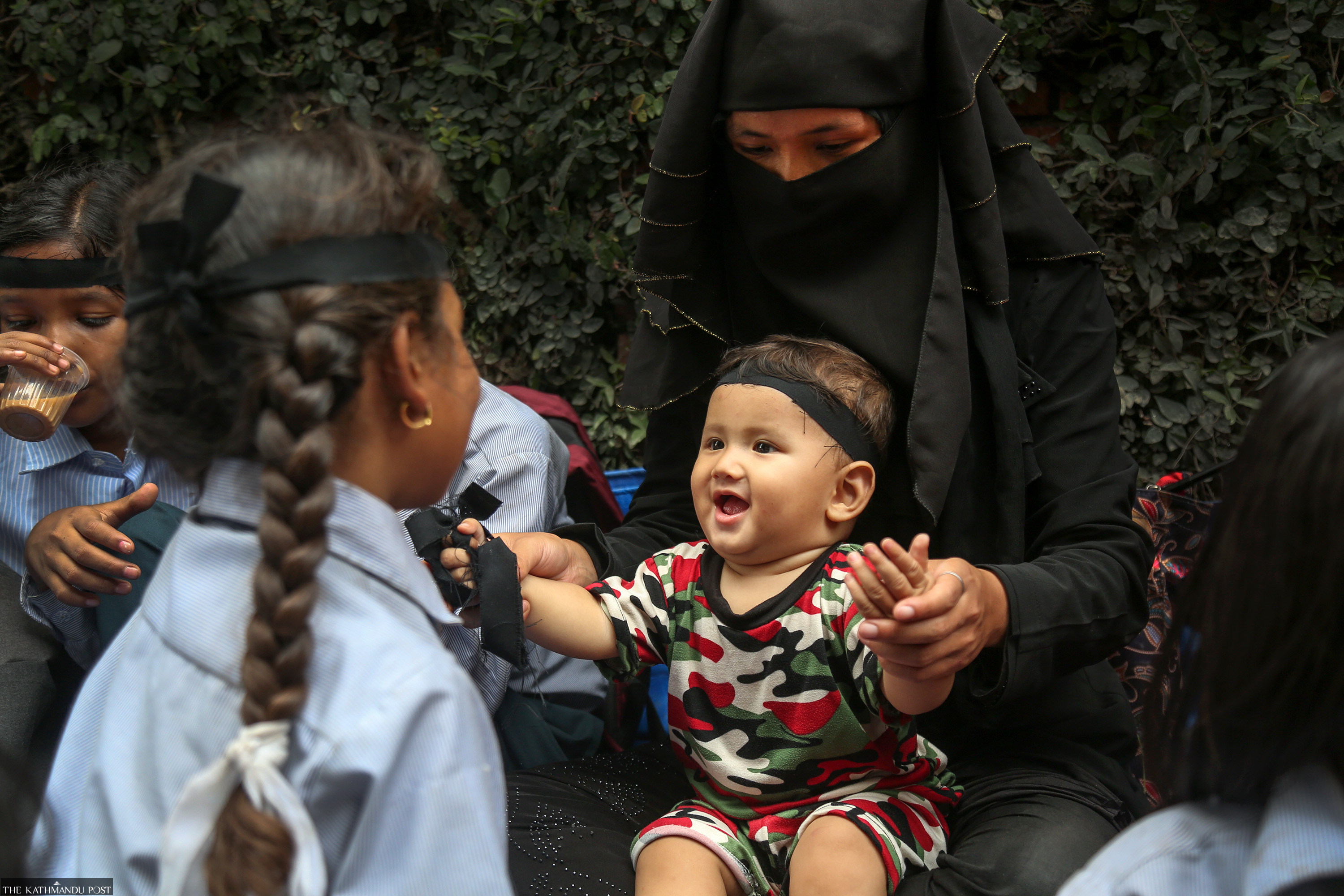 Prakash Chandra Timilsena/TKP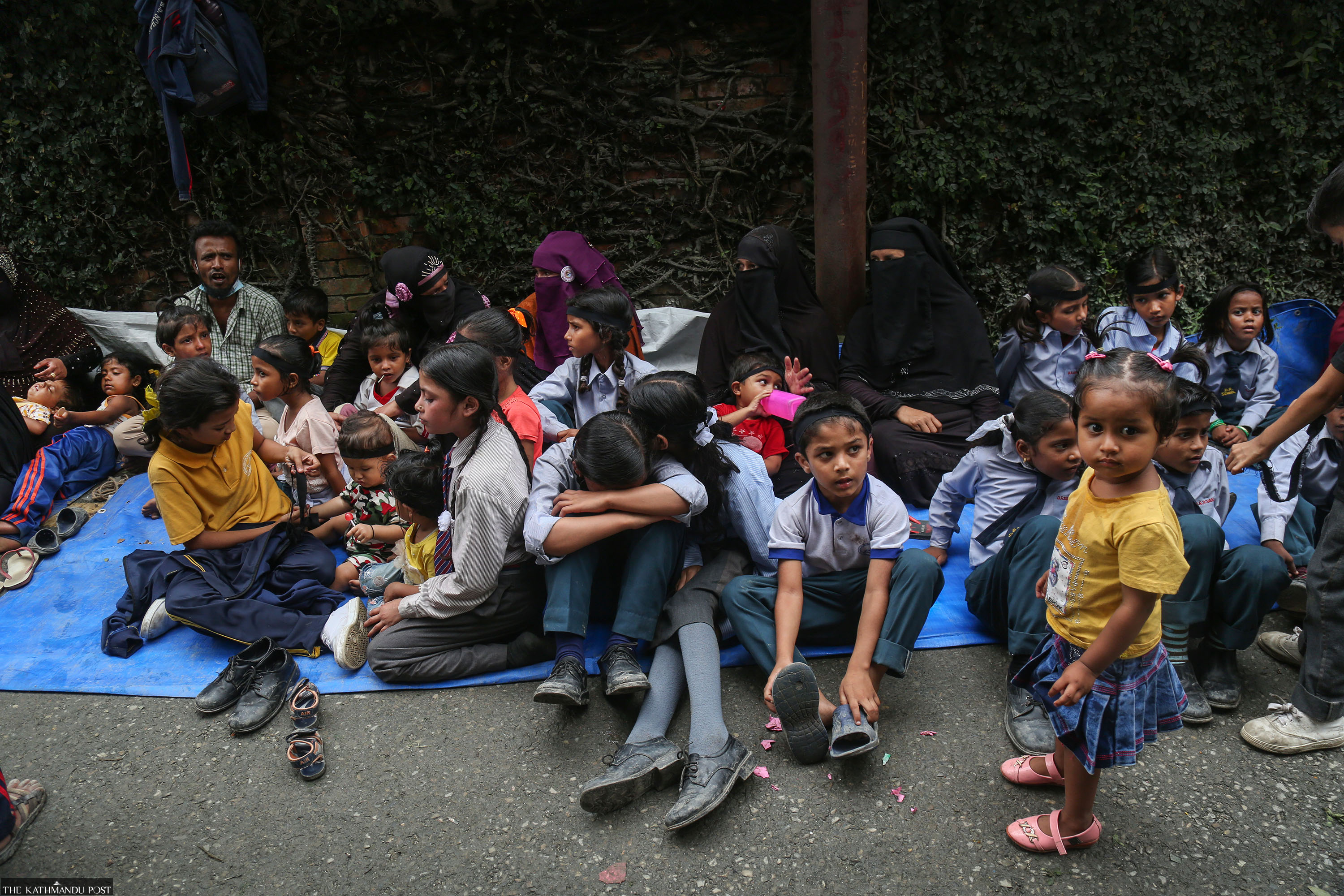 Prakash Chandra Timilsena/TKP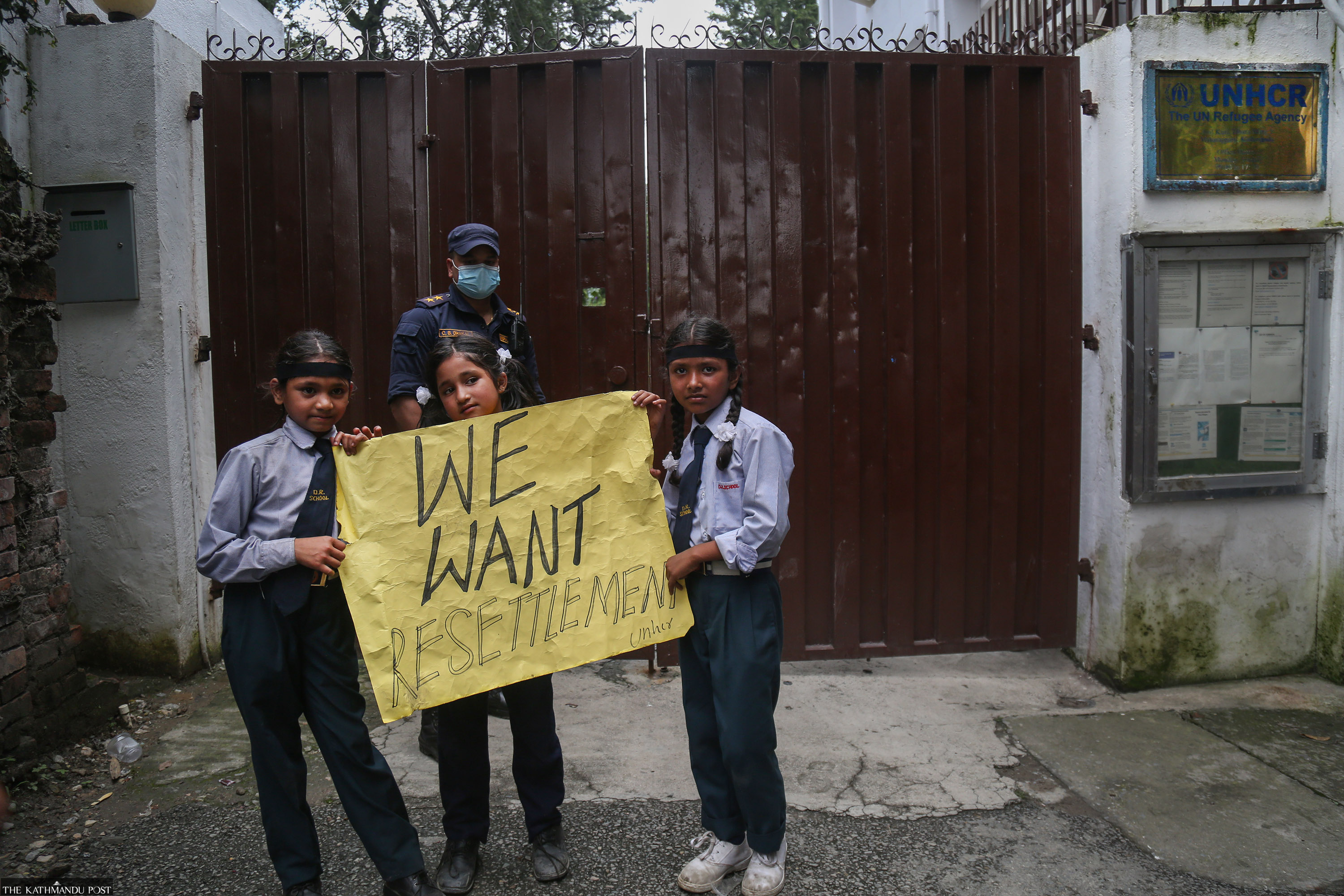 Prakash Chandra Timilsena/TKP
Prakash Chandra Timilsena/TKP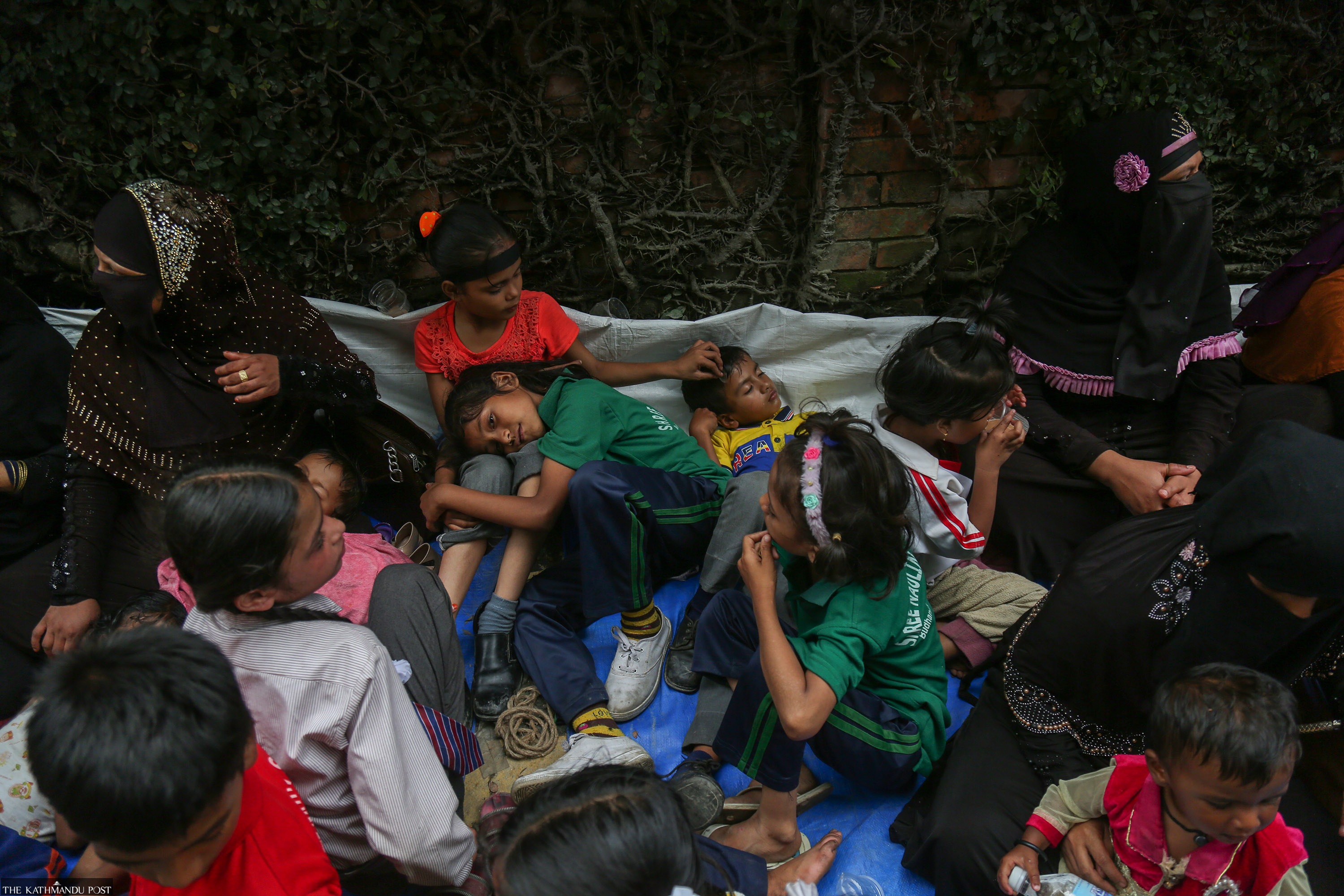 Prakash Chandra Timilsena/TKP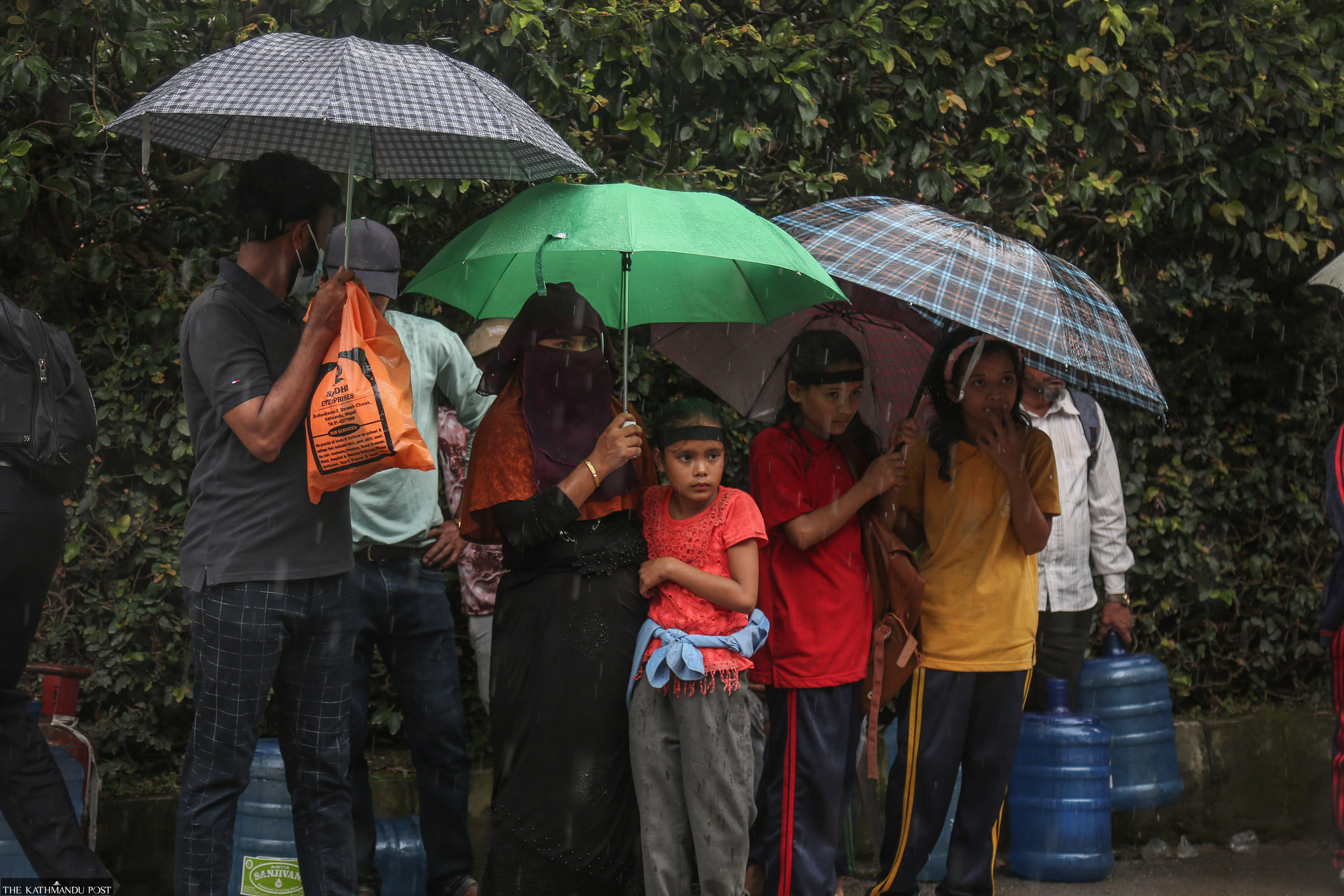 Prakash Chandra Timilsena/TKP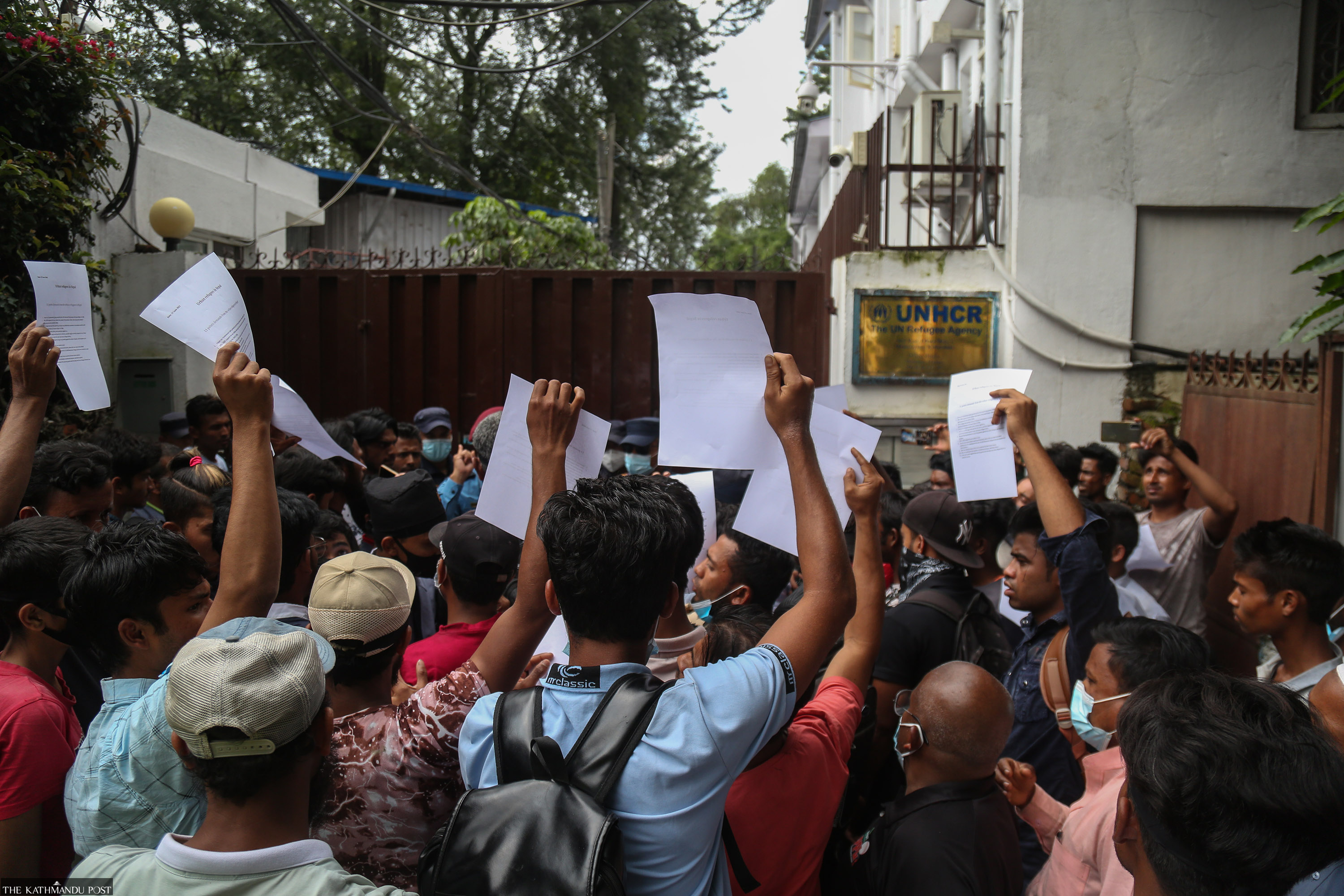 Prakash Chandra Timilsena/TKP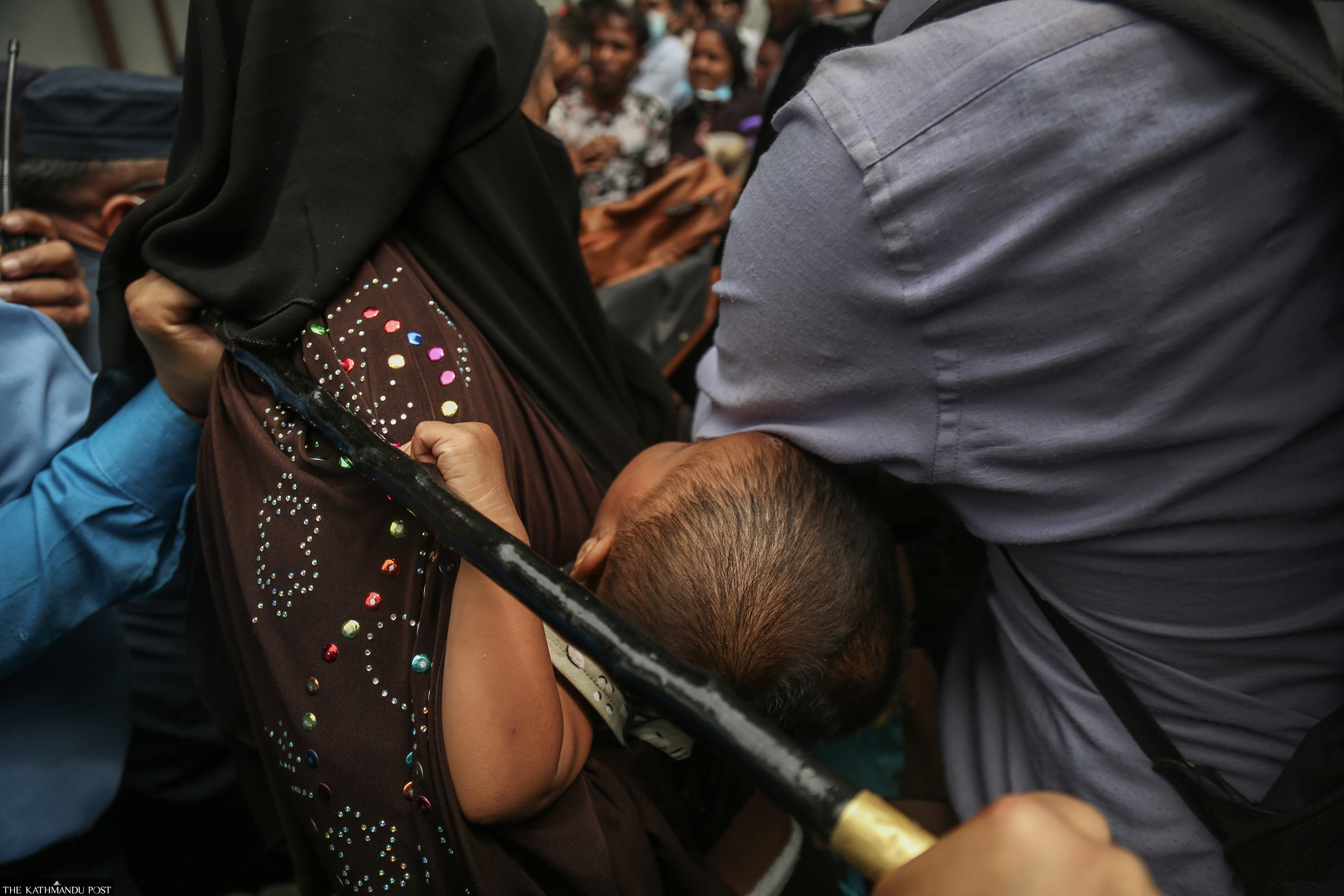 Prakash Chandra Timilsena/TKP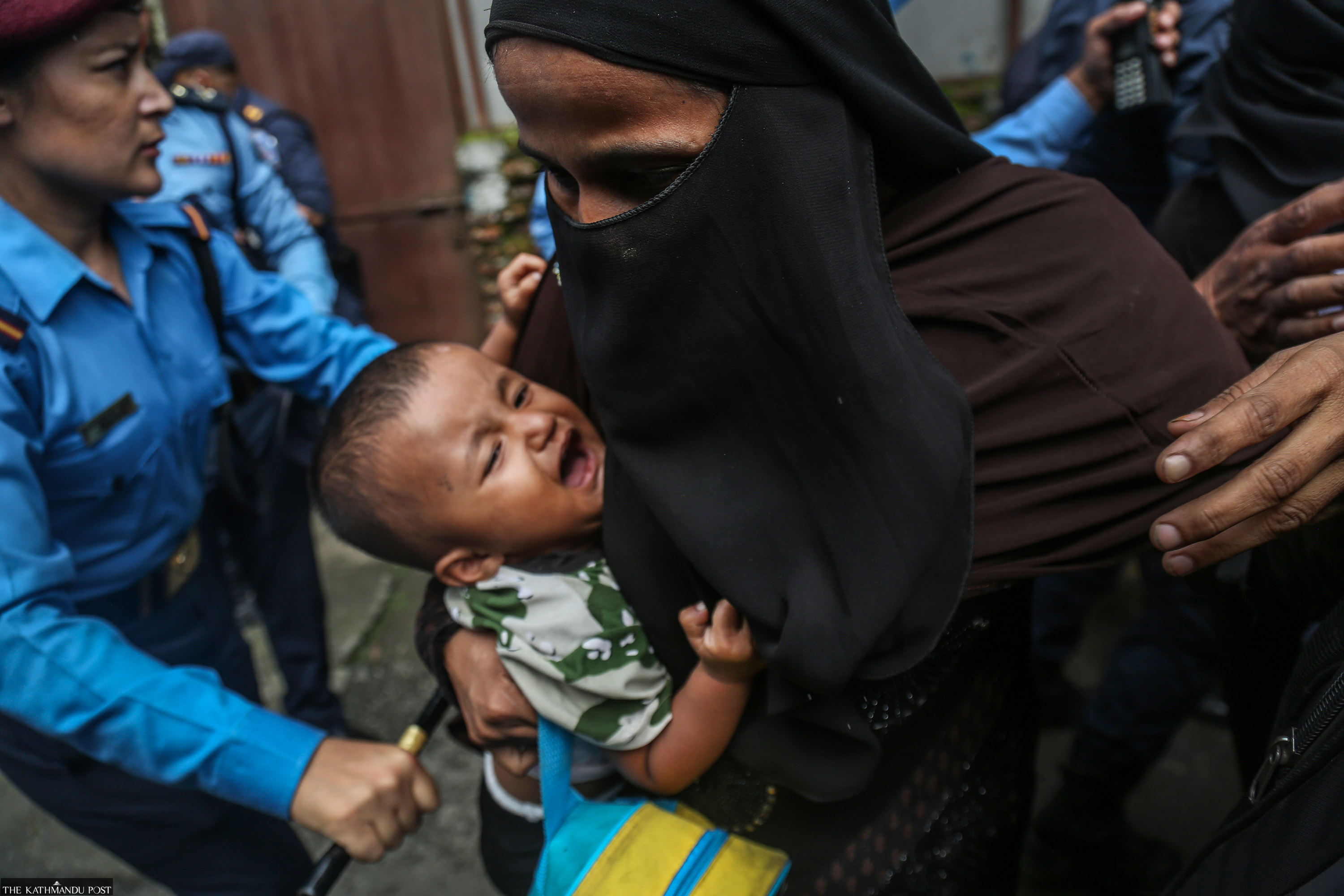 Prakash Chandra Timilsena/TKP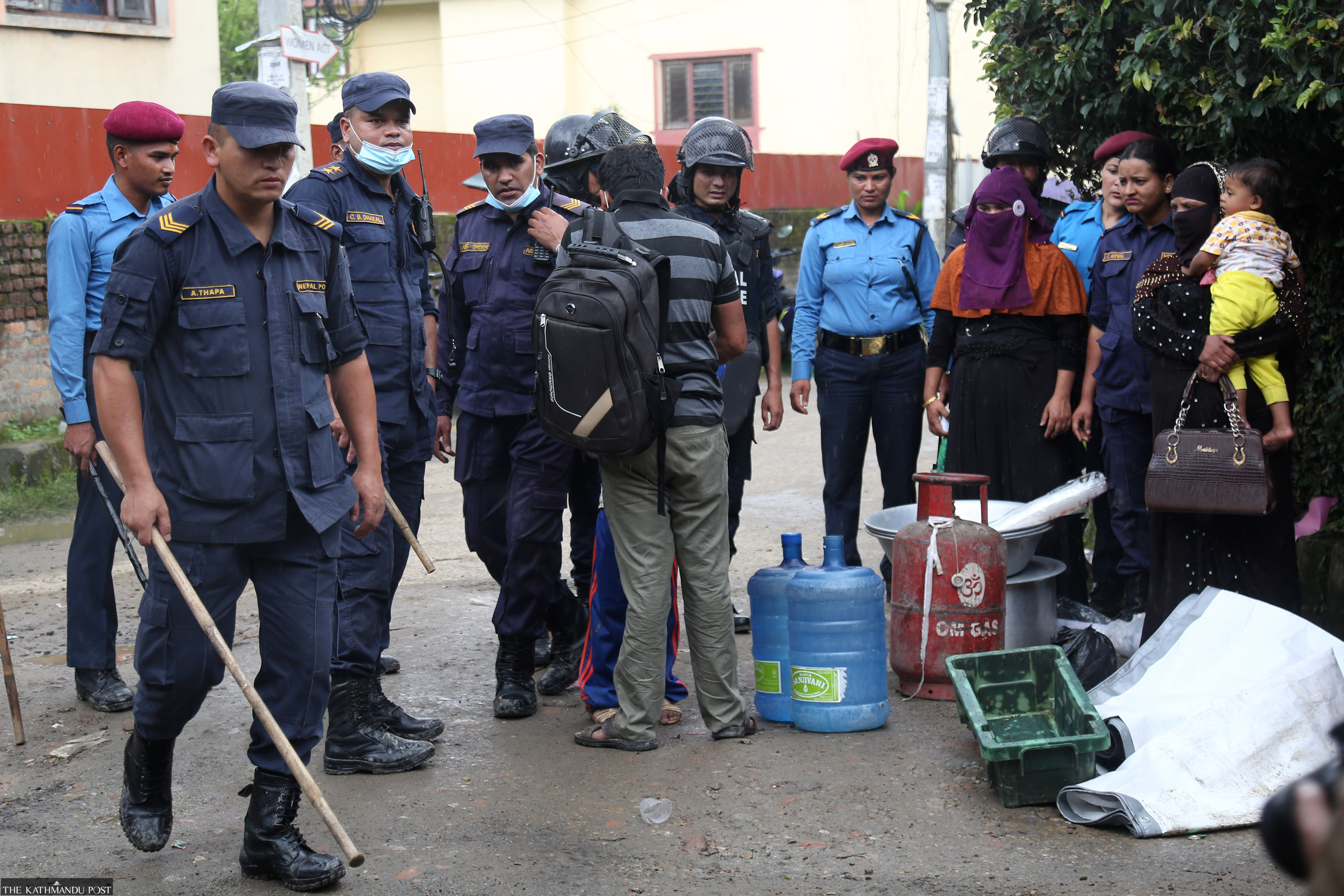 Prakash Chandra Timilsena/TKP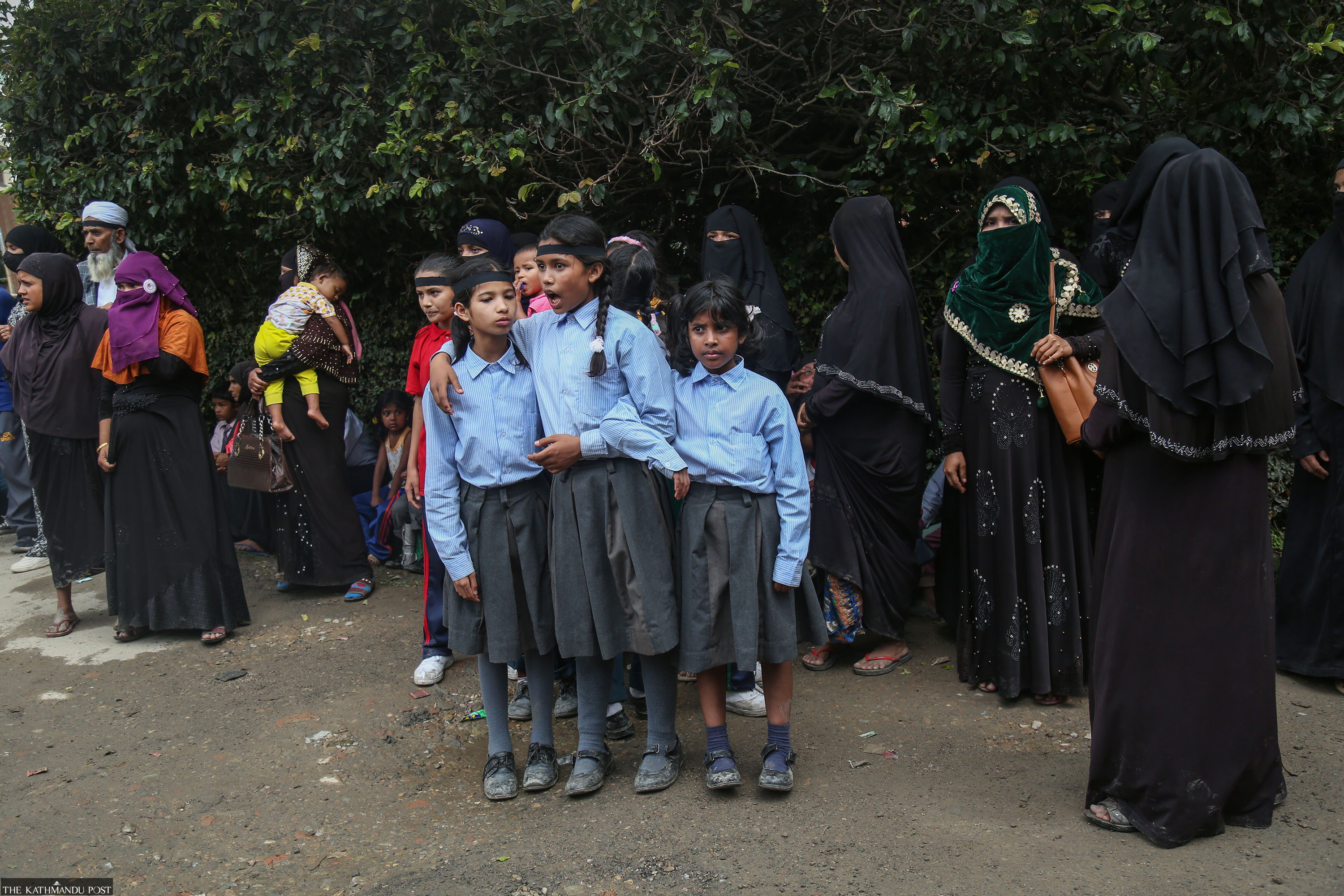 Prakash Chandra Timilsena/TKP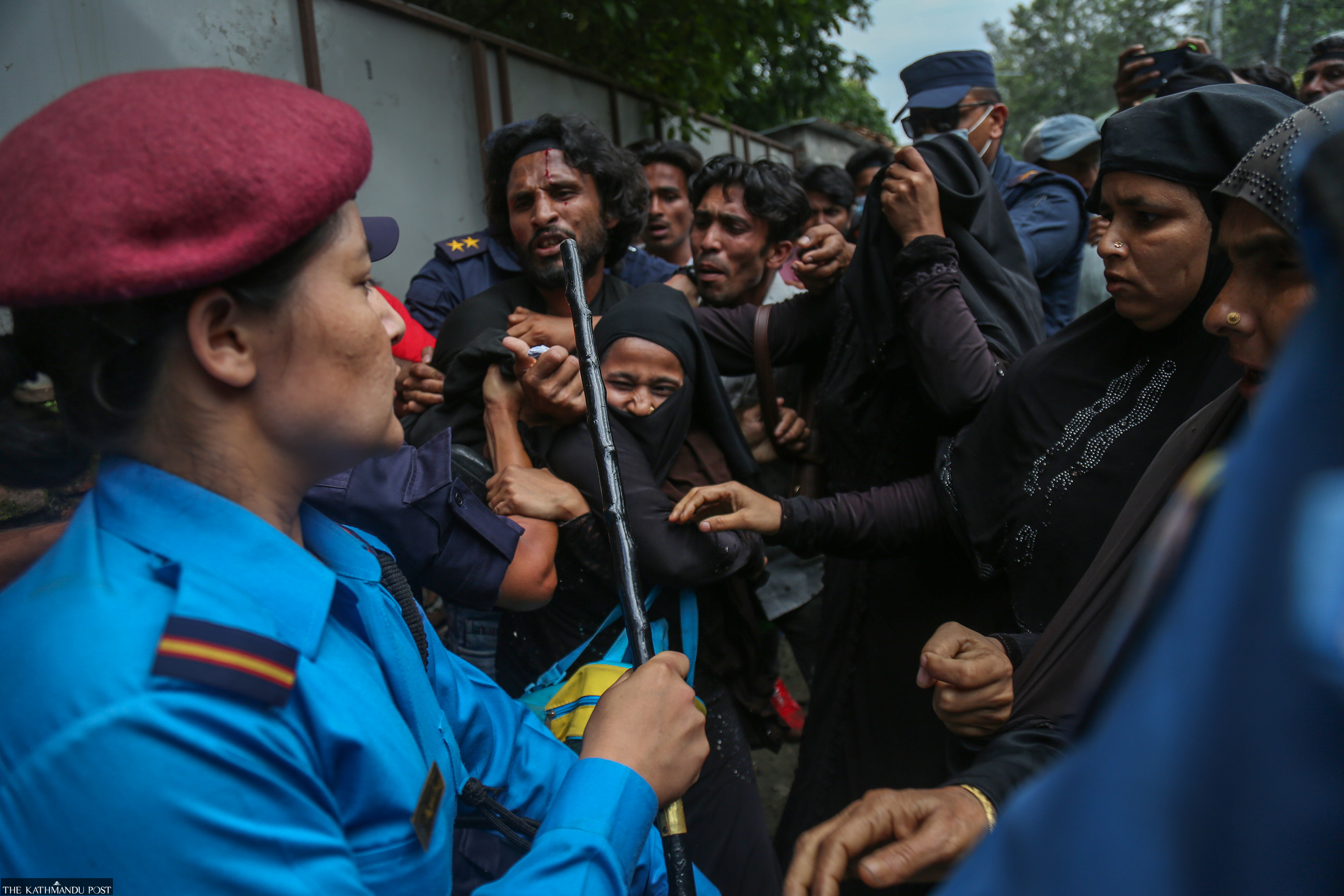 Prakash Chandra Timilsena/TKP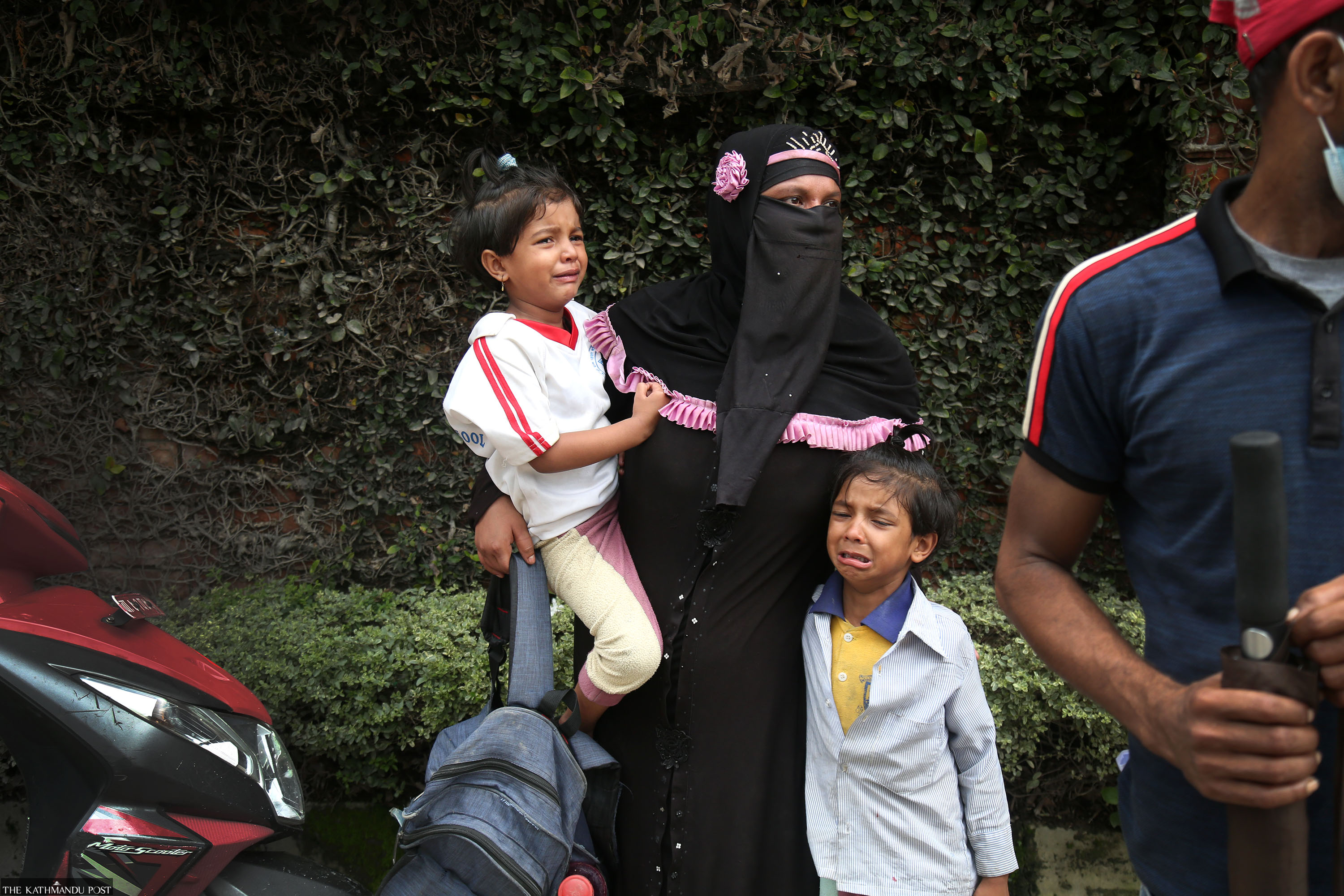 Prakash Chandra Timilsena/TKP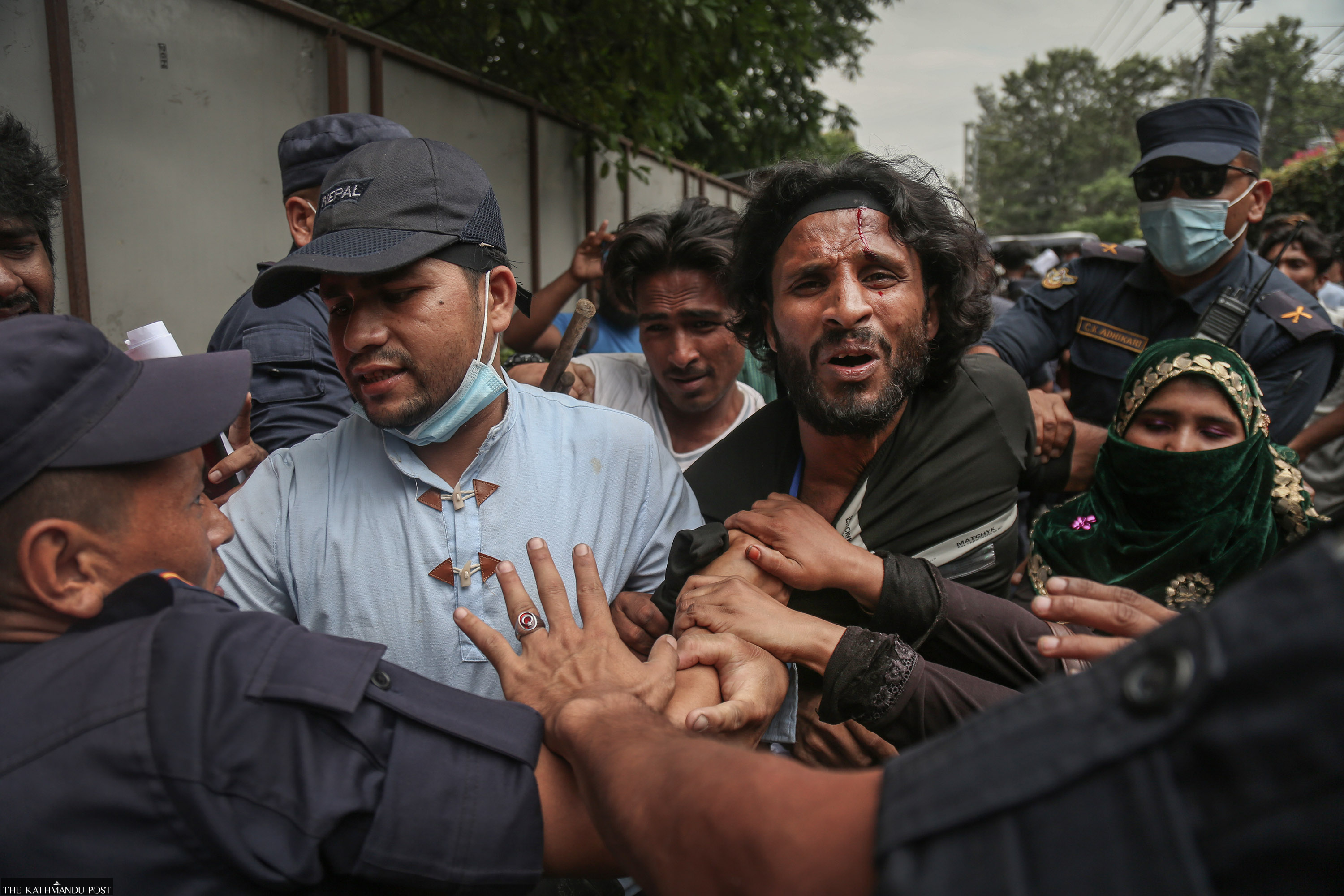 Prakash Chandra Timilsena/TKP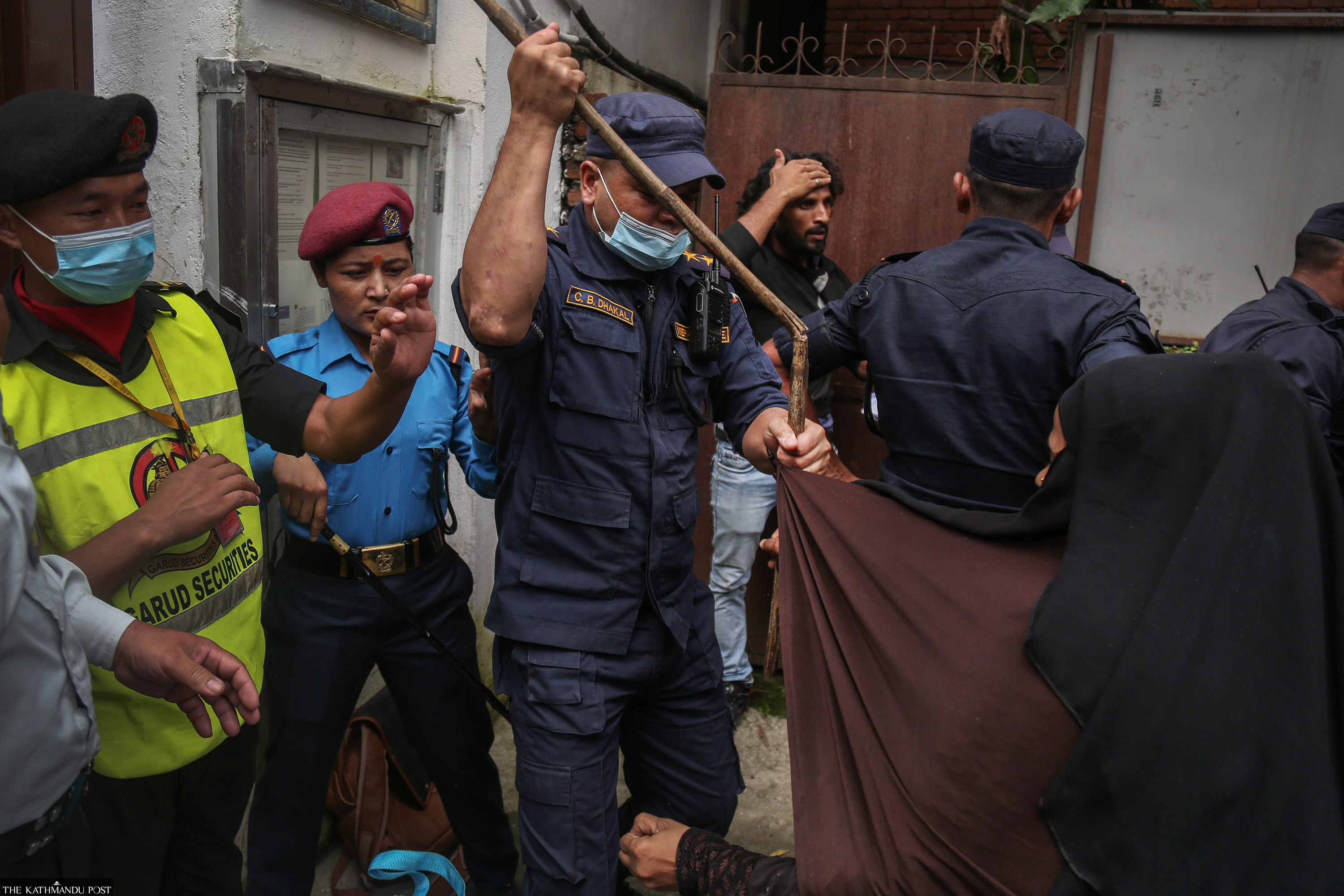 Prakash Chandra Timilsena/TKP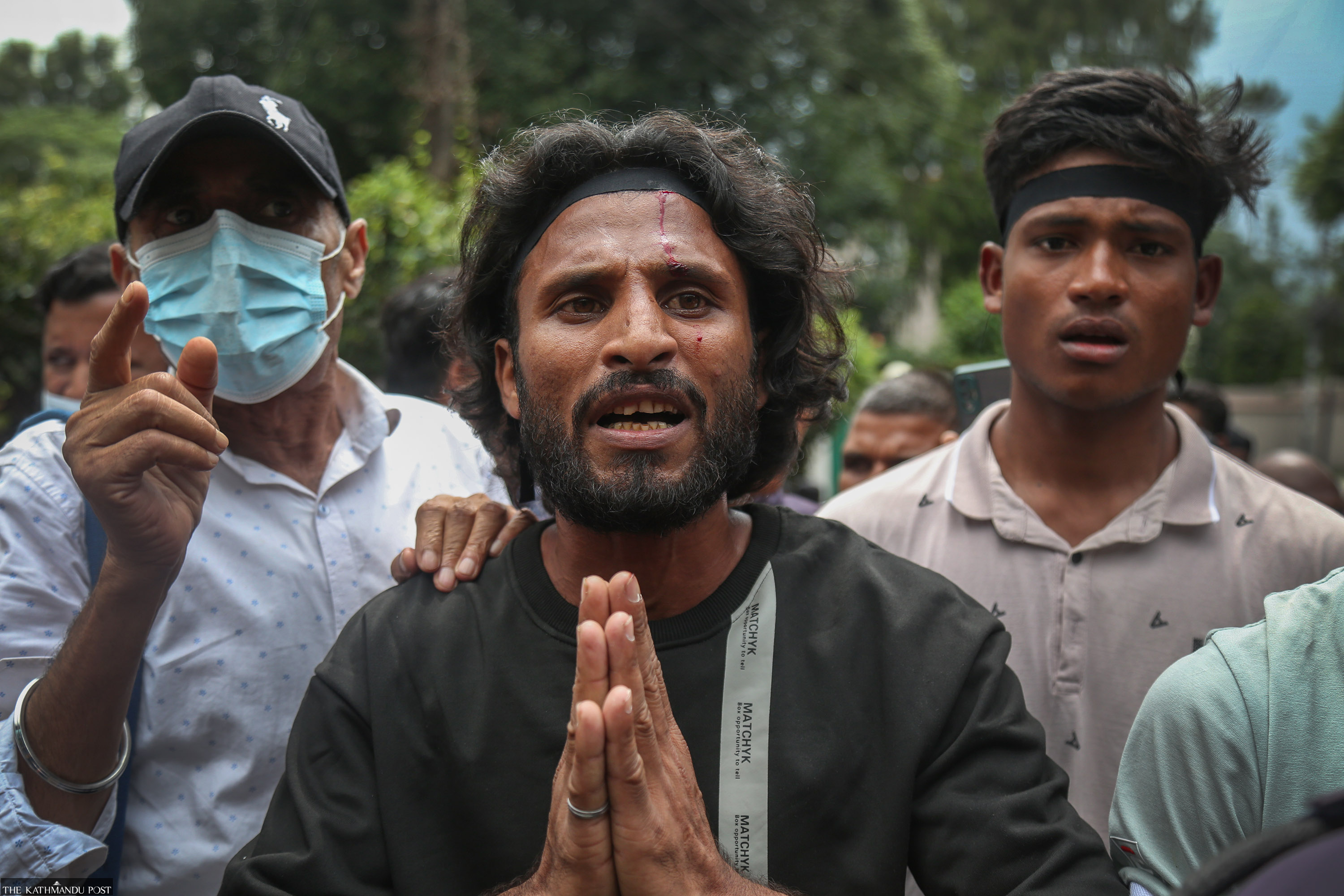 Prakash Chandra Timilsena/TKP
---