Gautam Buddha International Airport comes into operation
A Jazeera Airways Airbus 320 was the first aircraft to land at the airport at 7:07am on Monday.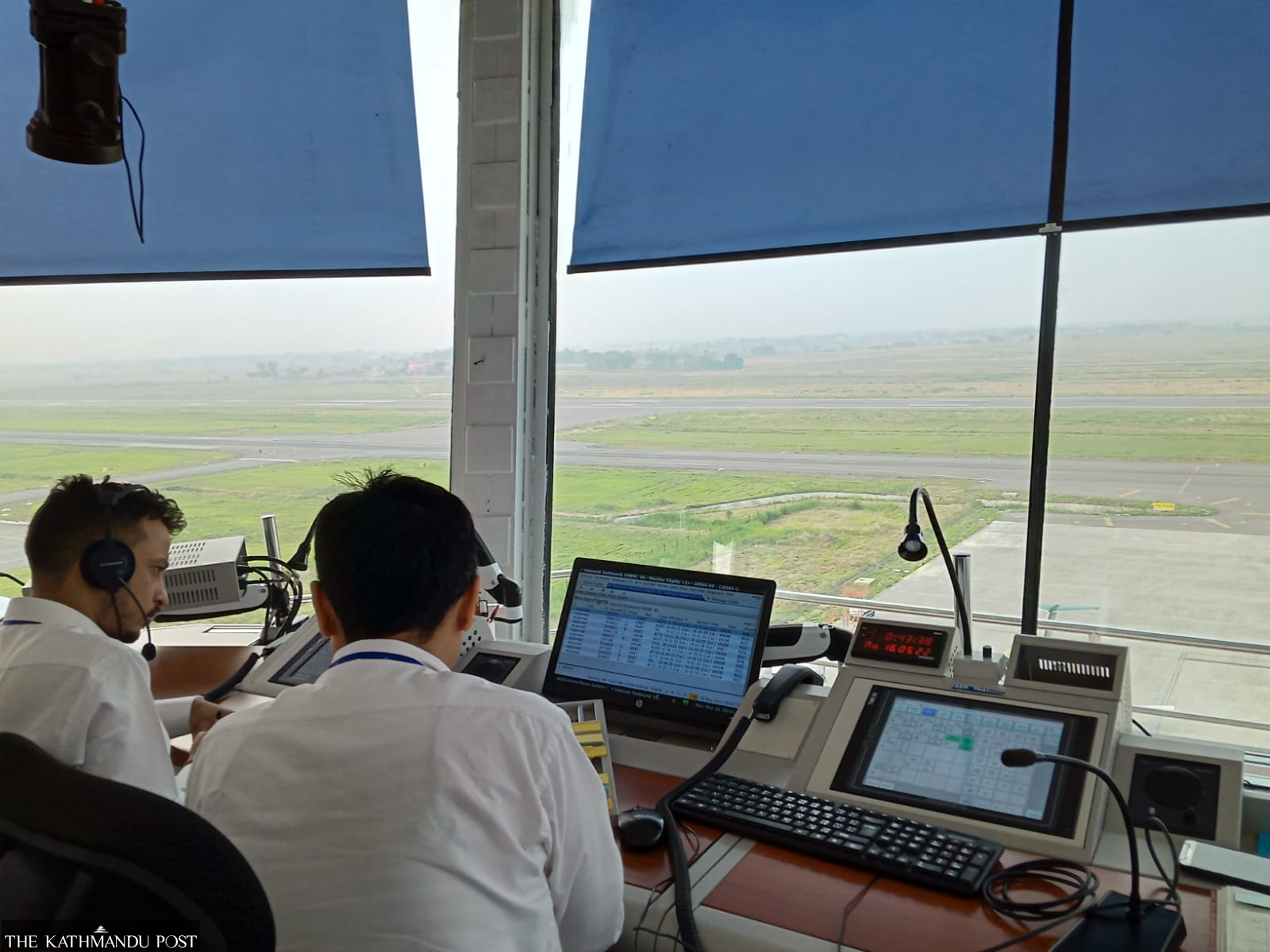 Sangam Prasain/TKP
Published at : May 16, 2022
Updated at : May 16, 2022 09:14
Nepal on Monday officially inaugurated the country's second international airport in Bhairahawa.

An Airbus 320 of Jazeera Airways landed at the Gautam Buddha International Airport at 7:07am.
Monday's inauguration coincides with Buddha Jayanti.
Indian Prime Minister Narendra Modi is also set to visit Lumbini today marking his fifth trip to Nepal since his first election as prime minister in 2014. The Indian prime minister will offer prayers at the Mayadevi temple in Lumbini on the occasion of Buddha Jayanti. Modi, however, will be flying on a chopper directly to Lumbini from Kushinagar in Uttar Pradesh.
Gautam Buddha International Airport is the second international airport Nepal has built after seven decades.
Here are some photos of the airport after the official commencement of operations captured by the Post's Sangam Prasain.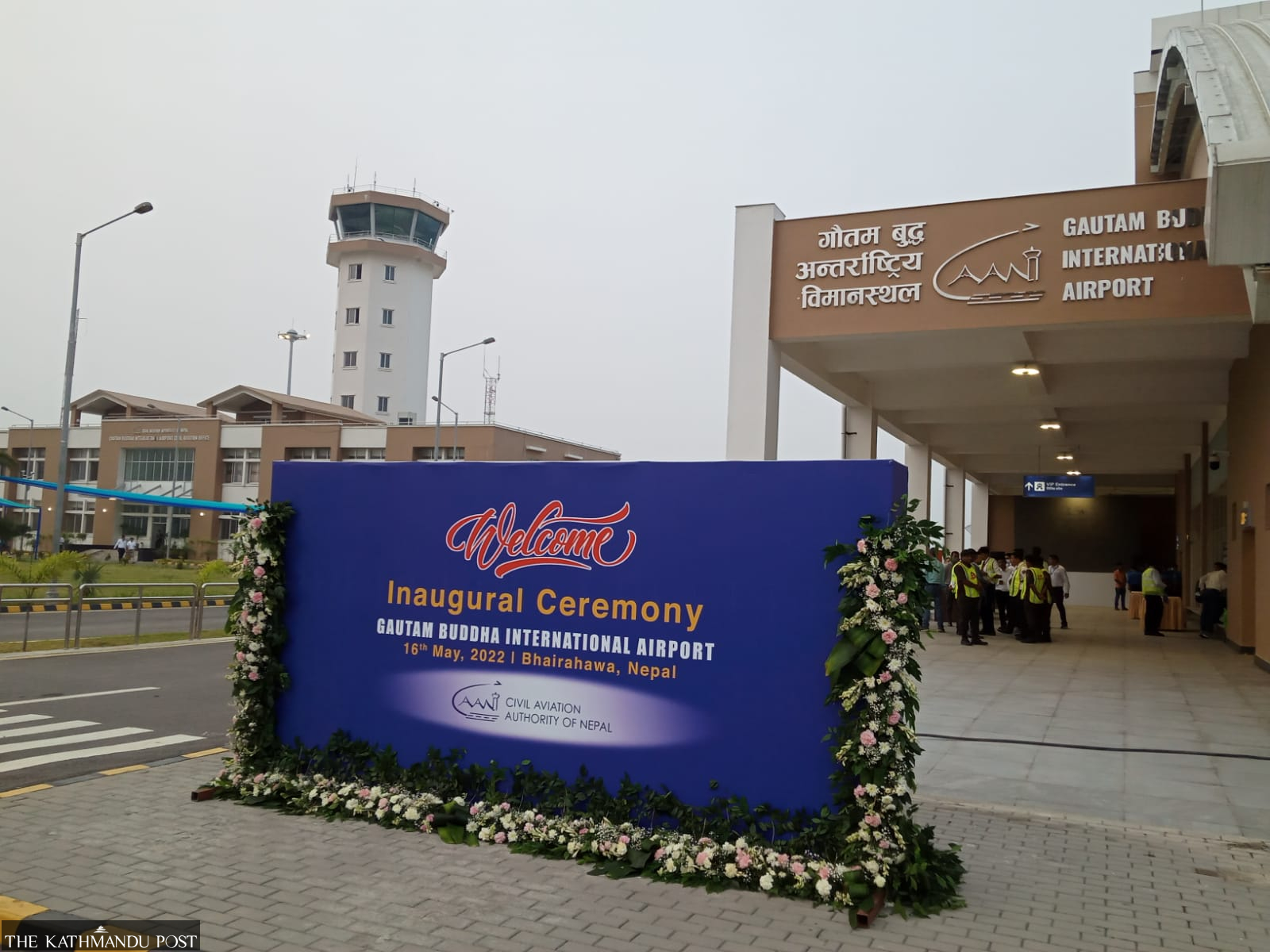 Sangam Prasain/TKP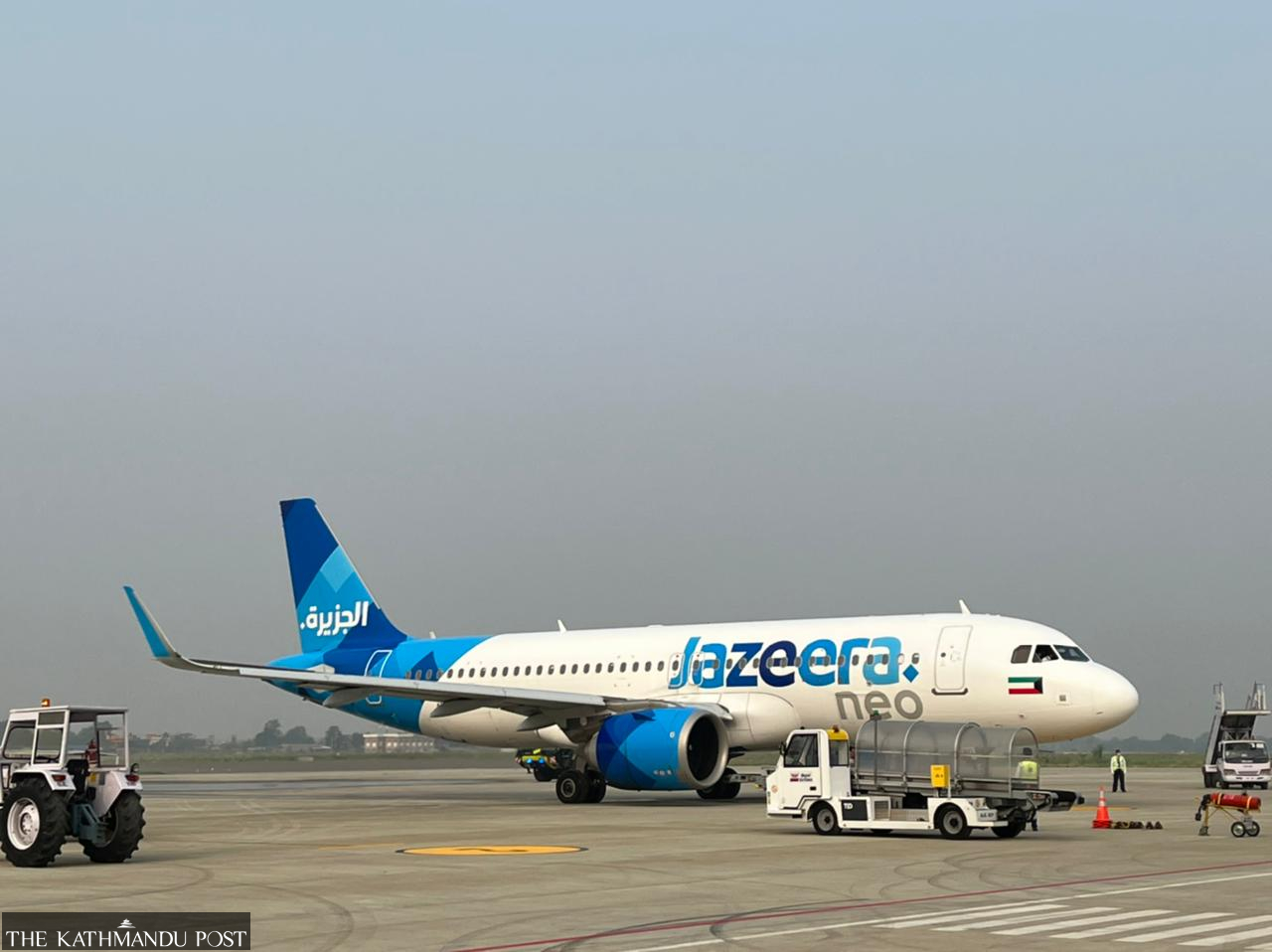 Sangam Prasain/TKP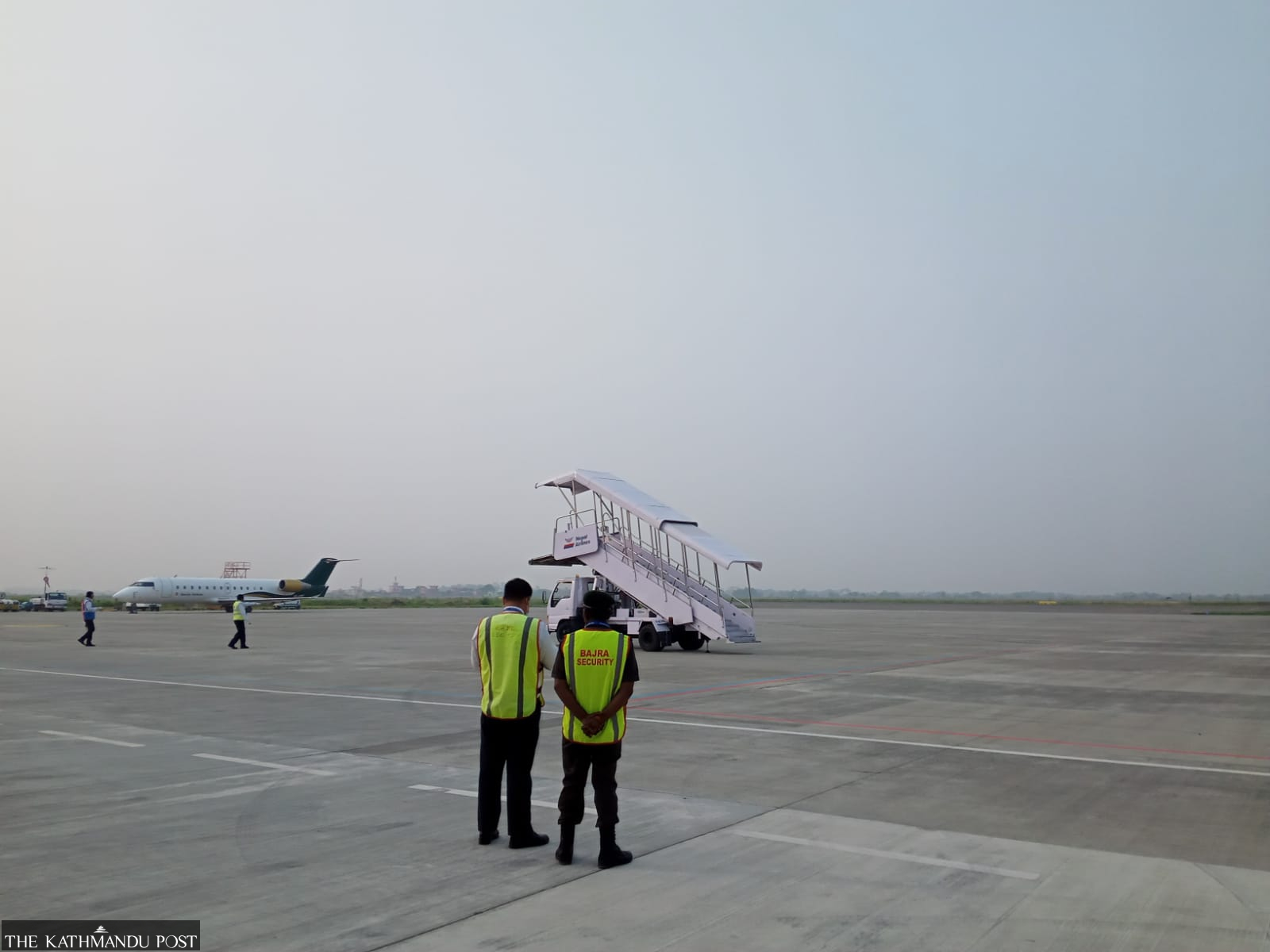 Sangam Prasain/TKP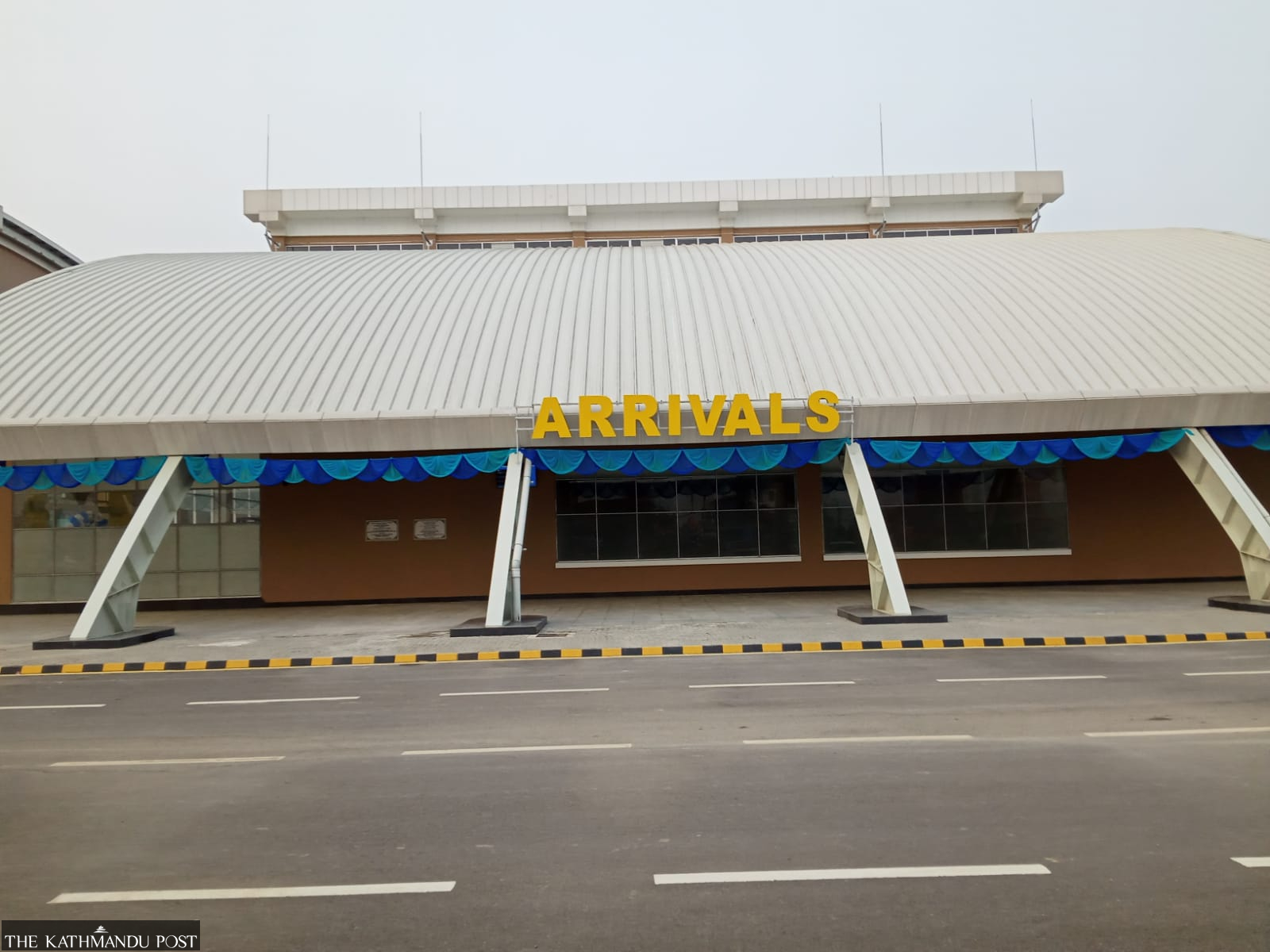 Sangam Prasain/TKP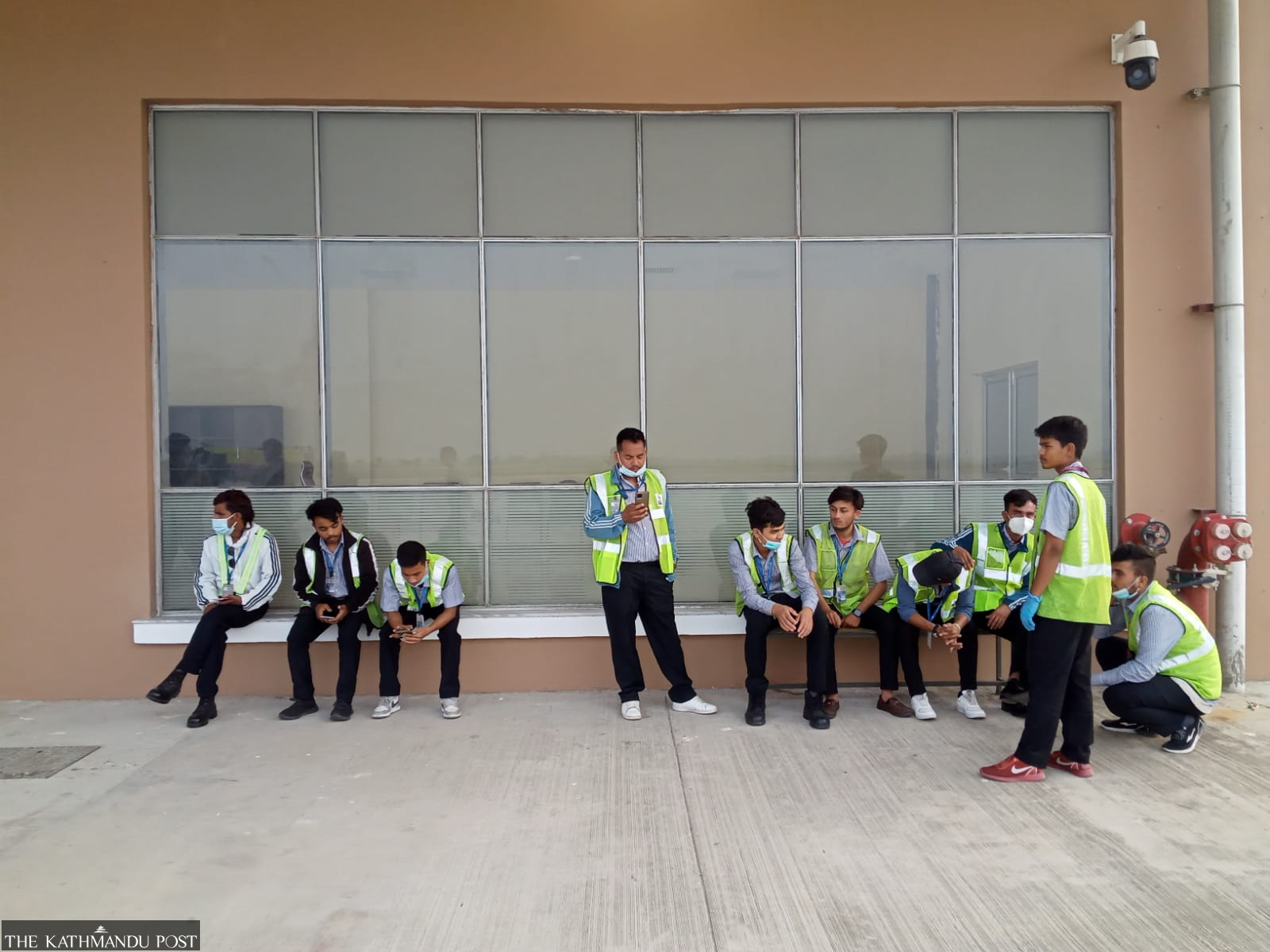 Sangam Prasain/TKP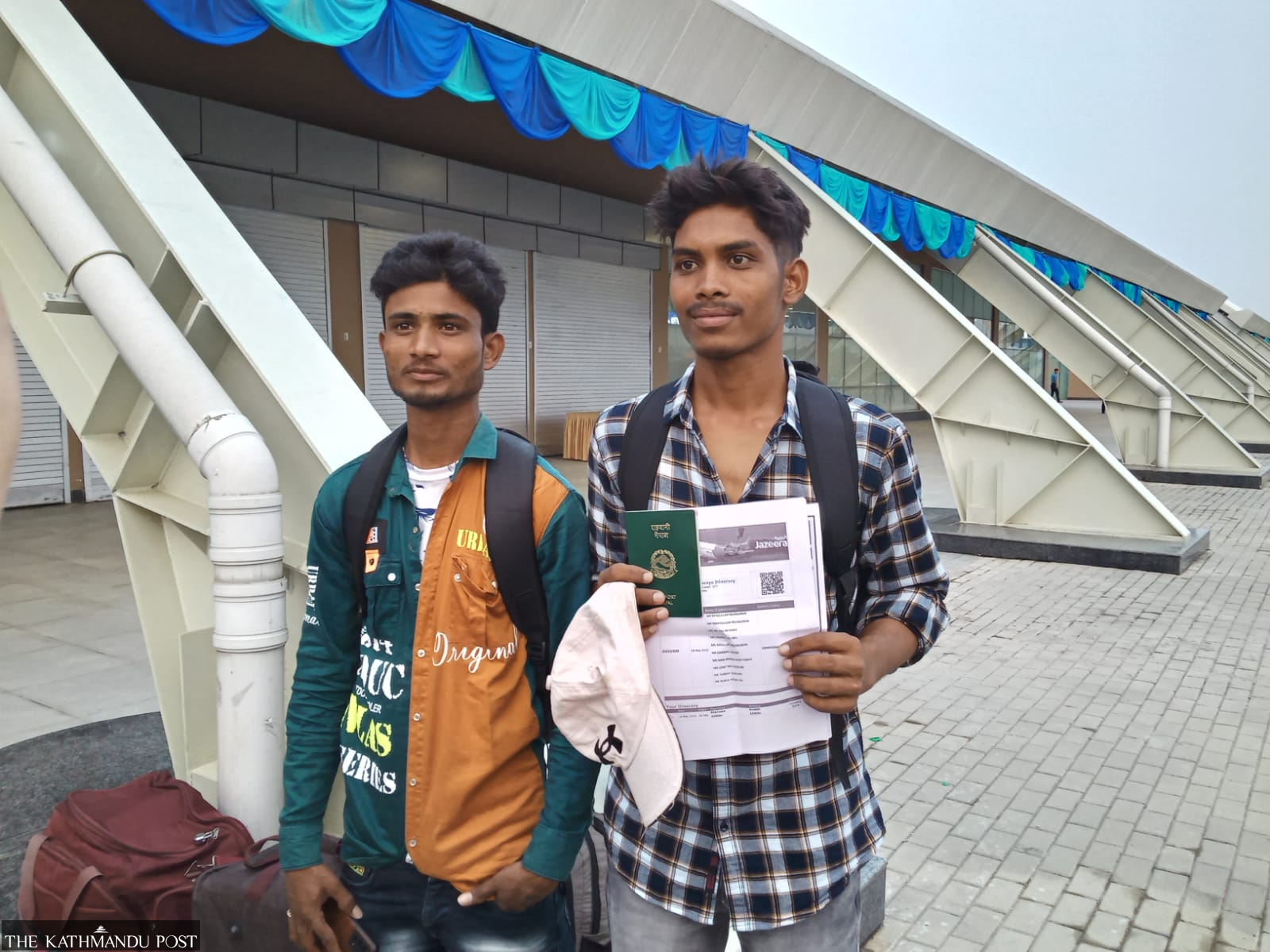 Sangam Prasain/TKP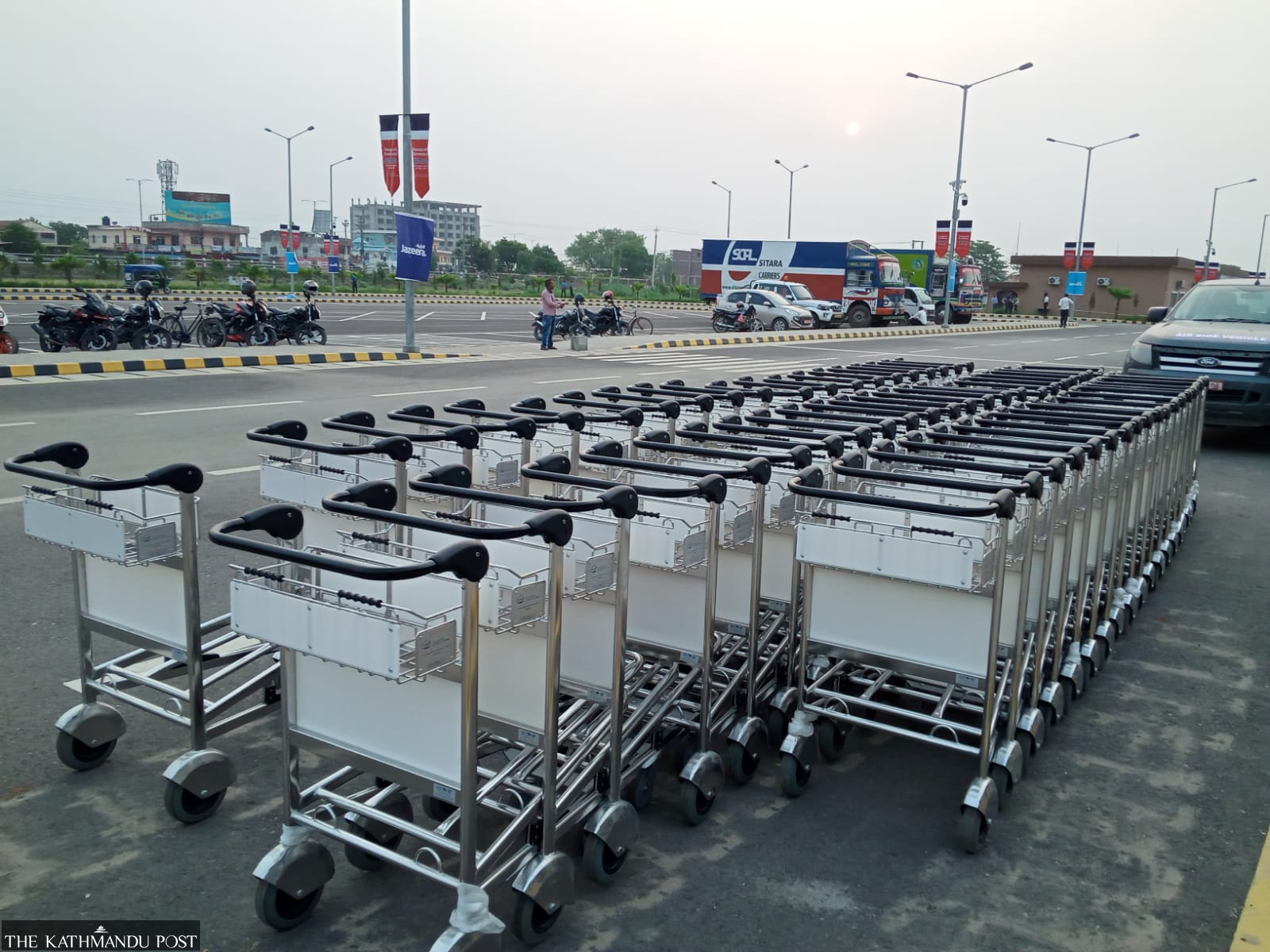 Sangam Prasain/TKP
Sangam Prasain/TKP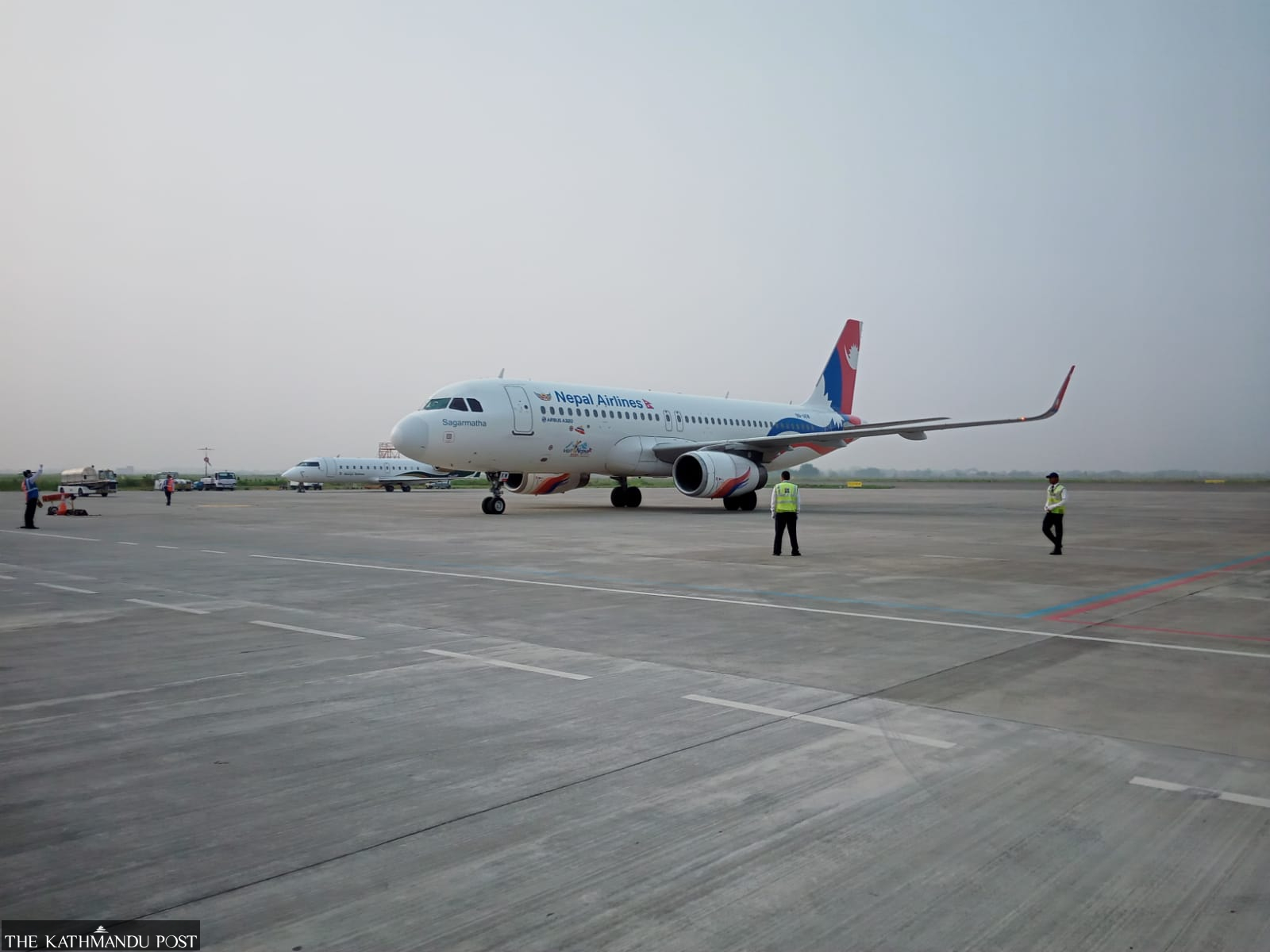 Sangam Prasain/TKP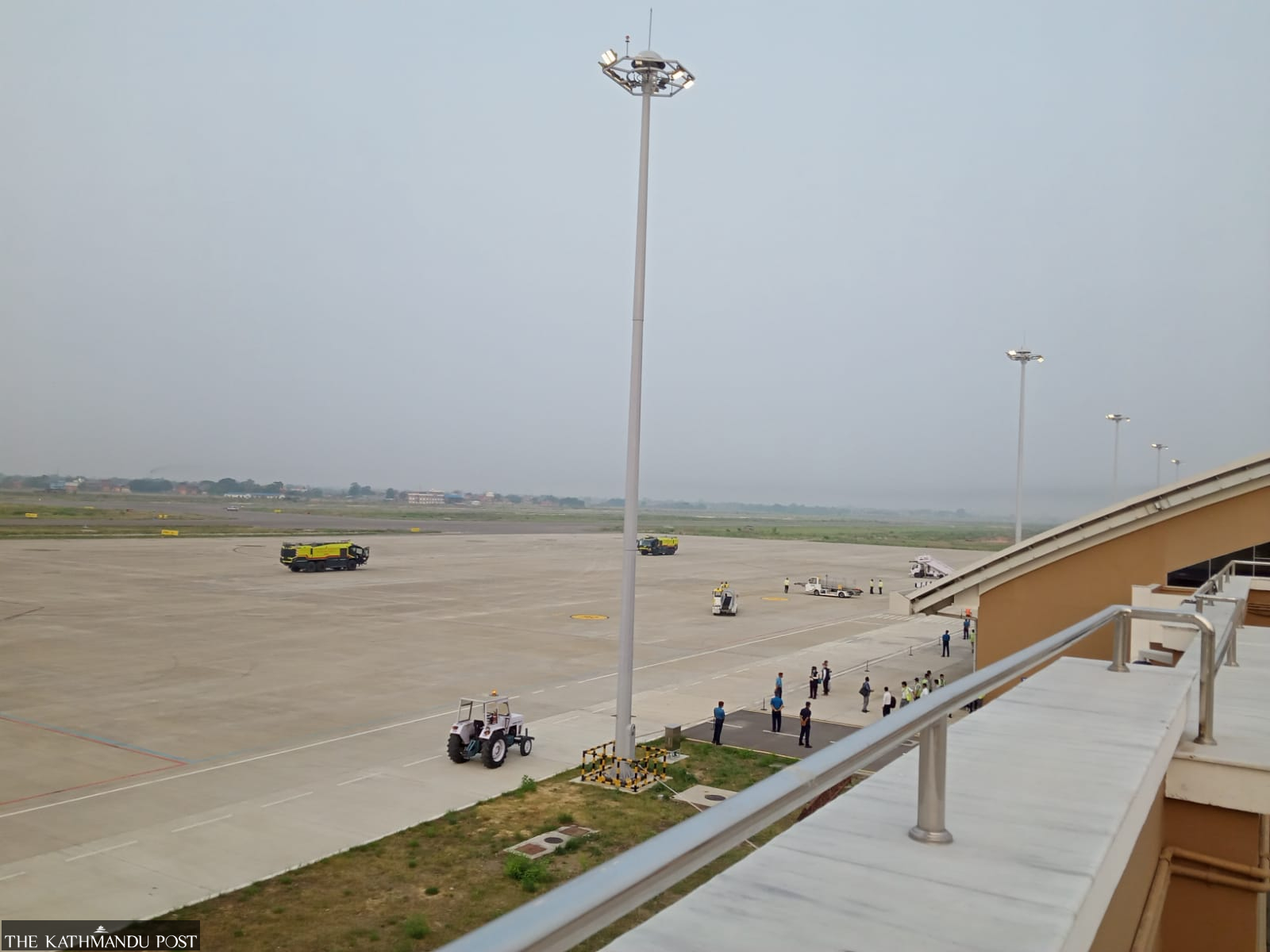 Sangam Prasain/TKP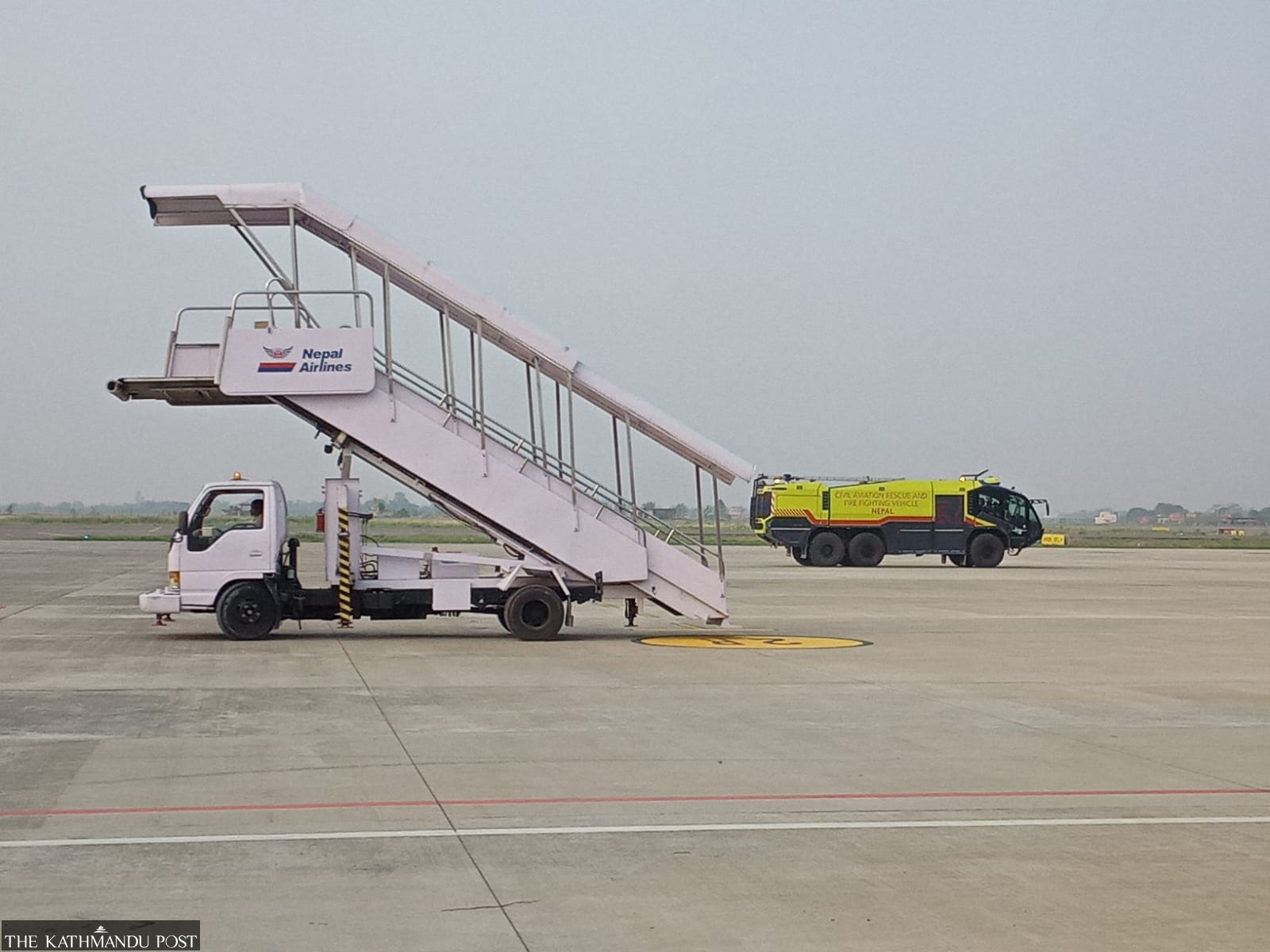 Sangam Prasain/TKP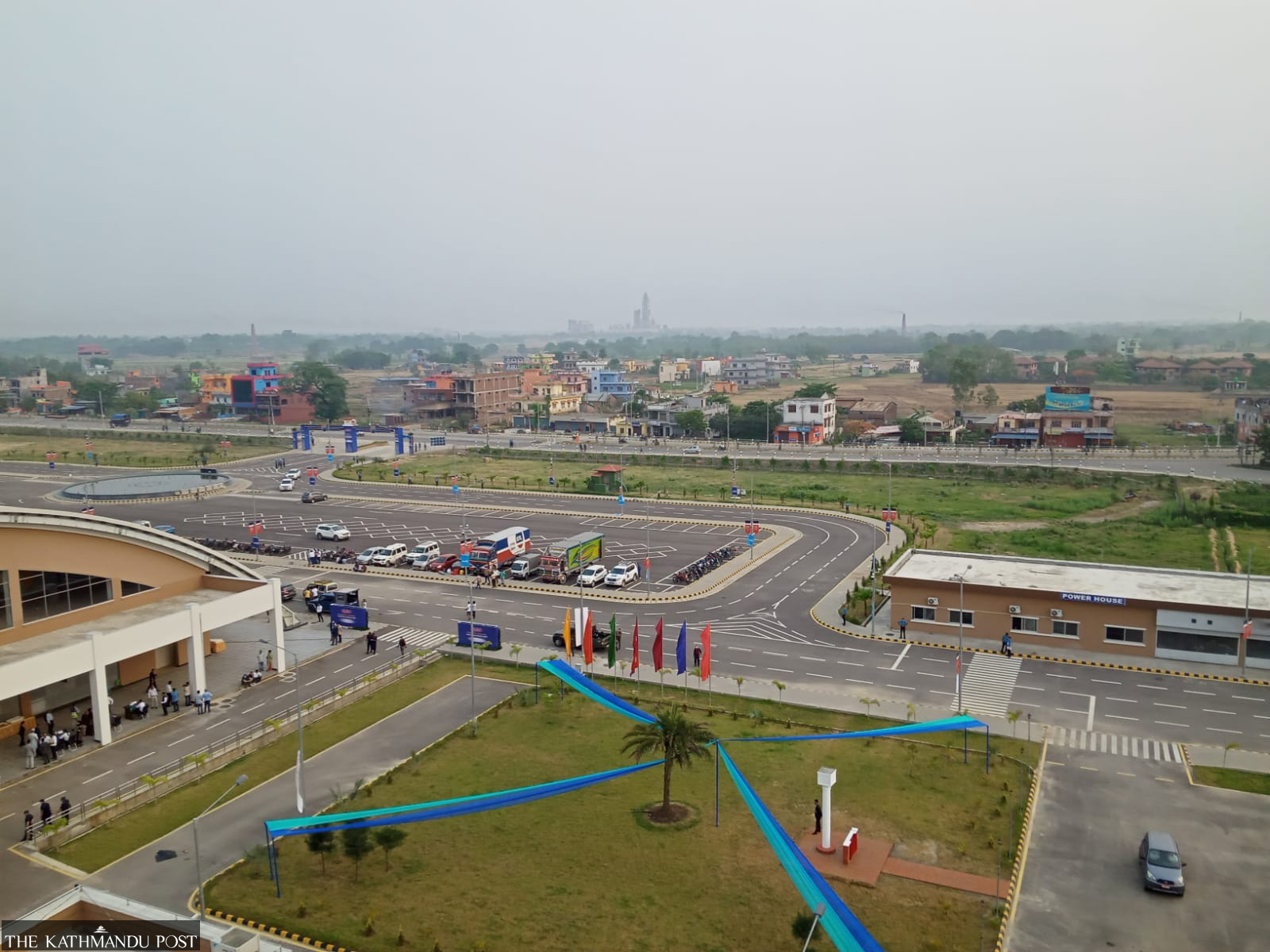 Sangam Prasain/TKP
Sangam Prasain/TKP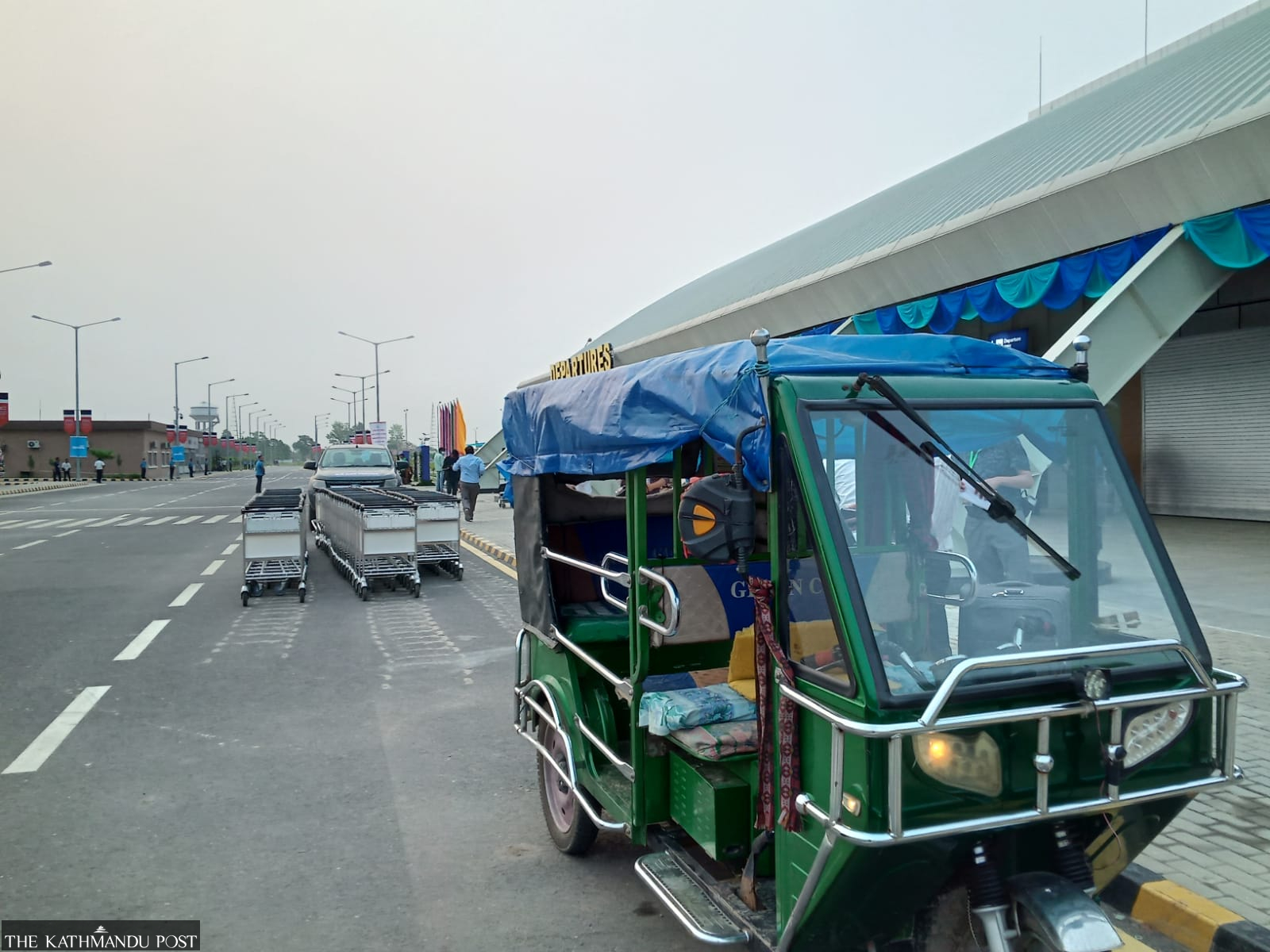 Sangam Prasain/TKP
---