Floodwaters inundate Morang settlements
Electricity has been cut off in the flood-affected areas since Tuesday night.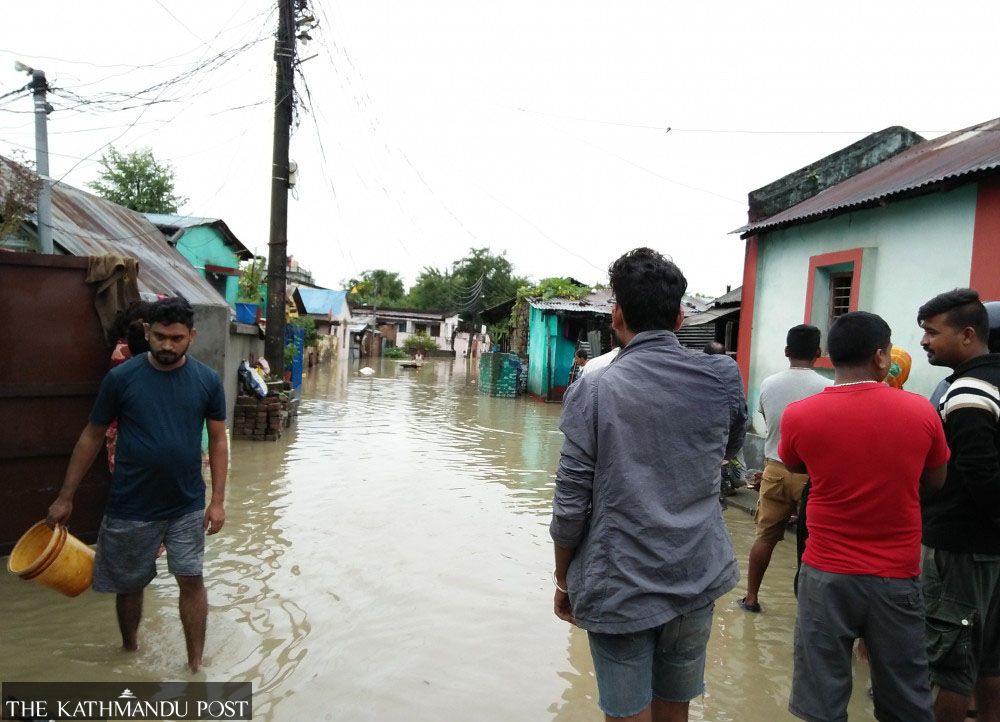 Post Photo
Published at : October 20, 2021
Updated at : October 20, 2021 13:04
General life in Biratnagar and other parts of Morang district has been hit hard after floodwaters from local streams and rivers entered several settlements.

A spell of heavy unseasonal rainfall caused the local streams and rivers to breach their banks and enter the settlements on Tuesday night.
Morang district police said homes and businesses in Biratnagar, Katahari, Dhanpalthan and Ratuwamai have been waterlogged.
Electricity in the flood-affected areas has also been cut off since Tuesday evening,
Here are some photos of the damage caused by the flooding.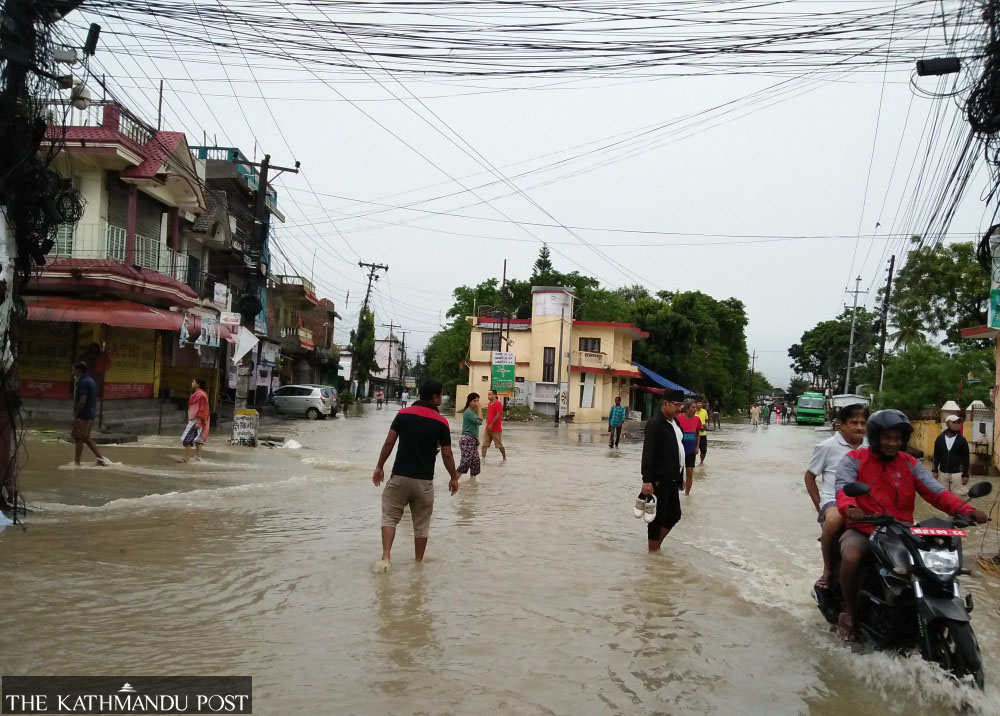 Post Photo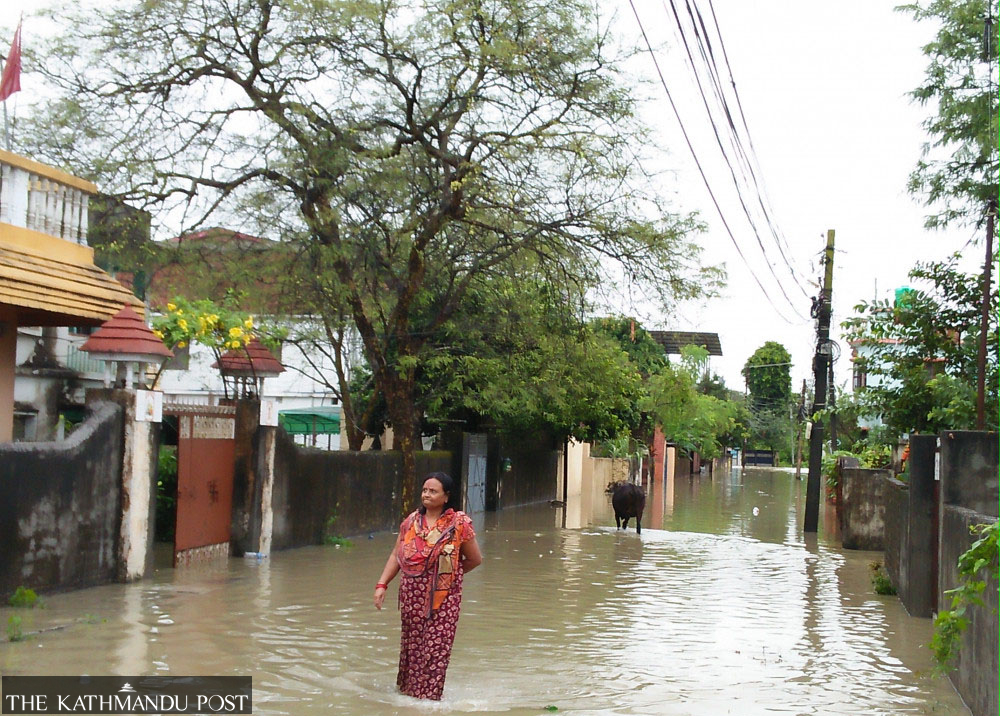 Post Photo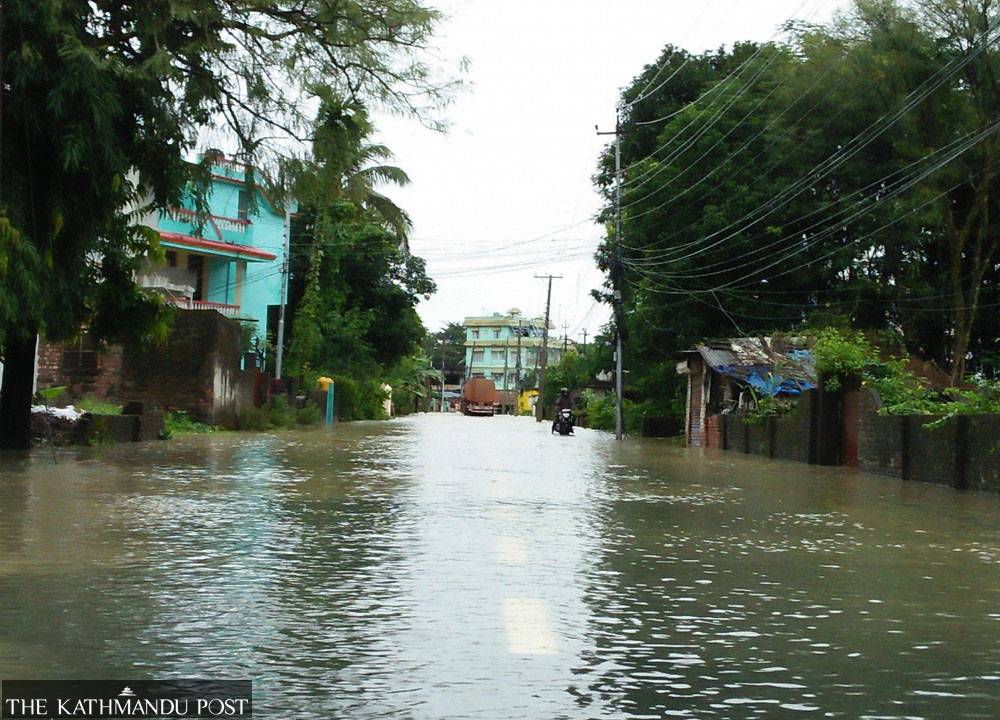 Post Photo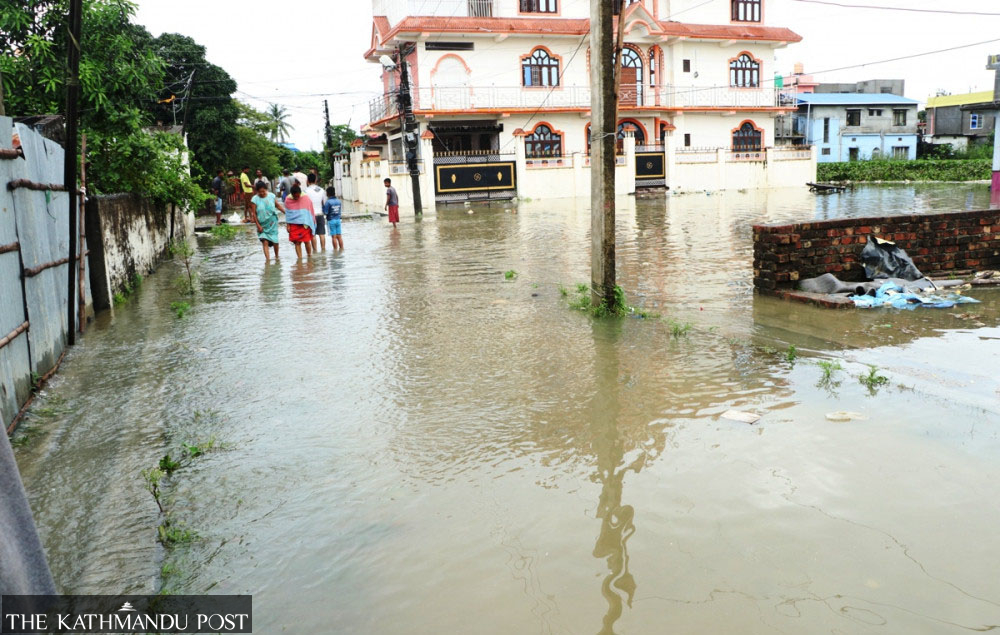 Post Photo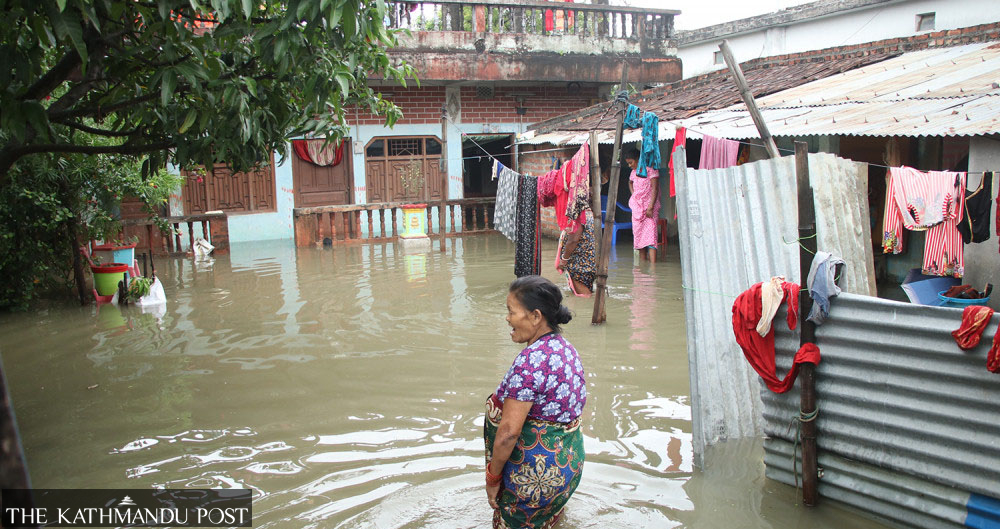 Post Photo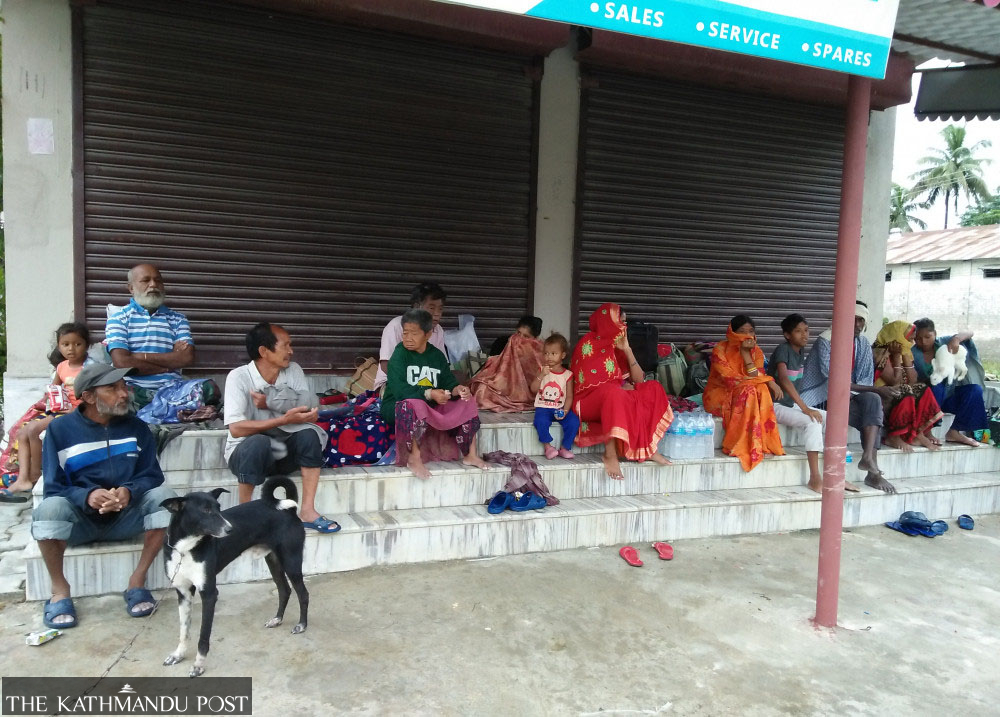 Post Photo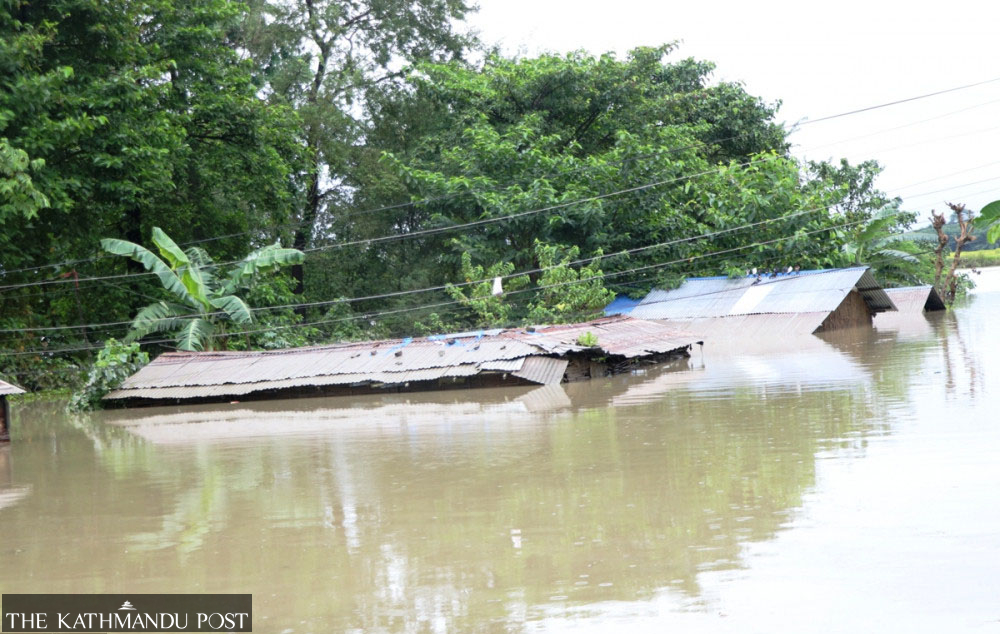 Post Photo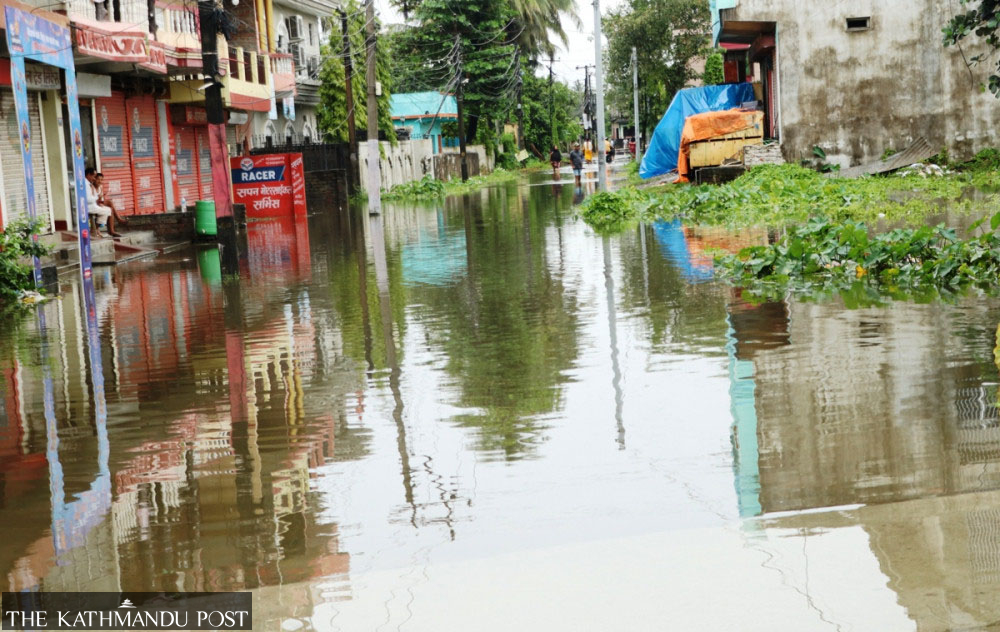 Post Photo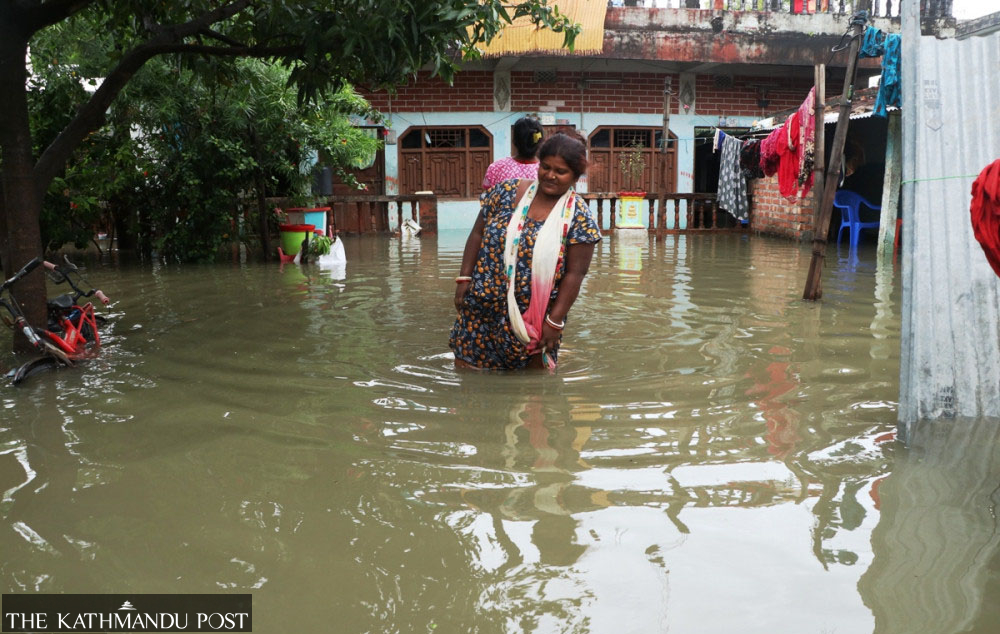 Post Photo
Post Photo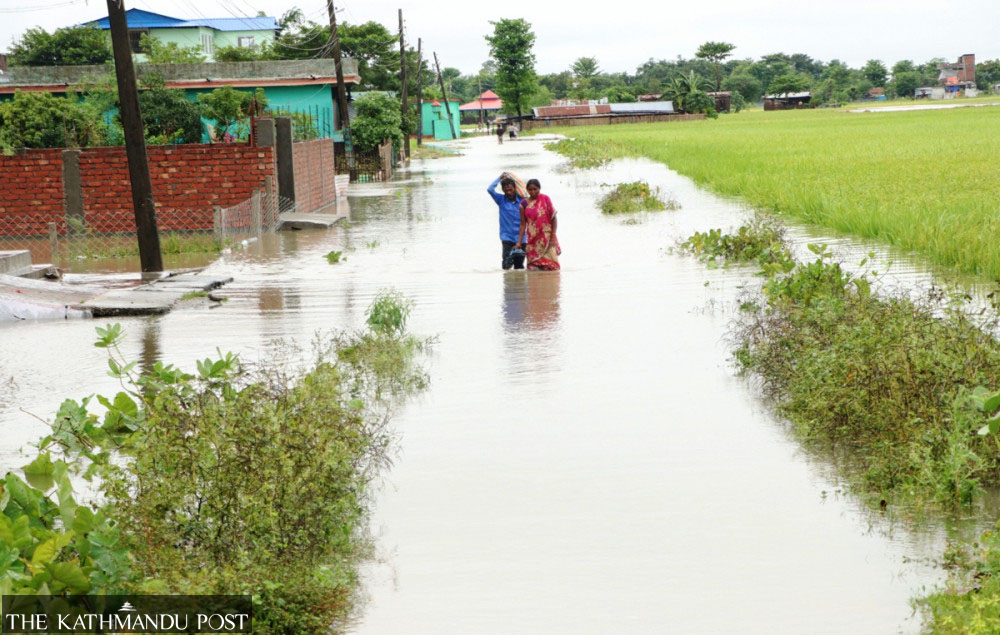 Post Photo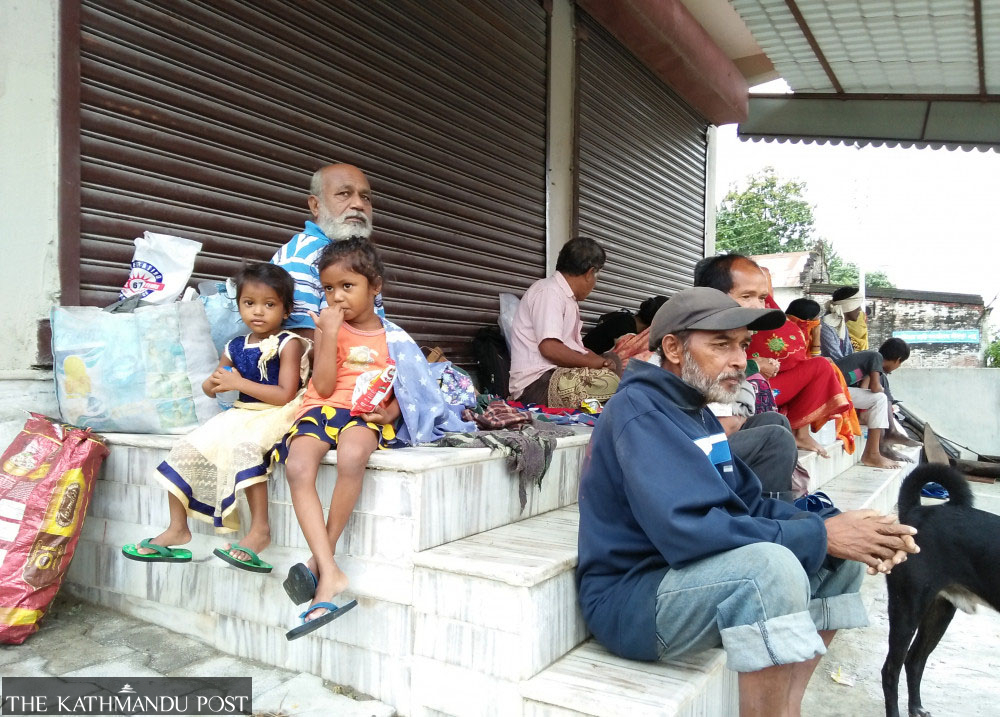 Post Photo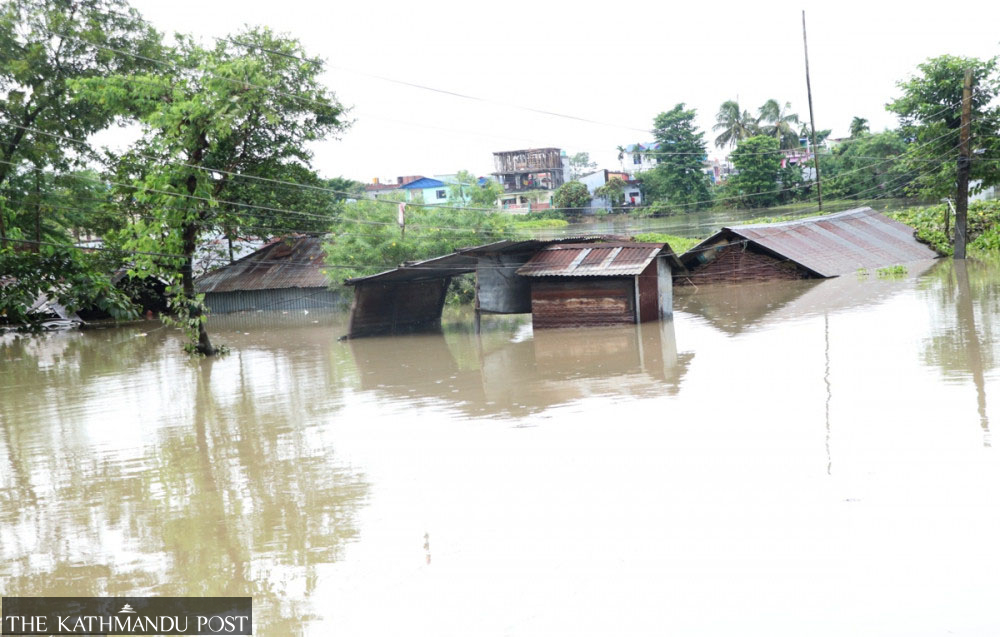 Post Photo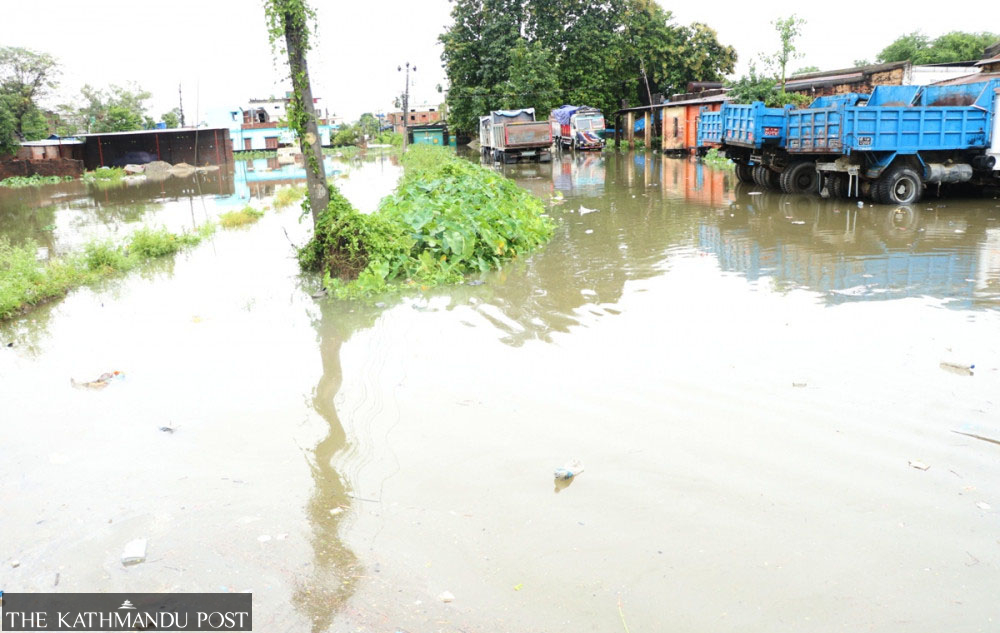 Post Photo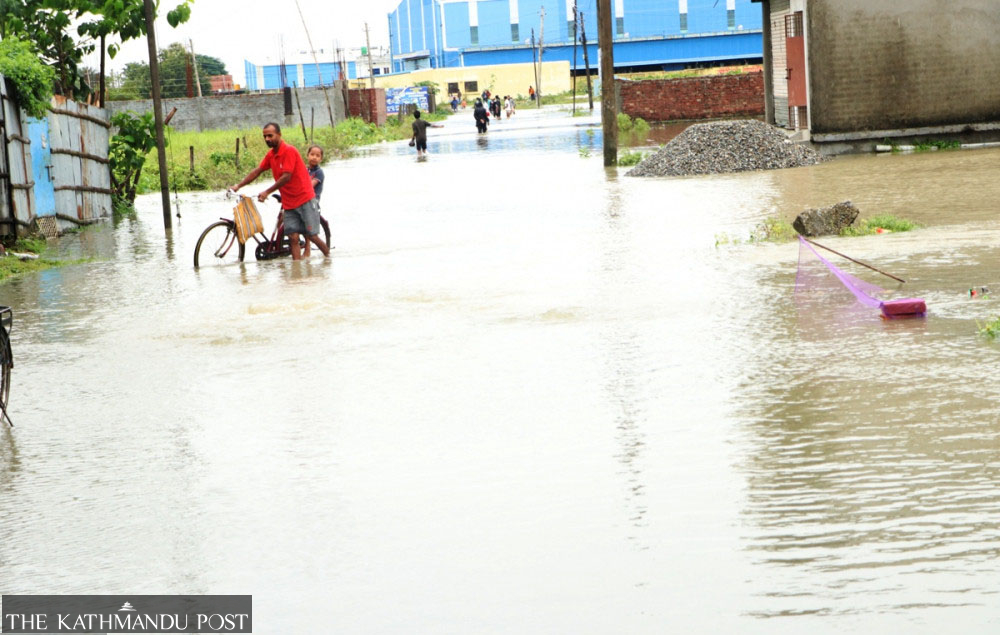 Post Photo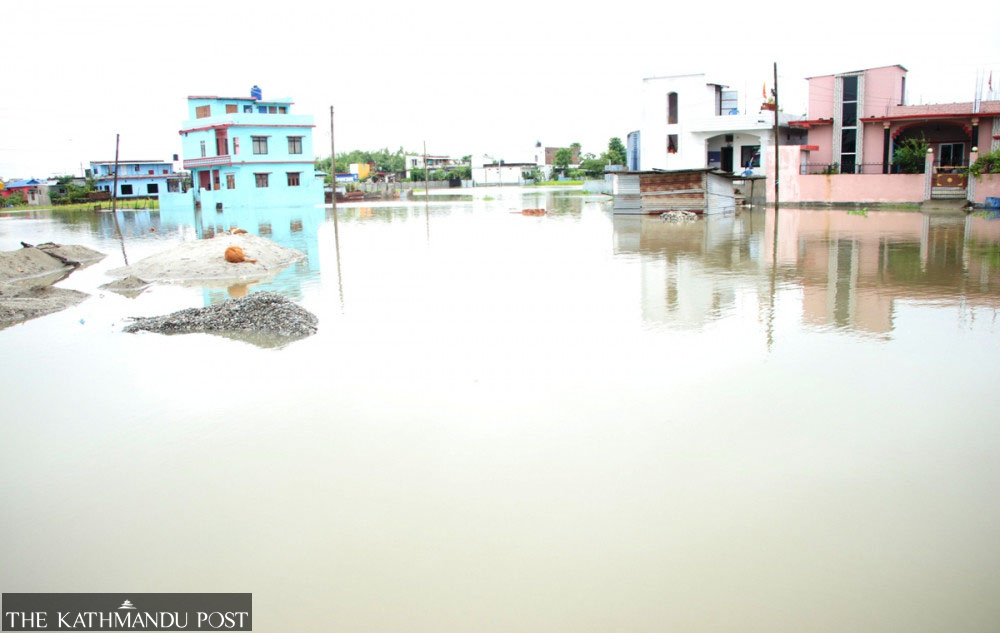 Post Photo
---