Valley streets, businesses reopen after prohibitory orders loosened
Flow of vehicles has increased causing traffic jams in various road sections while shops closed for almost two months have opened.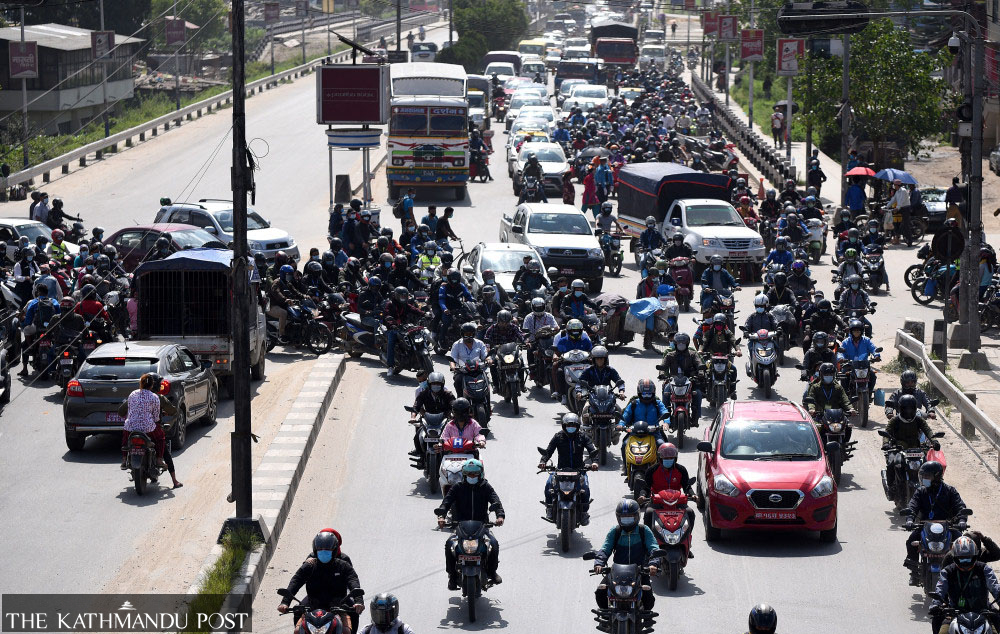 Angad Dhakal/TKP
Published at : June 22, 2021
Updated at : June 22, 2021 14:23
The easing of Covid-19 restrictions in Kathmandu Valley, effective from Tuesday, has prompted people to step out of their homes to conduct their businesses.

After nearly two months of strict lockdown, a meeting of the Valley's three chief district officers on Sunday had announced the decision to loosen up the lockdown rules considering the declining number of Covid-19 infections in the Valley.
Following the implementation of odd-even number rule for vehicular movement and allowing shops to open on alternate days, the otherwise open roads saw traffic jams.
Even though the infection rate has gone down in the past few weeks, epidemiologists and public health experts have warned of a third wave while stressing on preparations, enforcement of the safety measures, behavioural changes and vaccination.
Here are some images from around the Valley following the loosening of the prohibitory orders, captured by Post's photographers Angad Dhakal and Elite Joshi.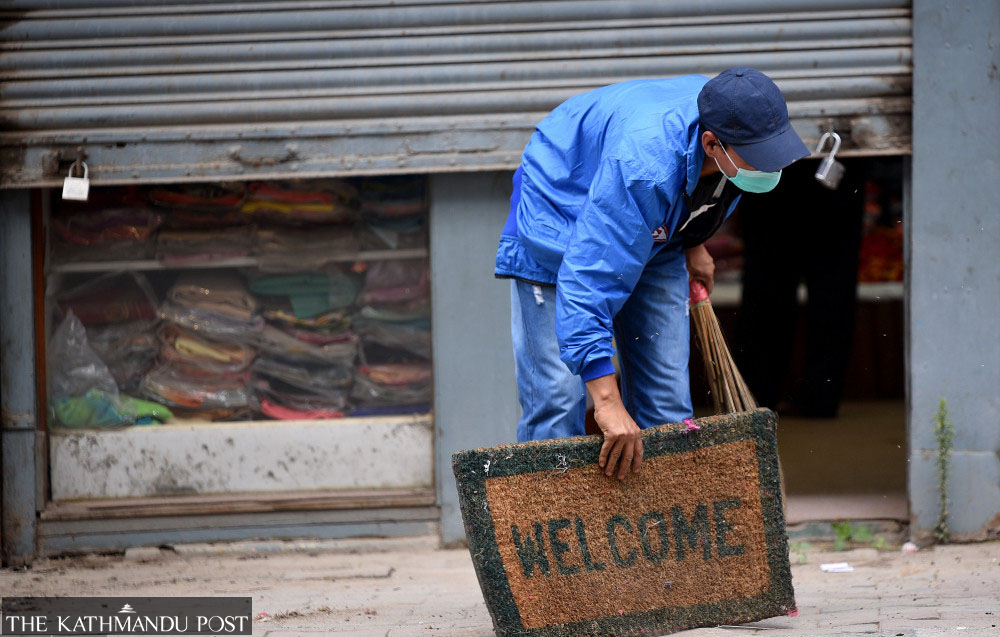 Angad Dhakal/TKP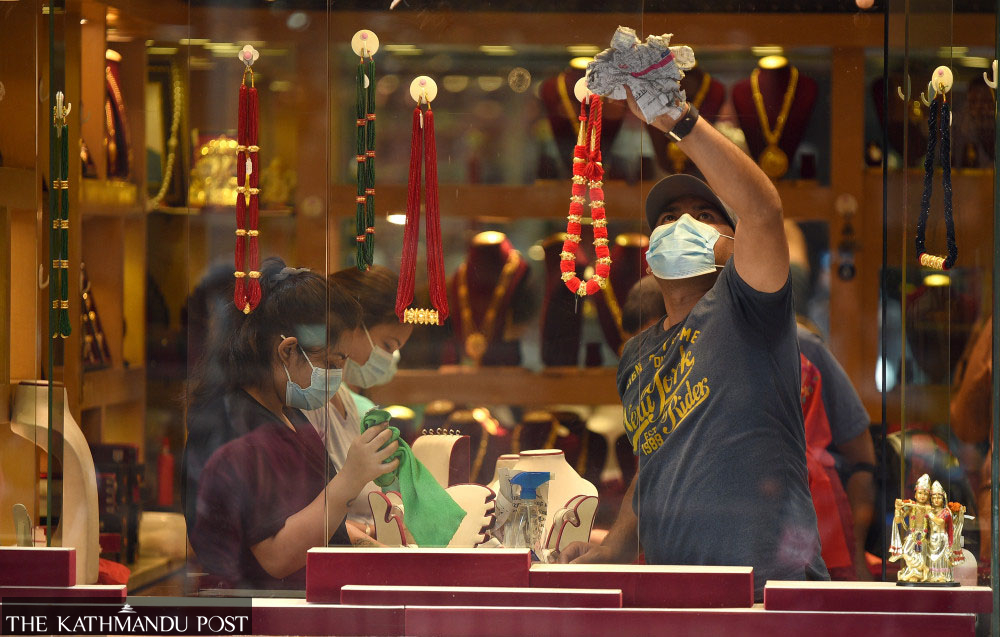 Angad Dhakal/TKP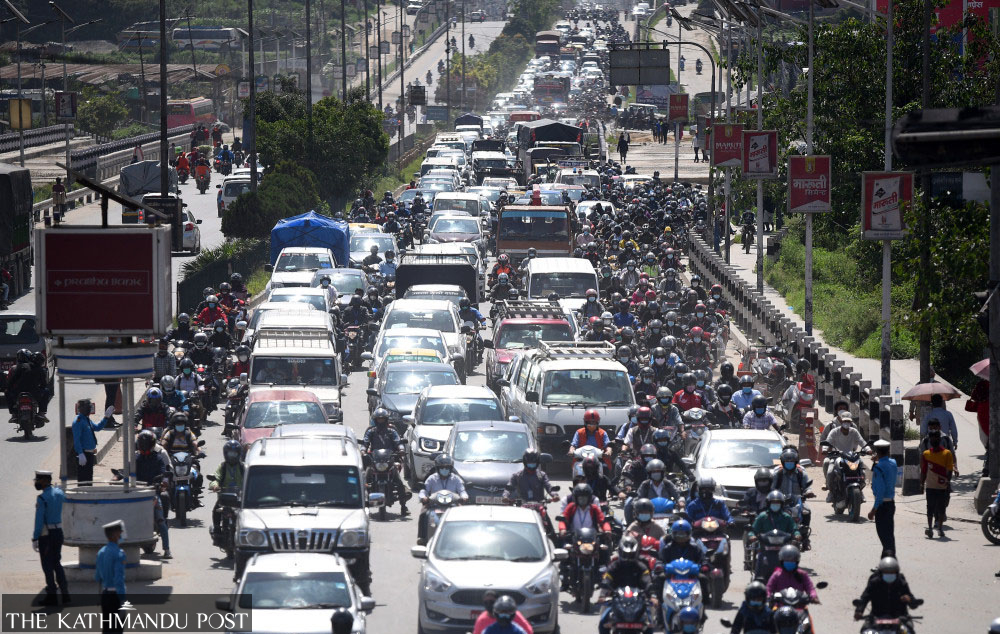 Angad Dhakal/TKP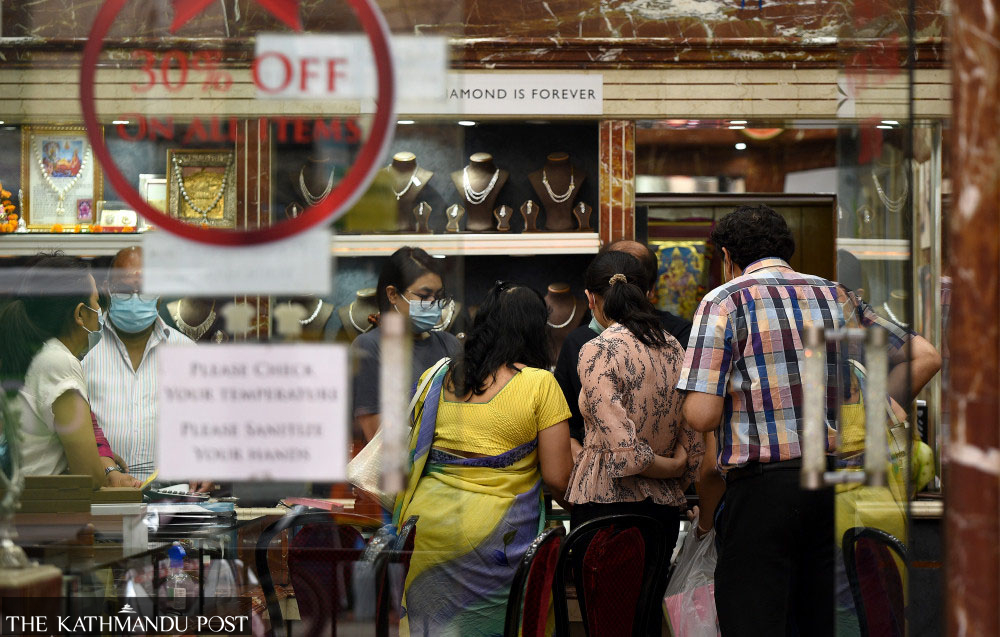 Angad Dhakal/TKP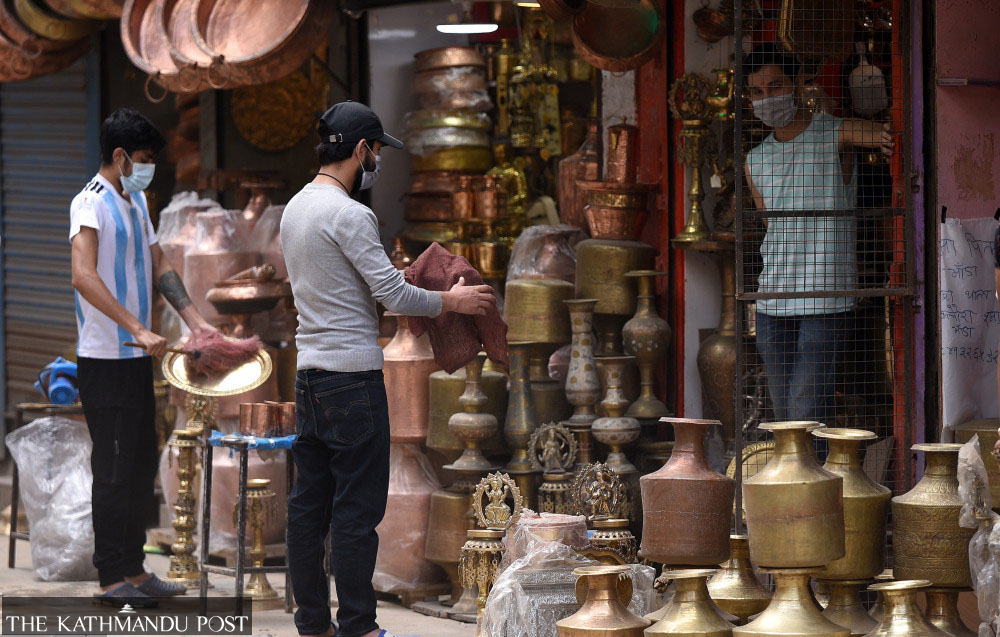 Angad Dhakal/TKP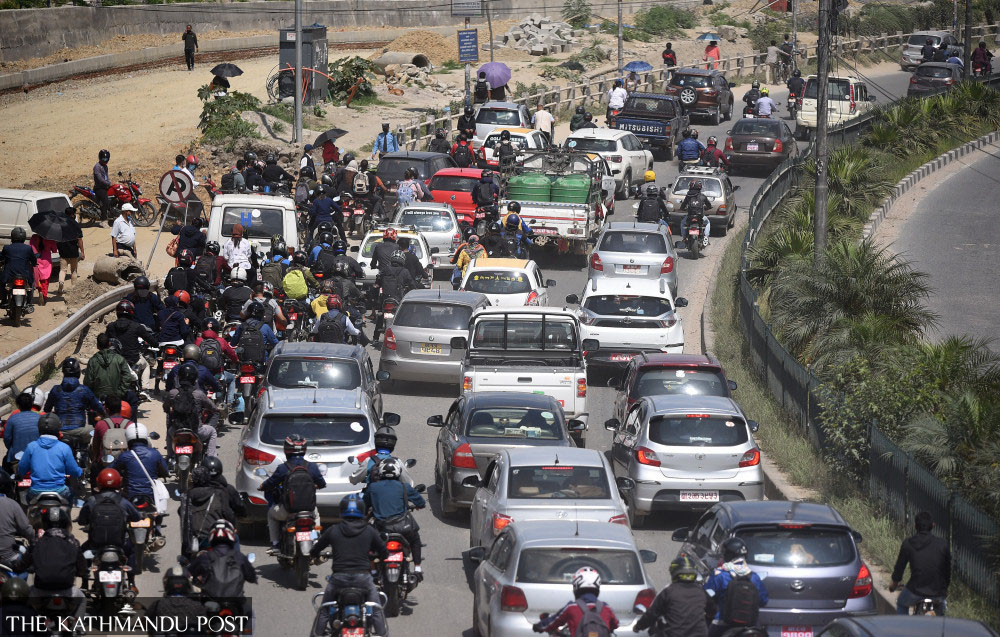 Angad Dhakal/TKP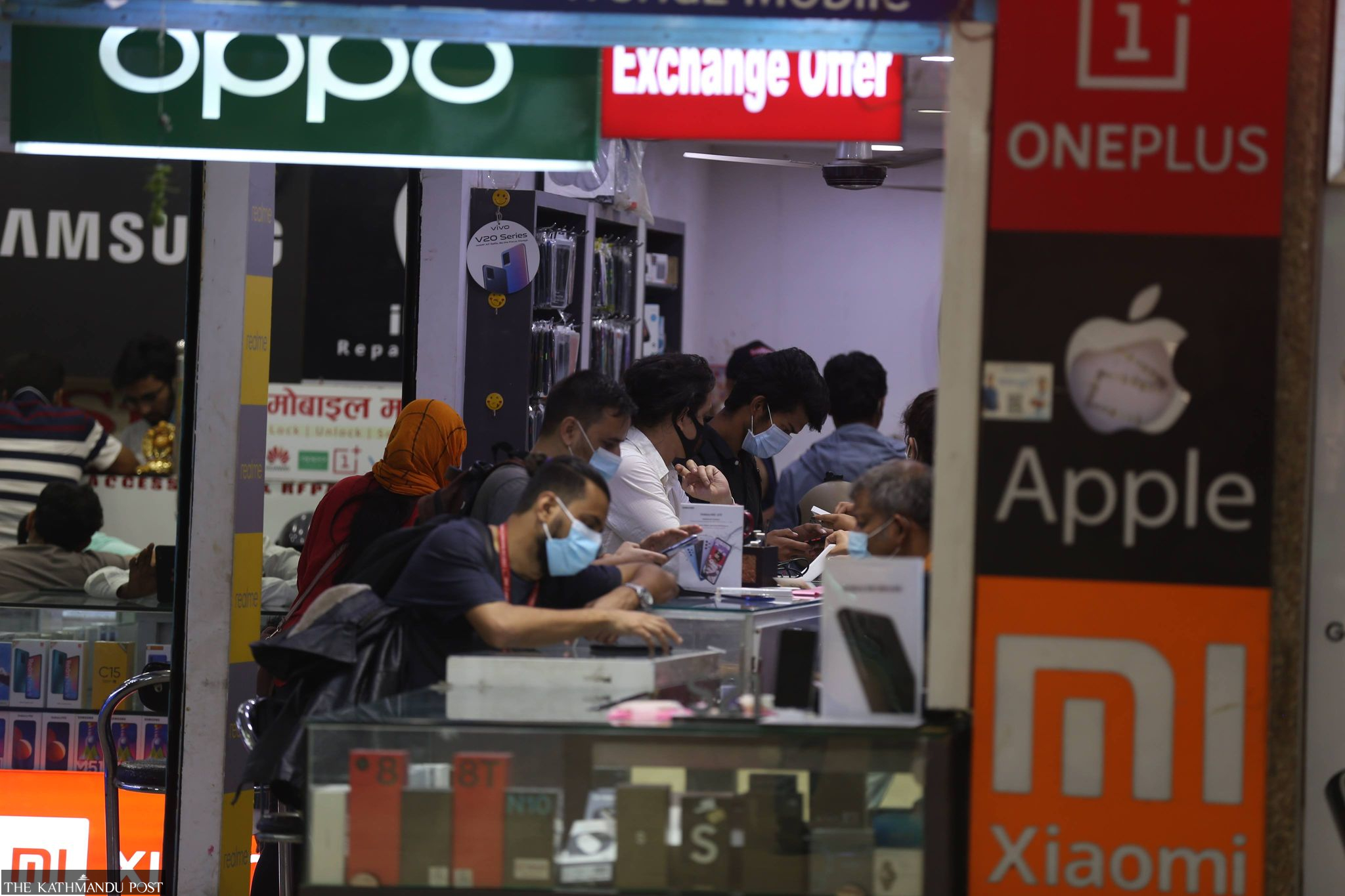 Elite Joshi/TKP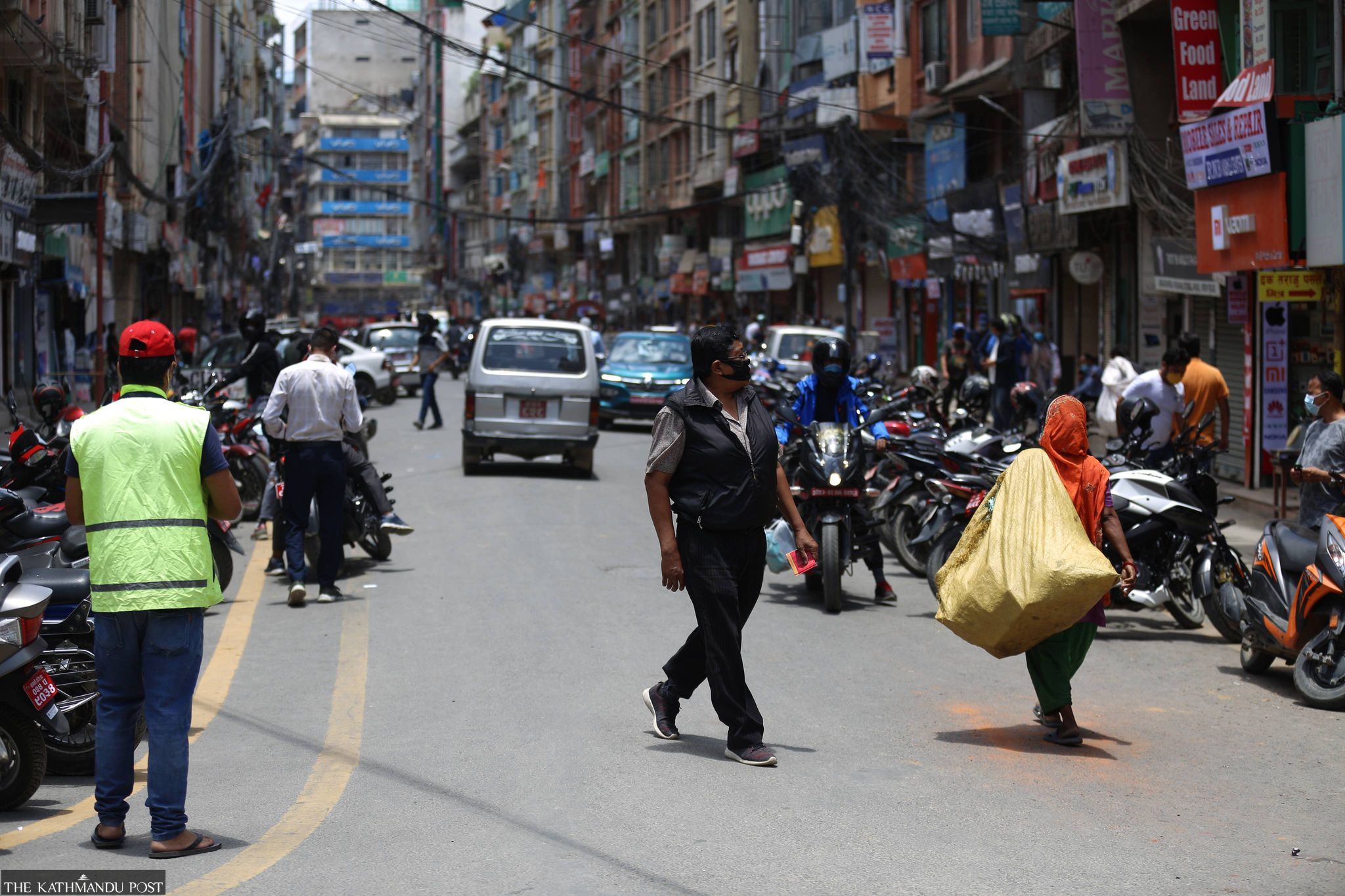 Elite Joshi/TKP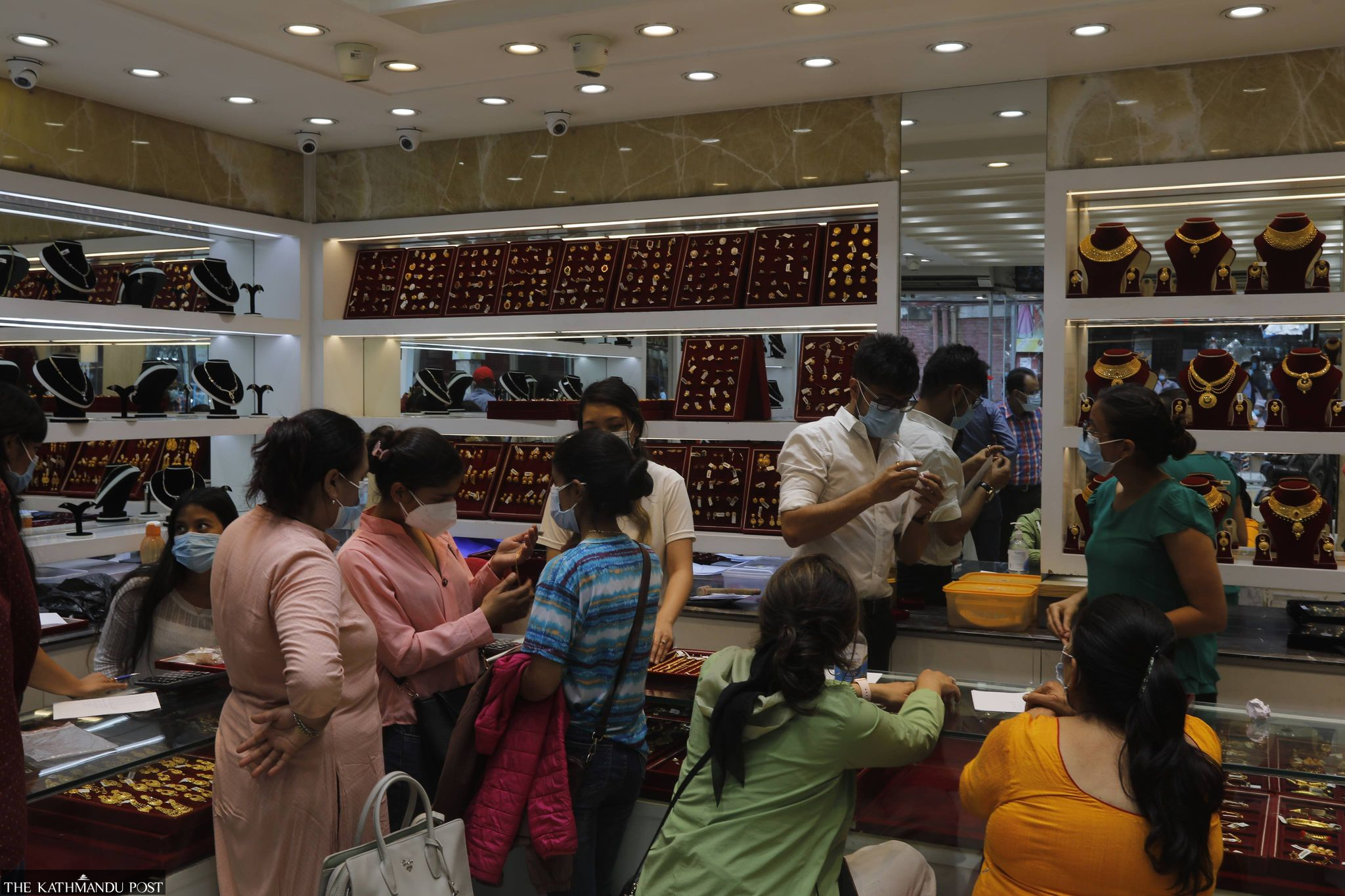 Elite Joshi/TKP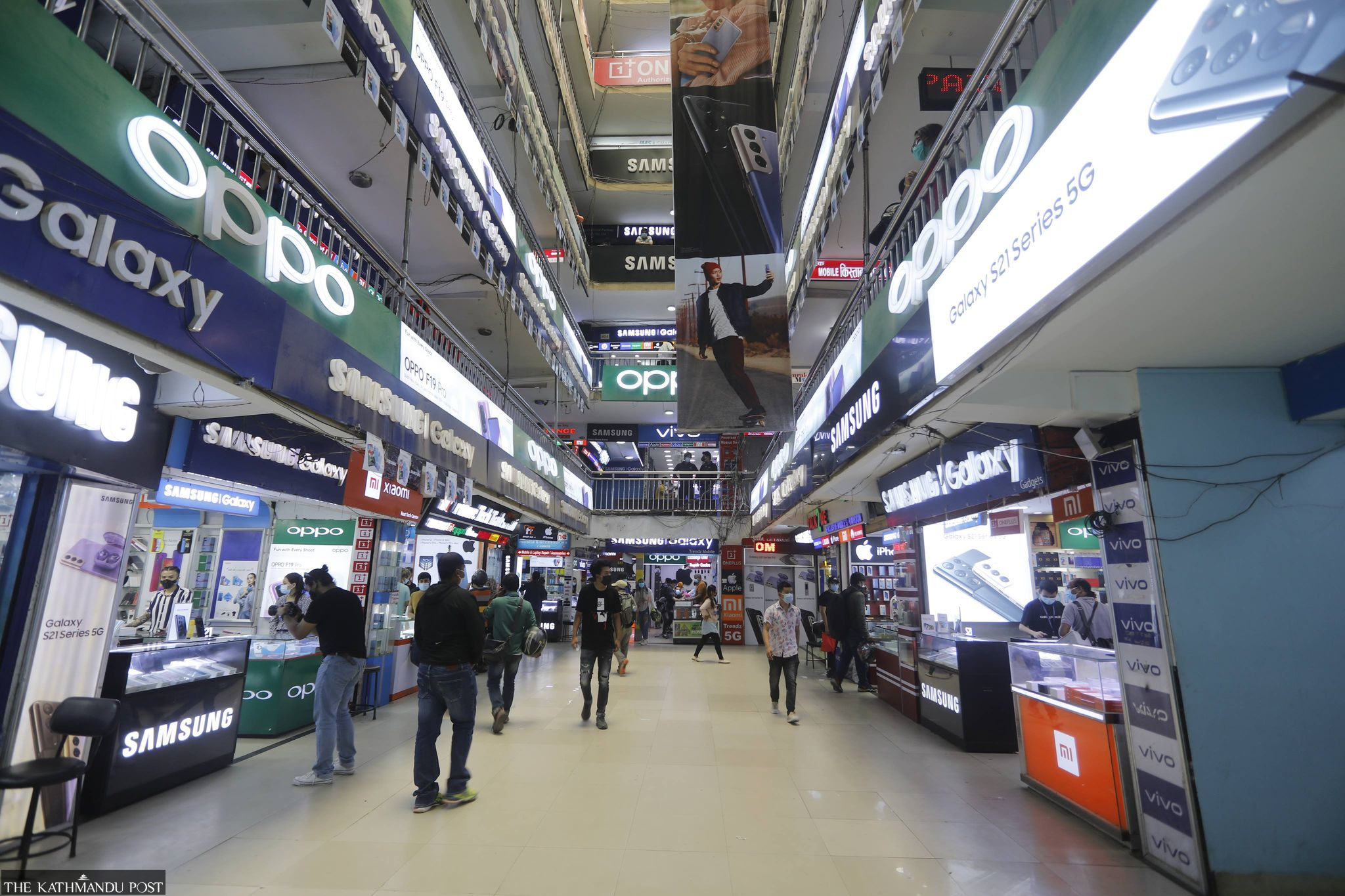 Elite Joshi/TKP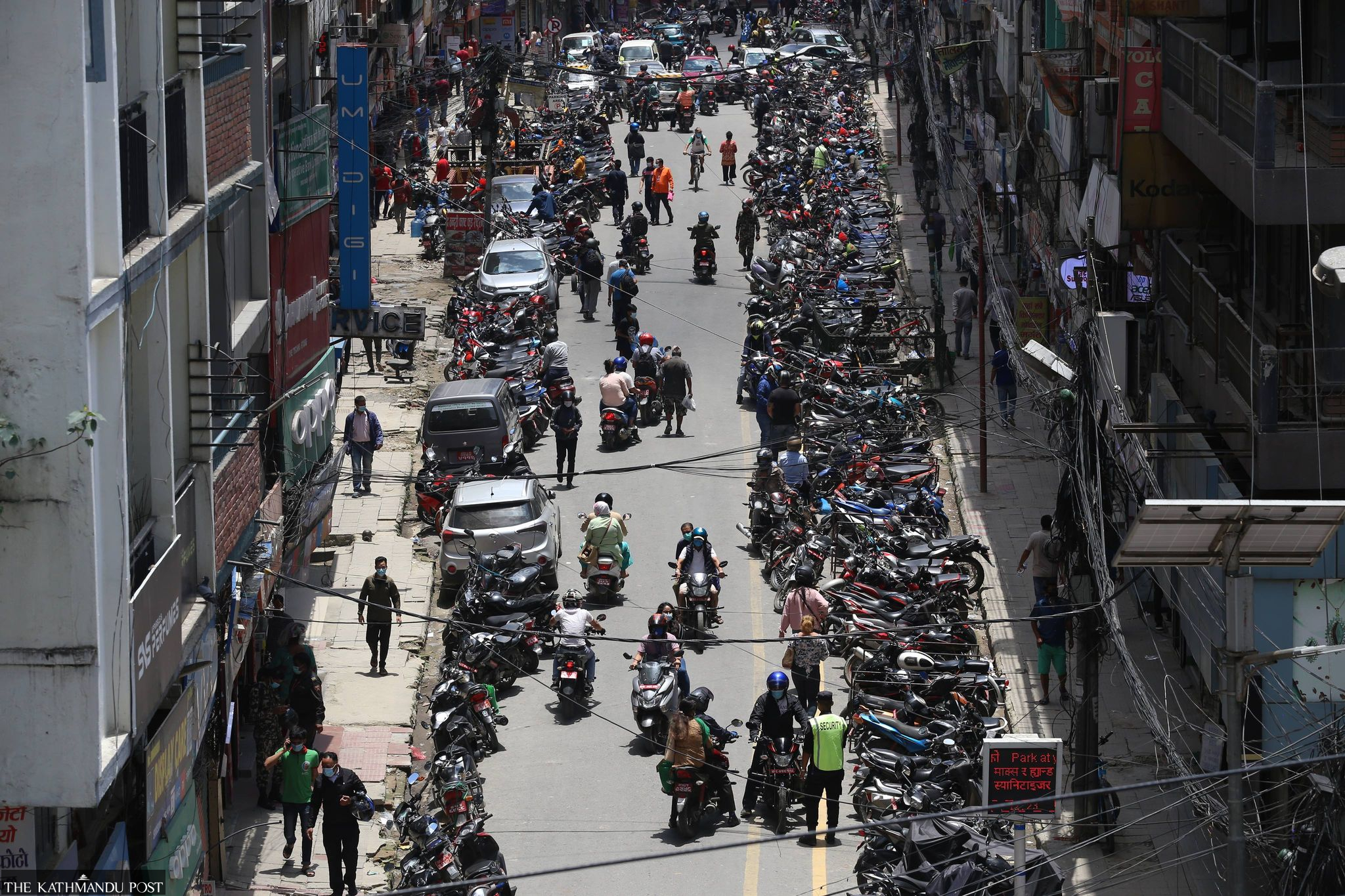 Elite Joshi/TKP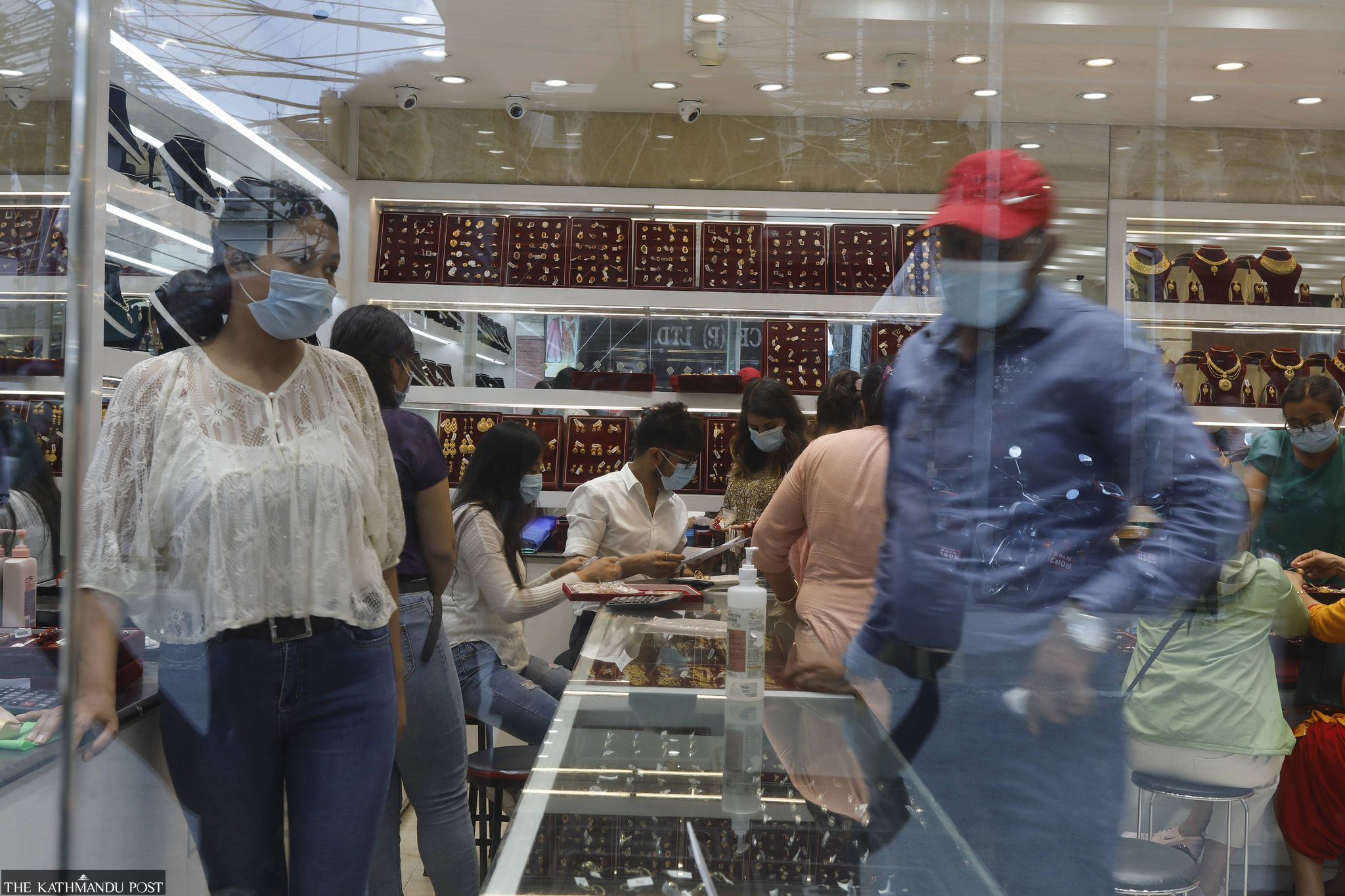 Elite Joshi/TKP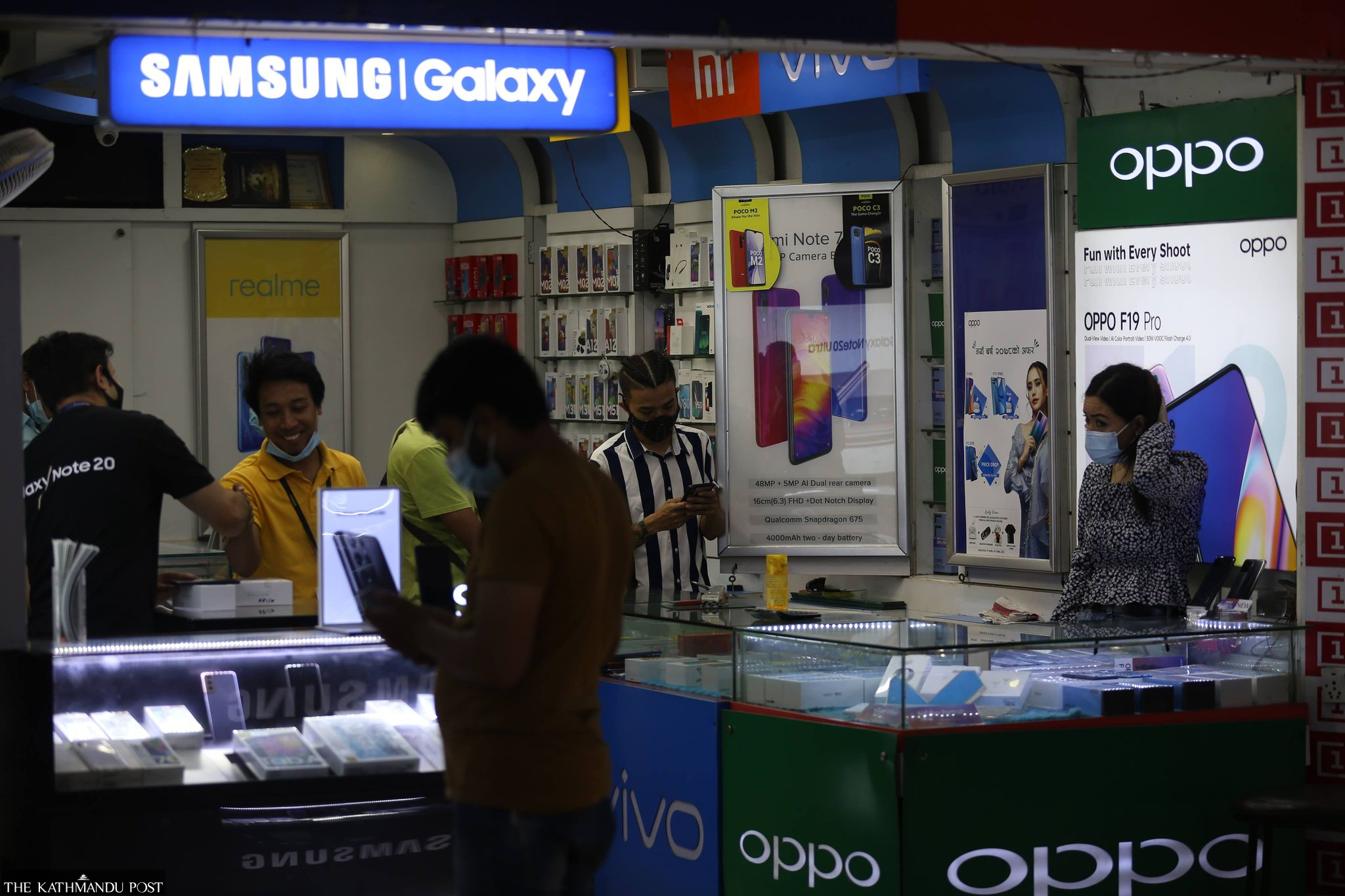 Elite Joshi/TKP
---