Prohibitory orders come into effect in Kathmandu Valley
Amid the surge in the second wave of the coronavirus, authorities have enforced restrictions in a bid to break the chain of virus infection.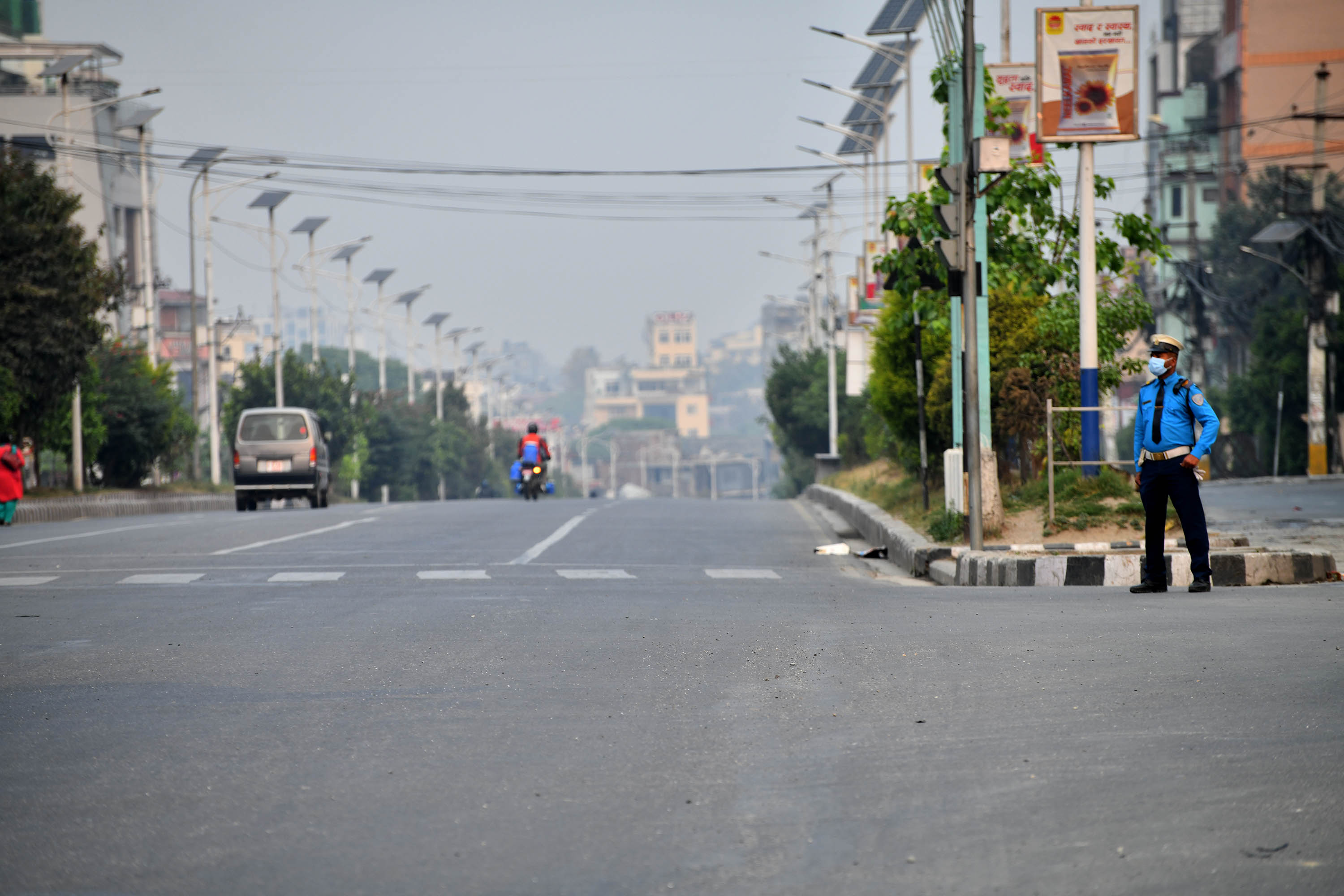 Deepak KC/TKP
Published at : April 29, 2021
Updated at : April 29, 2021 10:34
After almost over a year after the country went into nationwide lockdown to contain the virus spread, major cities across the country that have seen a surge in the second wave of coronavirus infections have enforced prohibitory orders in a bid to break the chain of infection.

Kathmandu Valley has emerged a major hotspot, as it has been reporting more than half of the total new cases recorded daily across the country.
Kathmandu, Bhaktapur and Lalitpur too went into a lockdown starting 6am Thursday as per the recommendation of the chief district officers. Though the recommendation was for a week-long lockdown, it was extended for 15 days by the Cabinet on Monday.
Until Wednesday, Nepal reported 312,699 cases and 3,211 Covid-19-related fatalities. The active cases count stands at 30,209.
Here are some photos of the first day of the lockdown by Post's photographers Deepak KC and Angad Dhakal.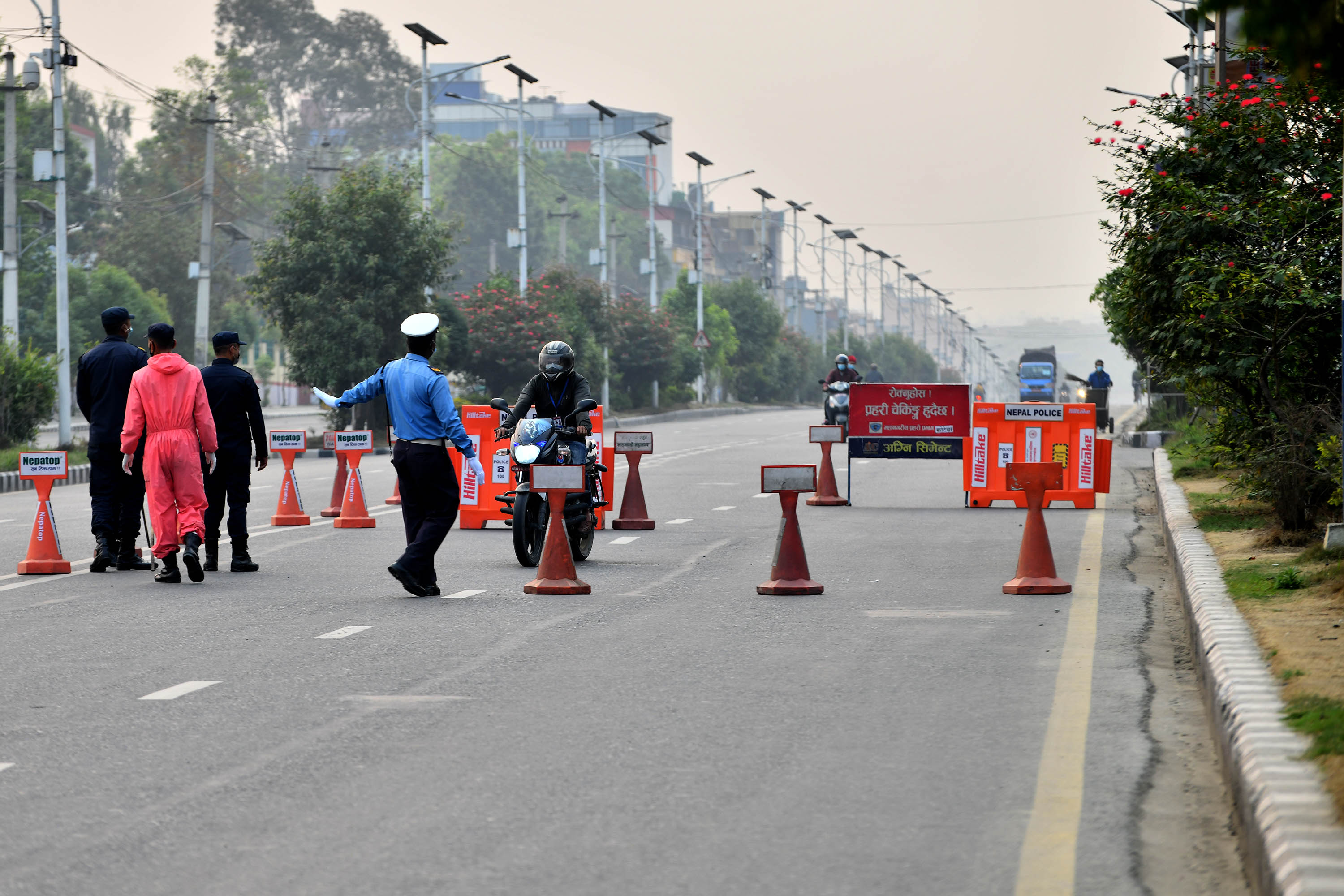 Deepak KC/TKP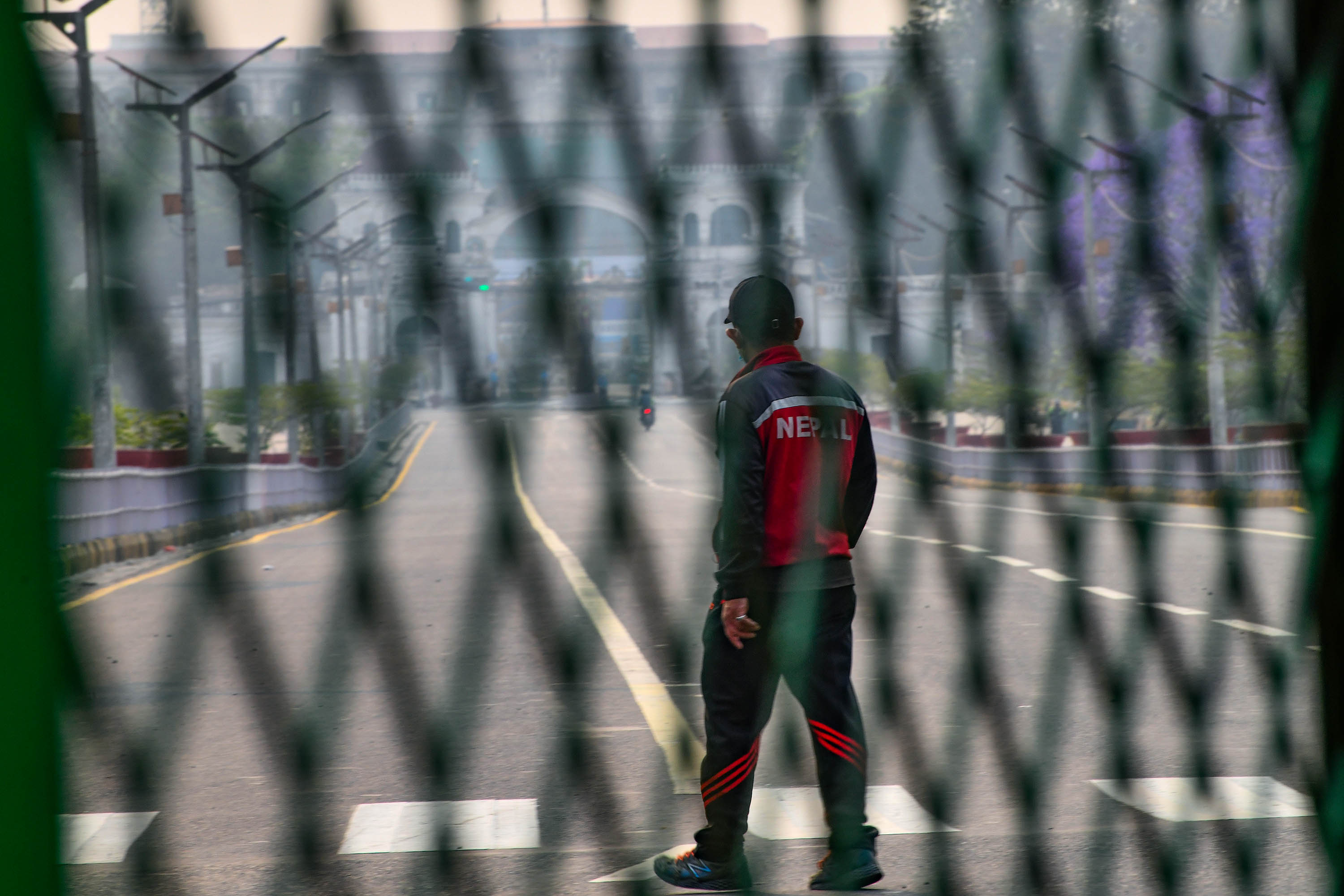 Deepak KC/TKP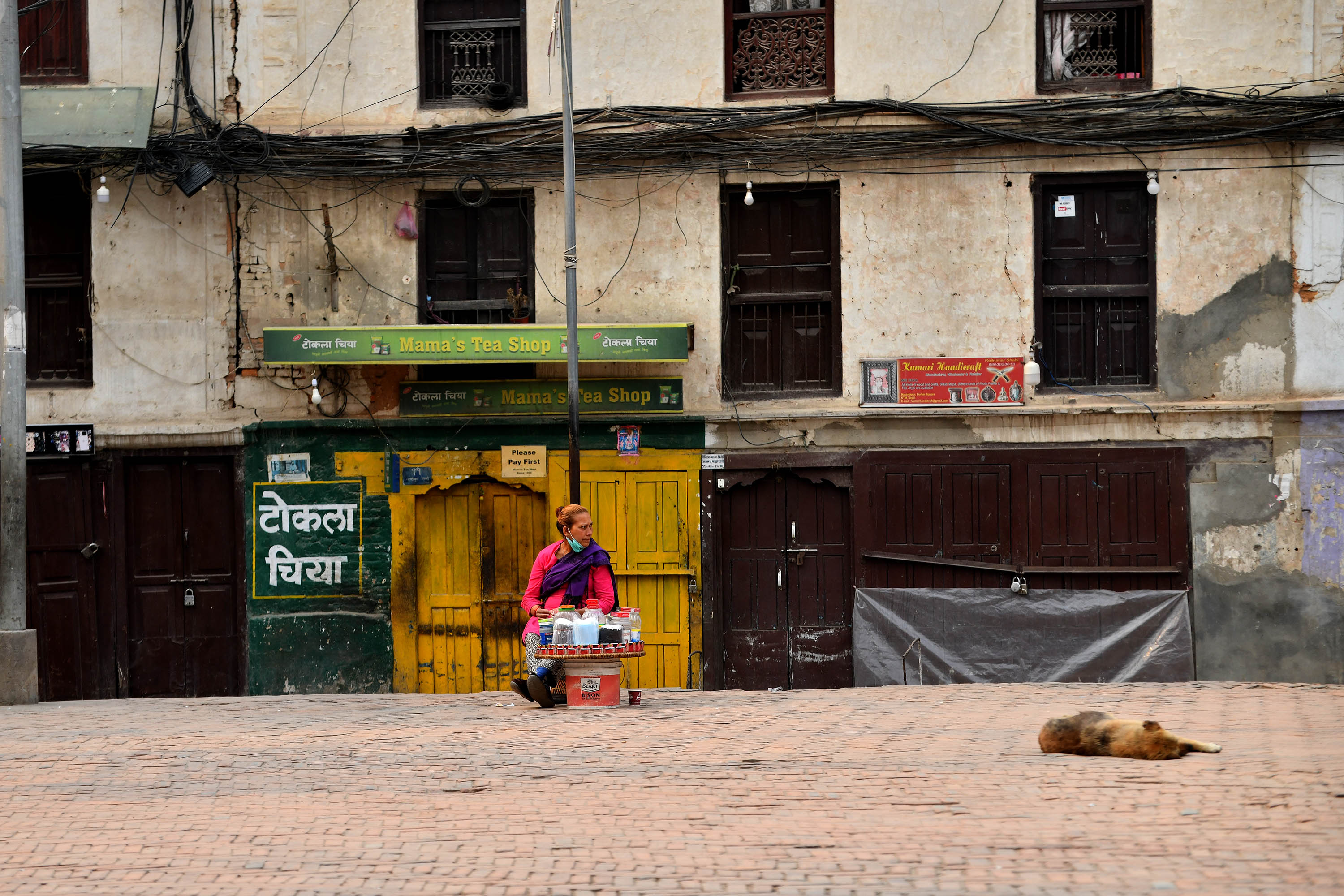 Deepak KC/TKP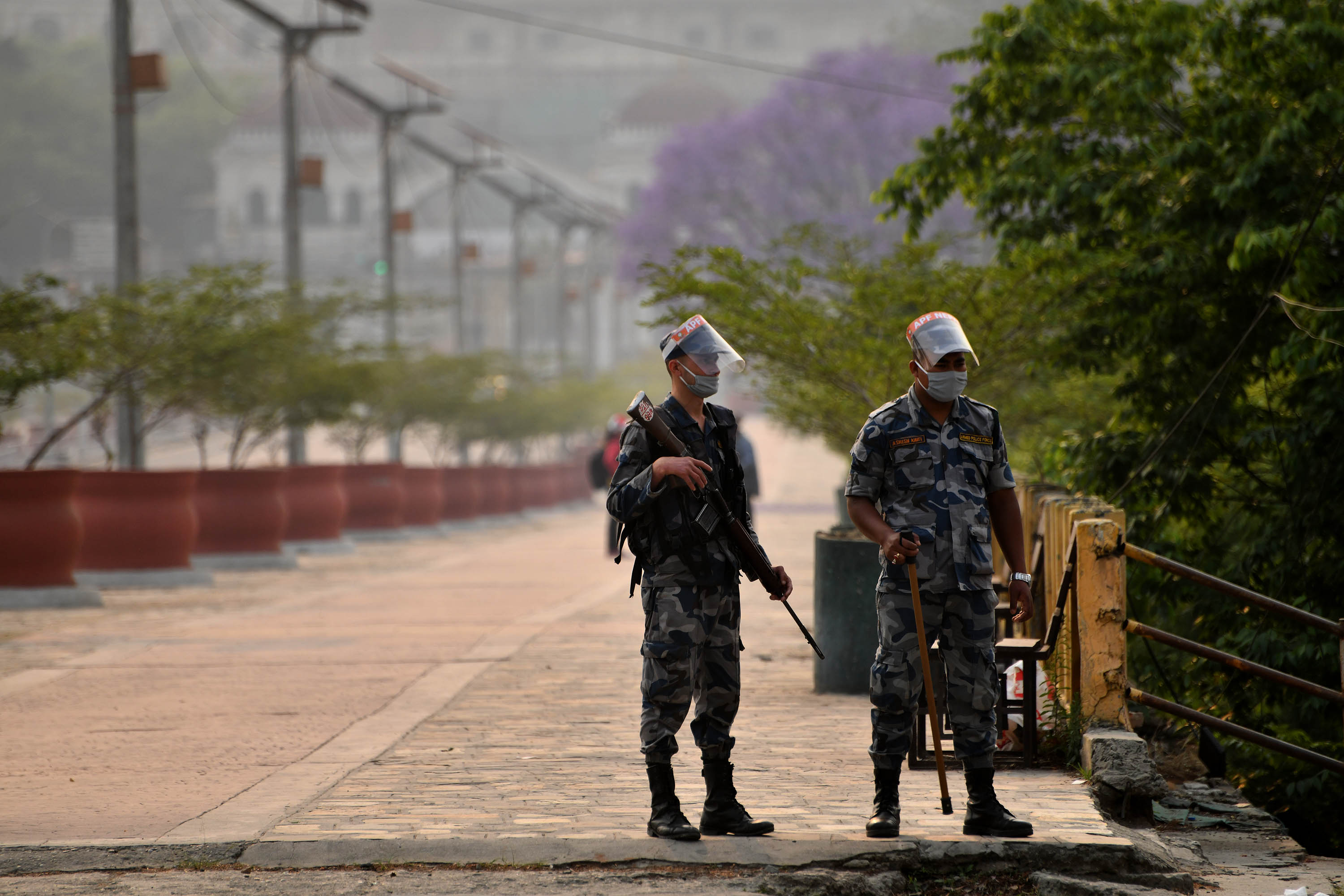 Post File Photo: Deepak KC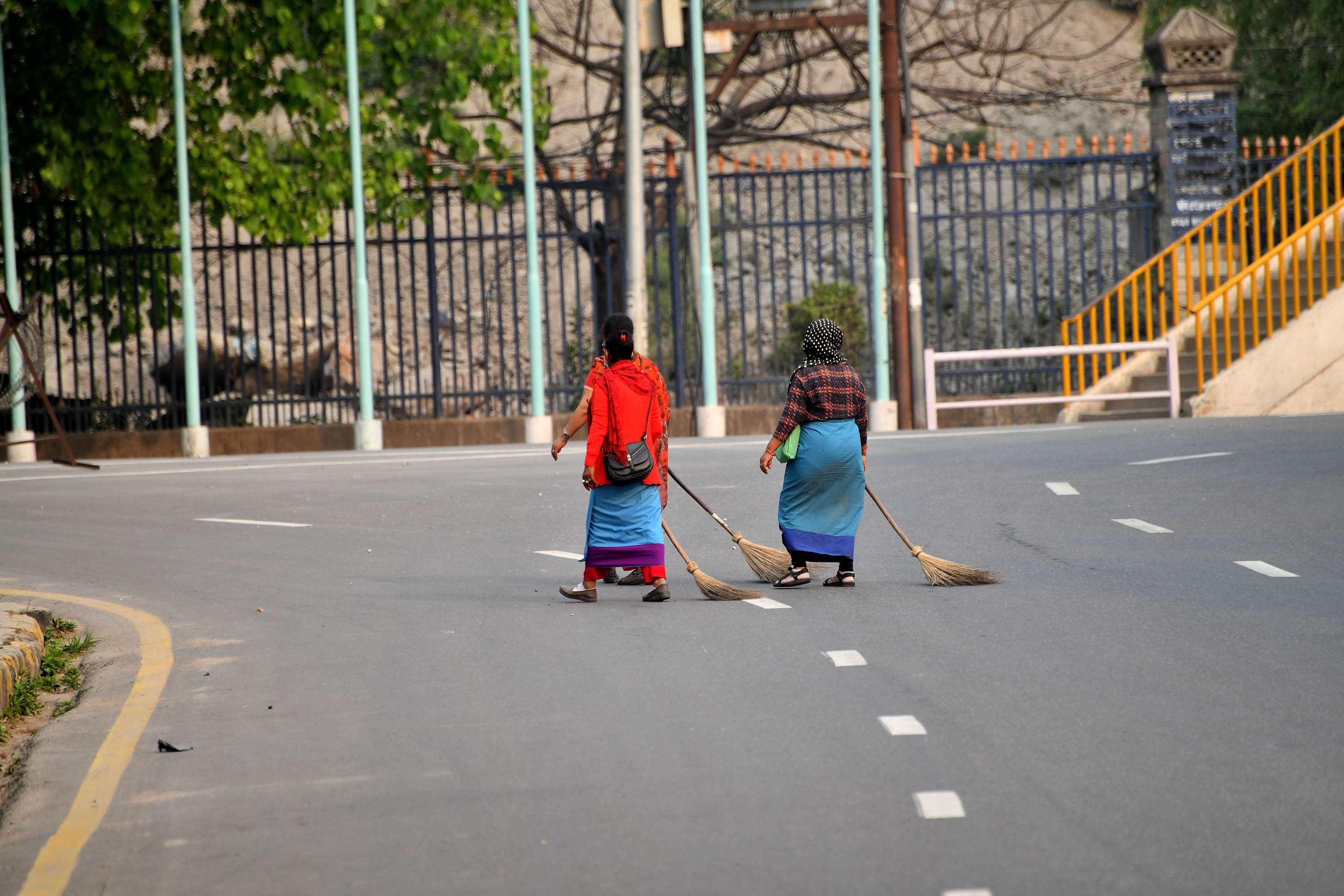 Deepak KC/TKP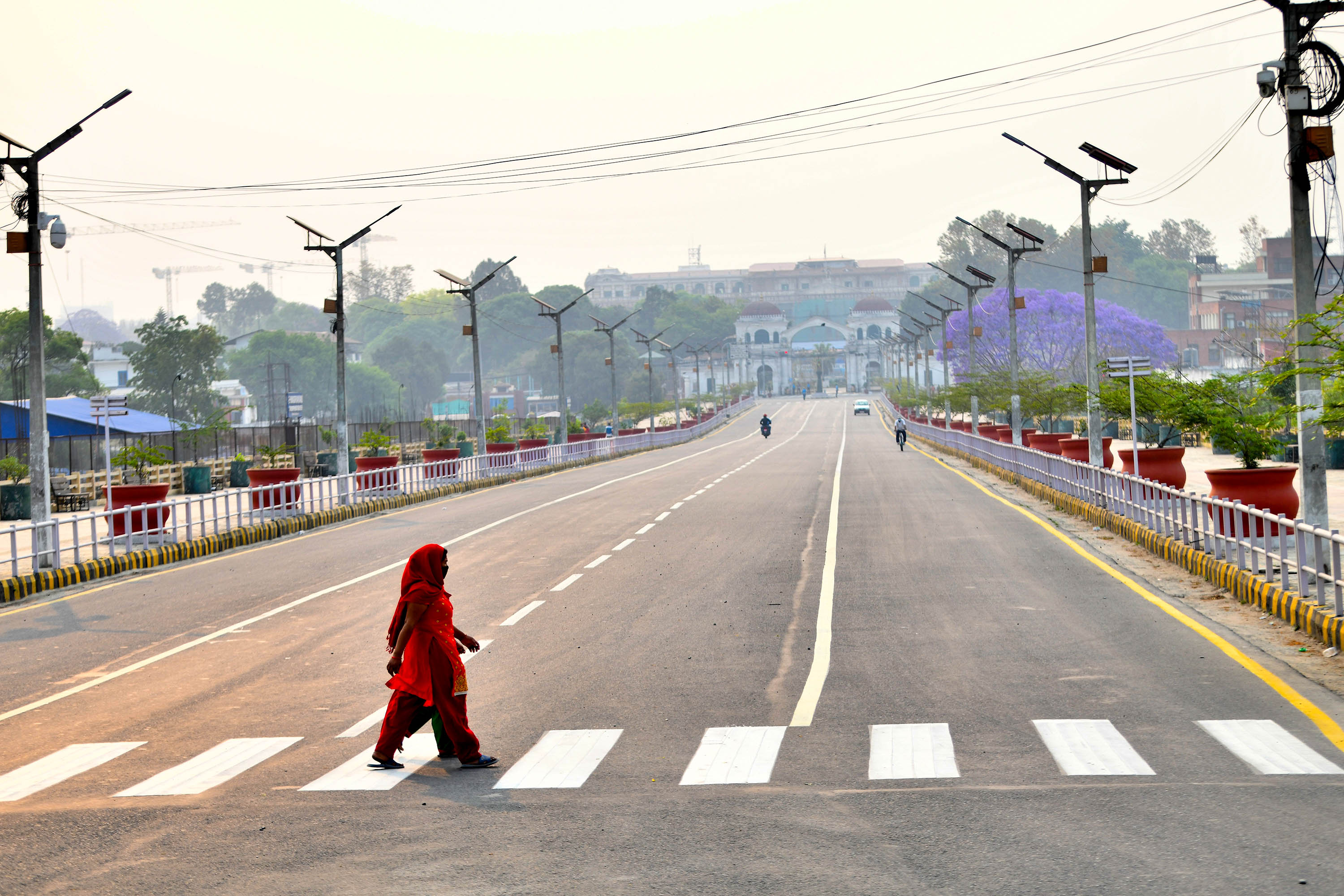 Deepak KC/TKP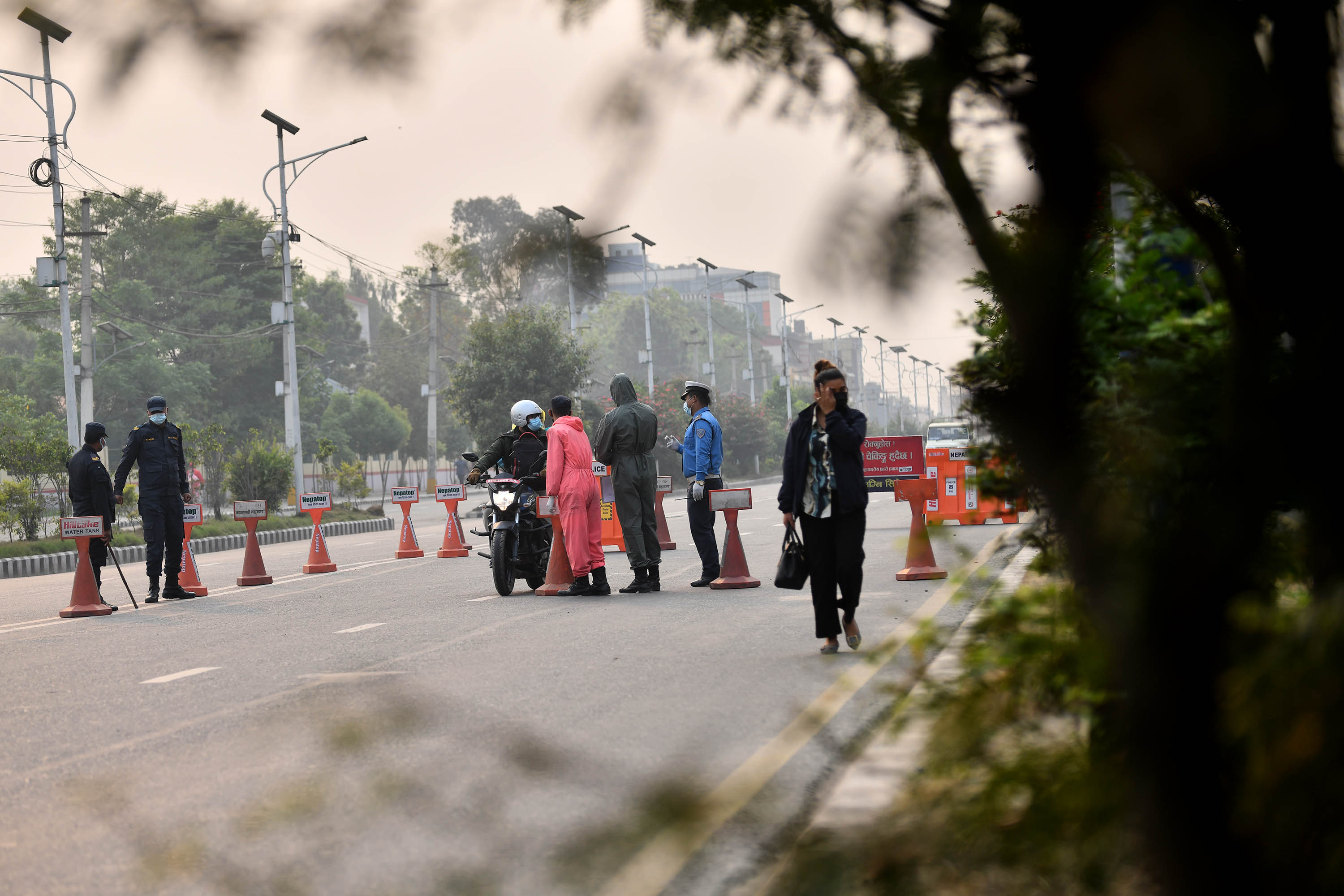 Deepak KC/TKP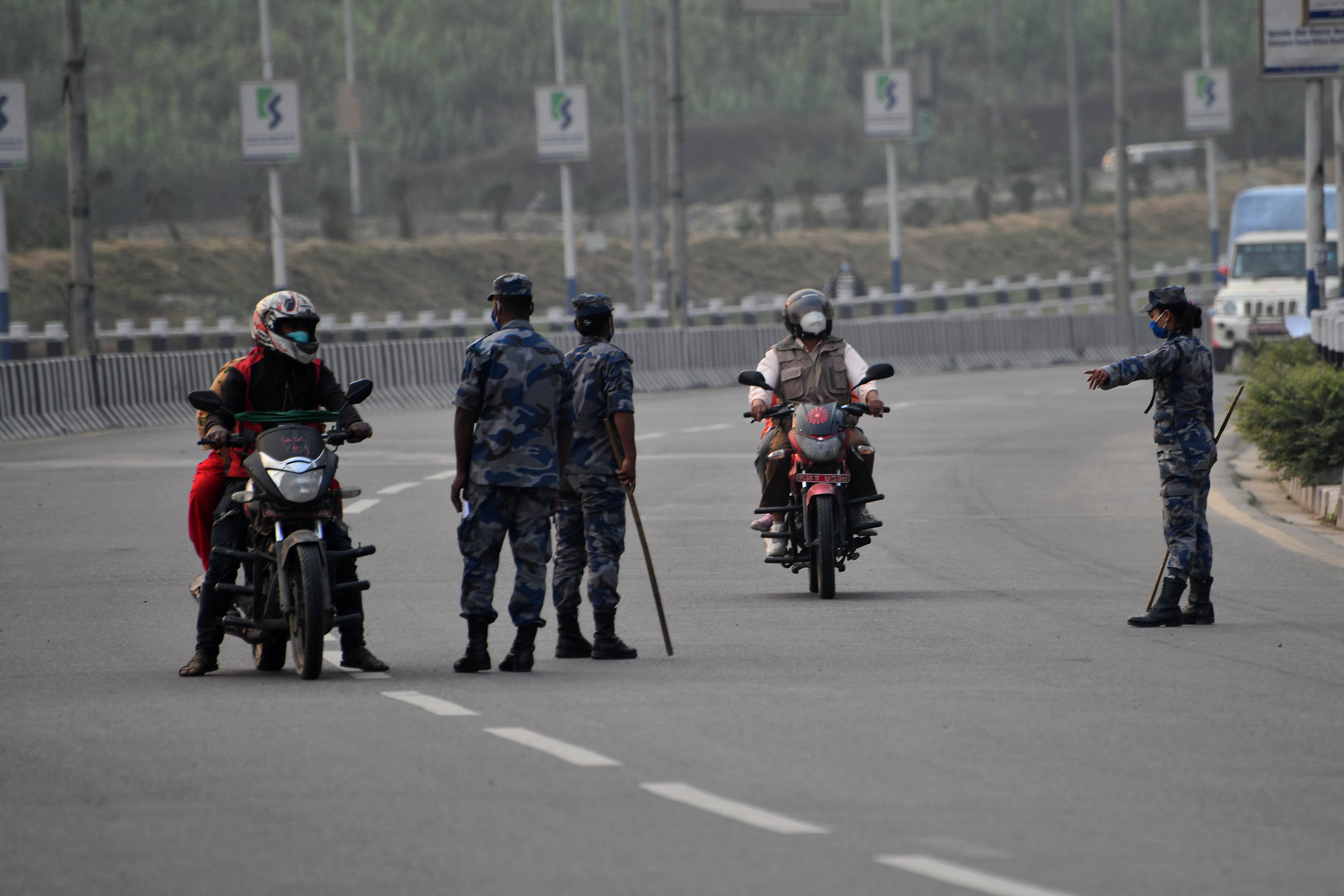 Deepak KC/TKP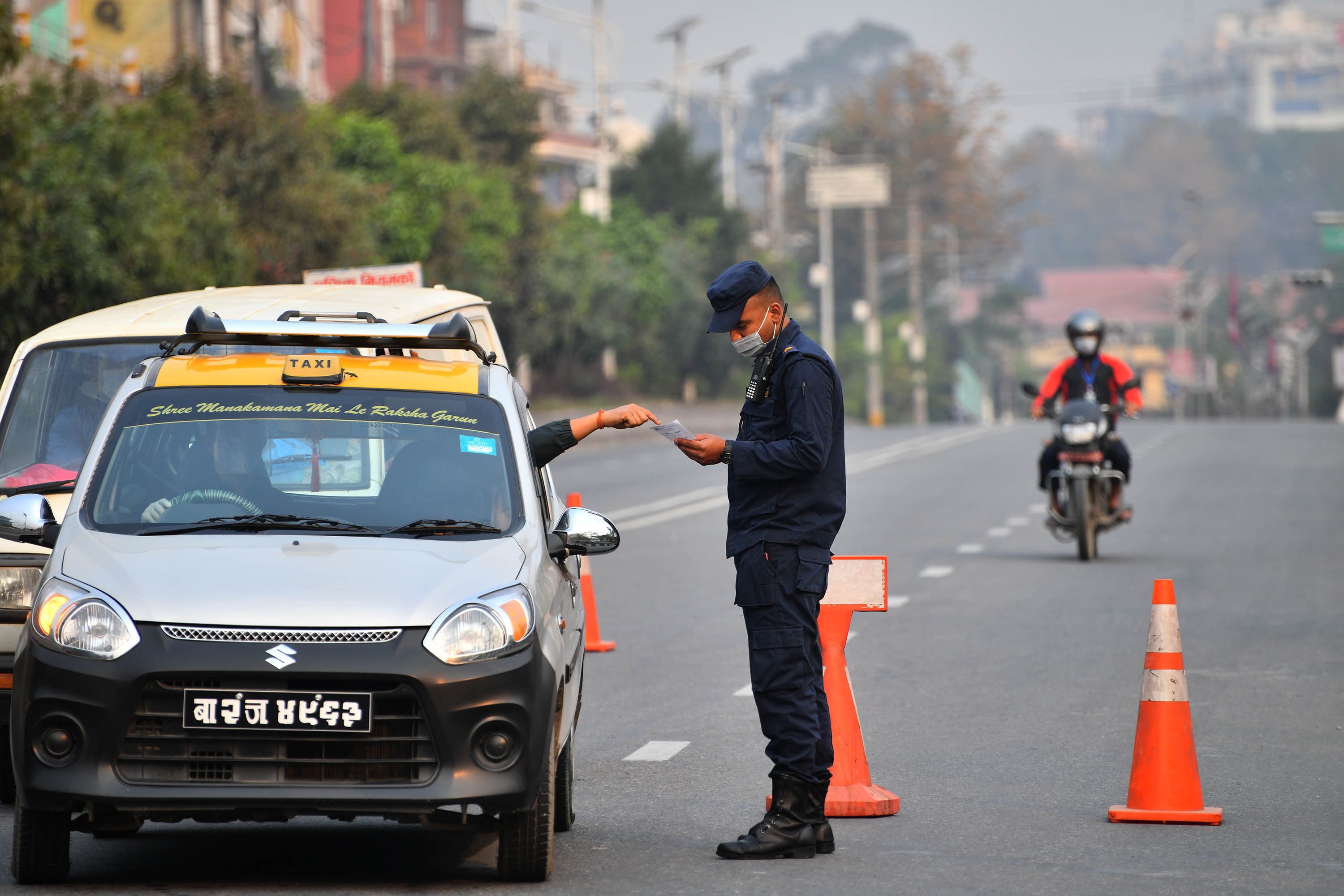 Deepak KC/TKP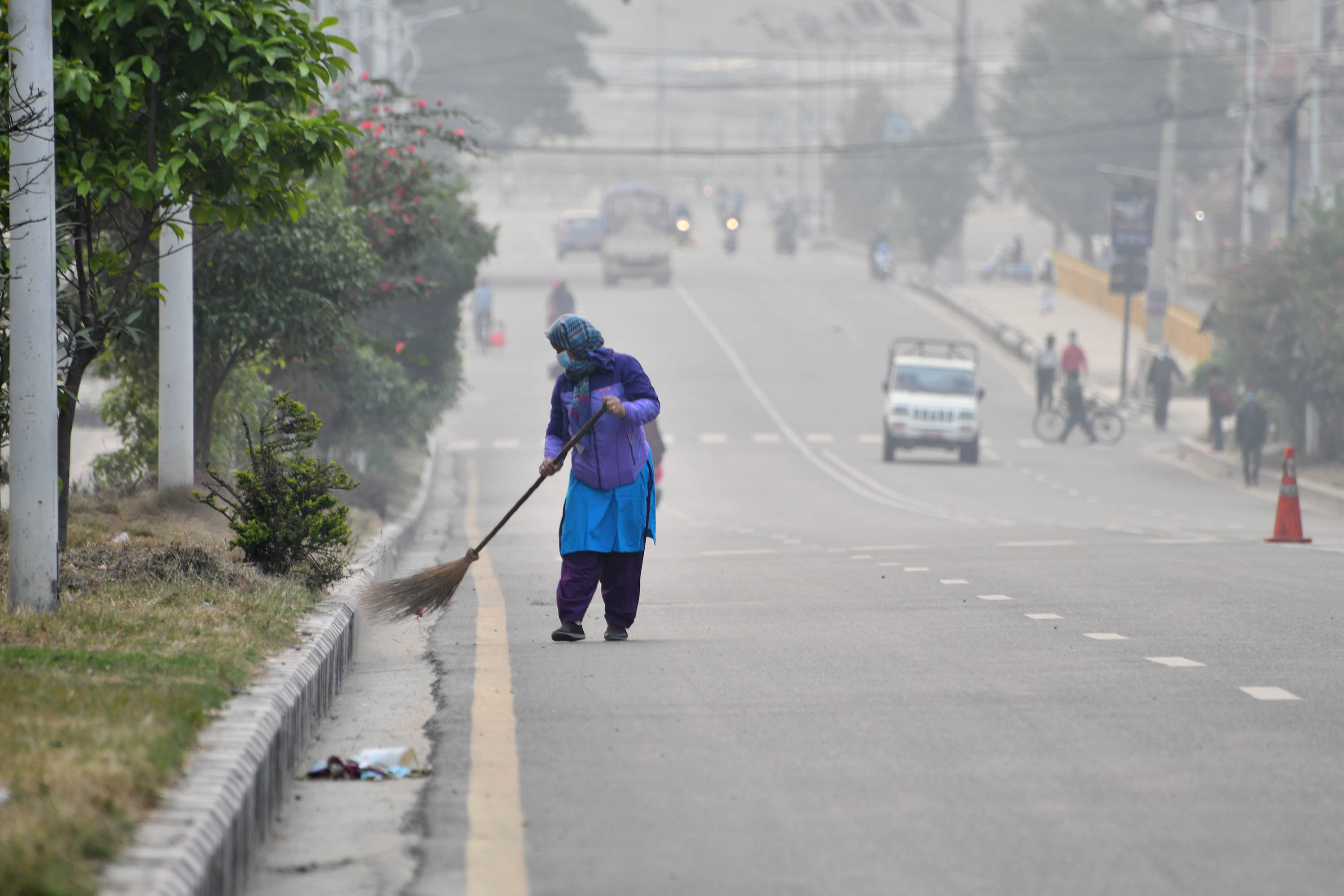 Deepak KC/TKP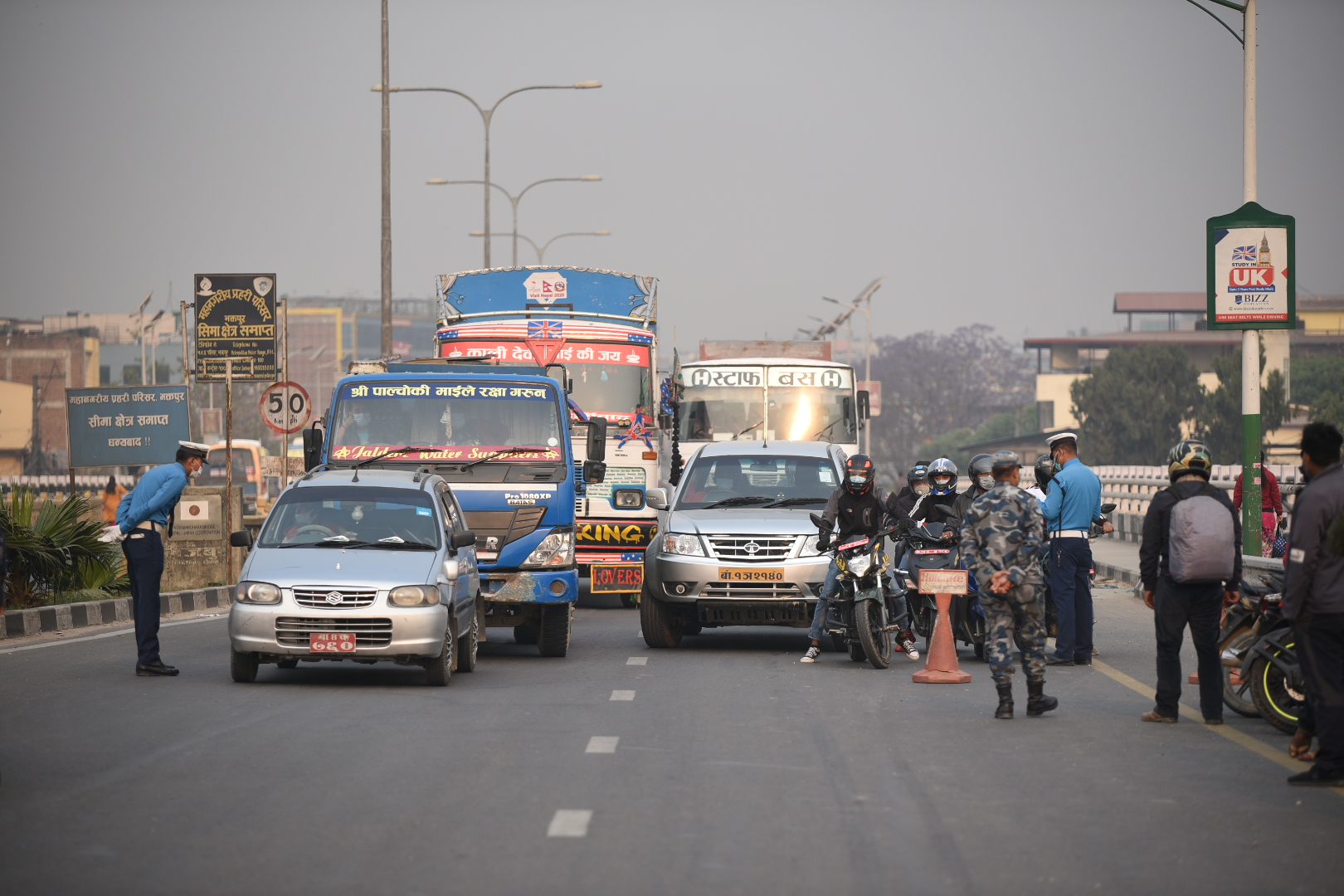 Angad Dhakal/TKP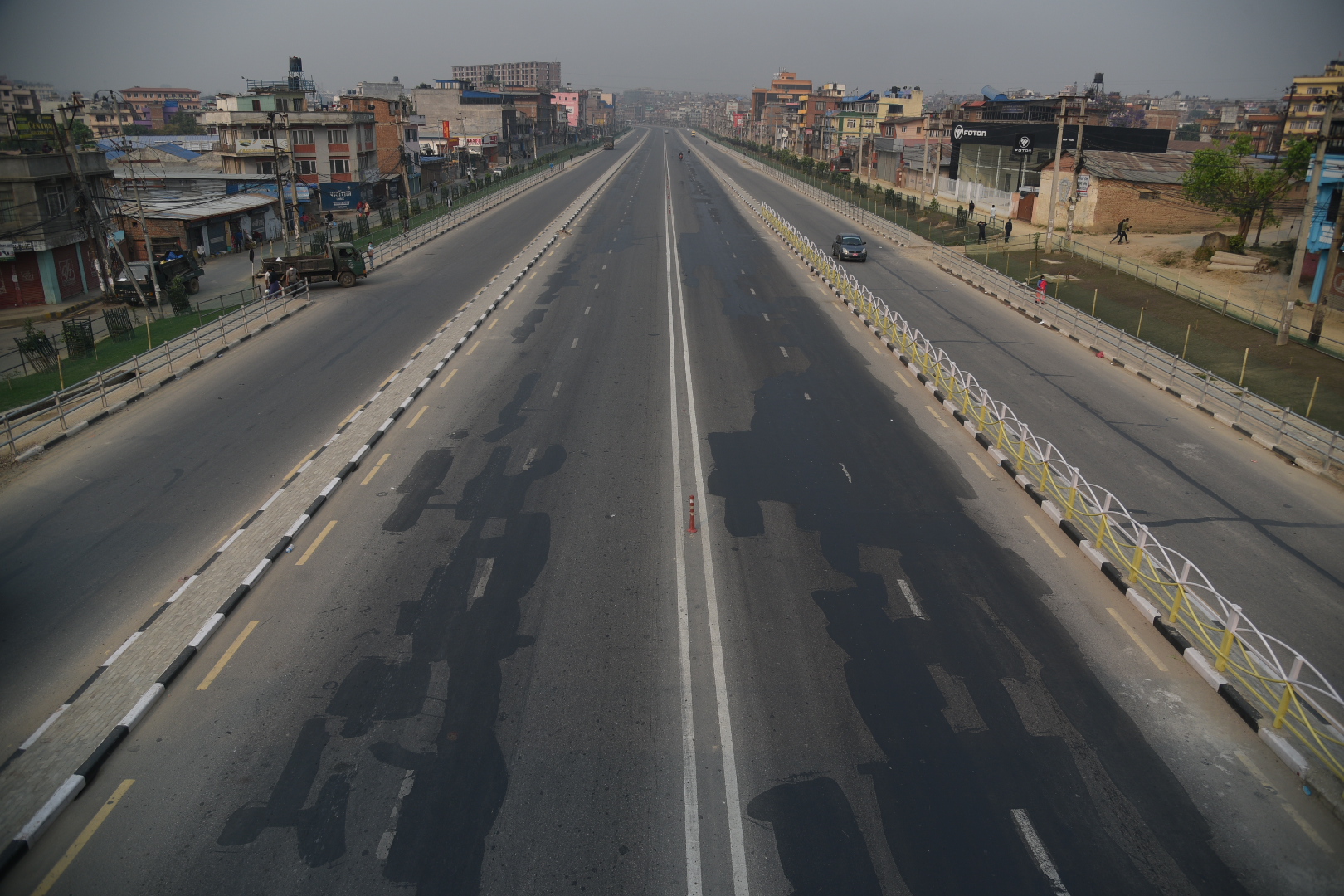 Angad Dhakal/TKP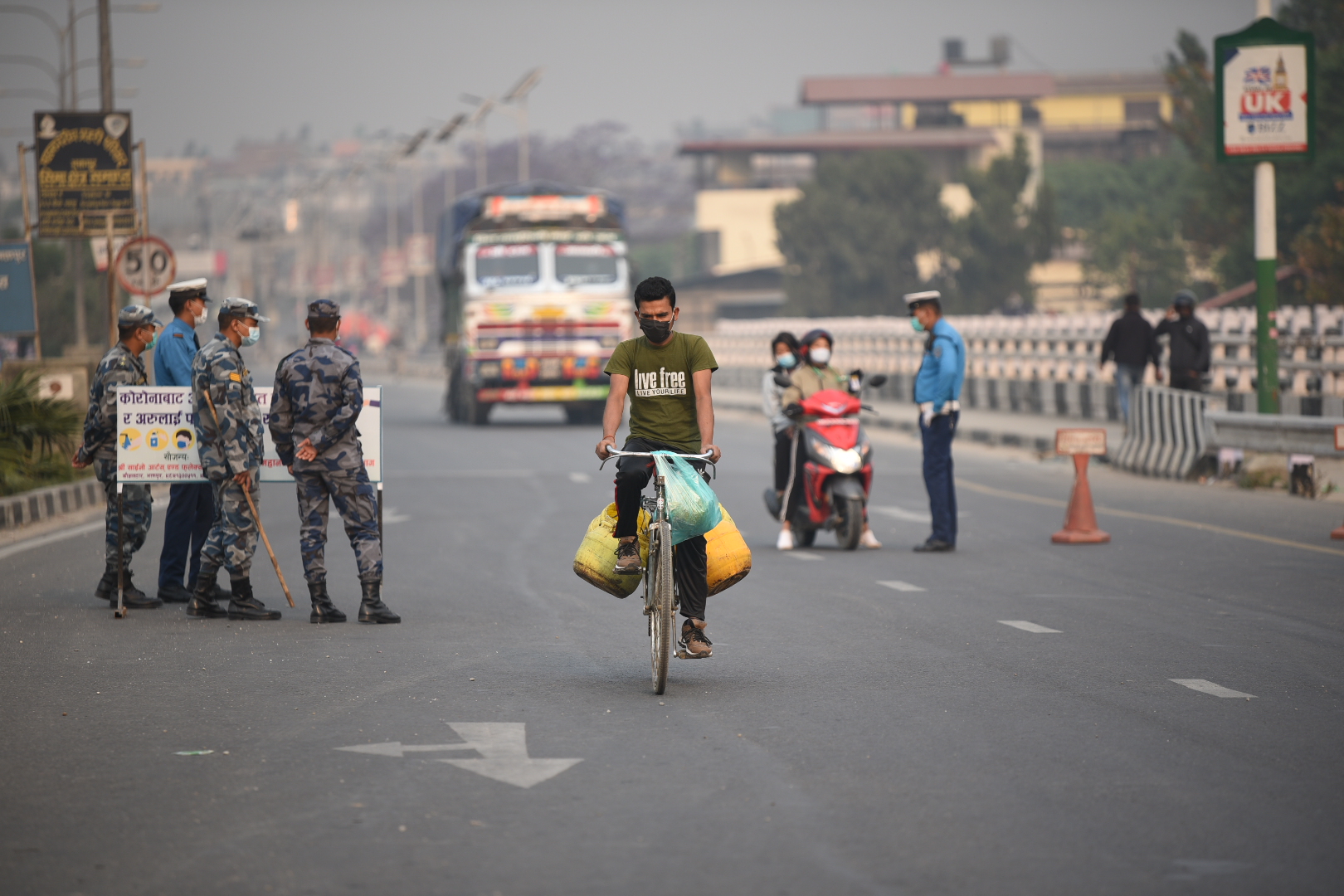 Angad Dhakal/TKP
---