People leave Kathmandu prior to enforcement of 15-day prohibitory order
Those living in Kathmandu are returning home as the government decided to issue prohibitory order for at least 15 days in high-risk districts including Kathmandu Valley.
Post File Photo: Deepak KC
Published at : April 27, 2021
Updated at : April 27, 2021 17:05
Passengers are gathering in massive numbers at the New Bus Park in Balaju, and in bus stands at Koteshwor and Balkhu to leave Kathmandu Valley before the 15-day prohibitory order comes into effect in the Valley from Thursday.
The Cabinet on Monday decided to extend the week-long prohibitory orders issued earlier by chief district officers of Kathmandu, Lalitpur and Bhaktapur until May 14.
As soon as the official decision was made public on Monday, people queued for tickets at various counters to be able to leave the valley for their homes in the two-day window.
Here are some photos of passengers waiting at the bus stands in Balaju, Koteshwor and Balkhu captured by the Post's Anish Regmi and Deepak KC on Tuesday.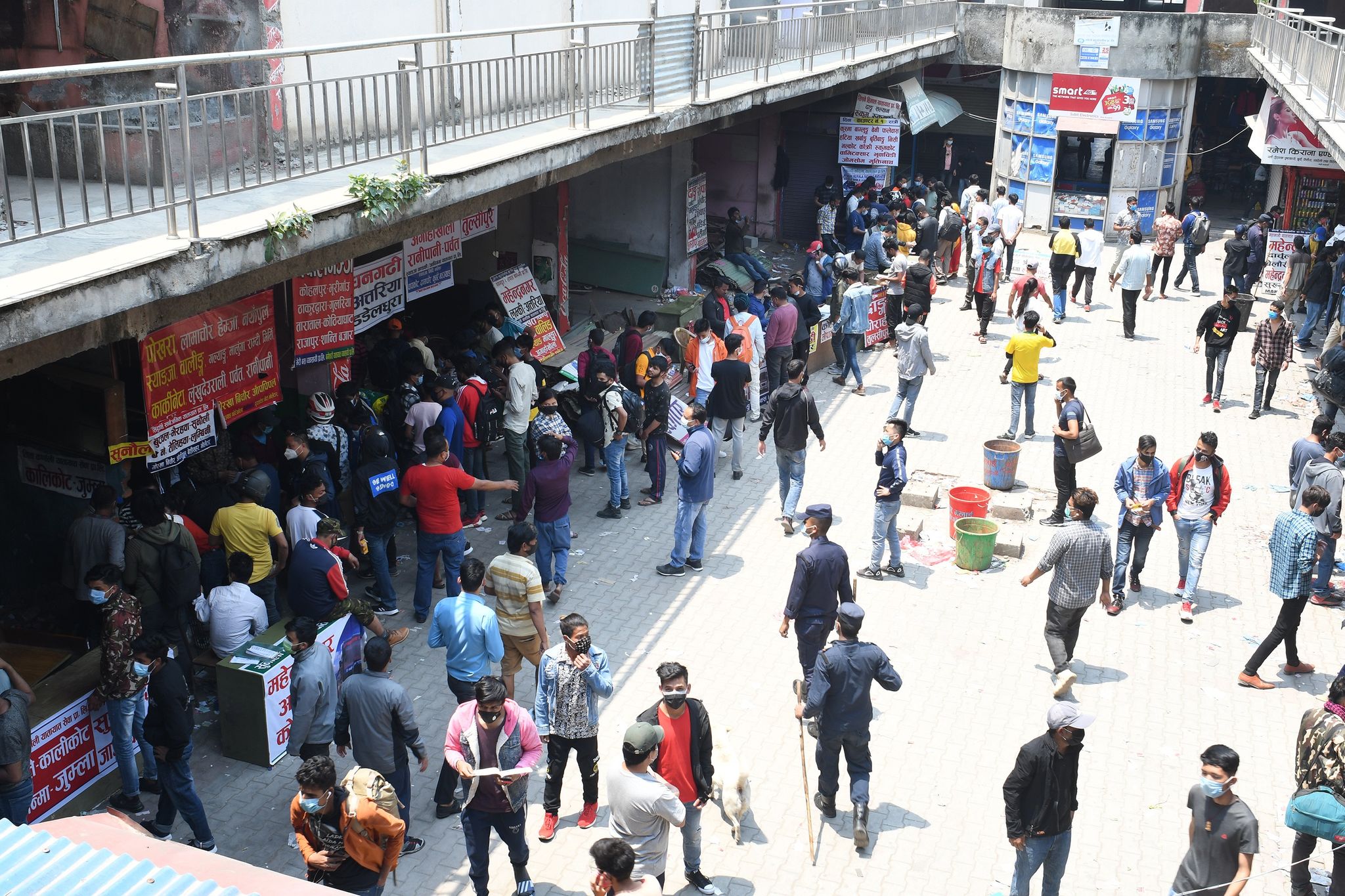 Anish Regmi/TKP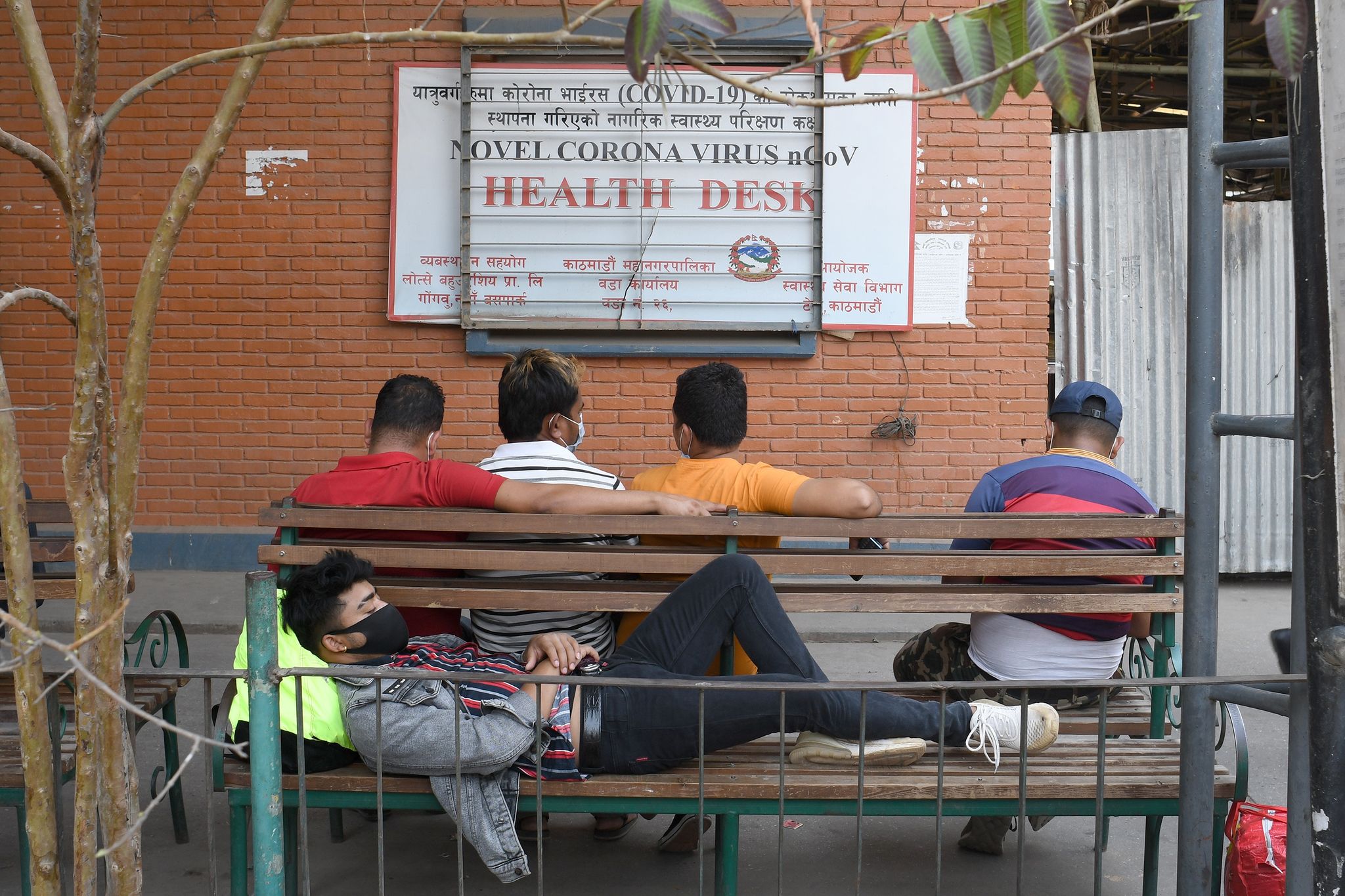 Anish Regmi/TKP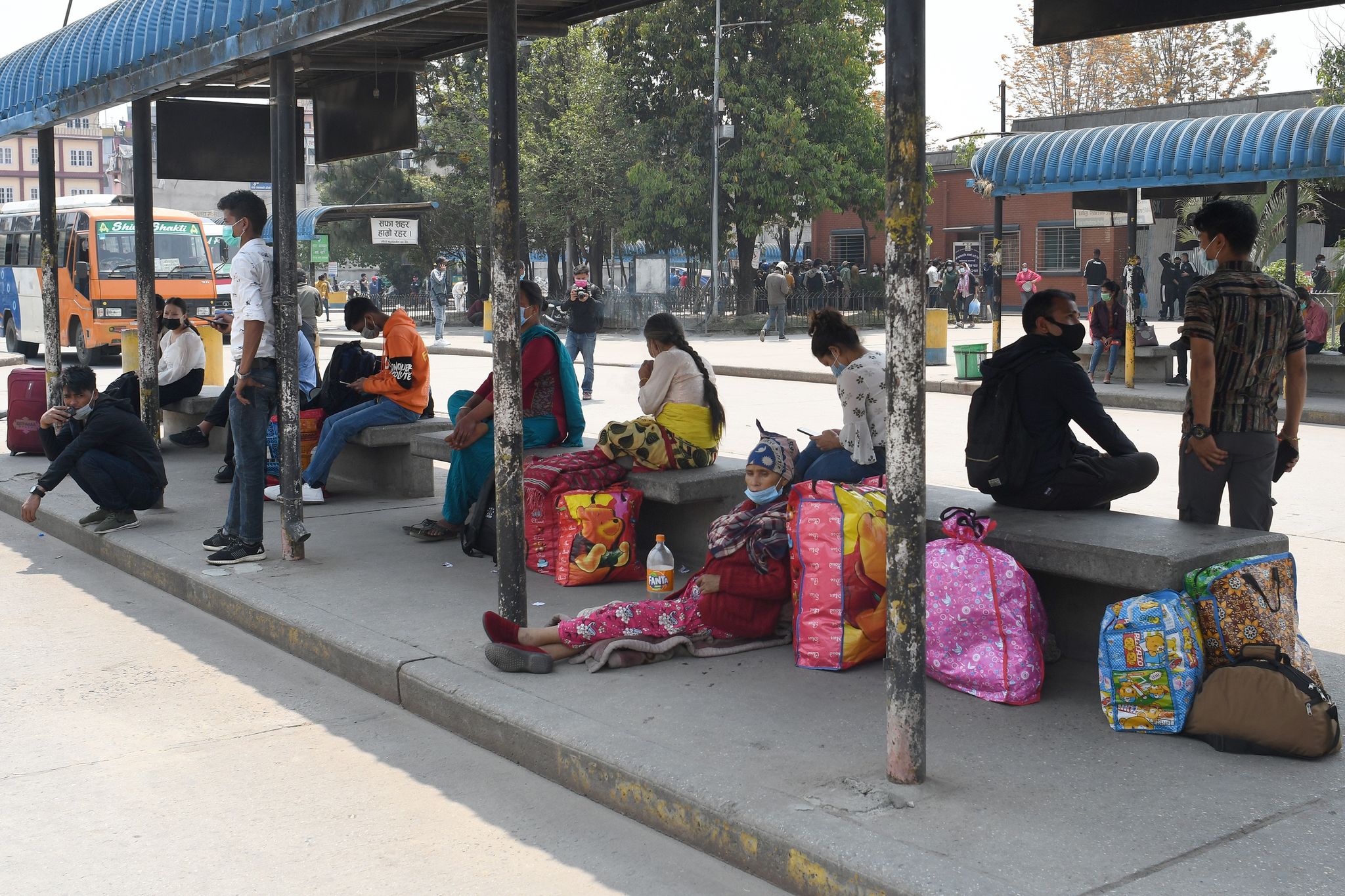 Anish Regmi/TKP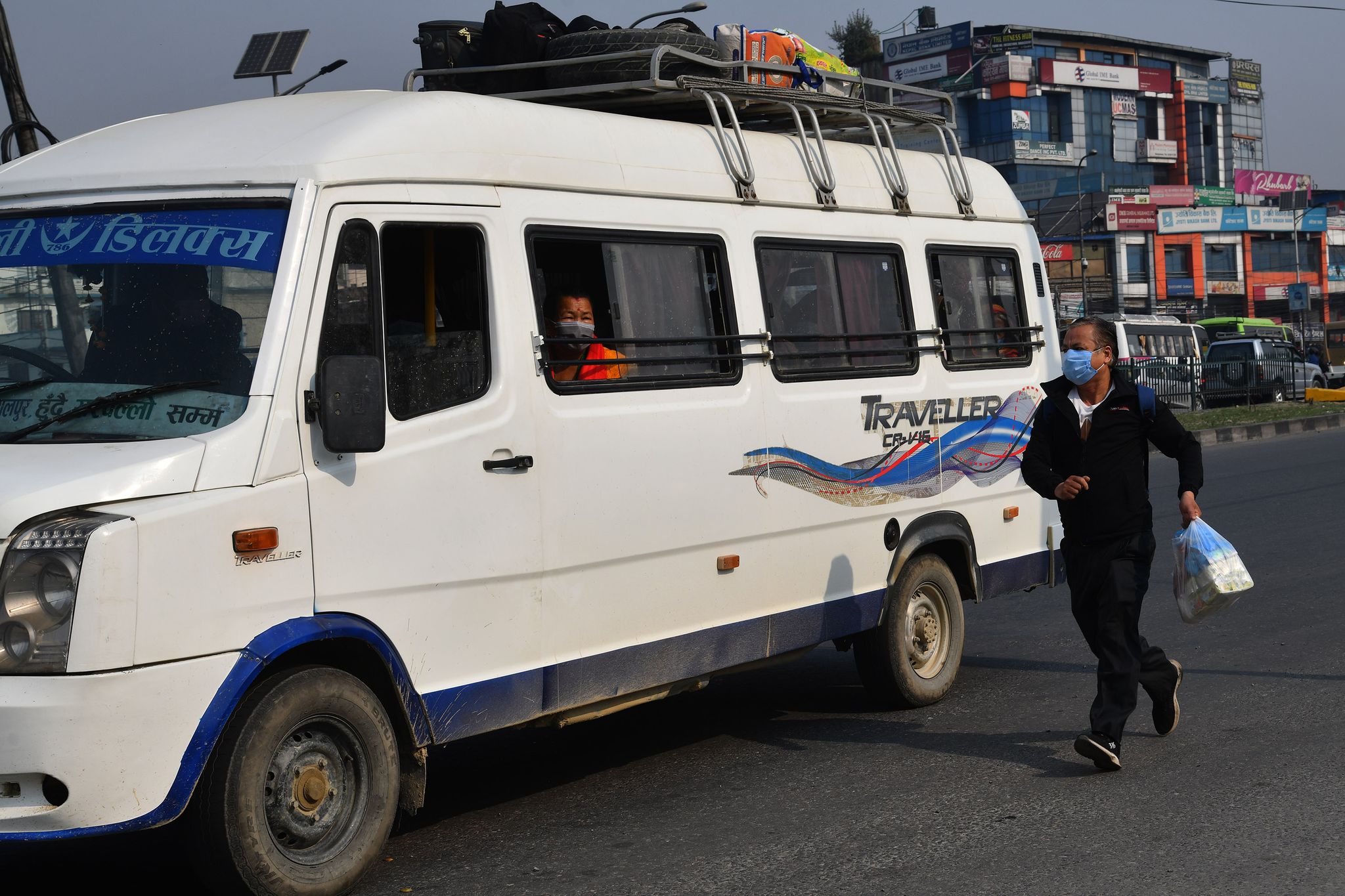 Anish Regmi/TKP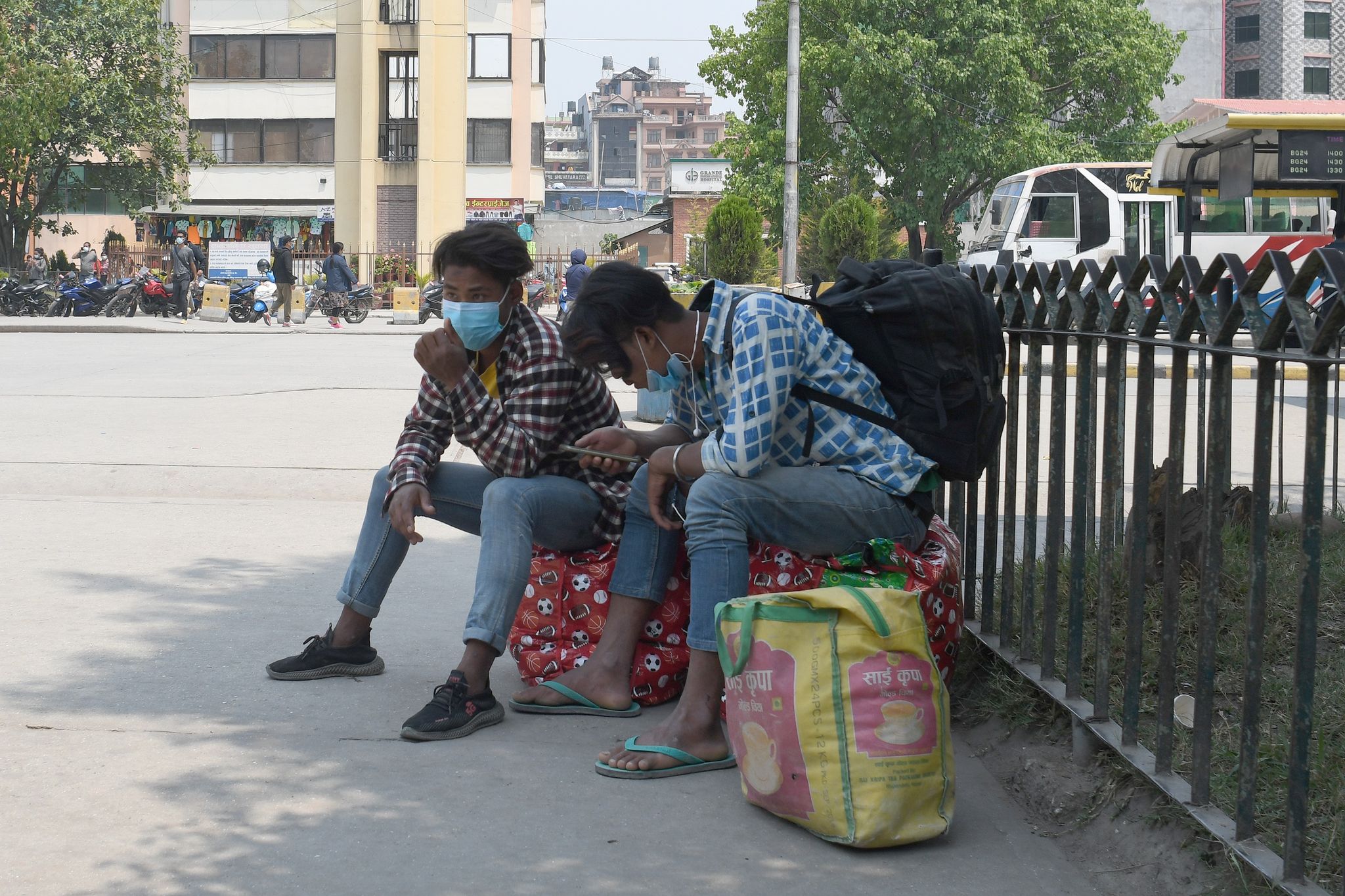 Anish Regmi/TKP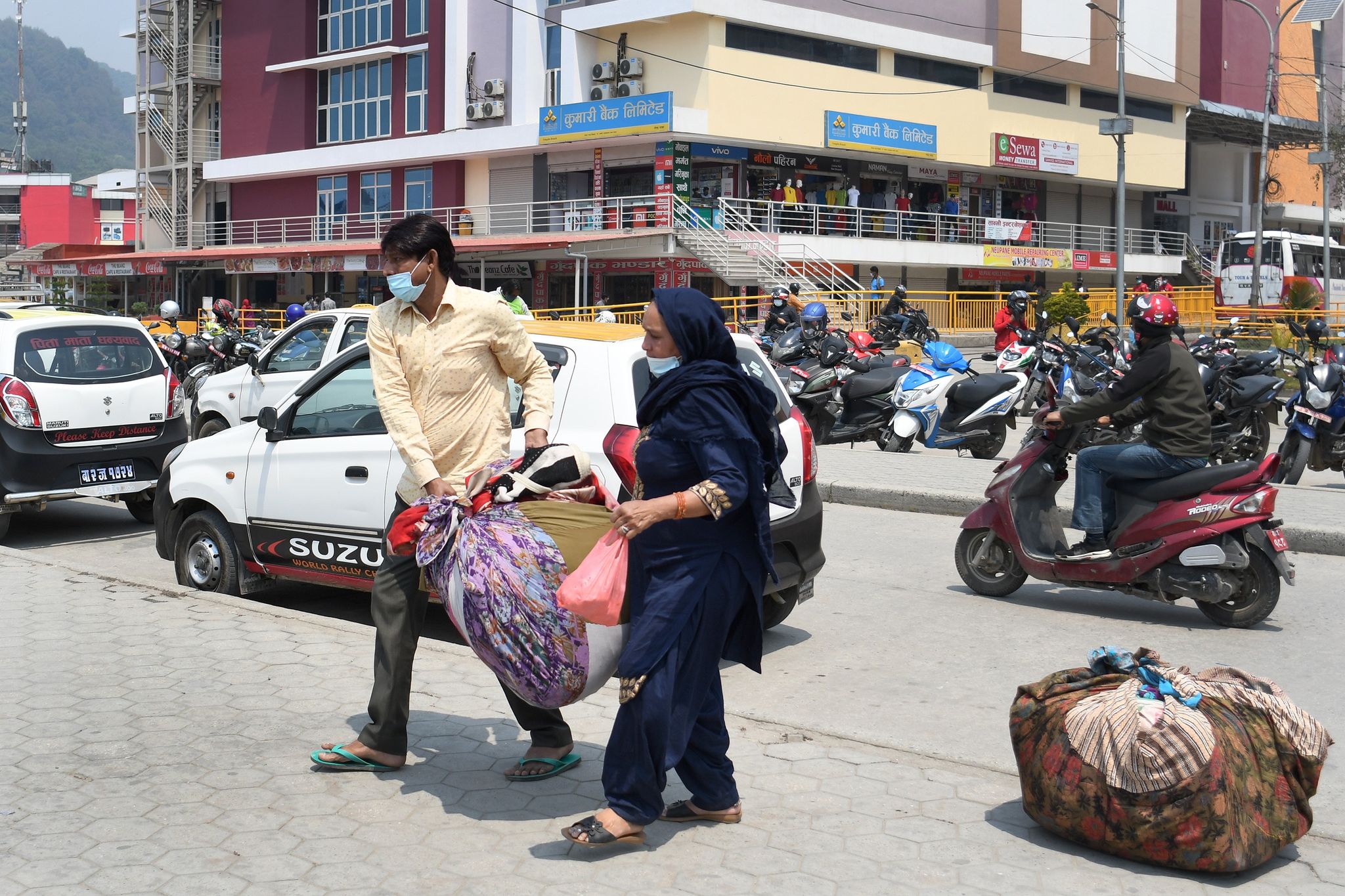 Deepak KC/TKP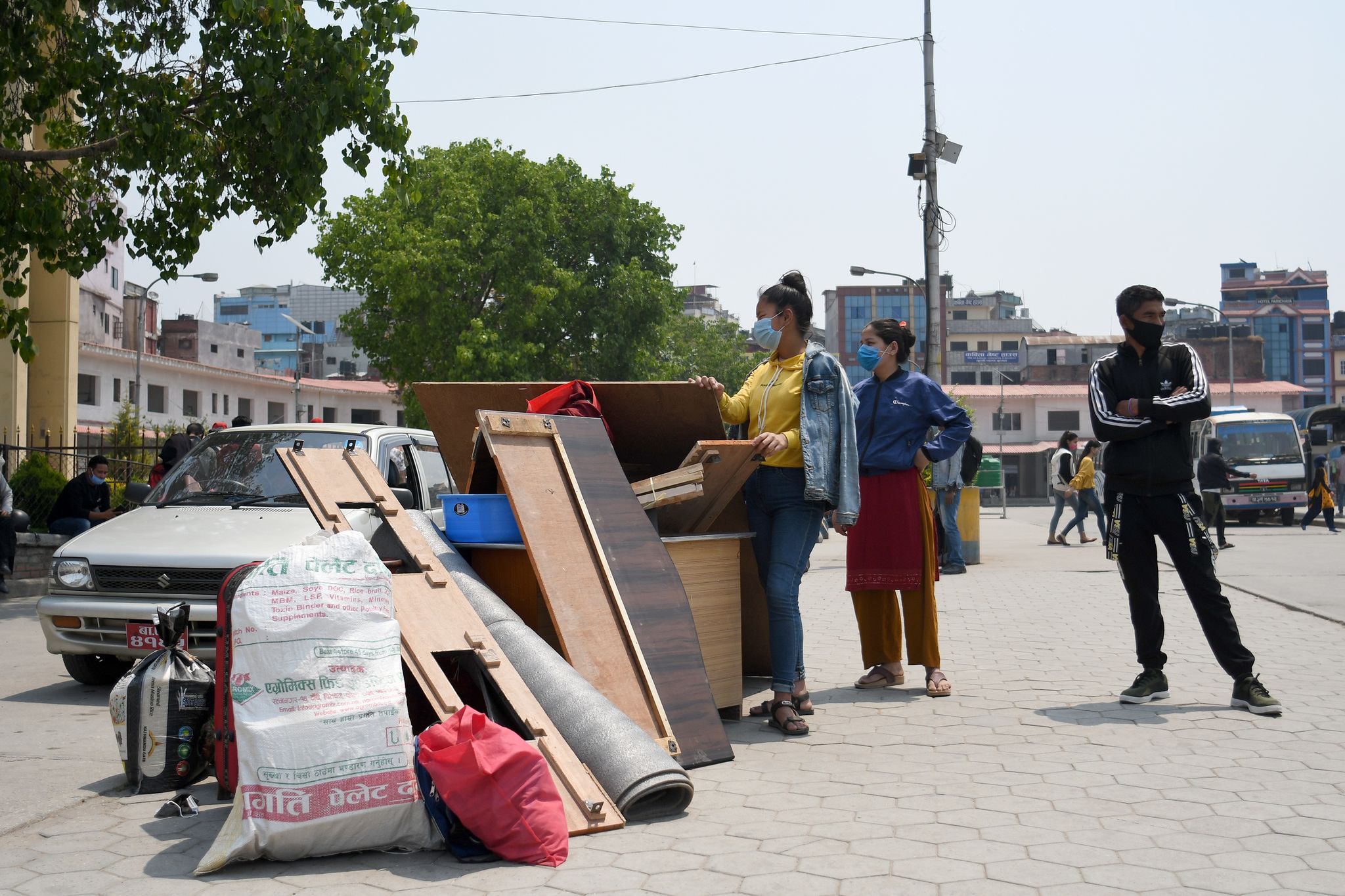 Deepak KC/TKP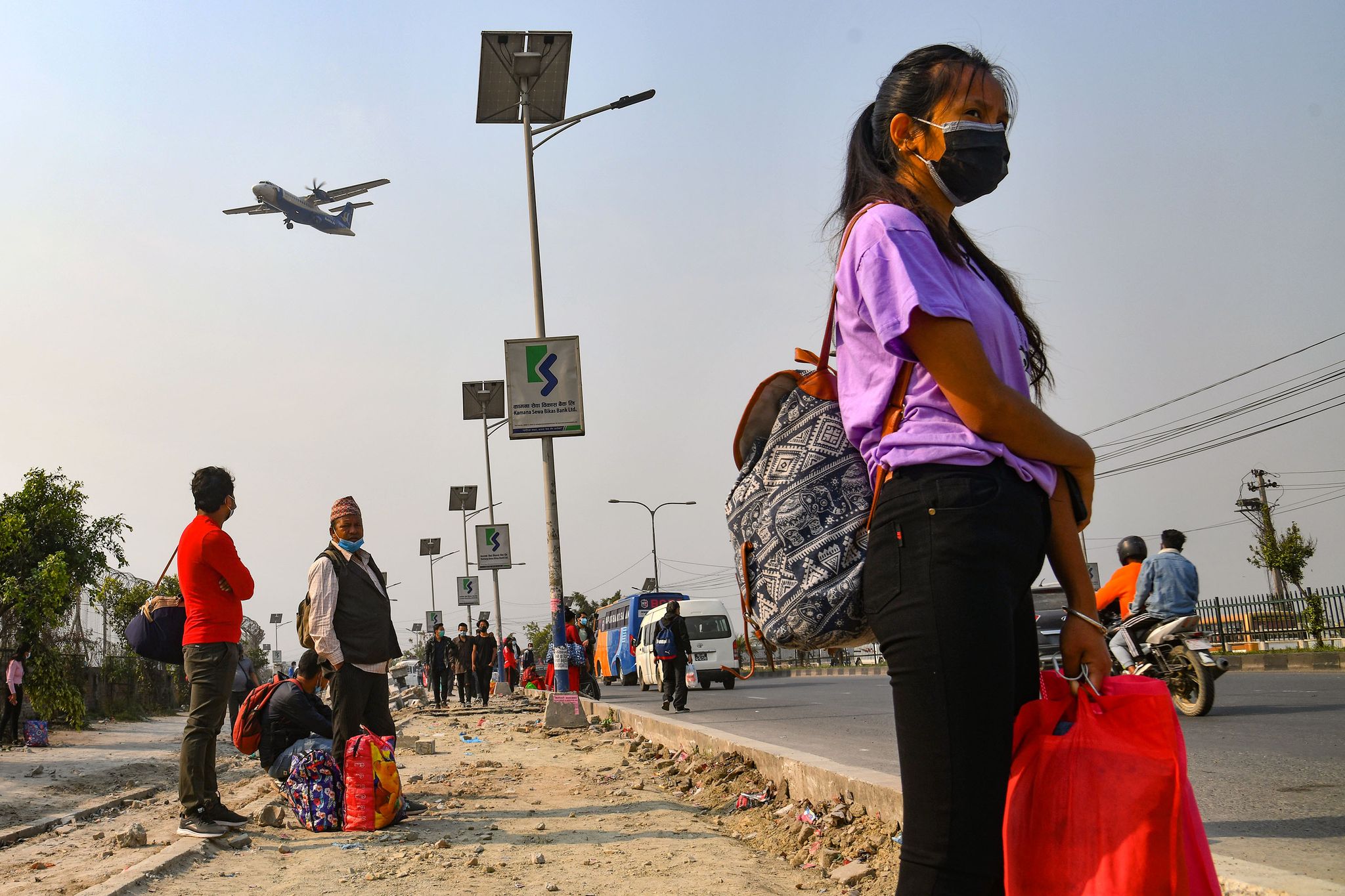 Deepak KC/TKP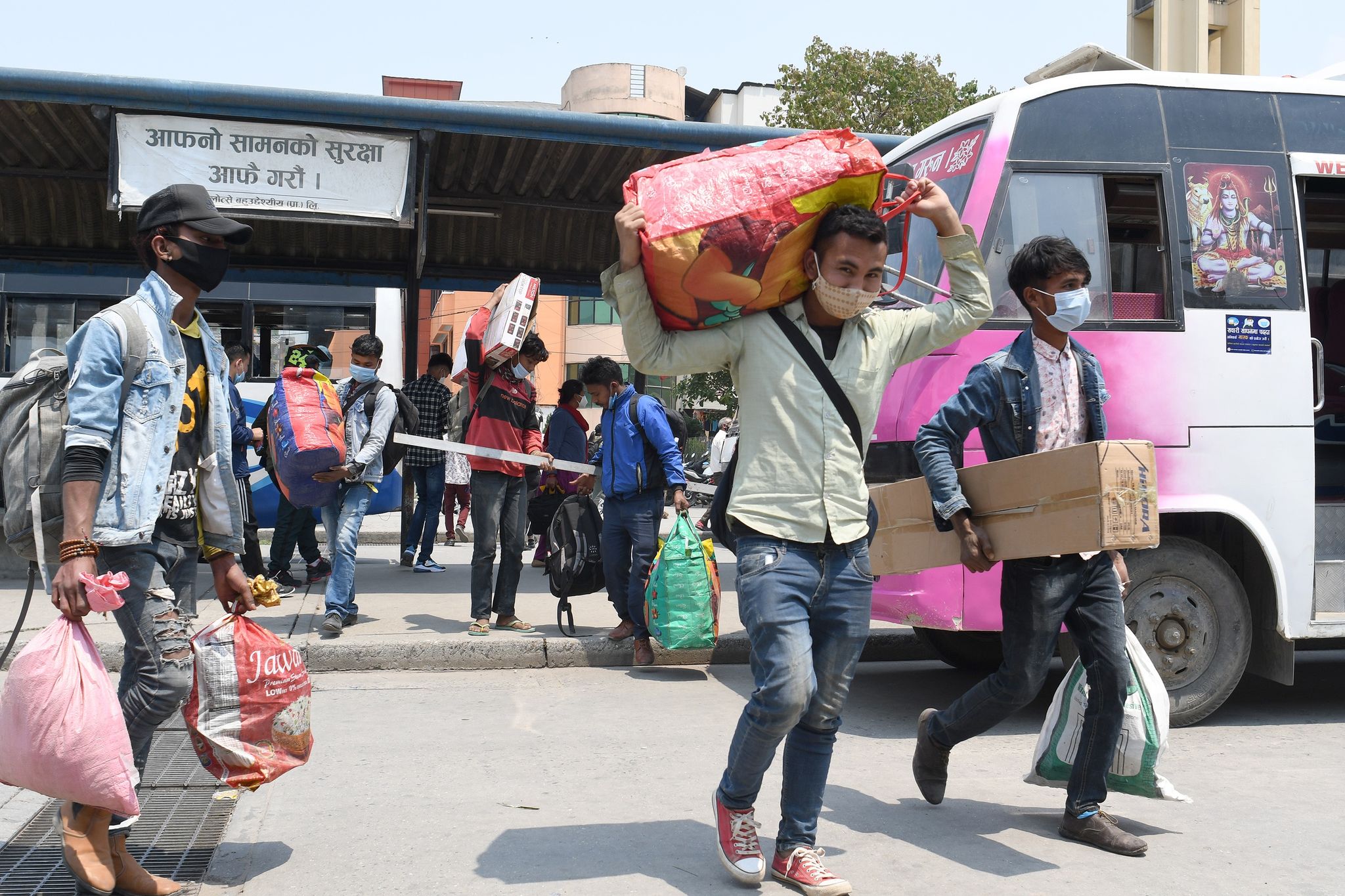 Deepak KC/TKP
---