Kathmandu Valley abuzz with activity with relaxation on prohibitory order
Despite implementation of the odd-even rule, the Capital saw an overwhelming number of vehicles on the streets on Thursday.
Hemanta Shrestha /TKP
Published at : September 10, 2020
Updated at : September 10, 2020 15:08
With the partial lifting of the prohibitory orders on Thursday, Kathmandu Valley has become abuzz with activity. Vehicles can be seen snaking through some major road sections in the Valley leading to traffic jams in busy areas such as New Road, Ason, and Indrachowk.
Restrictions on vehicular and people movement were imposed in Kathmandu Valley with prohibitory orders effective August 19 midnight in light of the growing number of Covid-19 cases across the country and in the Valley.
The government decided to open up the Valley with some relaxations on vehicular movement and business activities Thursday onwards. Both public and private vehicles are now allowed back on the streets under odd-even rule within the Valley until further notice.
Here are some of the shots taken by Hemanta Shrestha highlighting the bustle in the Capital on Thursday.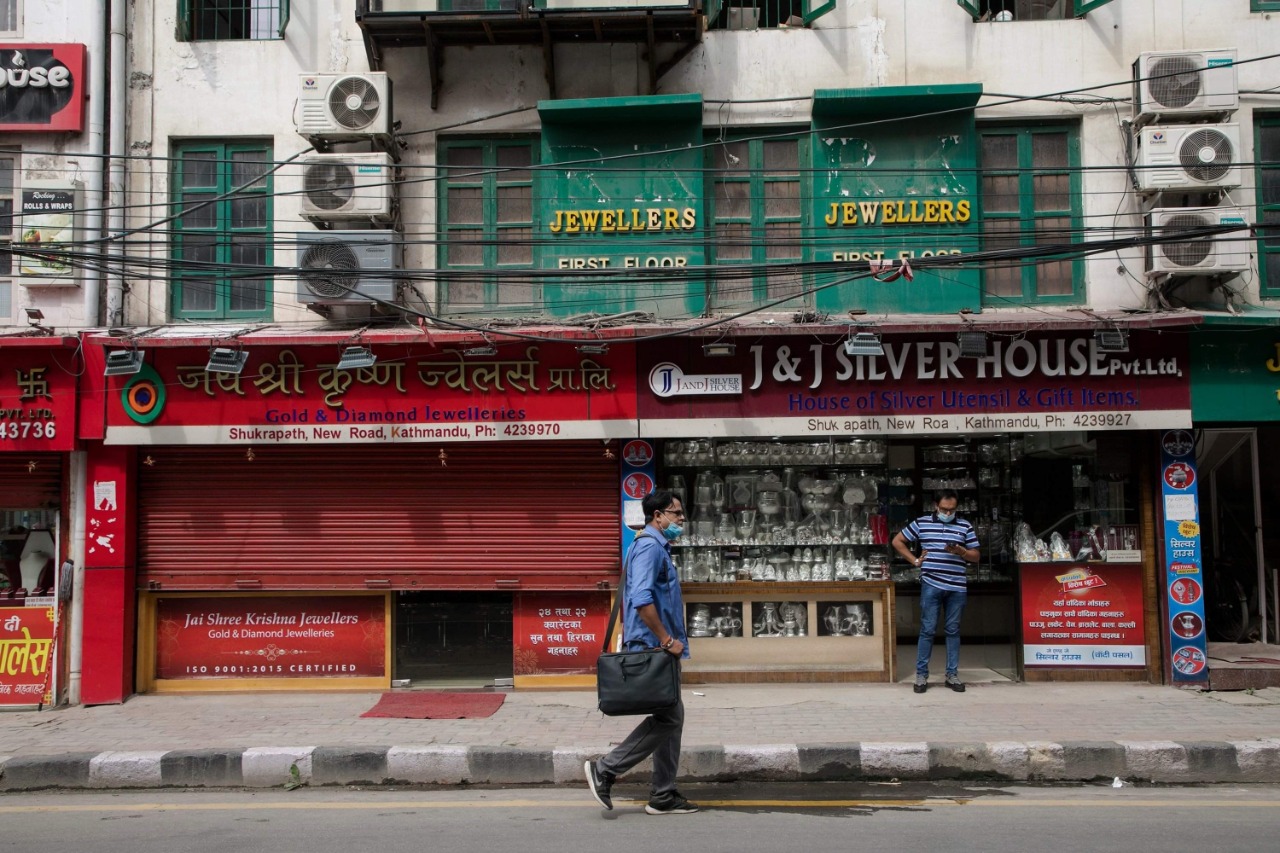 Hemanta Shrestha /TKP
Hemanta Shrestha /TKP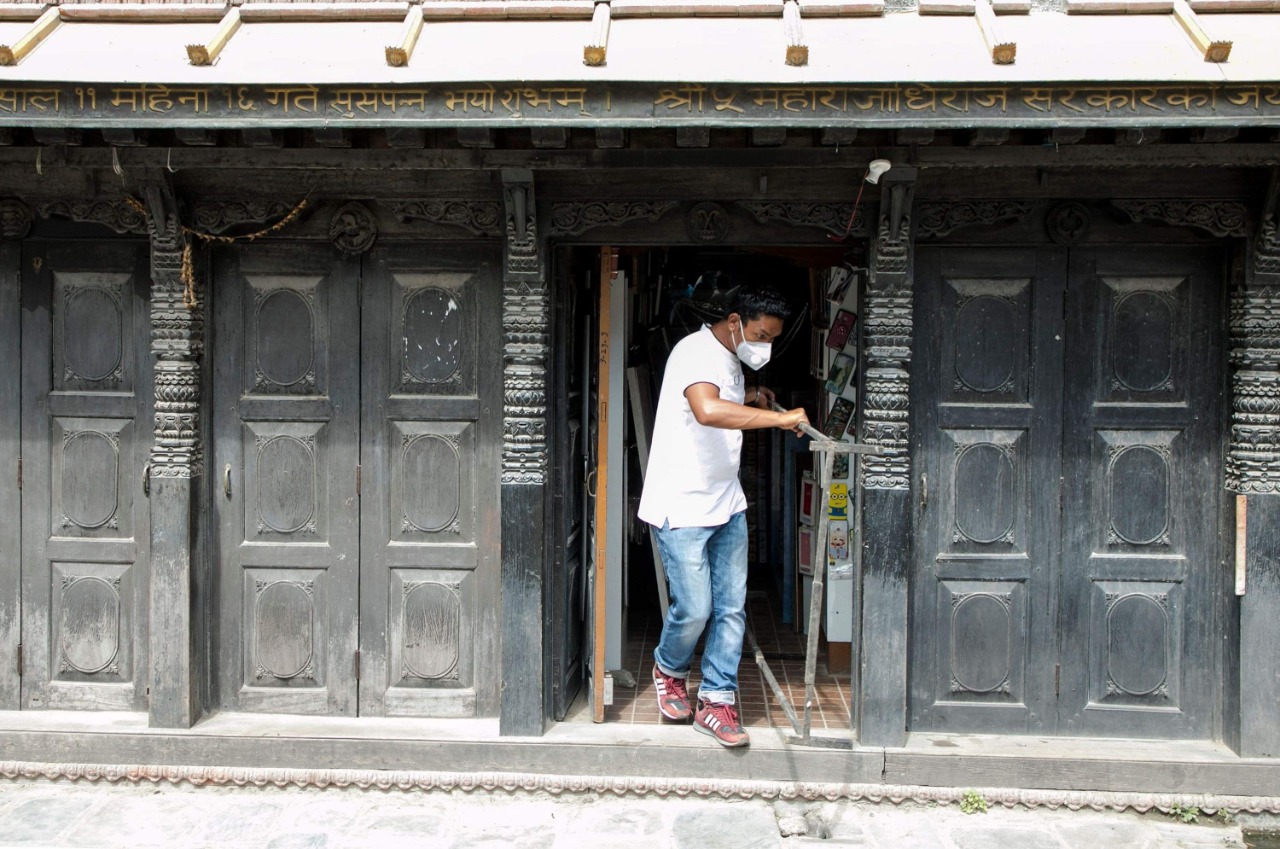 Hemanta Shrestha /TKP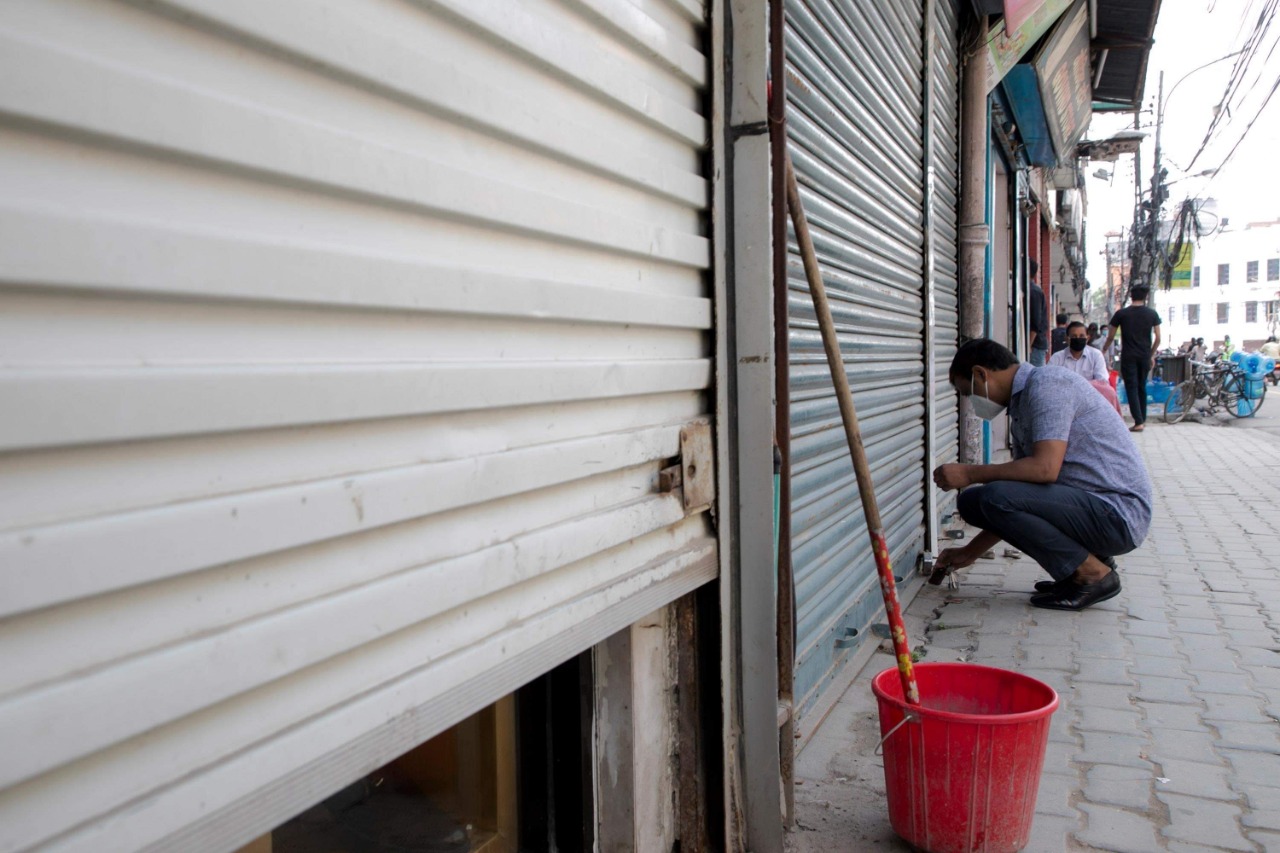 Hemanta Shrestha /TKP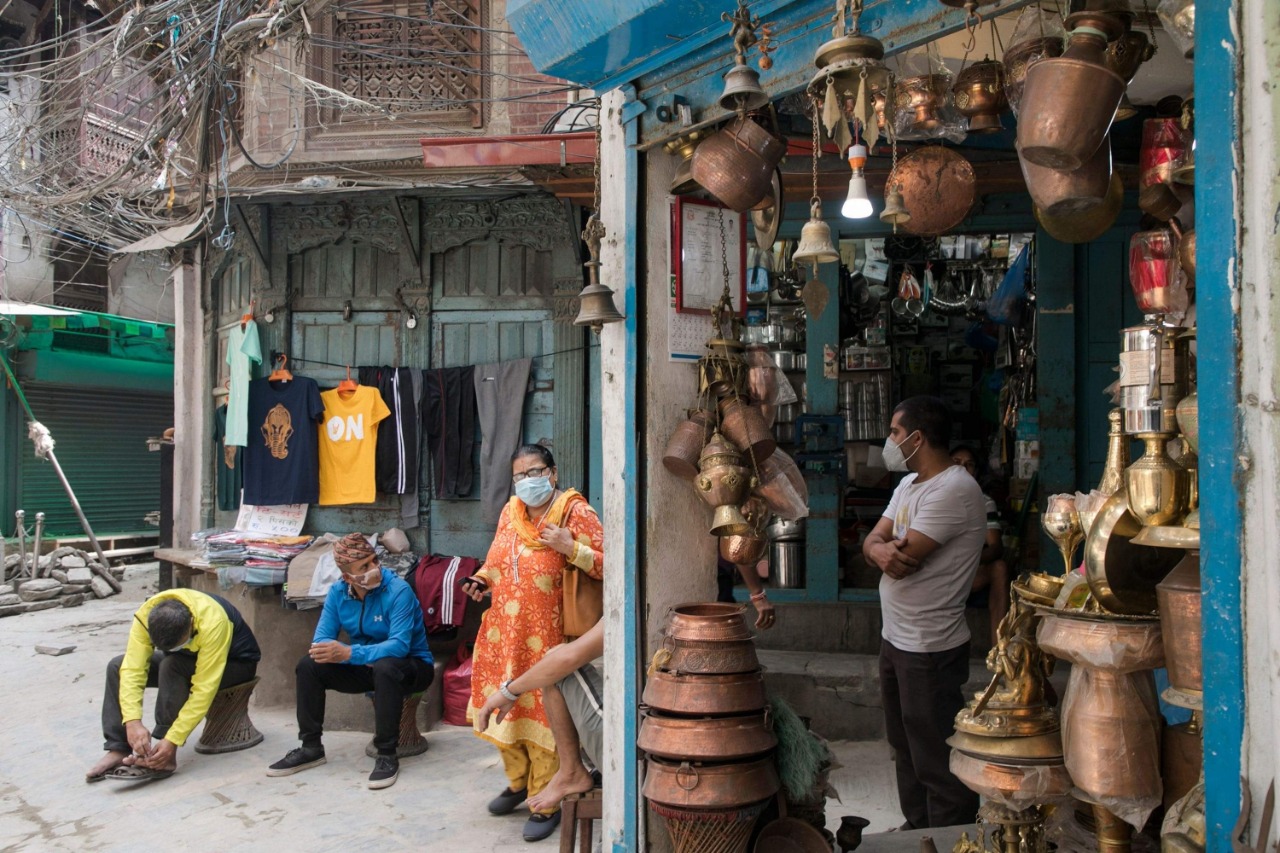 Hemanta Shrestha /TKP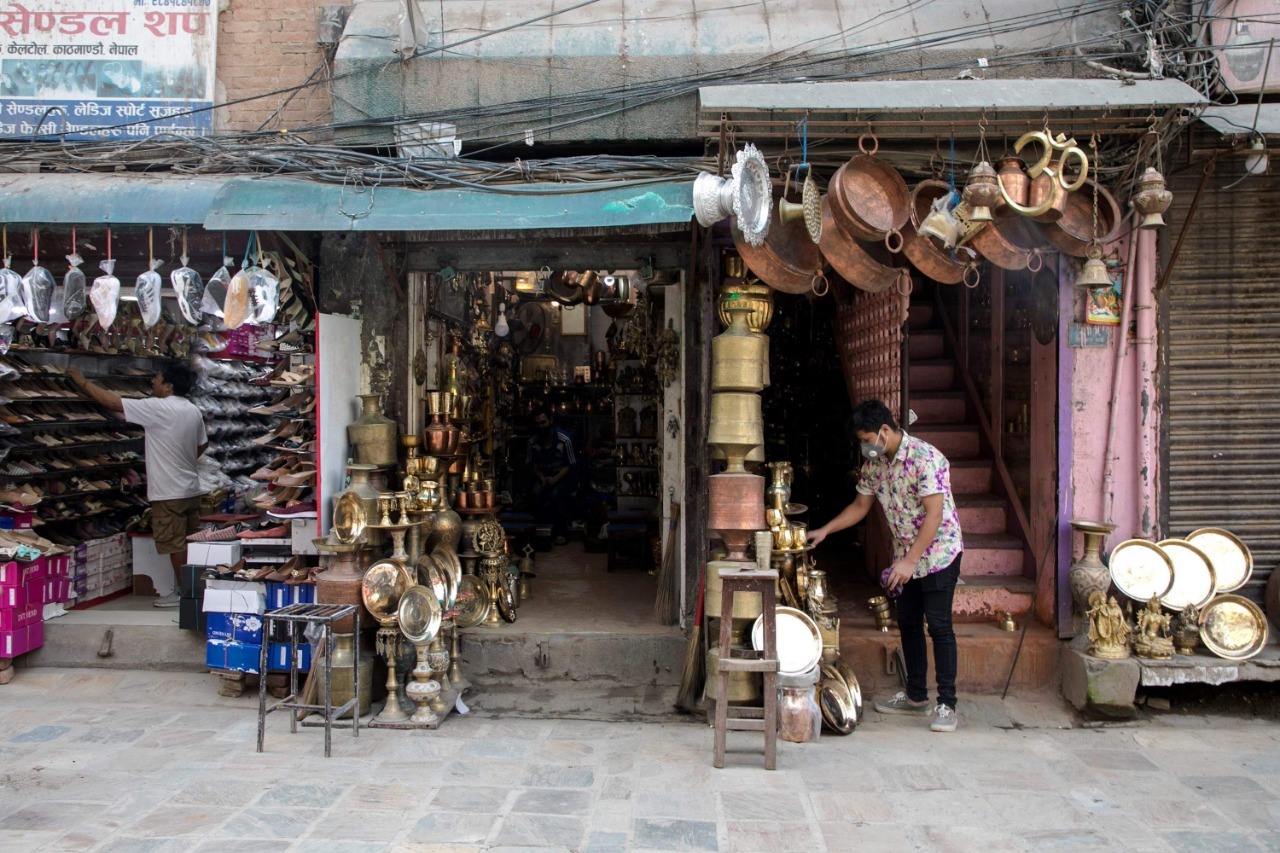 Hemanta Shrestha /TKP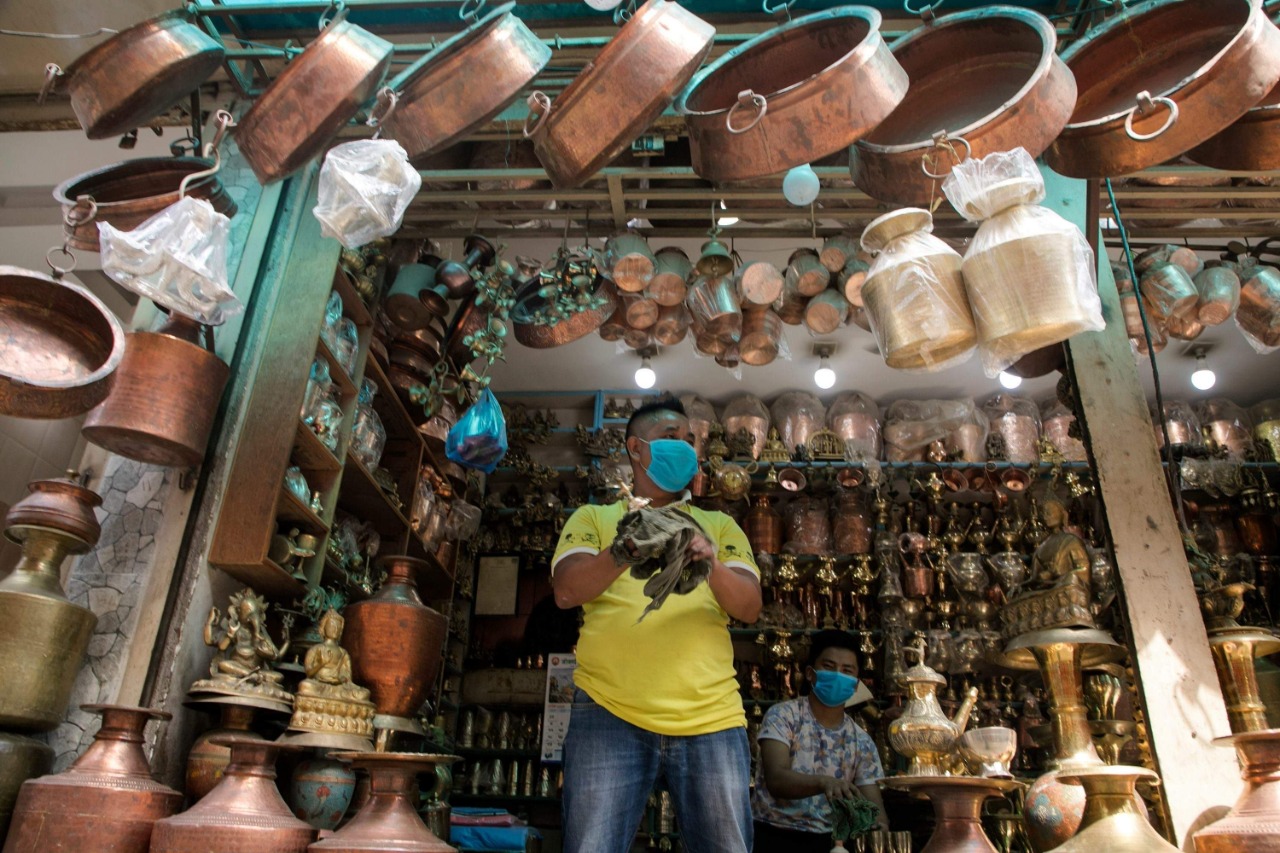 Hemanta Shrestha /TKP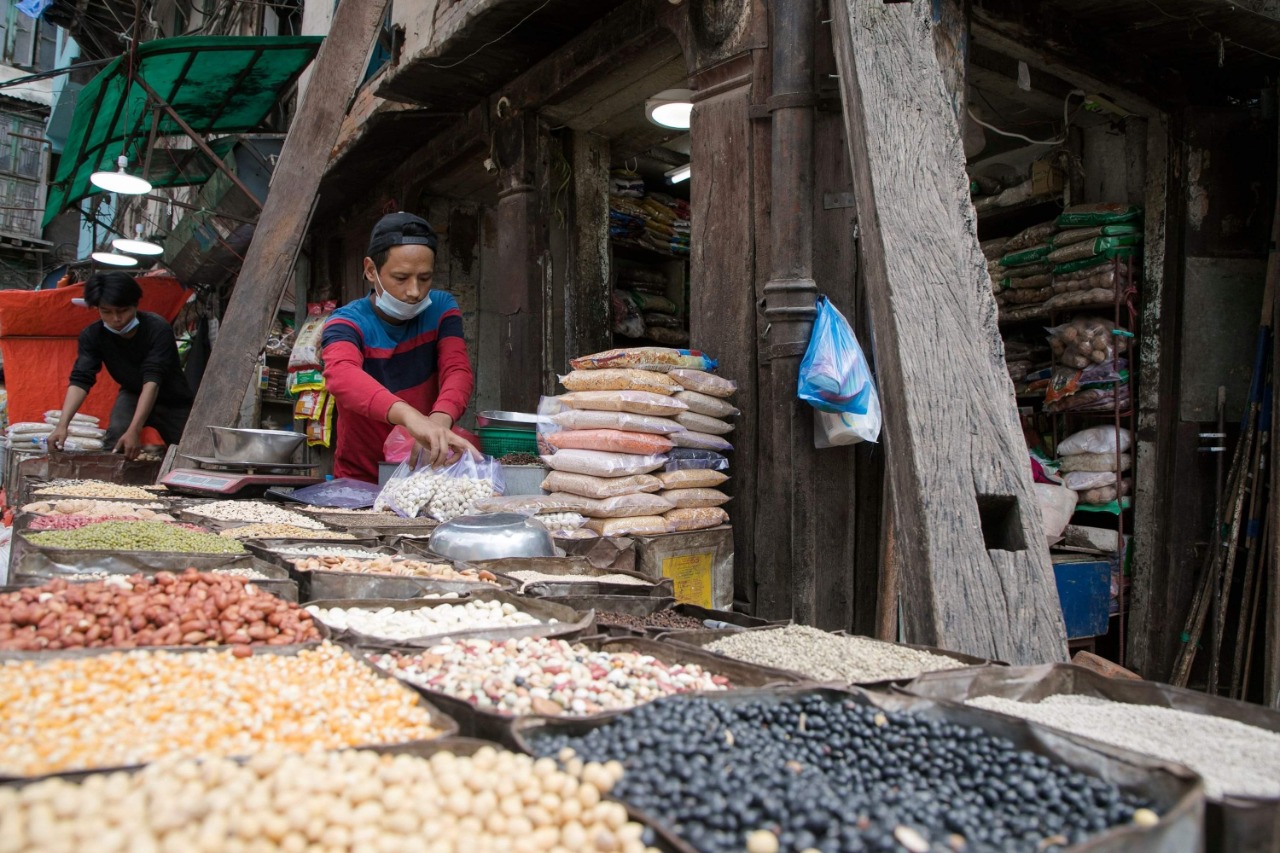 Hemanta Shrestha /TKP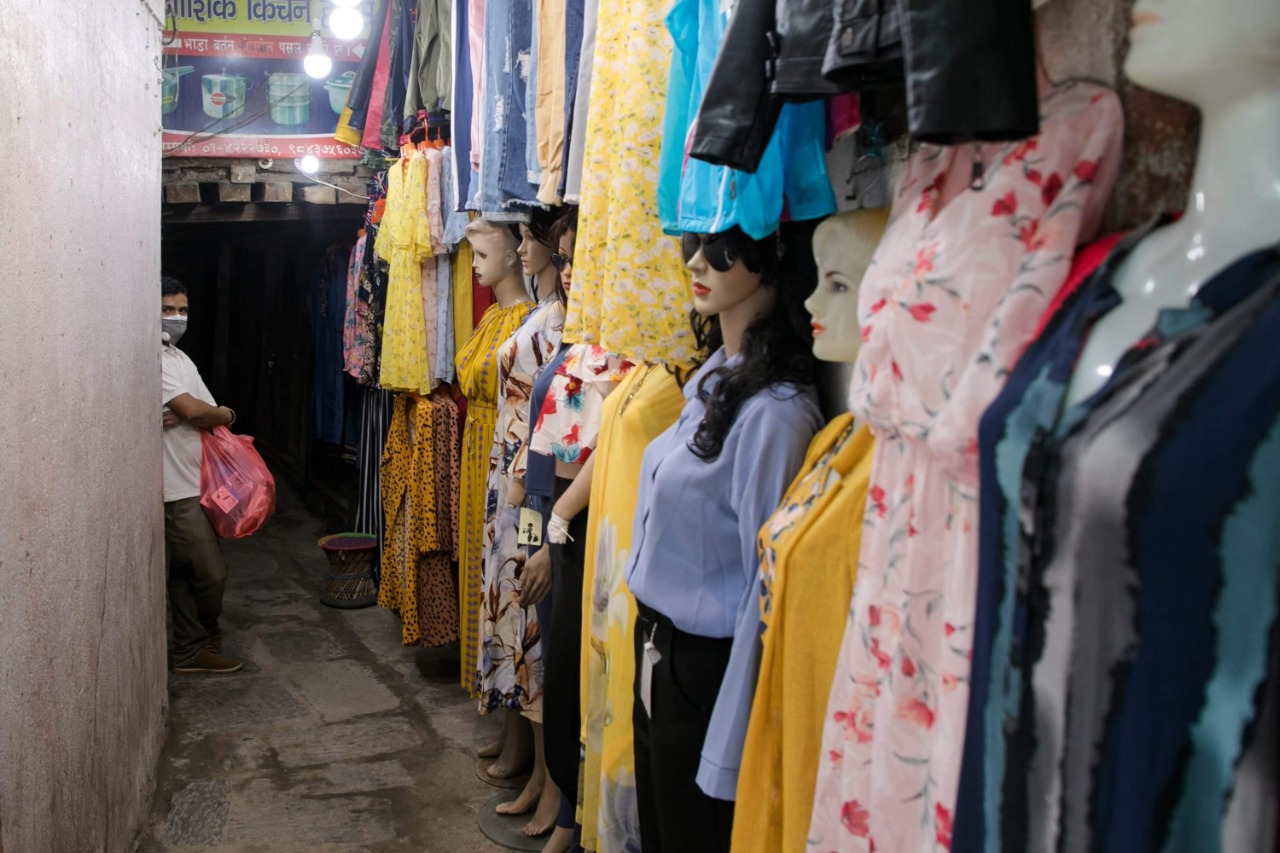 Hemanta Shrestha /TKP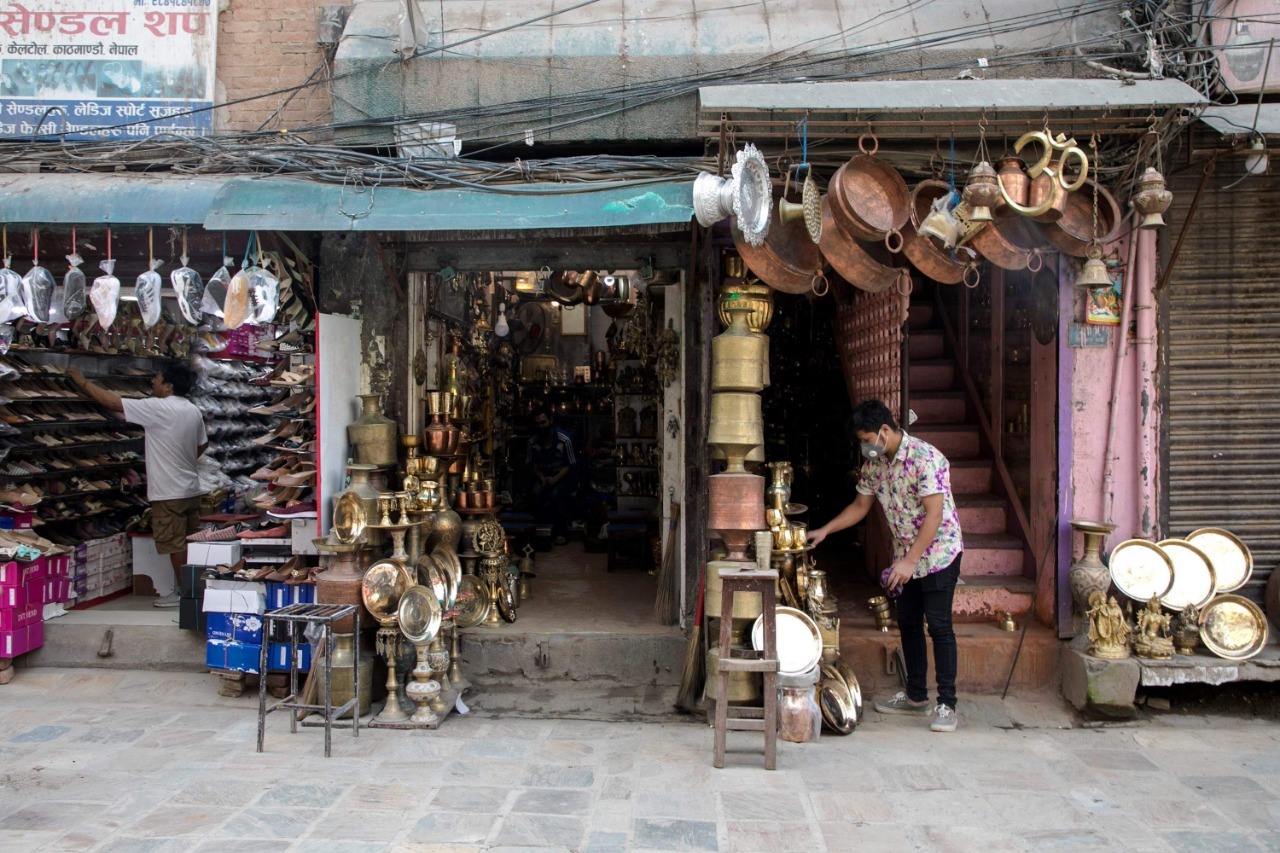 Hemanta Shrestha /TKP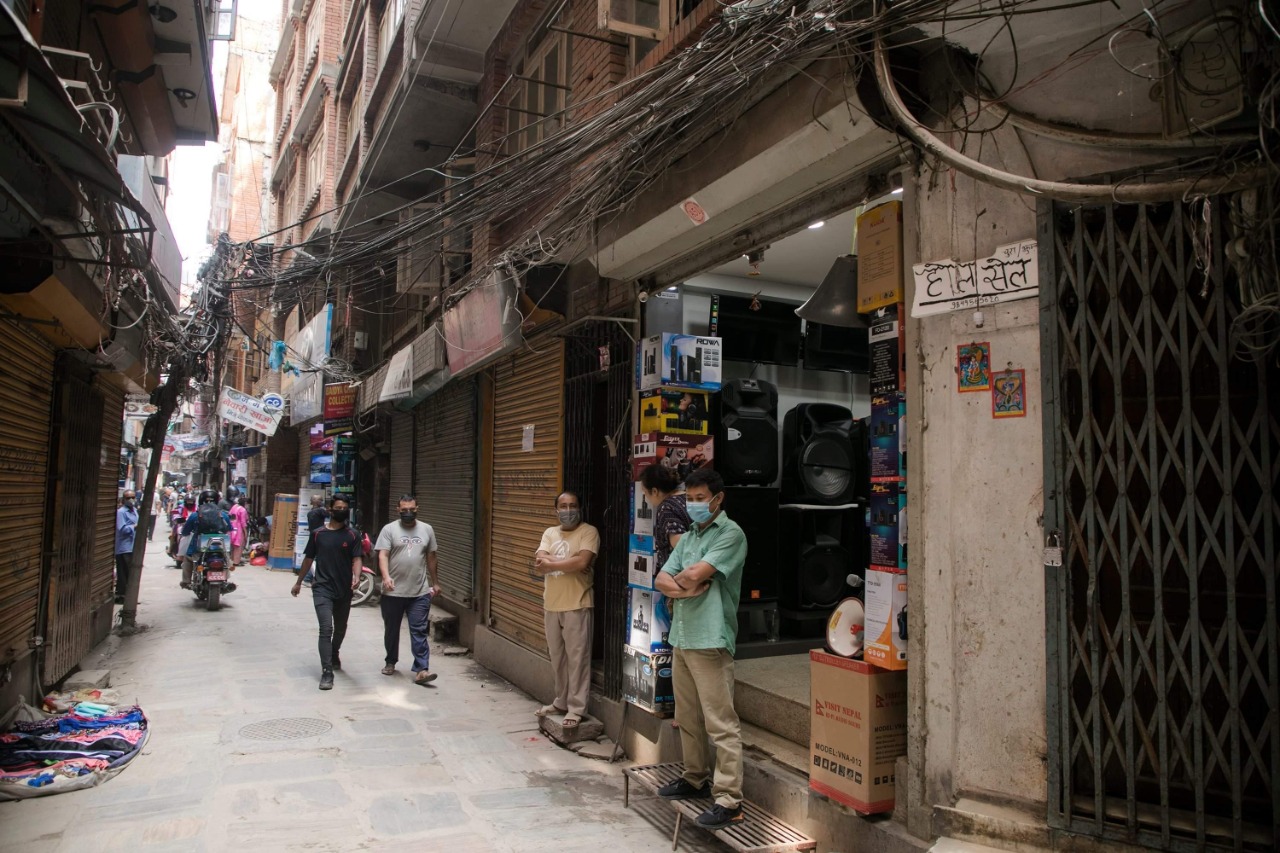 Hemanta Shrestha /TKP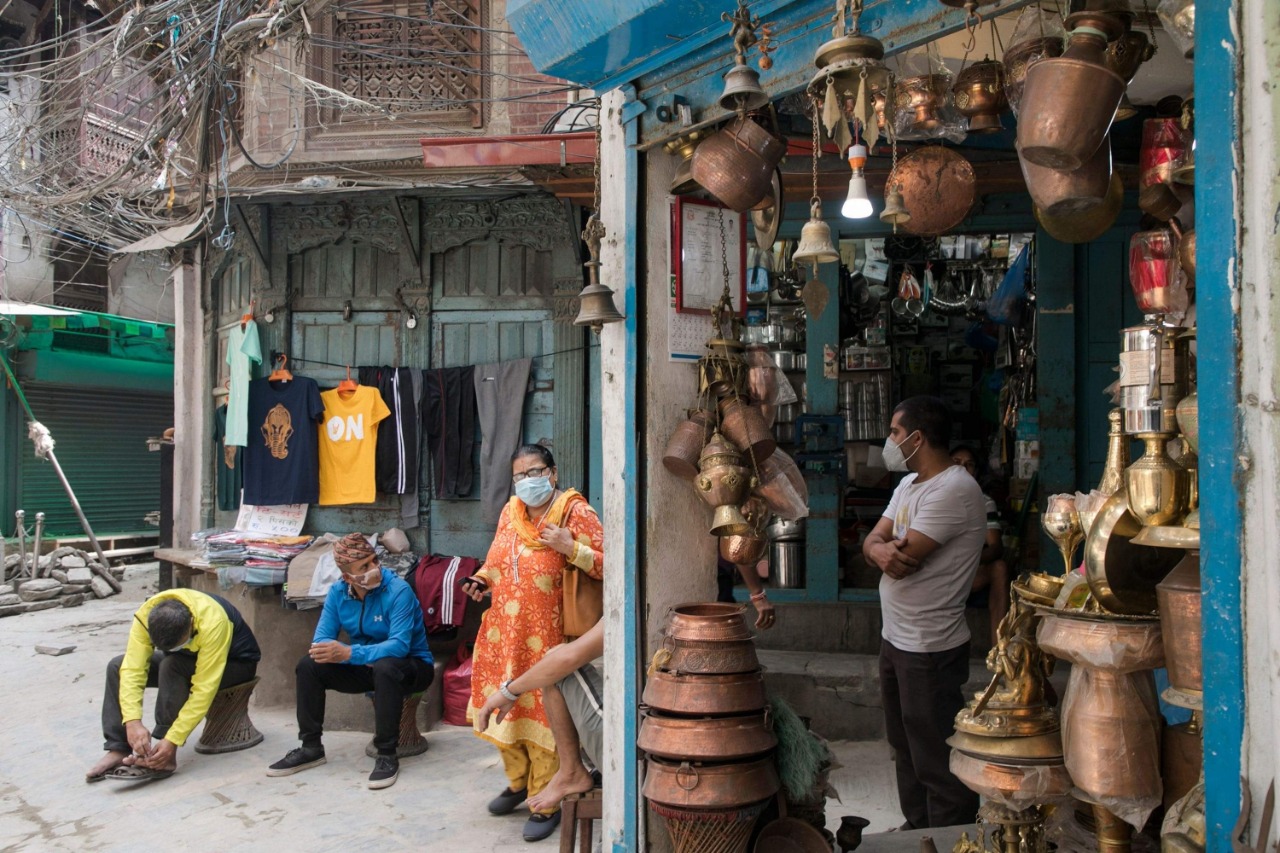 Hemanta Shrestha /TKP
Hemanta Shrestha /TKP
---