Police use force to disperse peaceful protestors in Baluwatar
Youths affiliated to "Enough is Enough" campaign had organised demonstration outside the Prime Minister's residence demanding government's accountability on Covid-19 response.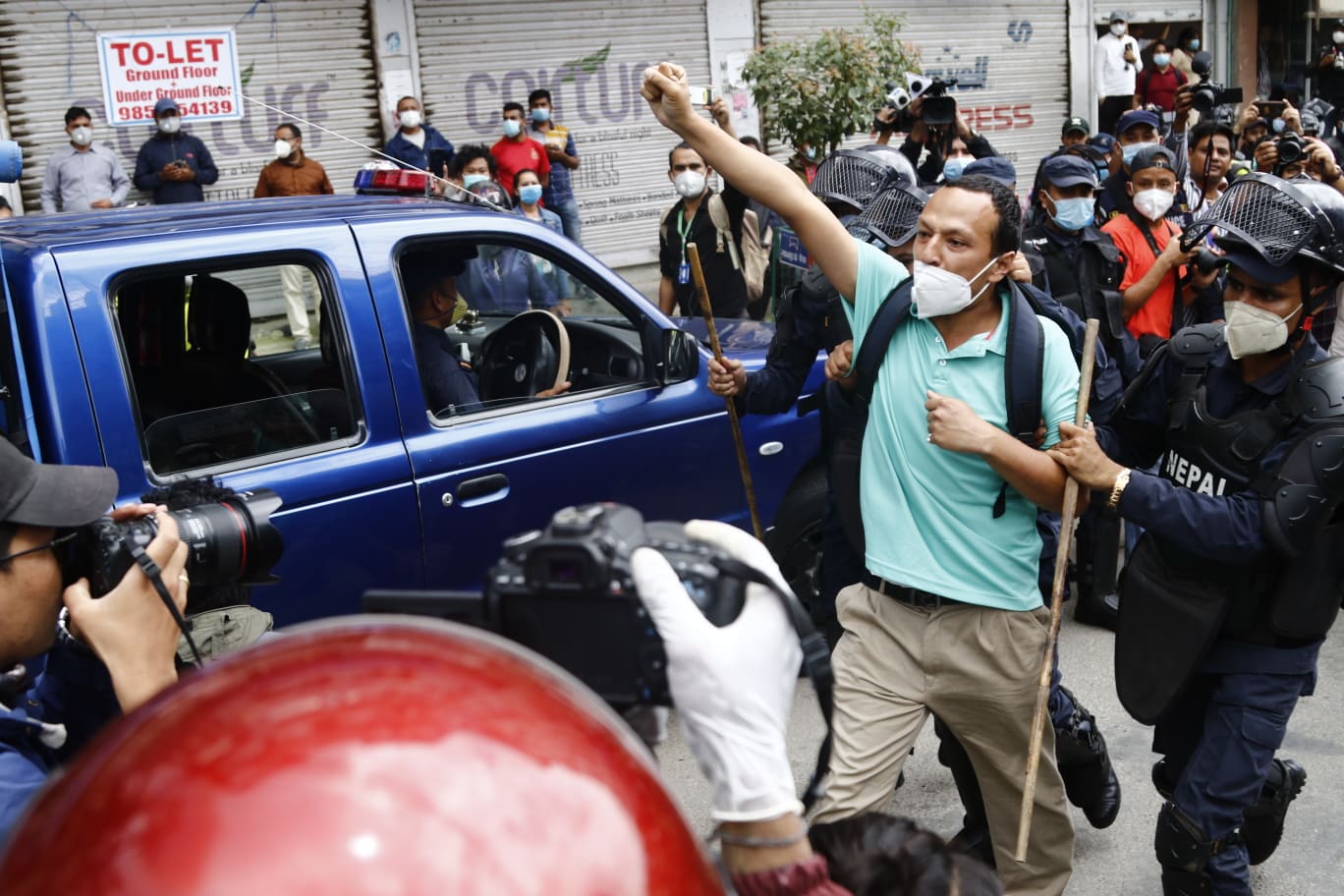 Keshav Thapa/TKP
Published at : July 31, 2020
Updated at : July 31, 2020 15:07
Police employed force during a peaceful protest organised outside the Prime Minister's residence in Baluwatar on Friday.

Youths affiliated to "Enough is Enough" campaign had organised a protest against the government's lacklustre response to the Covid-19 pandemic; its failure in making wider use of Polymerase Chain Reaction Tests and against corruption in government offices during the time of the pandemic.
The police also detained around 29 demonstrators from Baluwatar and Bhatbhateni areas. Some of them have been taken to Mahendra Police Club in Exhibition Road.
Two youths representing the campaign are staging-second round of indefinite hunger strike from July 18 after the government failed to act as per the agreement made with them earlier this month.
On July 7, the Ministry of Health and Population had signed a 12-point agreement with the spontaneously formed youth-led campaign, Enough is Enough, committing to expand the range of PCR test, placing all people entering the country from abroad in five days quarantine before allowing them to self quarantine at home, and financial transparency in Covid-19 spending, among others.
The agreement was reached following a series of protests that began in Kathmandu on June 9 against the government's poor handling of the coronavirus pandemic. The protests had culminated into a hunger strike, which ended after 12 days when the government agreed to address the concerns raised by the protesters.
Here are some images from the protest captured by Keshav Thapa.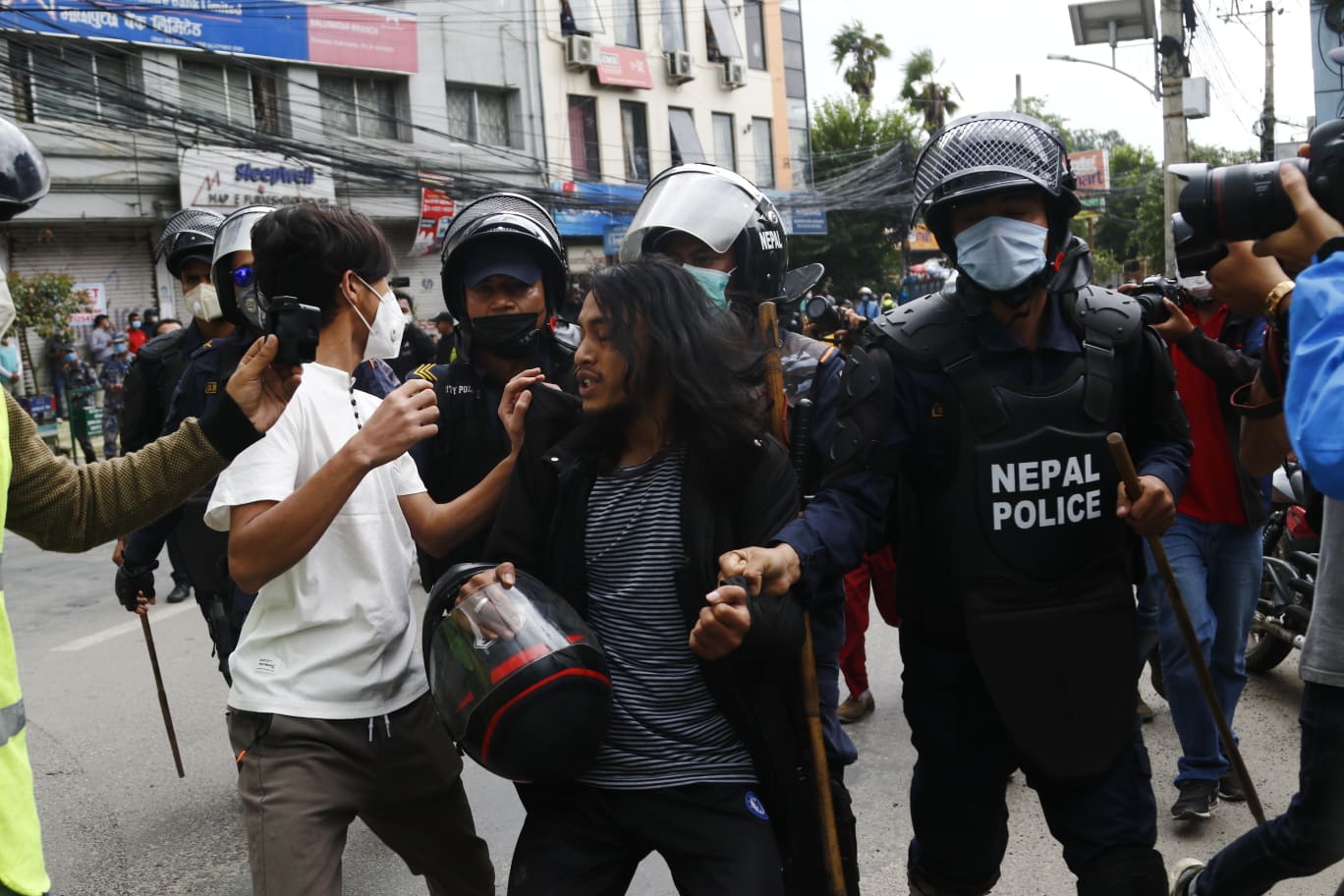 Keshav Thapa/TKP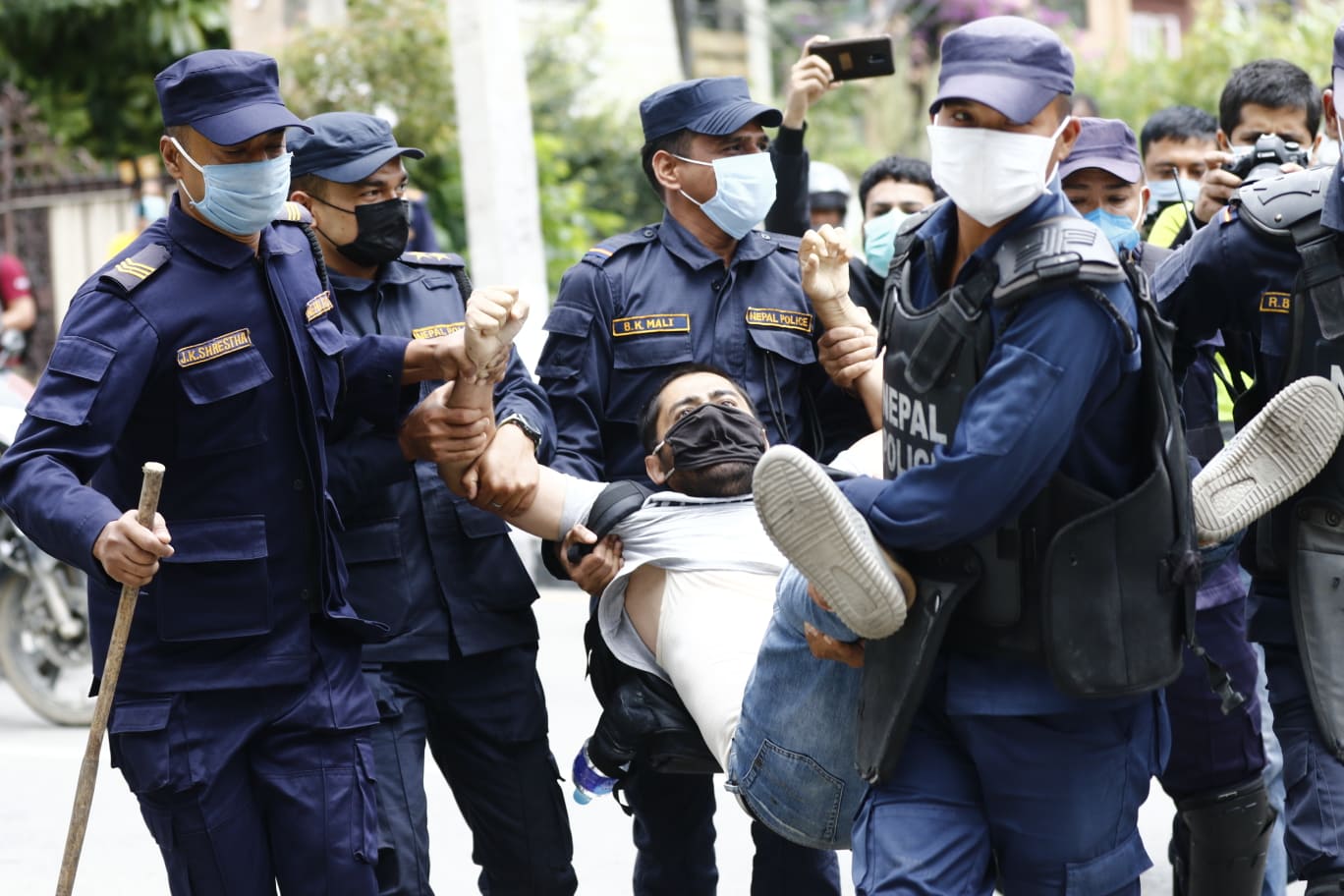 Keshav Thapa/TKP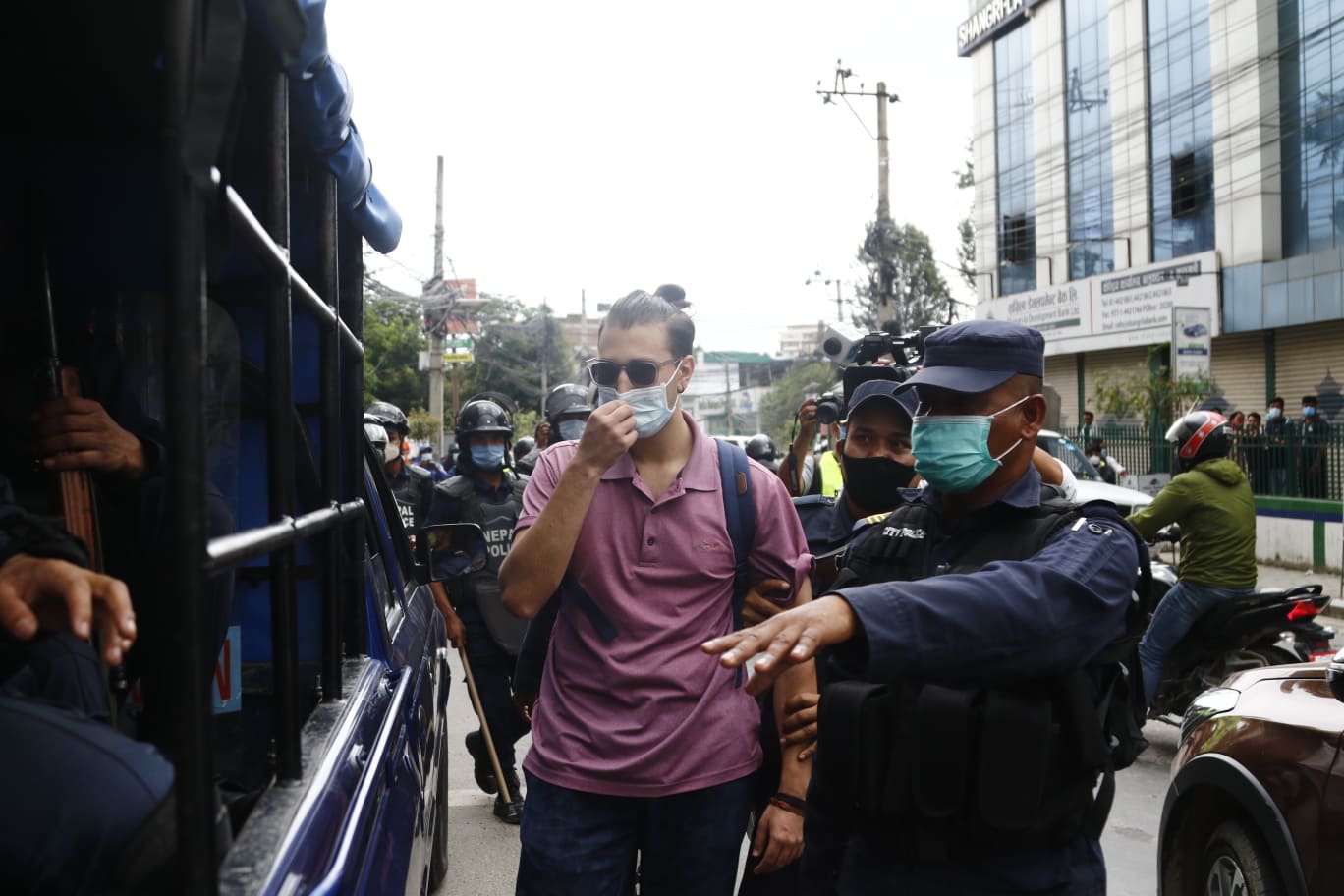 Keshav Thapa/TKP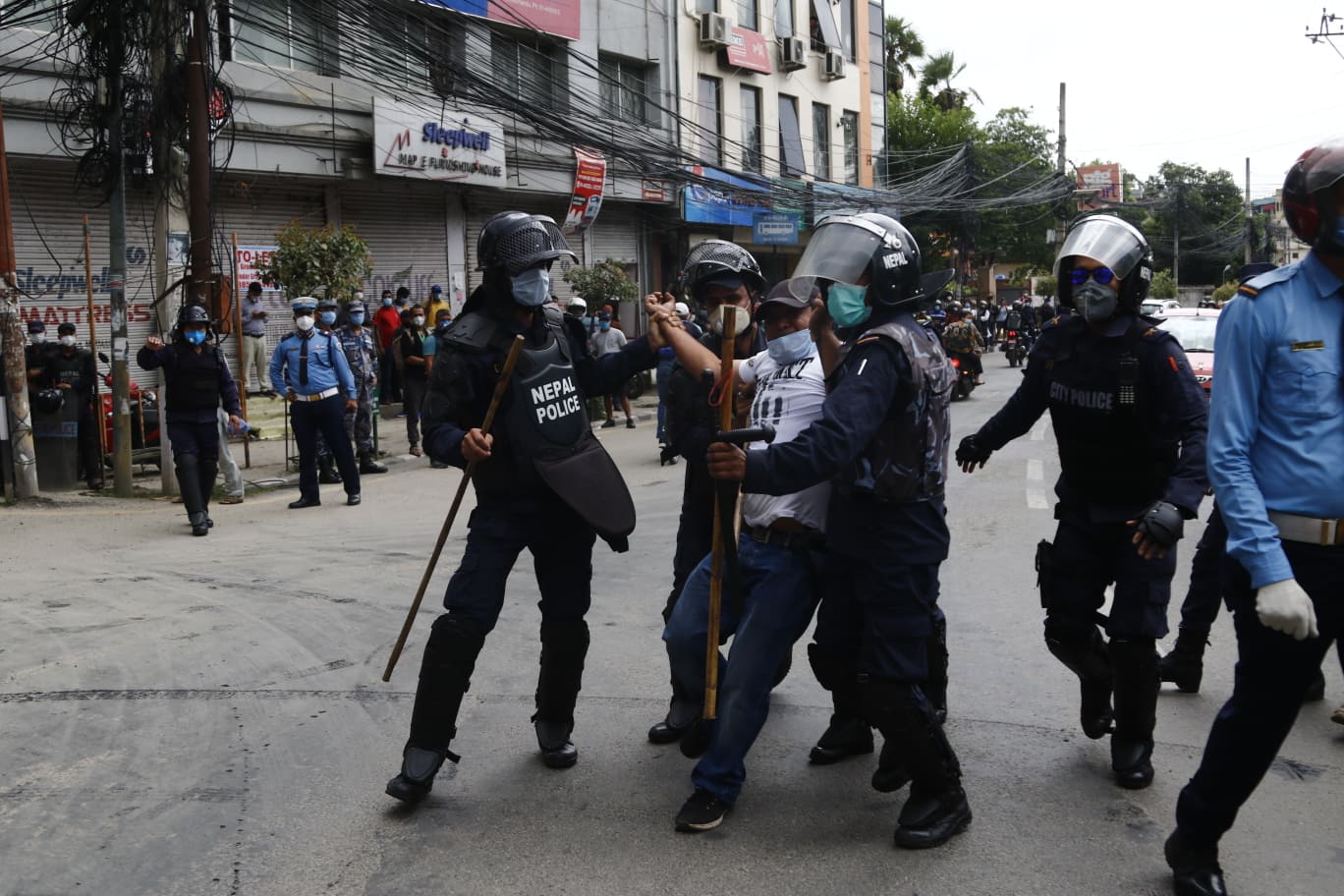 Keshav Thapa/TKP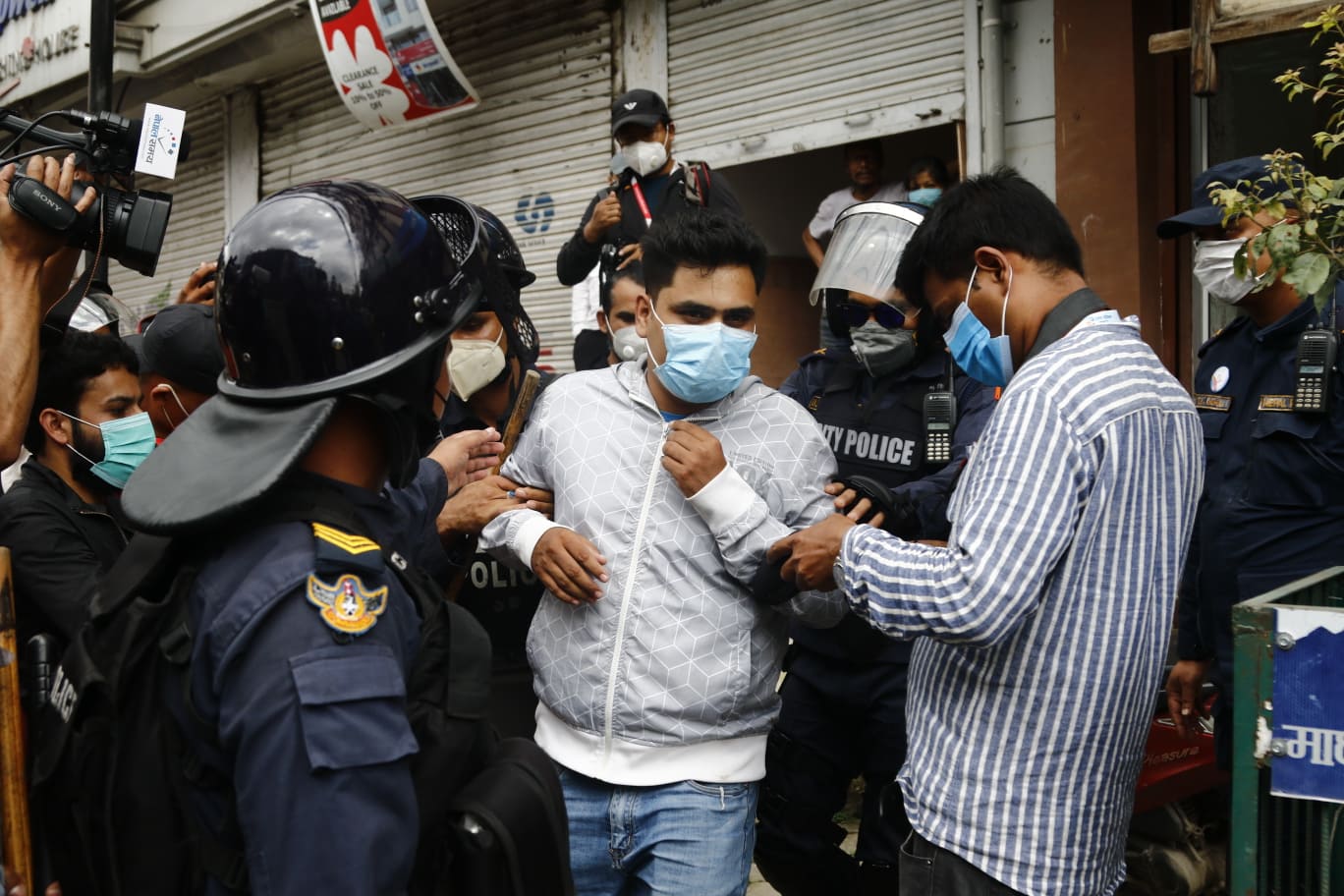 Keshav Thapa/TKP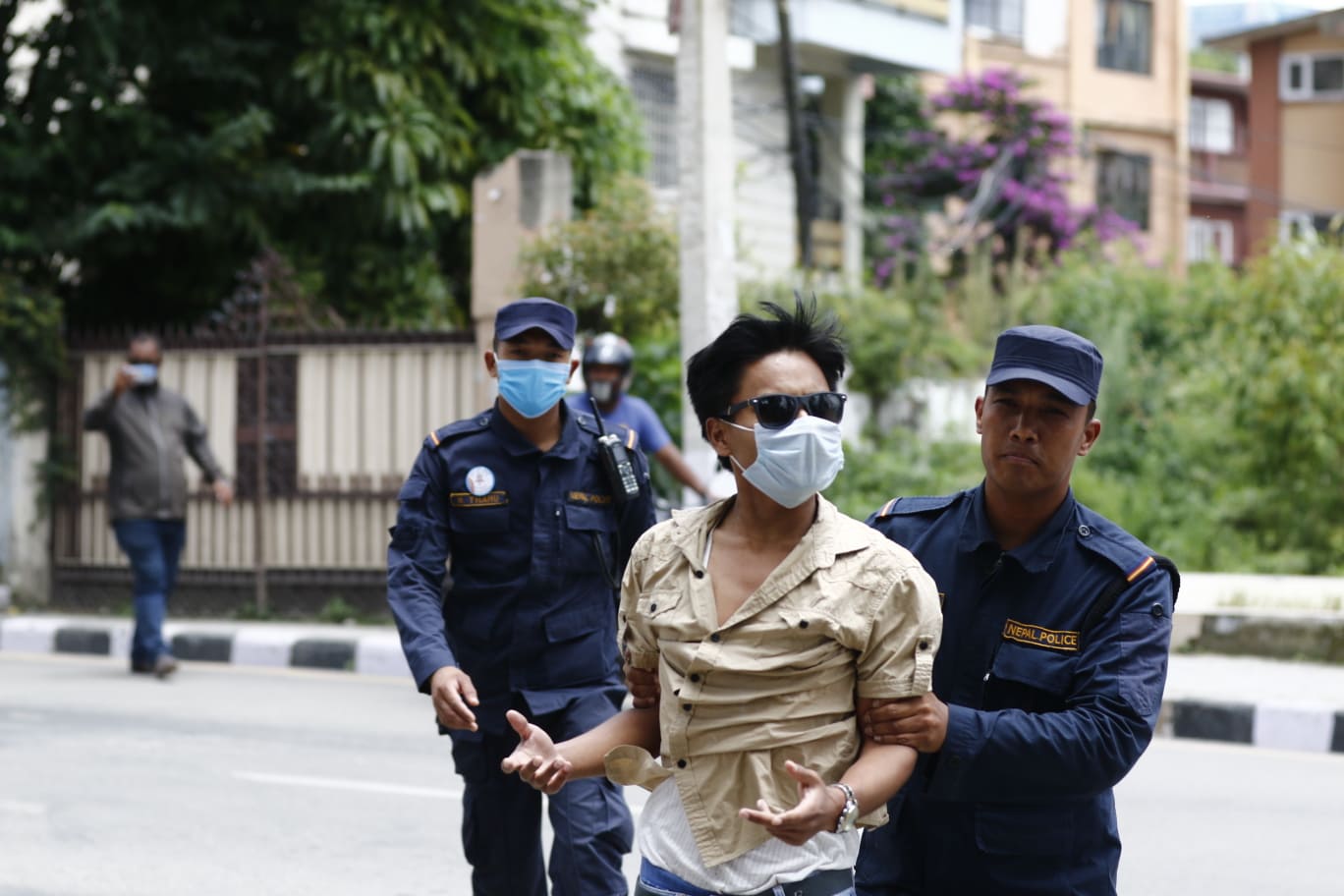 Keshav Thapa/TKP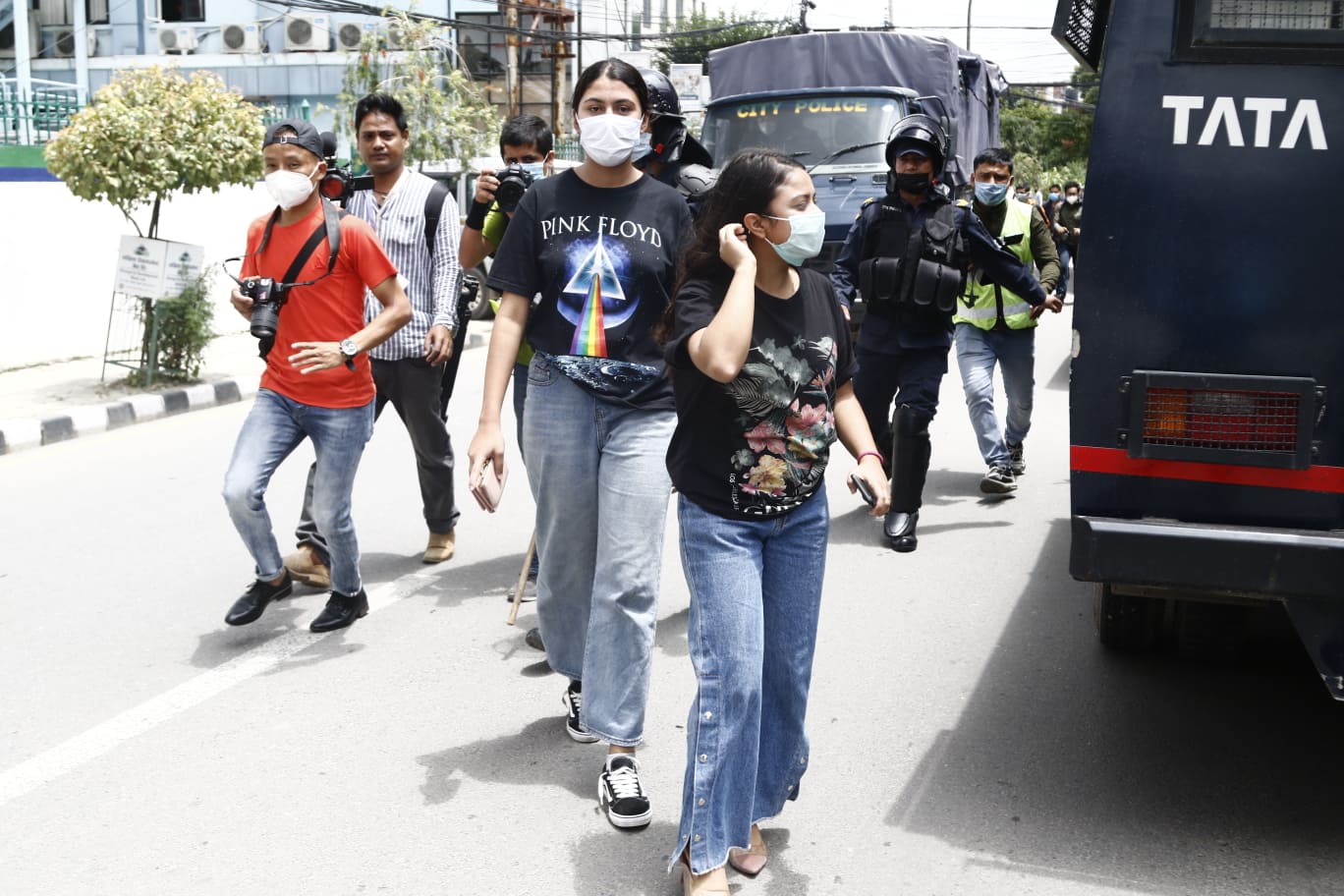 Keshav Thapa/TKP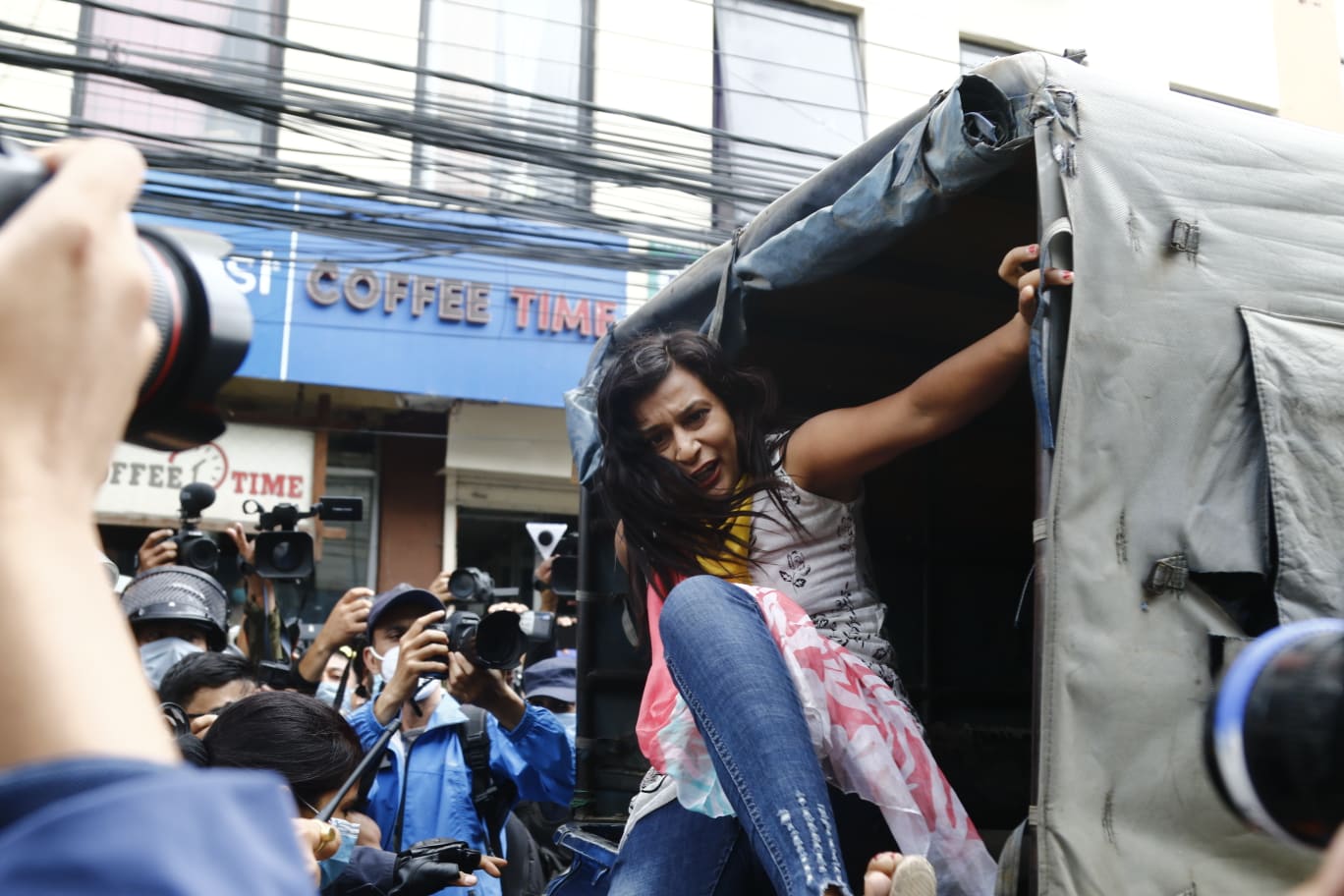 Keshav Thapa/TKP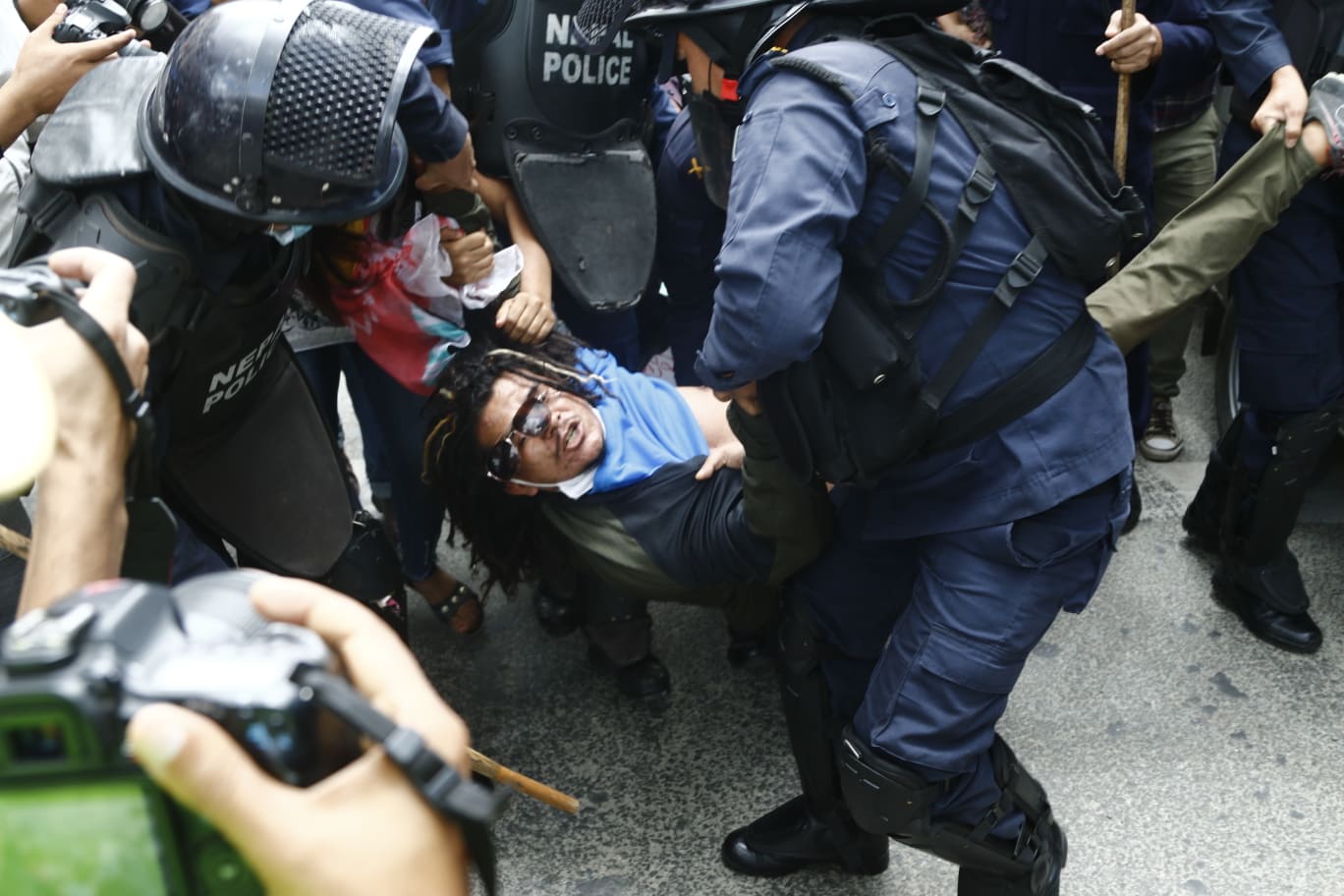 Keshav Thapa/TKP
---