New Road traders open shutters
As per the decision by the Nepal National Traders' Federation, shops will open from 8-11 am.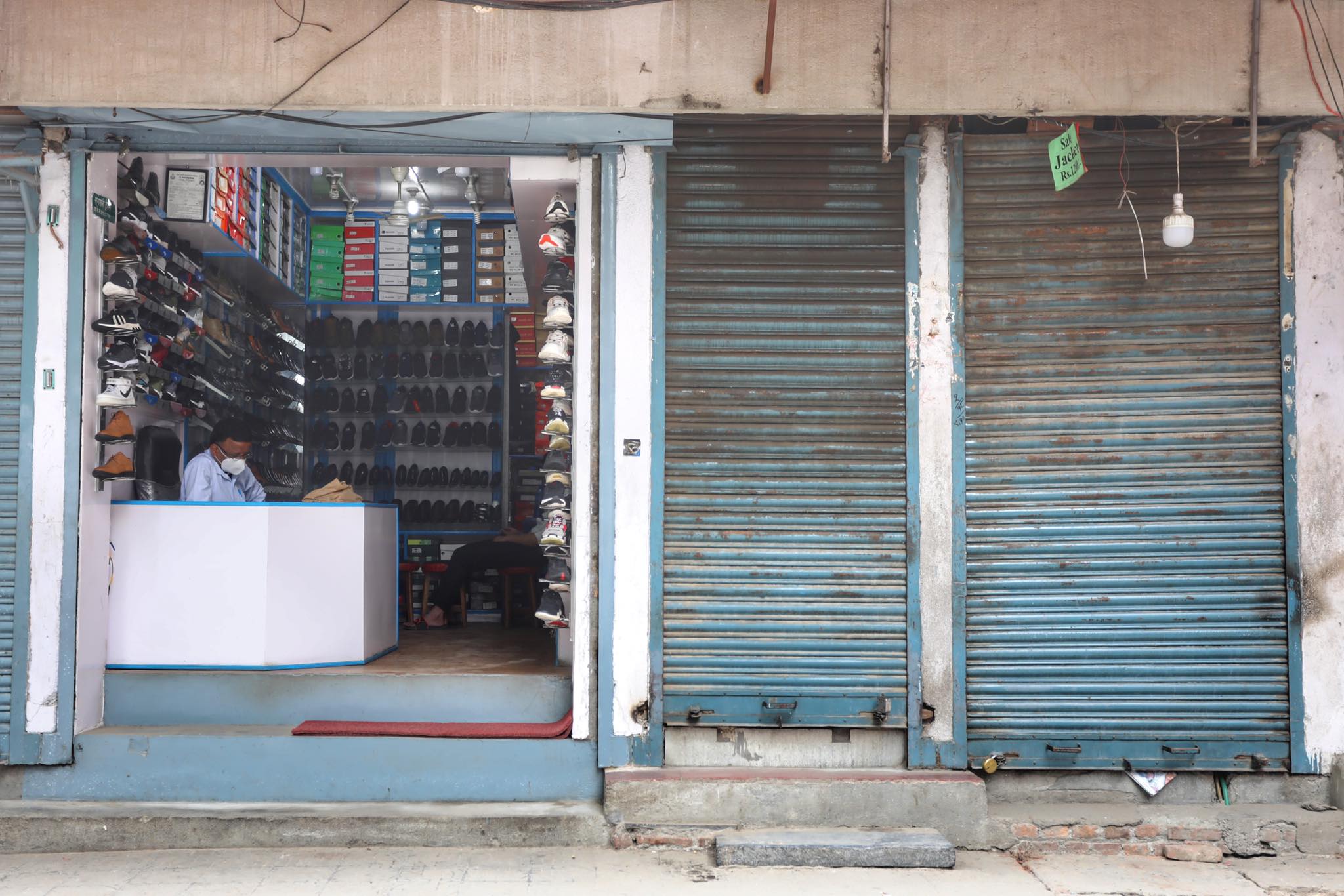 Elite Joshi/TKP
Published at : June 4, 2020
Updated at : June 4, 2020 13:50
Many shops and businesses in New Road, a major shopping area in Kathmandu, were opened on Thursday, in a show of defiance against the government enforced lockdown that has gone on for more than two months now.

The protracted lockdown has badly hurt the country's economy. Daily wage workers, business owners and traders are growing increasingly frustrated with the government's handling of the Covid-19 situation. They say by shutting down shops and businesses for so long, the government is depriving them of their livelihood.
Naresh Katuwal, president of Nepal National Traders' Federation, said the lockdown has affected many small business owners and traders.
So we have decided to open the shops from 8 to 11 in the morning, Katuwal said.
The federation has urged the business owners to ensure social distancing and other safety measures for themselves, their staff and the customers.
Here are some of the shots taken by Elite Joshi of the resumption of business in the Capital's business hub.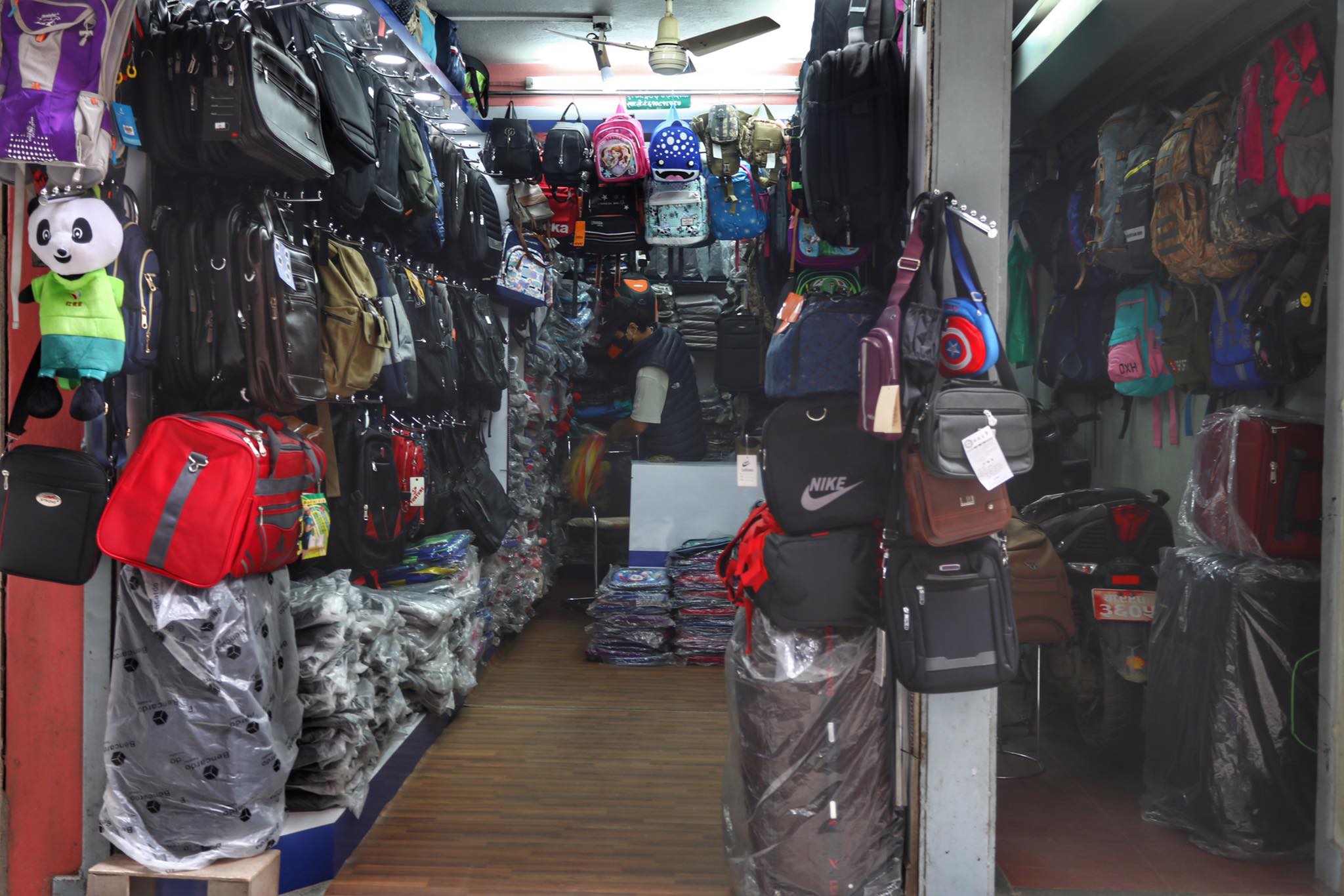 Elite Joshi/TKP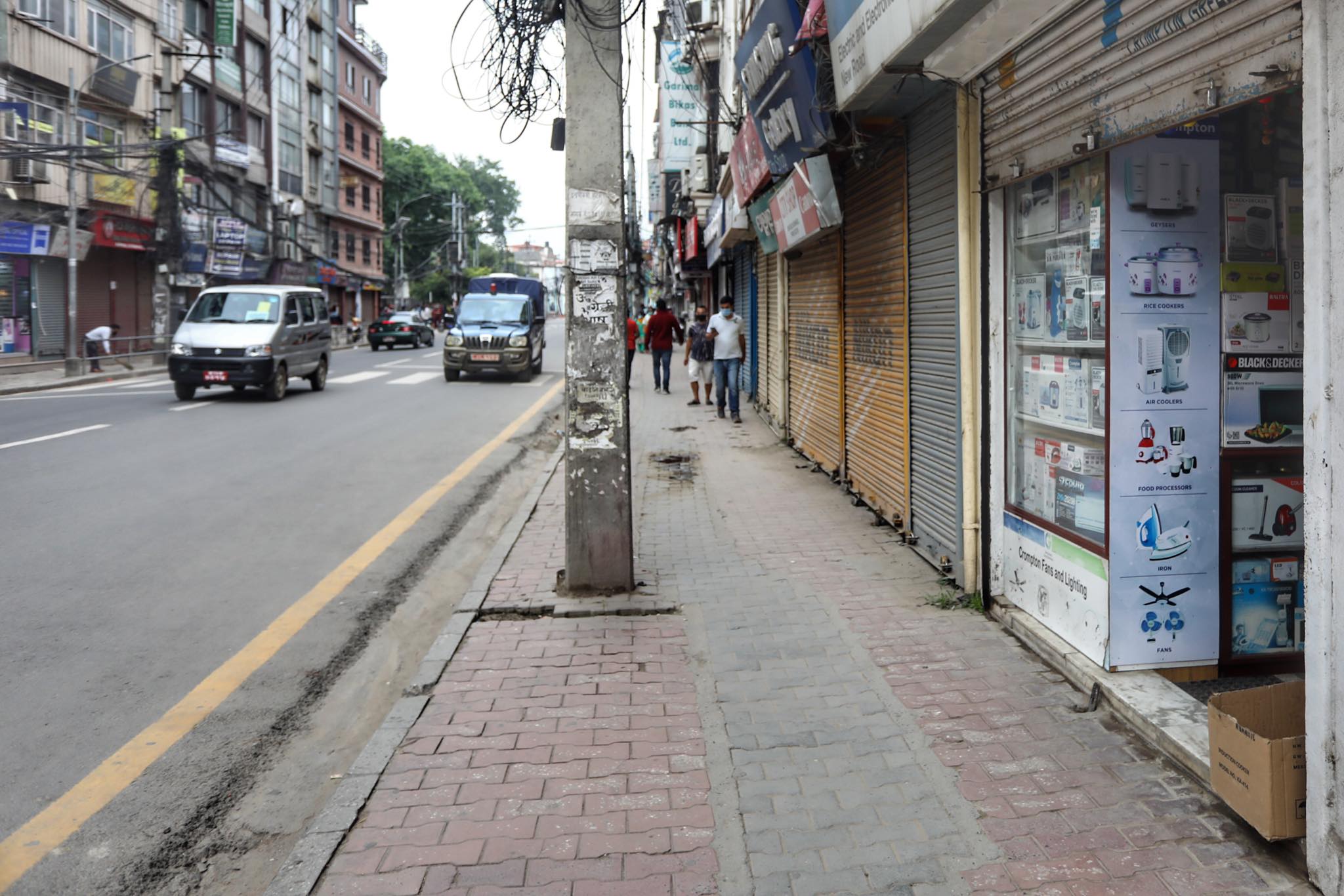 Elite Joshi/TKP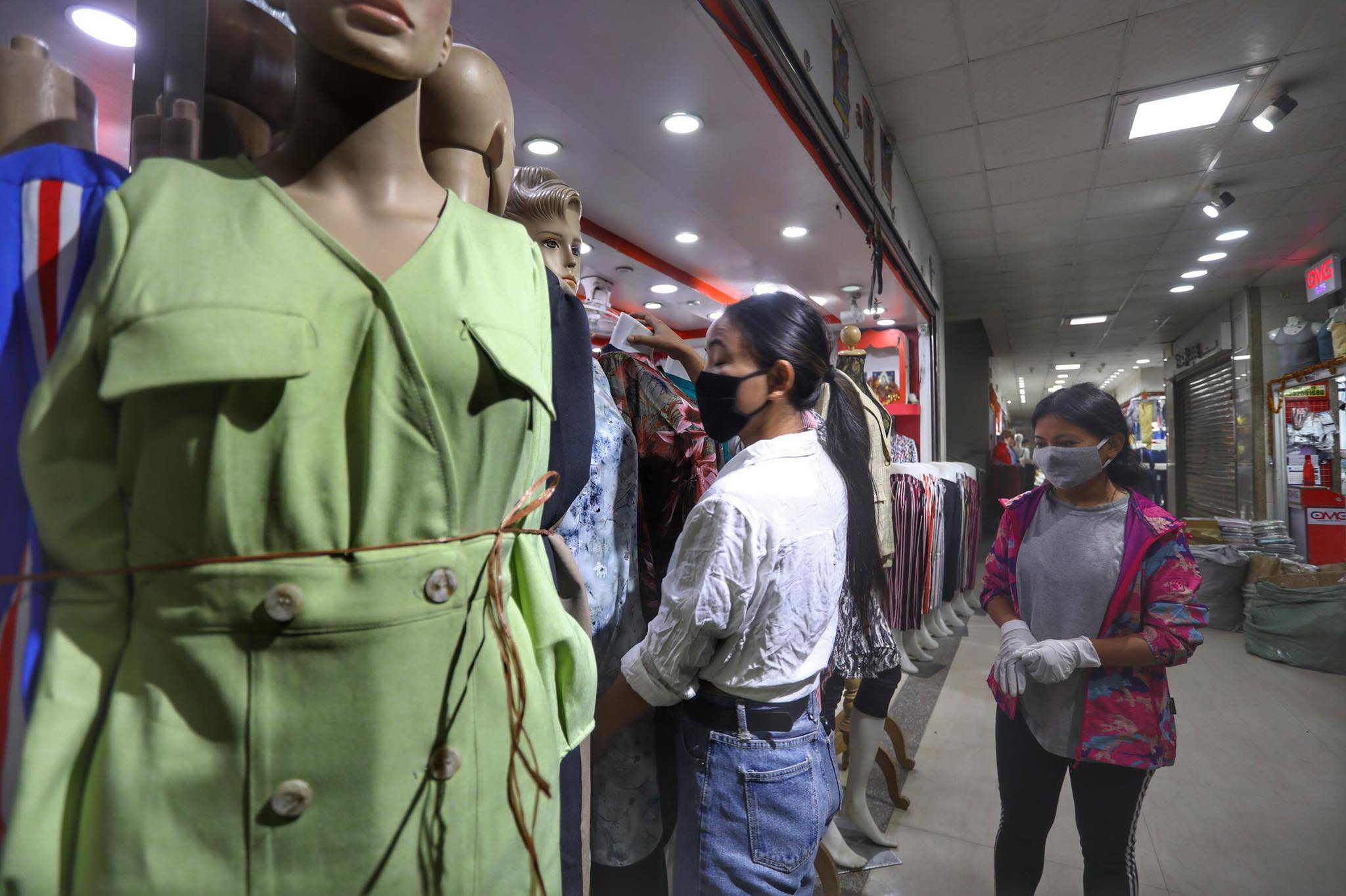 Elite Joshi/TKP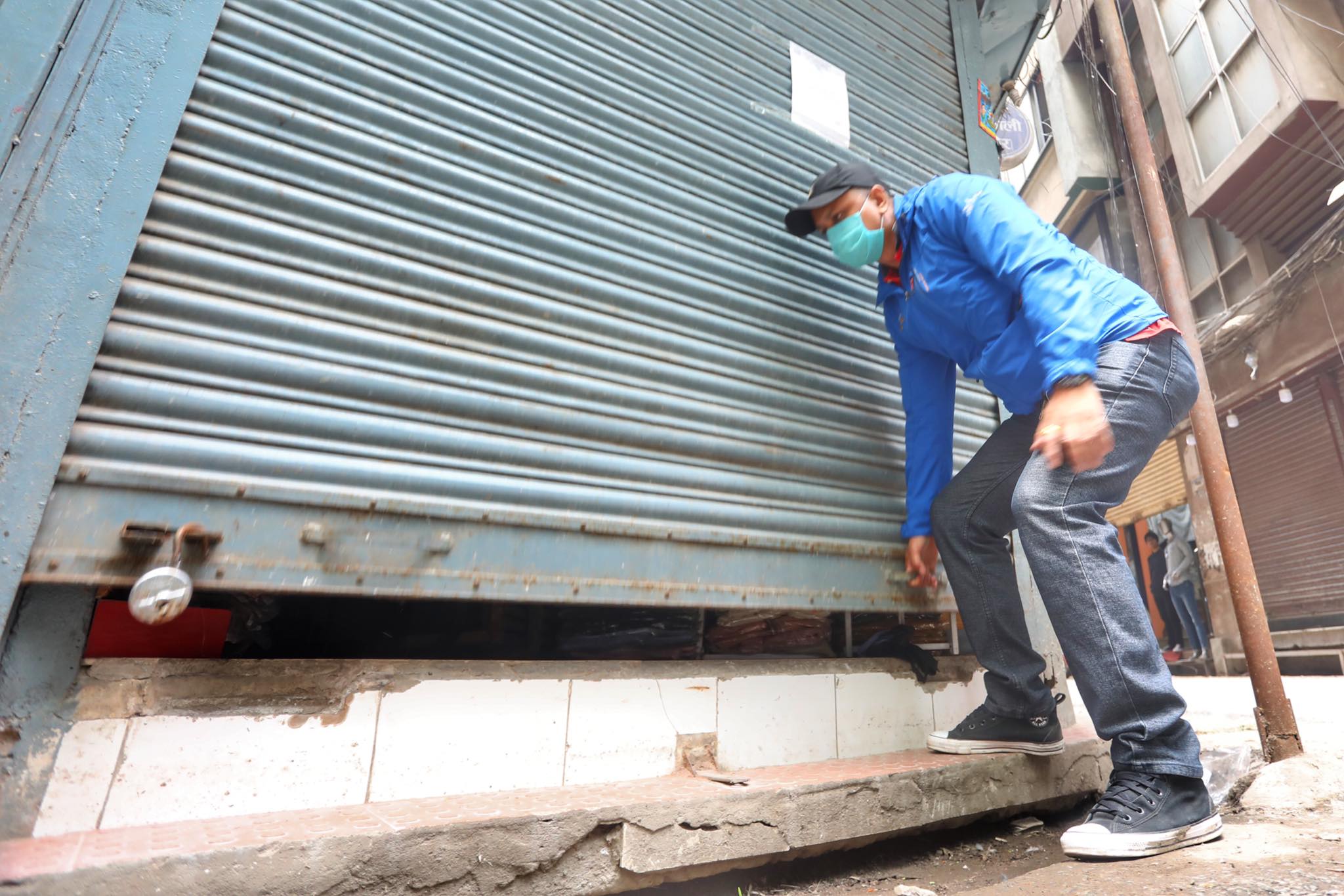 Elite Joshi/TKP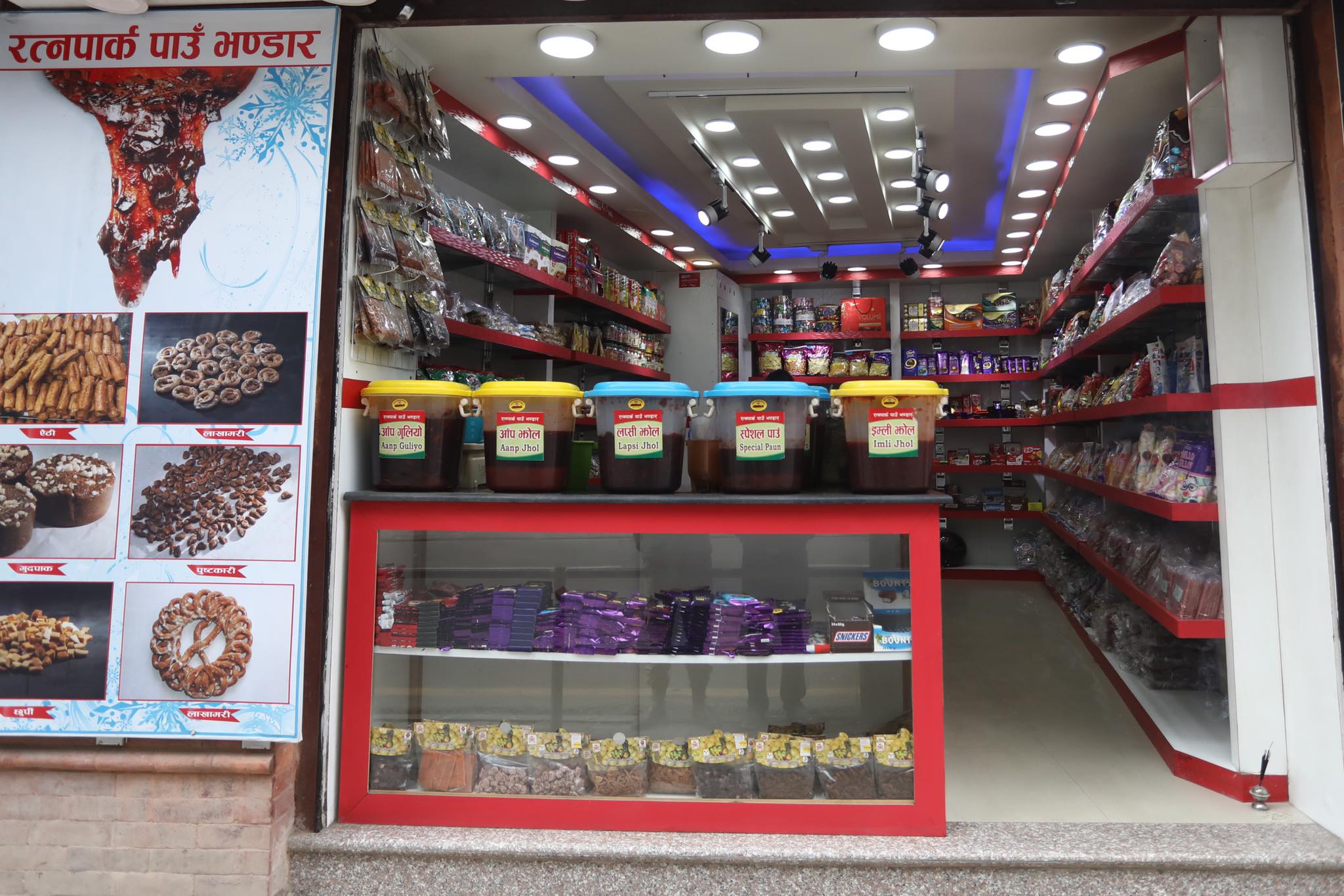 Elite Joshi/TKP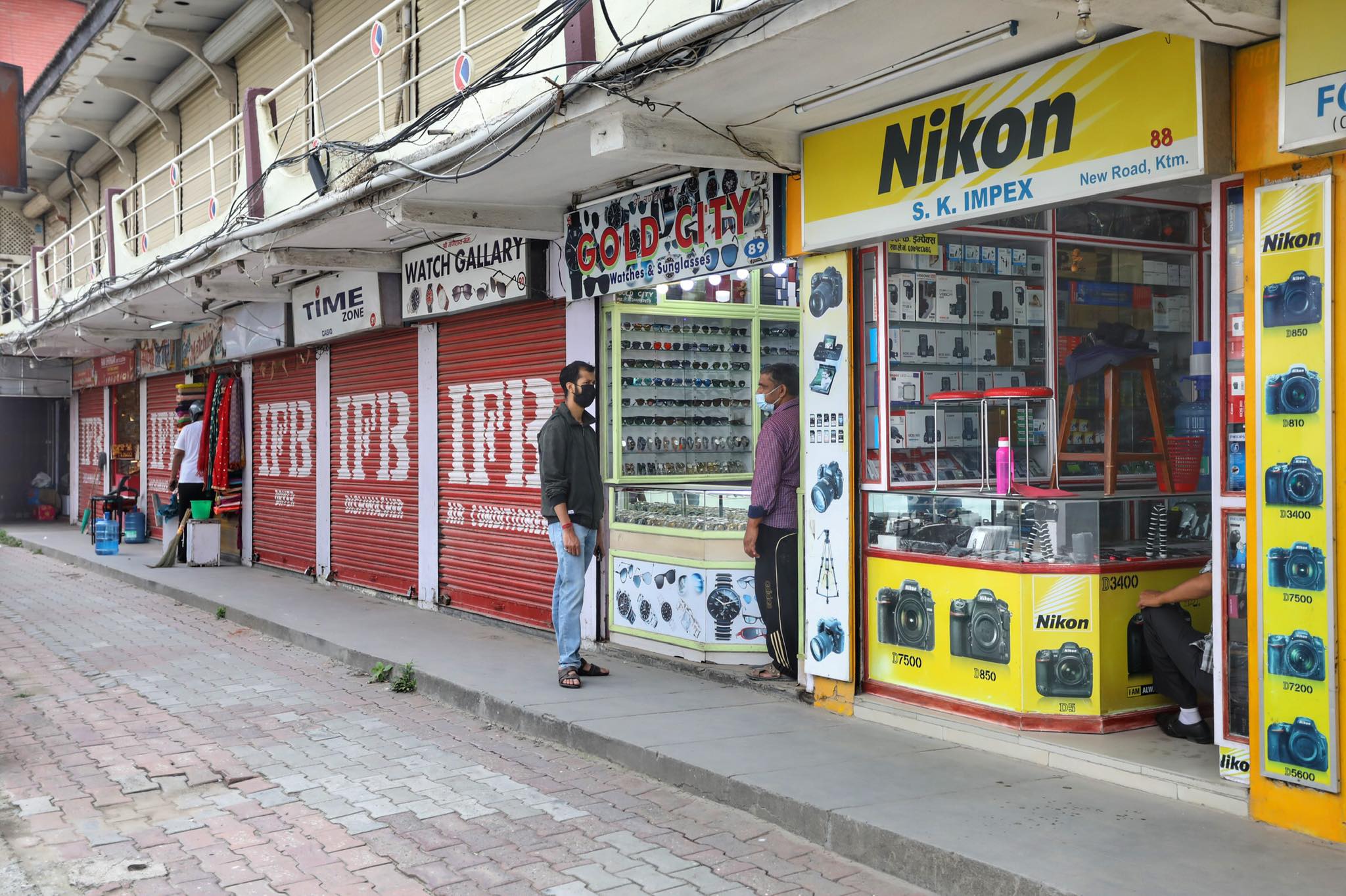 Elite Joshi/TKP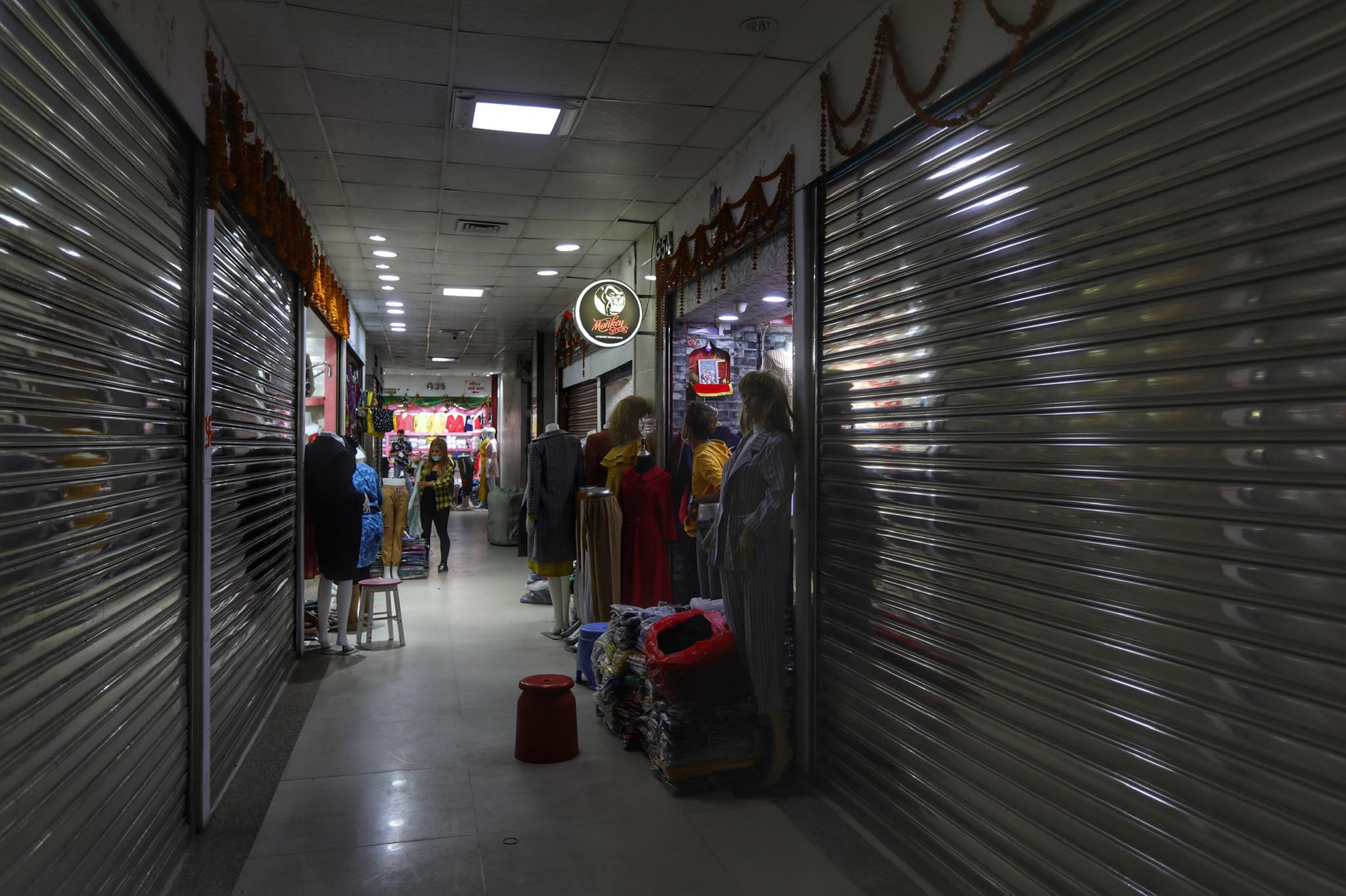 Elite Joshi/TKP
Elite Joshi/TKP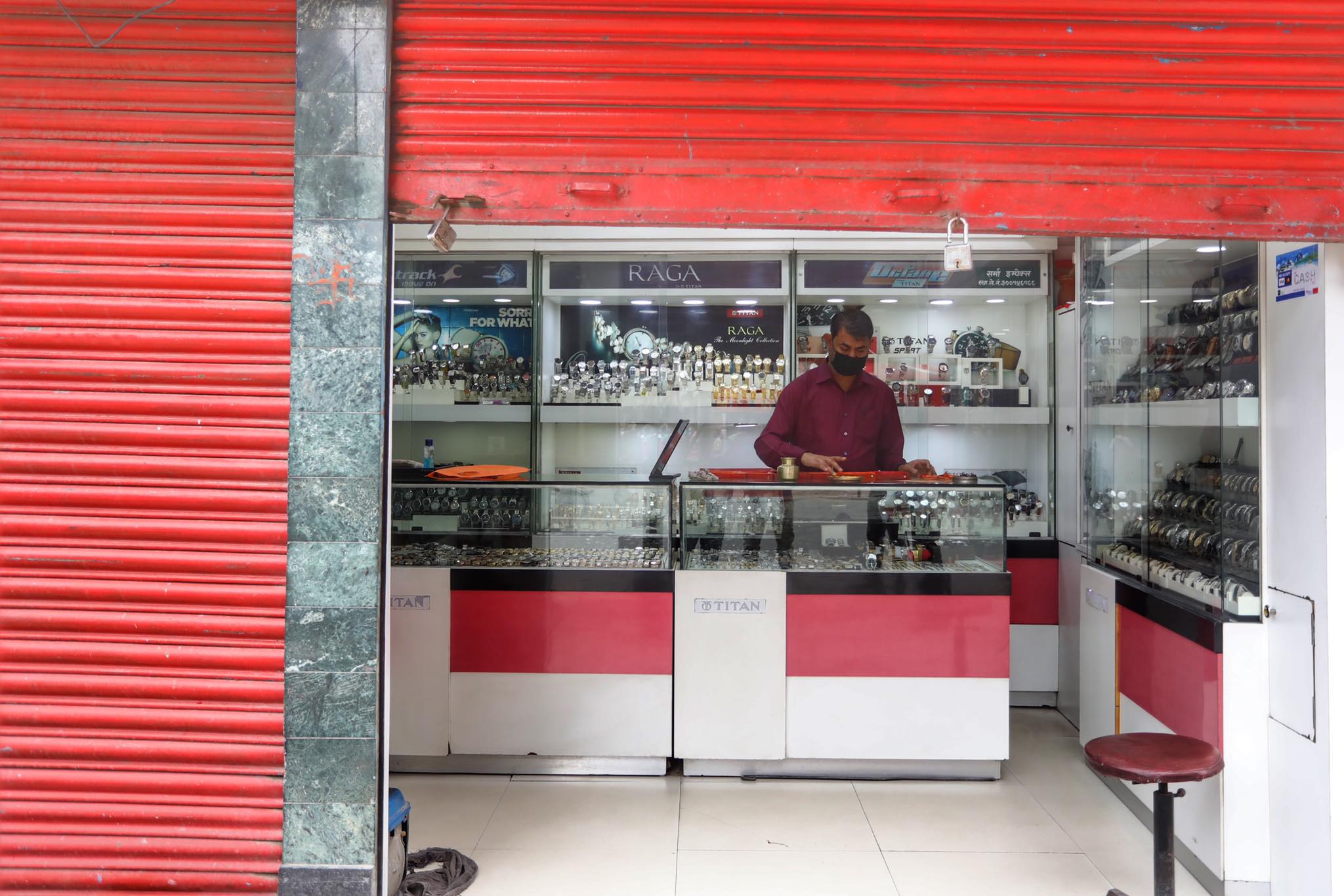 Elite Joshi/TKP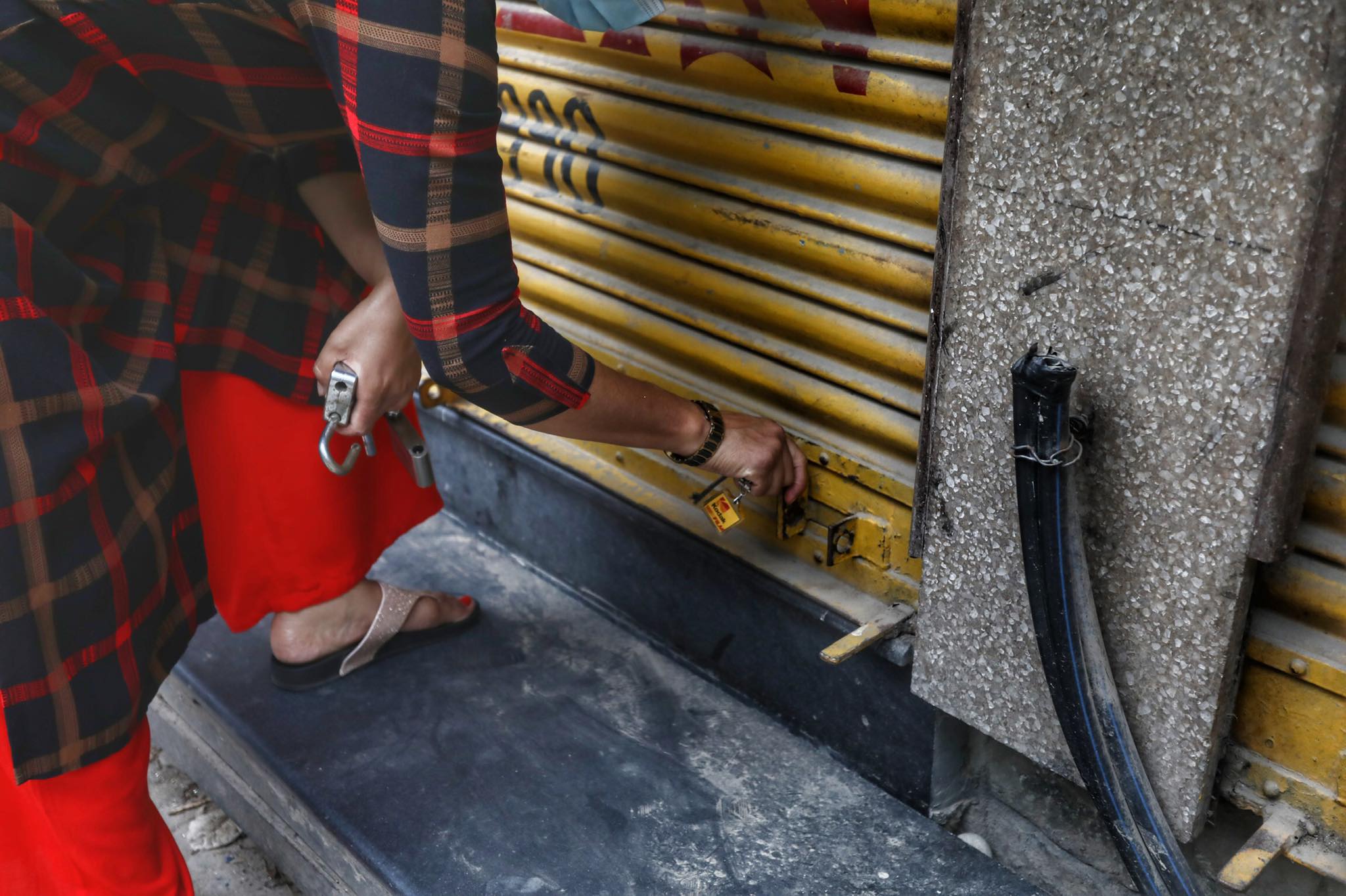 Elite Joshi/TKP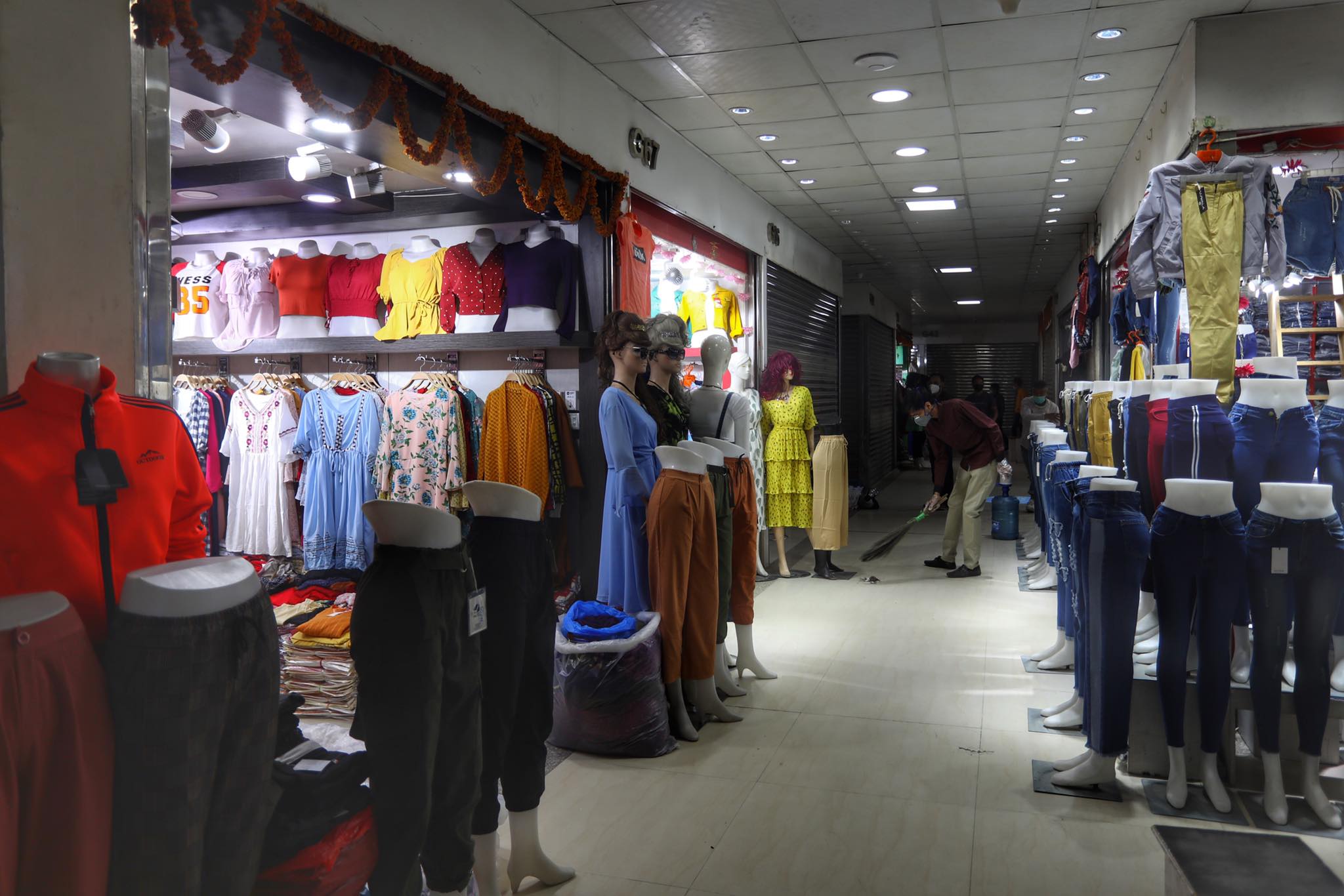 Elite Joshi/TKP
---