Traffic jam in Kathmandu during lockdown
Despite introducing the time card system, the Capital saw an overwhelming number of vehicles on the streets.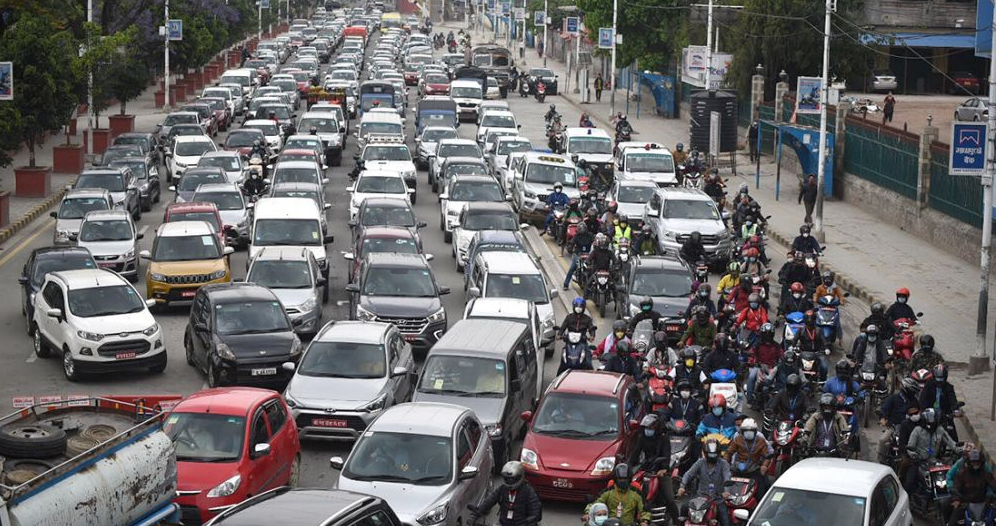 Angad Dhakal/TKP
Published at : May 10, 2020
Updated at : May 10, 2020 12:51
On the 47th day of the nationwide lockdown, the government on Sunday partly lifted restrictions on vehicular movements by implementing the 'time card' system.
As per the system, vehicles belonging to essential services and government employees are allowed to ply the Kathmandu roads during specific time periods.
On Sunday morning, some sections of Kathmandu roads saw traffic jams after the government's new decision.
Post photographer Angad Dhakal took some photos from the Sundhara, Koteshwor , Baneshwor and Jadibuti areas.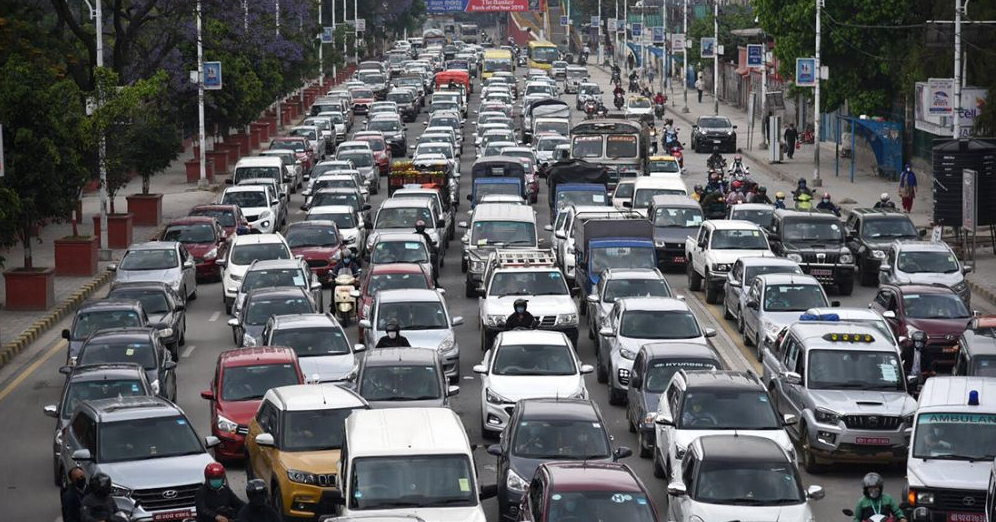 Angad Dhakal/TKP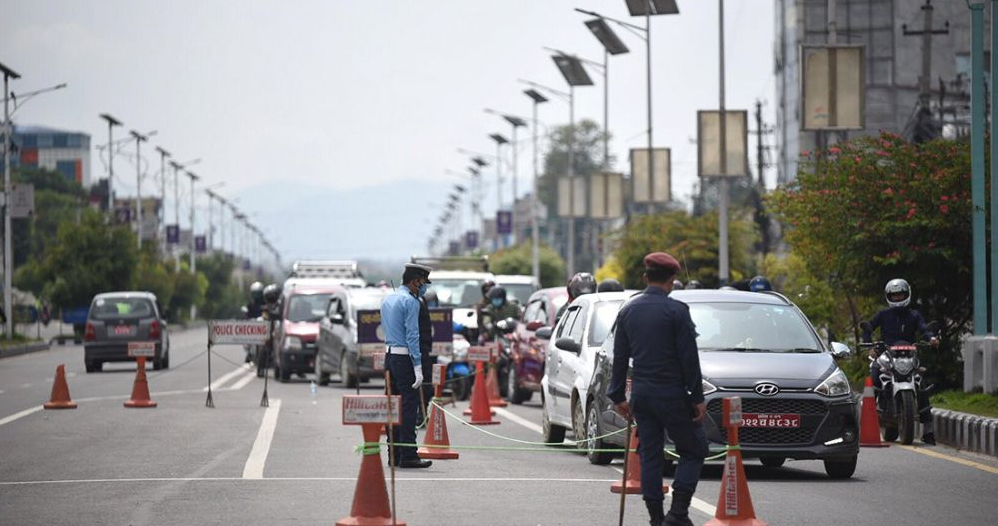 Angad Dhakal/TKP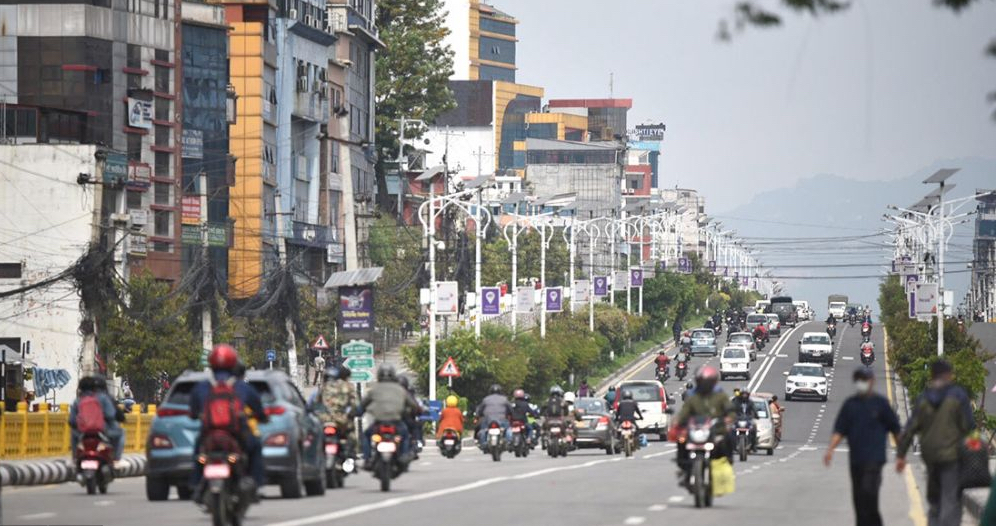 Angad Dhakal/TKP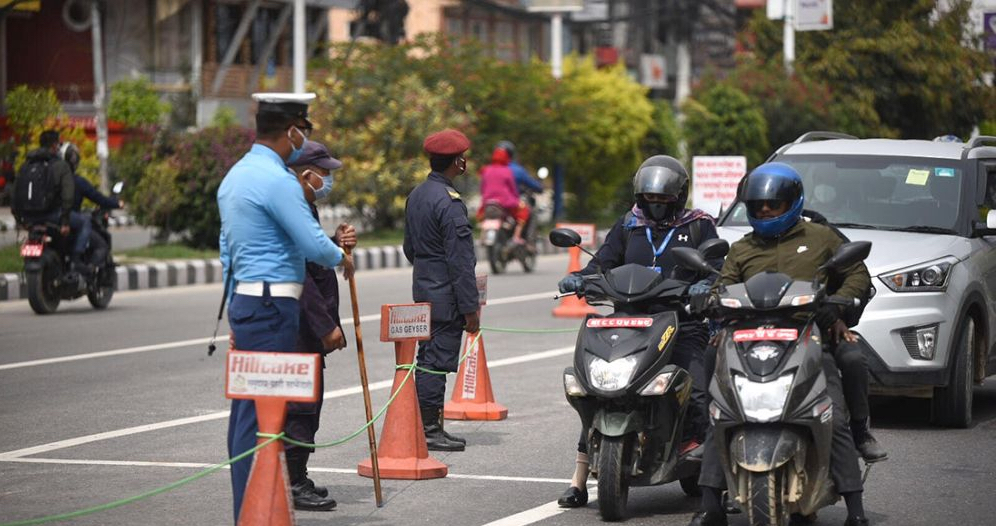 Angad Dhakal/TKP
Angad Dhakal/TKP
---