Police round up protesters from Nepalgunj
A group of 14 people, including 11 women, had walked all the way to Kathmandu from Nepalgunj demanding justice for Nakunni Dhobi and Nirmala Kurmi.

Prakash Chandra Timilsena/TKP
bookmark
Published at : October 8, 2021
Updated at : October 9, 2021 08:49
Kathmandu
A group of 13 people, including 11 women, who arrived in Kathmandu from Nepalgunj on Wednesday seeking justice, were rounded up on Friday evening from Maitighar Mandala where they were staging a protest. The protesters were having dinner when the police intervened and detained them.
Fourteen people from Banke district had taken a long arduous journey on foot to the national capital to demand a fair investigation into the death of Nakunni Dhobi and the disappearance of Nirmala Kurmi.
Their march for justice that covered over 500 kilometres was prompted after local authorities allegedly refused to deliver justice to Nakunni and Nirmala.
Thirty-eight-year-old Nakunni was found dead under suspicious circumstances at her home on July 20 in Ward 2 of Janaki Rural Municipality in Banke.
Fifty-two-year-old Nirmala had gone missing in January 2010 from the same rural municipality. Her disappearance had come two years after her two teenage sons were murdered within the span of one week. Neighbours and villagers say Nirmala owned a great deal of property, making her disappearance and the murder of her two sons suspicious. But Banke district police is accused of never taking her disappearance seriously.
When local residents and activists pressured the police to investigate Nirmala's disappearance, the District Police Office, Banke on December 1 last year turned them away saying there was no point in investigating the matter as Nirmala was already dead.
When the relatives and neighbours of Nakunni and Nirmala tried to lodge complaints with the district police with the support of the Banke chapter of the National Women Rights Forum in August this year, police once again refused to investigate the cases.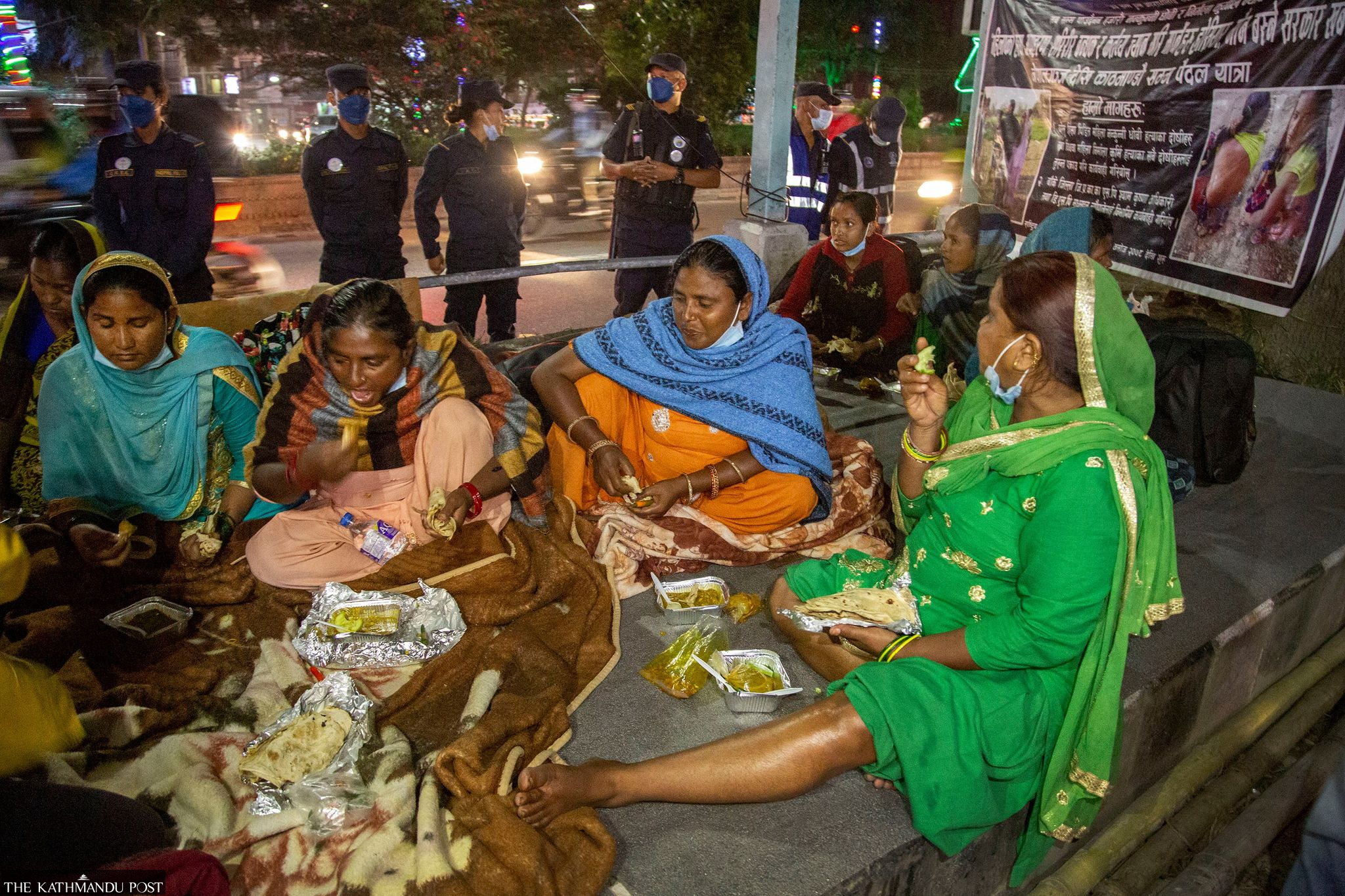 Prakash Chandra Timilsena/TKP
Prakash Chandra Timilsena/TKP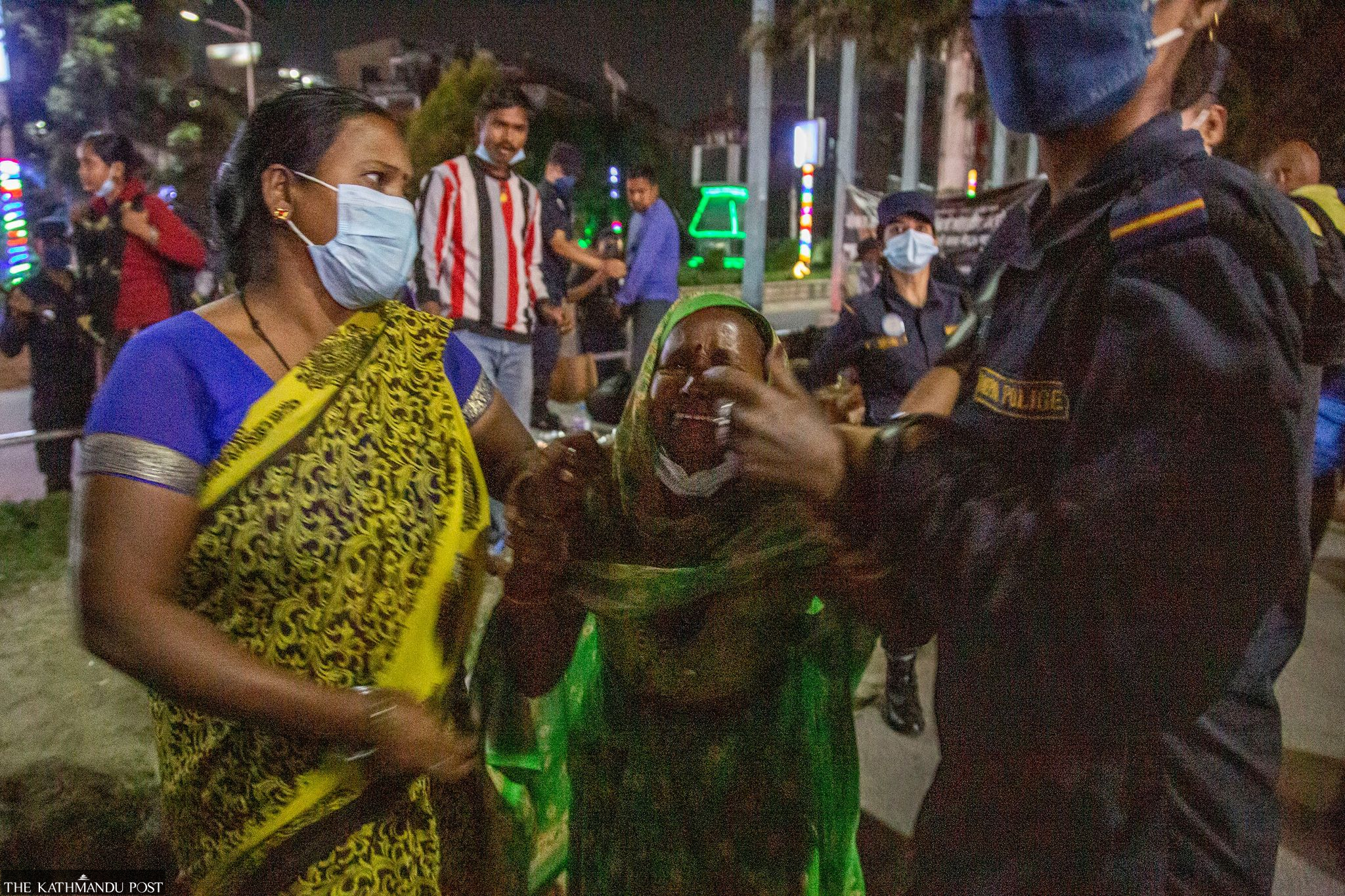 Prakash Chandra Timilsena/TKP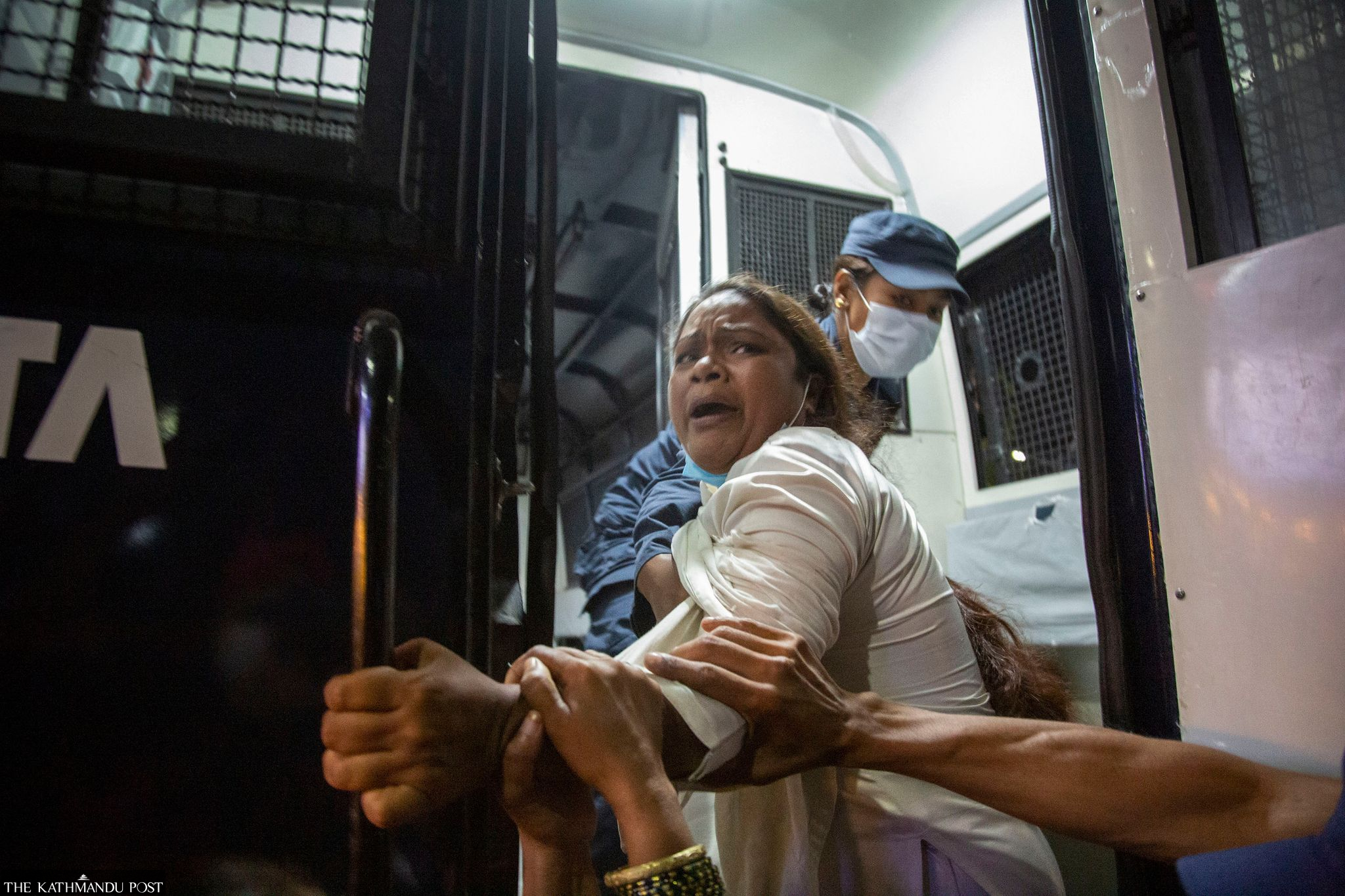 Prakash Chandra Timilsena/TKP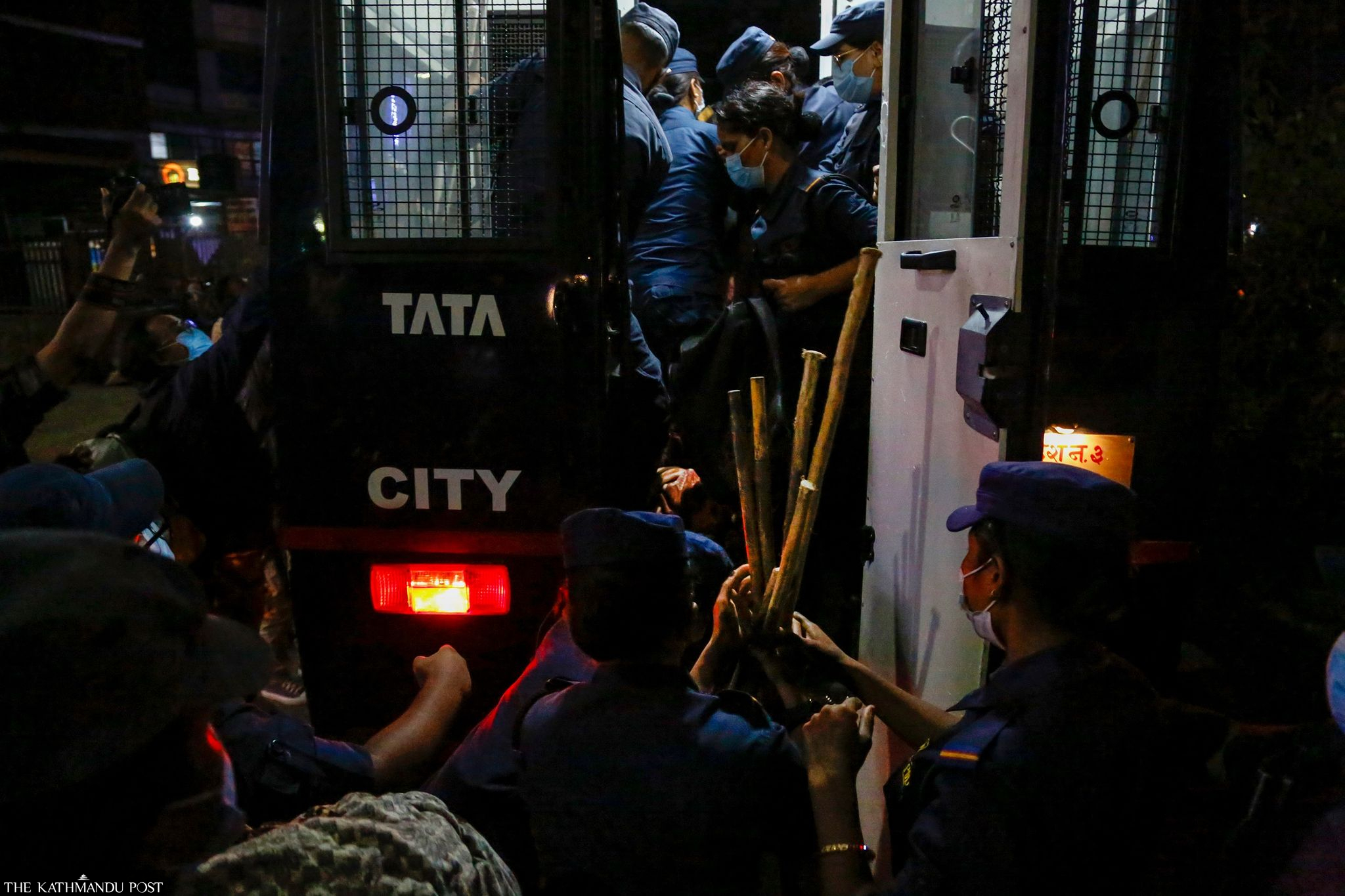 Prakash Chandra Timilsena/TKP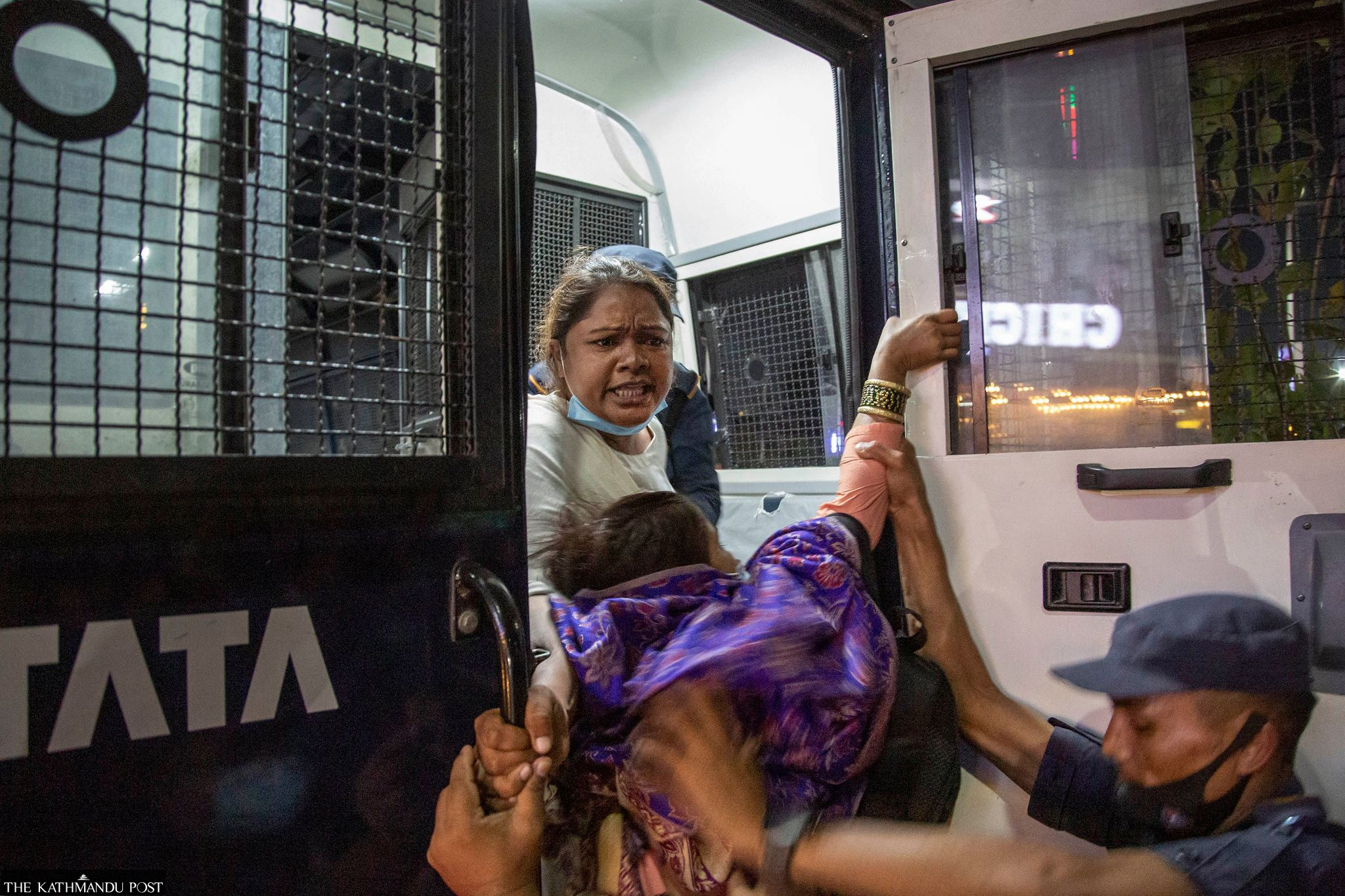 Prakash Chandra Timilsena/TKP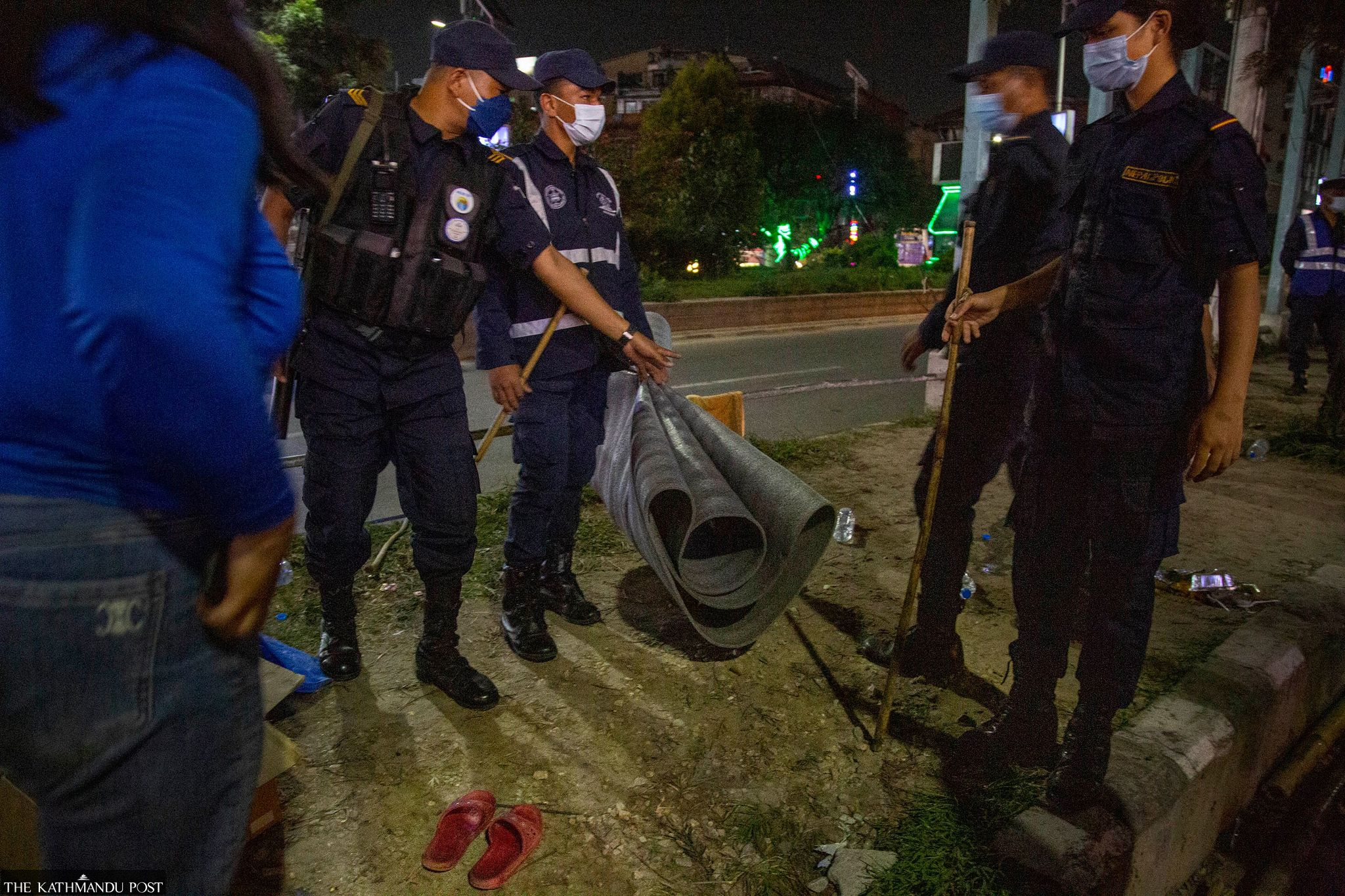 Prakash Chandra Timilsena/TKP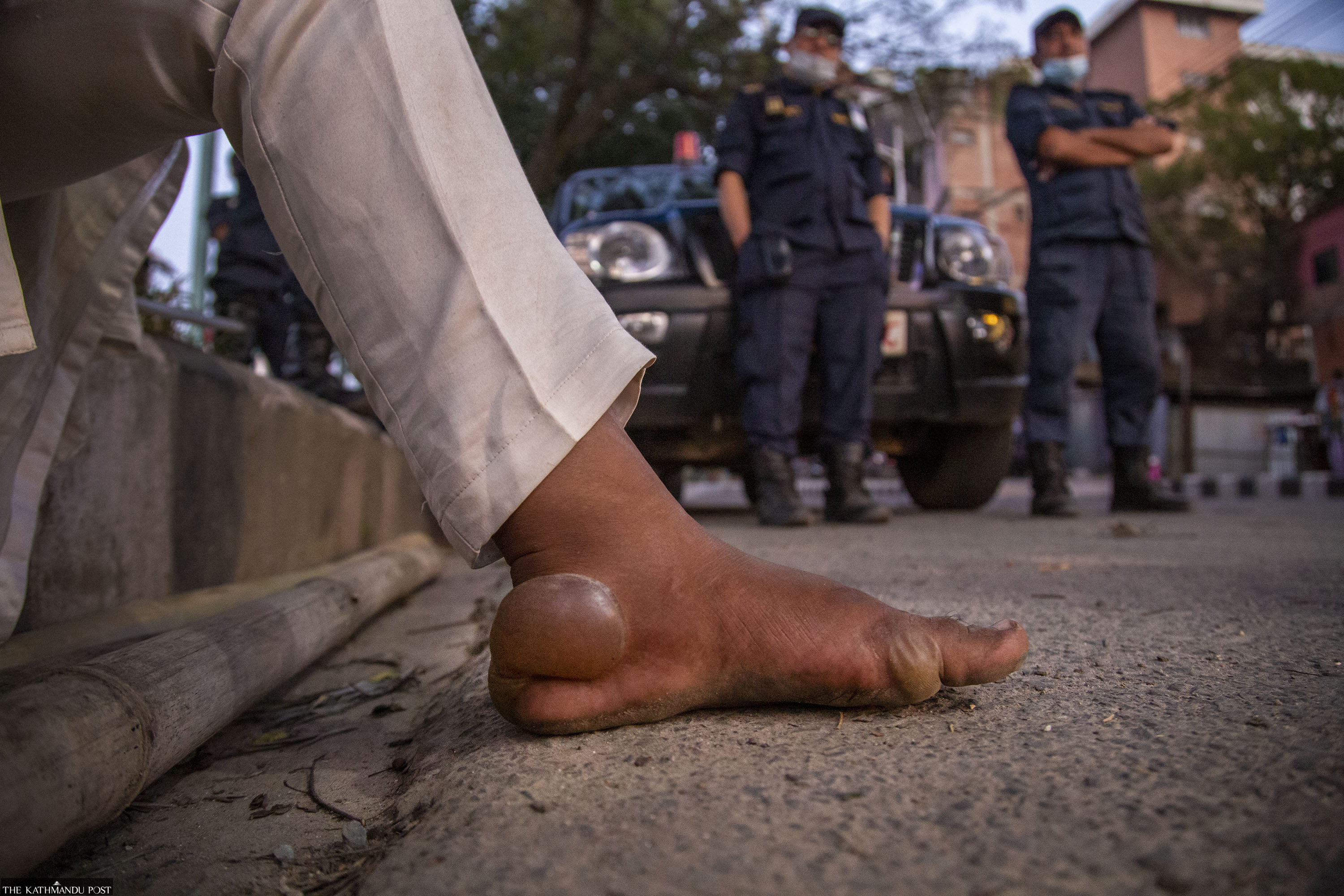 Prakash Chandra Timilsena/TKP
---