Kathmandu Metropolitan announces to "beautify" city with flowers using aeroponic technology
The technology, the first of its kind, is going to be implemented in the traffic island in front of New Road gate and in an island in front of the City Hall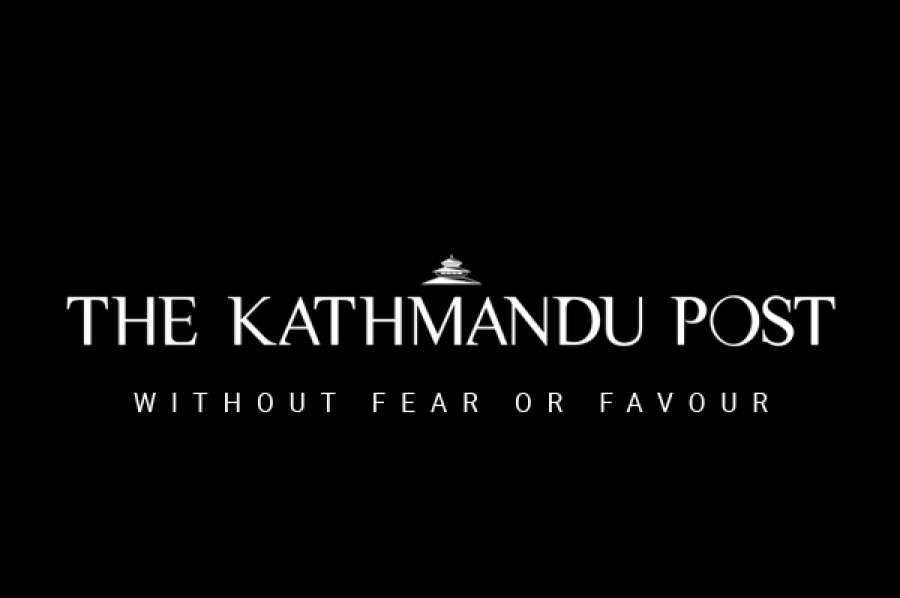 bookmark
Published at : June 15, 2019
Updated at : June 15, 2019 09:09
Kathmandu
The Kathmandu Metropolitan City has announced it will decorate major traffic islands on road sides with colourful flowers by adopting the aeroponic technology.
Aeroponic technology is a process of growing plants in a closed, humid environment, without the use of soil, where the roots of the plants are suspended in the air and are provided with all necessary water and food through a cloud of nutrient solution.
Mayor Bidya Sundar Shakya made this announcement on Friday after signing a tripartite agreement with Nabil Bank and Aero Roots Pvt Ltd, the first agriculture company in Nepal that is working for the eradication of toxic pesticides and has already produced vegetables and fruits through the technology. The first phase of the project is expected to produce blooming flowers for the next 12 months.
This first-of-its-kind technology is going to be implemented in the traffic island in front of the New Road gate and in an island in front of the City Hall. "Once this technology proves to be a success, we will adopt this technology on other roads," said Shakya.
"The company had come up with a proposal to introduce terrace vegetable farming in the city, but we wanted to experiment it on the roads," said Shakya. "When I was a newly elected mayor, I had started to plant flowers on the traffic island for road beautification. However, it was not successful. But with this technology, we are very hopeful the plan will materialise."
Nabil Bank is funding the project with an estimated Rs2.9 million. As per the agreement, the bank is going to hand over Rs 1.4 million to the company to start the project and the remaining amount will be handed over next year after seeing the progress of the project.
"With this new technology, we are hopeful varieties of flowers will bloom in the specified areas before Dashain this year," said Biplove Singh, chief executive officer at Aero Roots.
Addressing the press meet and agreement signing programme on Friday, Anil Shah, chief executive officer at the Nabil Bank, said the use of the new technology will help to change the present outlook of Kathmandu, and turn it into a 'beautiful town.'
"We are the first investors for this technology. I request other private organisations to invest in the beautification of our city as well," said Shah
---
---