Action sought against perpetrators of violence against journalists
International Day to End Impunity for Crimes Against Journalists is observed across the world every year on November 2.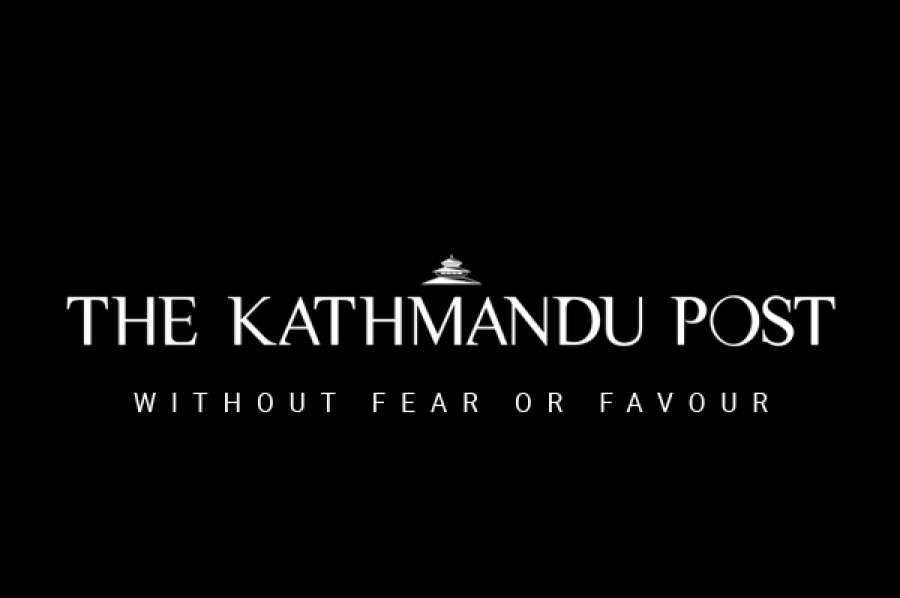 bookmark
Published at : November 2, 2017
Updated at : November 2, 2017 18:47
Kathmandu
International Day to End Impunity for Crimes Against Journalists is observed across the world every year on November 2.
The 68th Session of United Nations General Assembly (UNGA) adopted the Resolution on Safety of Journalists and the Issue of Impunity in December 2013 and announced November 2 to mark the day. The day is marked every year in Nepal.
This year the will be marked in Nepal by organising various programmes on Friday and Saturday.
Media Action Nepal (MAN), which advocates media freedom and democracy to foster a free, independent, pluralistic, inclusive and vibrant media, is scheduled to organise various programmes to mark the day.
"We are organising the programme to hold extensive discussions on the initiatives taken so far and the necessary initiatives to end impunity for crimes against journalists. Journalists are compelled to do self-censorship due to the failure end impunity and as a result the journalists are not able to disseminate the news in a free manner," said Media Action Nepal Chairman Laxman Datta Panta in a statement today.
"First of all it is necessary to amend the mandate of the commissions related to transitional justice in line with international human rights standards. The commissions should have the mandate to conduct independent investigation on serious human rights violation cases," he added.
He further noted that it is essential to send the message that the perpetrators of serious human rights violations during the armed conflict have been punished. He stressed that the government bodies especially the transitional justice mechanisms should work effectively to end impunity.
Thirty-five journalists were killed during the Maoist insurgency.
However, police have not booked anyone except the murderers of journalist Dikendra Thapa of Dailekh.
Four journalists are still missing and the government has not taken any initiative to know the whereabouts of them.
"Those found committing crimes against the journalists should be investigated and booked which is one of the important obligations of peace process. We highly demand investigation into the murders of journalists and action against the culprits," said Panta.
---