Lack of funds delays burial of unclaimed bodies
Burial of 33 bodies of the earthquake victims, which remain unclaimed in Tribhuvan University Teaching Hospital (TUTH)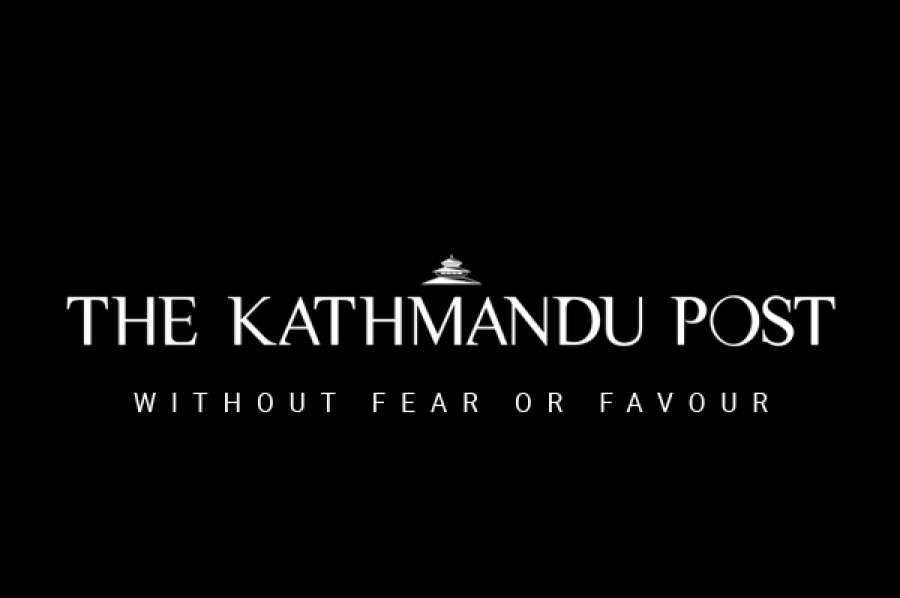 bookmark
Published at : February 21, 2016
Updated at : February 21, 2016 08:53
Kathmandu
Burial of 33 bodies of the earthquake victims, which remain unclaimed in Tribhuvan University Teaching Hospital (TUTH), has been delayed due to lack of budget. The TUTH had written to Home Ministry on January 31 to manage the corpses that are "decaying" in the lack of proper morgue for the preservation.
The ministry directed the District Administration Office Kathmandu to manage the bodies as per the spirit of 'Dead Body Management Guideline 2011'. The guideline authorises the respective DAOs either to bury or cremate the bodies that remain unclaimed for more than 15 days. However, the DAO has been delaying the process citing the lack of funds. Chief District Officer Ram Krishna Subedi said the DAO had written to the ministry for the release of Rs 200,000 for the burial of the bodies.
Though the cremation is popular method of managing the bodies, the DAO at the request of the TUTH and National Human Rights Commission is set to bury the bodies so that they can be handover to their kin should anyone come up with a claim later on. Subedi said that they are looking for a space "within the TUTH premises" so that it would be easy to dig them out once their relatives claim the bodies. Of the total bodies, 15 each were collected from Kathmandu and Langtang (Rasuwa), while the rest were brought from Dolakha district.
"We have received DAO's request for the budget which is likely to be released within a few days," said Shanker Hari Acharya, under secretary at the Home Ministry.
---