New ministries for ministers' sake
Recently created ministries face dearth of staff, budget, office space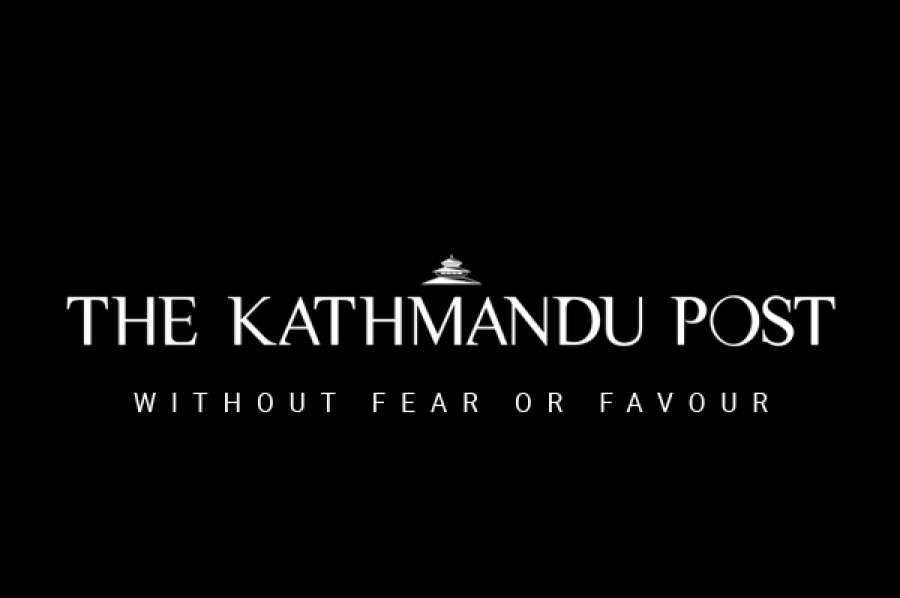 bookmark
Published at : February 14, 2016
Kathmandu
Prime Minister KP Sharma Oli created three new ministries to keep his coalition partners happy but forgot to give the new ministries the staff and budget necessary to make them operational. Two months since their formation, the ministries are still struggling to manage staff, their offices and salaries.
On December 25, PM Oli, in order to accommodate the fringe parties in the government, increased the number of ministries to a record 30. The Ministry of Commerce and Supplies, the Ministry of Agriculture and the Ministry of Urban Development were split to create Ministry of Water Supply and Sanitation (MoWSS), Ministry of Livestock (MoL) and Ministry of Supplies (MoS).
The ministers and bureaucrats of the new offices have no option but to work from their old premises and share the same facilities. There is also a lack of clarity of jurisdiction between the new and original ministries. "Most of the staffers have yet to get their salaries, let alone the logistics," said Krishna Chandra Poudel, the secretary at the MoL.
As the ministries were formed after the budget for the fiscal year was endorsed, there are problems in paying for day-to-day administrative costs. All the ministries have written to the Ministry of Finance to release funds and asked the Ministry of General Administration to deploy staff immediately, to no avail. Out of the 60 officials required for the MoL, only 43 have joined office while just 23 of the 45 staffers are on duty at the MoS. The MoWSS is in no better position.
Brushing aside criticism from different quarters, PM Oli expanded the Cabinet to 40-member at an annual expense of Rs3 billion from the state coffers. Though former PMs Baburam Bhattarai and Sher Bahadur Deuba had jumbo Cabinets of 49 and 48 ministers, respectively, PPM Oli expanded the Cabinet while the country faced the twin crises of earthquake and border blockade. There are 40 ministers including 6 deputy prime ministers in the Oli Cabinet.
Officials from the new ministries said the rise in their number has complicated the administrative process rather than easing it. "The MoS doesn't deserve to be a ministry. It cannot work without coordination with the Commerce Ministry," said an official. "Its works can be easily handled by a department under any ministry."
Arjun Raj Pant, the MoS spokesperson, said his ministry only oversees the works of the state-run Salt Trading, National Trading and Nepal Oil corporations.
Jumbo Cabinets so far
1996: Sher Bahadur Deuba had 48 ministers for 22 ministries

2011: Baburam Bhattarai appointed 49 ministers to 27 ministries

2015: KP Sharma Oli has 40 ministers including six DPMs in 30 ministries
---
---