NA medical college accused of overcharging students
Defying the government decision to limit MBBS fees, Nepal Army's medical college has allegedly been charging exorbitant fees from students.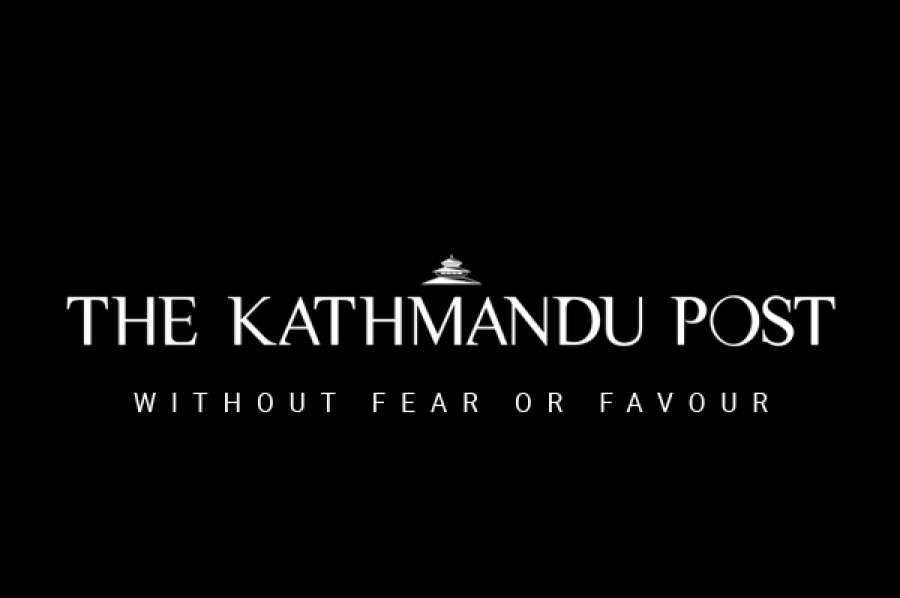 bookmark
Published at : December 14, 2015
Updated at : December 14, 2015 08:56
Kathmandu
Defying the government decision to limit MBBS fees, Nepal Army's medical college has allegedly been charging exorbitant fees from students.
A case filed by a student in Patan Appellate Court stated that the Nepal Army Institute of Health Sciences sought Rs 4.47 million from a student despite a Cabinet decision that the fee ceiling for MBBS course inside Kathmandu Valley will be Rs 3.5 million.
Responding to the writ filed at the court, a division bench of Justice Tek Raj Nepal and Dr Salahuddin Akhtar Siddiqui on November 30 issued an interim order directing the college to take Rs 1.54 million as first installment. Karuna Karki, the student who filed the writ, stated that despite publishing her name in merit list, the Army's medical college charged more amount than the earlier decision from the government.
The order states that there is no any obligation that Karki should not be granted admission and final fee decision would be resolved after the final verdict. Apparently, the Supreme Court in its interim decision on November 6 had also asked government to charge only Rs 3.5 million. In its final decision on December 2, the earlier interim decision was upheld.
The government had earlier agreed to put a ceiling of Rs 3.5 million in MBBS education after recommendation from an experts' committee. The agreement forged between Dr Govinda KC and government had also stated that Rs 3.5 million would be the ceiling for MBBS fees and that it might be a little higher for colleges outside Kathmandu Valley.
Nepal Army spokesperson Brigadier General Tara Bahadur Karki said they have already decided to charge only Rs 3.5 million. "In case of students paying the fees in instalments, the sum can be a little higher given the yearly inflation rate," he said.
He said this amount would include annual Rs 2,500 medical insurance fee and Rs 30,000 security deposit. "Even with this, the amount would only be around Rs 3.8 million," he claimed.
Court upholds Medical Council decisions
KATHMANDU: Amid criticisms that the judiciary favoured private medical colleges, recent decisions from Patan Appellate Court have upheld all decisions made by Nepal Medical Council, the government body that regulates medical education.
Over five cases filed by private medical colleges at the Appellate Court seeking interim order on decisions made by Nepal Medical Council have been in favour of the latter.
In a decision against Nobel Medical College in November, the court upheld the NMC decision to keep its MBBS and BDS seats to 125 and 25 respectively. The division bench of Justice Dilli Raj Acharya and Lekhnath Ghimire also scrapped an earlier interim order on maintaining the medical seats at 150 and 50 respectively. In the decision, the court has also ordered Nobel Medical College to either make alternative academic arrangements for students who are already enrolled beyond the required limit or compensate the parents who have already deposited the amount, by December 22.
In another similar verdict, the court upheld the decision of the NMC to assign zero seats to BDS programme for Gandaki Medical College and decreased MD/MS seat of National Medical College in Birgunj.
Experts said that such decisions by courts are for the long-term benefit of medical education and a way for production of quality doctors. "The NMC comprises expert committees and they know what they are doing. Now the court verdict favouring NMC's decision is really encouraging," said Dr Arju Karki, former vice-chancellor of Patan Academy of Health Sciences. "This is also a gesture of respect towards professional bodies." Dr Jagdish Agrawal, medical educationist, said the decisions will help ensure quality medical education. "One of the foremost requirements for medical education is better selection of students based on merit lists. The decisions by court will provide better opportunity for talented students to fight for those limited seats," he said.
The agreement to limit total medical colleges seat to 135 was based on recommendation by a high-level committee chaired by Kedar Bhakta Mathema. Also, the government had forged agreement with Dr Govinda KC to immediately implement the decision. The government plans to limit the seat numbers at 100 in the next three years. (PR)
---
---