Public-private partnership for HIV response launched
The National Centre for AIDS and STD Control (NCASC) under the Ministry of Health and Population launched the National Public-Private-Partnership Initiative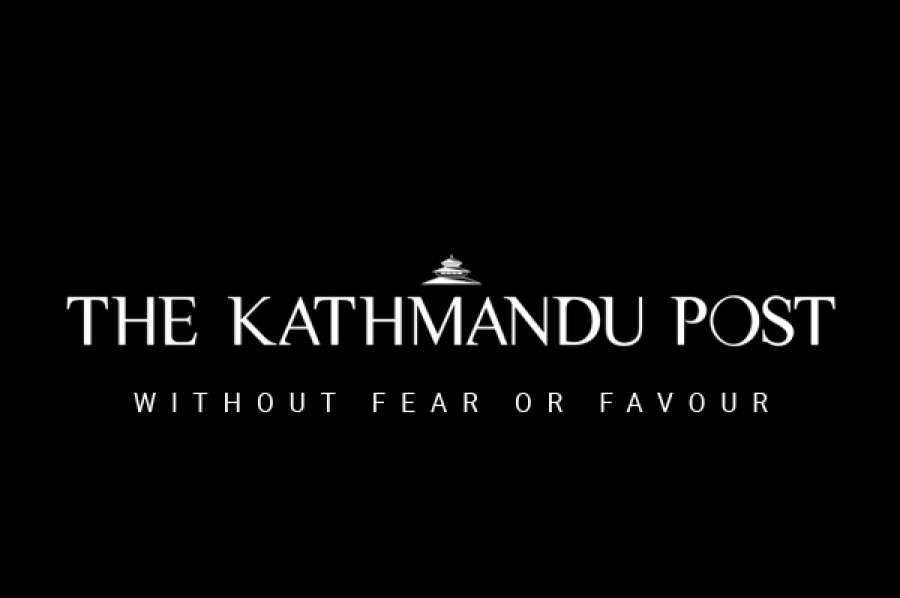 bookmark
Published at : November 29, 2015
Updated at : November 29, 2015 09:04
Kathmandu
The National Centre for AIDS and STD Control (NCASC) under the Ministry of Health and Population launched the National Public-Private-Partnership Initiative (NPPPI) to bring together private sector, including NGOs and civil society, to leverage for the national HIV response.
Speaking at a programme organised in Kathmandu to the launch the initiative, NCASC Director Dr Dipendra Raman Singh applauded the participation and positive response from both the public and the private sectors and called for their continued support.
The NCASC also made public the Strategies to Foster Public-Private-Partnership that provides headway for the partnership in HIV programmes, including prevention, care and support activities. The programme is supported by USAID-funded Saath-Saath Project.
Satish Raj Pandey, chief of party of Saath-Saath Project, said it is possible to achieve the ambitious but attainable goal of ending AIDS by 2030. "There are many successful global PPP initiatives that have contributed to achieving unprecedented success so far in containing the AIDS epidemic," he said.
There are an estimated 39,249 people living with HIV in Nepal. The prevalence rate in persons with age 15 to 49 years is 0.29 in the country.
---