Two more VCs appointed
The government finally has appointed vice-chancellors (VCs) in two more universities that remained vacant for two months owing to the differences between two ruling parties—Nepali Congress and CPN-UML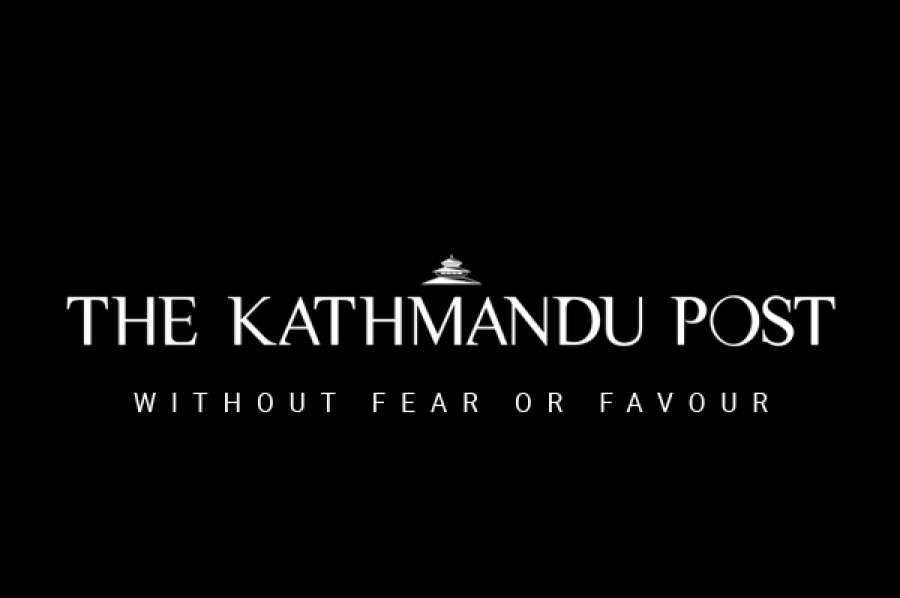 bookmark
Published at : September 24, 2015
Kathmandu
The government finally has appointed vice-chancellors (VCs) in two more universities that remained vacant for two months owing to the differences between two ruling parties—Nepali Congress and CPN-UML—over appointments.
Prime Minister Sushil Koirala, as chancellor, on Wednesday appointed Upendra Koirala as the VC of Far-Western University and Chiranjivi Sharma in Pokhara University. Koirala is former vice-chairman at Higher Secondary Education Board and Sharma is chairman at Madan Bhandari Education Foundation.
UML affiliated Nepal Progressive Professors Association (NPPA) had been protesting at five universities accusing the NC of making unilateral appointments.
An office bearer meeting of the UML had also officially objected the appointments and condemned the NC for appointing the VC's without consultations. The NPPA on Sunday withdrew the protests after forging an agreement with the Nepali Congress.
Similarly, the government has agreed to appoint Mahesh Dahal as member-secretary at University Grants Commission. The Cabinet meeting called for Thursday will officially announce the decision.
The post of VCs in seven universities were vacant since last week of July. PM Koirala on August 24 had appointed Tirtha Khaniya as VC of Tribhuvan University (TU), Kul Prasad Koirala at Nepal Sanskrit University (NSU), Ghanshyam Lal Das Purbanchal University, Bhusan Shrestha at Far Western University and Ishwari Prasad Dhakal at Agriculture and Forestry University.
---