Dadheldhura Hospital closed following controversy
Staff unwilling to resume work citing unfavourable environment at work.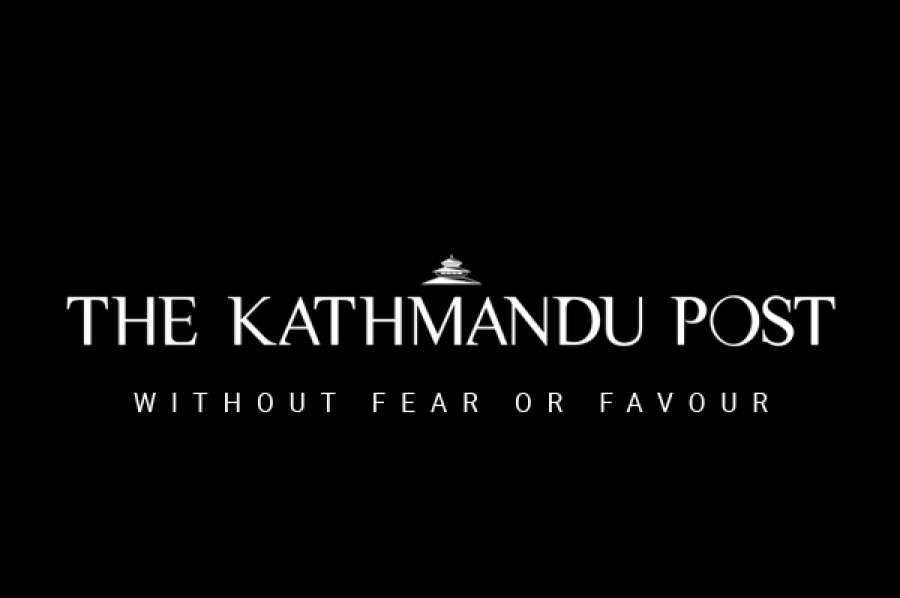 bookmark
Published at : July 13, 2019
Updated at : July 13, 2019 17:26
Dadheldhura
Geeta Tamrakar lost her life to excessive bleeding on June 14, fourteen days after she was discharged from the Dadheldhura Hospital. Tamrakar's death enraged locals who vandalised the hospital accusing the administration of negligence in treating her while she was pregnant.

Following the incident, locals manhandled the hospital's surgeons who had to go into hiding for two days. After they were ensured security, the surgeons took a vacation en masse.
"The patient was already in a critical condition when she was brought to the hospital," said Jitendra Kandel, a surgeon at the hospital. "There was no option but to refer her to another hospital via air ambulance."
About a month after the incident, on Thursday, a group of locals misbehaved with the hospital staff, accusing them of delaying the postmortem of Ramesh Singh Khadka, who was killed in a motorcycle accident. Hospital staff complained of unfavourable environment at work.
Incidents like this is a recurring phenomenon in the hospital and many staff fear for their safety, said a hospital official.
Ramesh Joshi, chair of the Citizen's Society, Dadheldhura, said that the recurring incidents are the result of impunity in former cases.
"The hospital has never paid any attention to investigate on the errors committed by its surgeons," Joshi said. "None of the cases of errors were investigated this year."
After the incident on Thursday, the hospital has stopped its operation, with none of the staff willing to work fearing retaliation.
---
---