Government offices in Sudurpaschim unable to spend even 50 percent of development budget
These days, most of these offices can be seen spending budget on various seminars and training.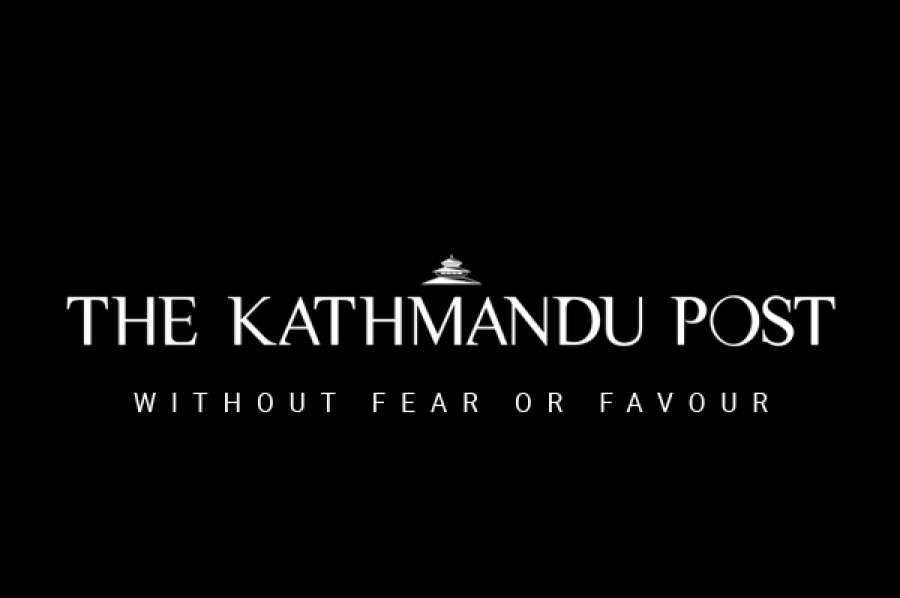 bookmark
Published at : June 30, 2019
Updated at : June 30, 2019 09:27
Baitadi
A majority of local units and government offices in Baitadi district of Sudurpaschim Province have been unable to spend even 50 percent of the budget by the end of the current fiscal year.

The Baitadi-based Physical Infrastructure Development Office, which oversees Bajhang and Darchula districts as well, had received a budget of Rs 970.9 for this fiscal year.
Out of the allocated budget, the office managed to spend only Rs 282.9 million. That is only 28 percent of the total budget.
With just a little over two weeks remaining for the current fiscal year to end, the government offices in Baitadi these days are rushing to spend as much as they could. Some offices have even set a target of spending at least 60 percent of the allocated budget by the end of this fiscal year. To this end, they are organising various seminars and training for their staff and carrying out hasty development works.
These frivolous spendings have not pleased the members of the public. They have accused the local governments and offices of going on a spending spree for the sole motive of avoiding fiscal budget freeze.
"The local units are in a rush to spend the budget. They are suddenly busy in development works which were launched without any plan or vision. Clearly, all they want is to show the spending at the end of the fiscal year. Quality of work is not their concern," said Rijan Madai, a resident of Surnaya Rural Municipality.
According to the District Treasury Office, the Drinking Water and Sanitation Division Office Number-1 only spent Rs 167.2 million of the
Rs 315.3 million budget allocated for the current fiscal year.
The Water Resources and Irrigation Division Office also spent Rs 96.4 million out of Rs 310.3 million. It only reflects 30 percent of the capital expenditure. Bhaskardatta Panta, information officer of the treasury office, said that the Urban Development and Building Construction Office only spent Rs 26 million budget out of Rs 98.4 million this fiscal year.
Prakash Bahadur Rawal, officiating chief at the Drinking Water and Sanitation Division Office Number-1, said that the government offices under the provincial government took time to form after the country went into federal set-up, thus delaying the budget expenditure.
"Most of the offices were only established in mid November, 2018 due to which the budget could not be utilised. Moreover, the local units also took time formulating their plans and policies ," said Rawal.
---
---