Staff transferred to Province 3 blame government for not keeping its promises
Employees have started to make requests to return to units under the federal government.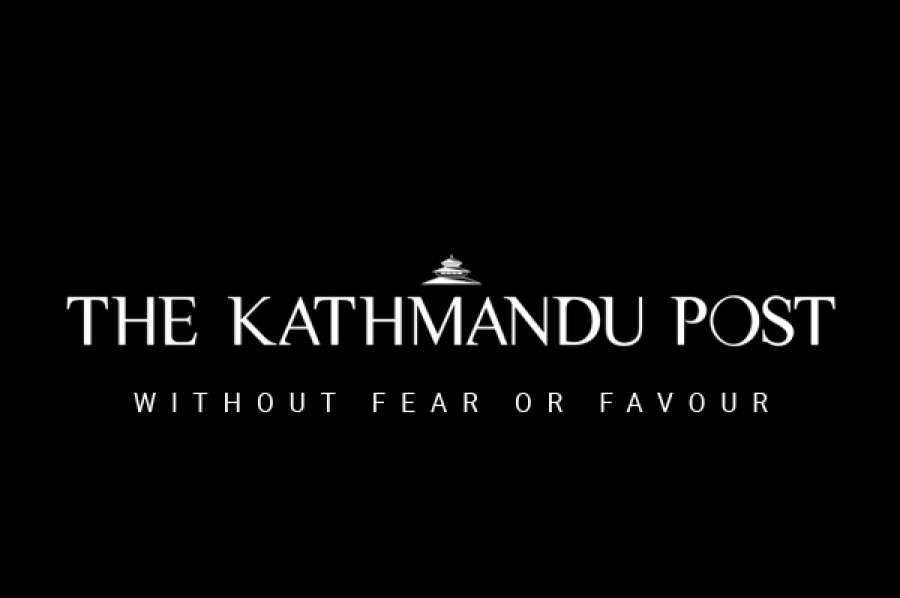 bookmark
Published at : July 11, 2019
Updated at : July 11, 2019 08:33
Makwanpur
Government employees who were adjusted to provincial and local units in Province 3 under the Employment Adjustment Act have expressed dissatisfaction over the lack of remuneration and facilities promised by the federal government as per their positions and grades.

The federal government had elevated employees one level based on their qualification and service period while promising an additional two grades. But even three months after this declaration, the government has not yet extended those facilities to employees in Province 3.
"The Act is very ambiguous in nature; it doesn't clarify the exact terms and conditions for employees or the facilities that should be provided to them," said a Ministry of Financial Affairs and Planning, requesting anonymity.
According to the official, most of the employees have made requests with the government to return to the units under the federal government.
"The adjustment law mentions about promotion and grades, but it doesn't explain anything about facilities. However, the federal government has promised us certain facilities but nothing has come of it," the official said.
Anandaraj Dhakal, chief secretary of the Province, agrees that the provincial government has not made much progress in delivering on the federal government's promises to the employees.
"We haven't been able to extend facilities to the employees as per the promotions they received when they were moved to the provincial units. We have been talking to the federal government on this matter," said Dhakal.
According to him, 2,537 employees have already been transferred to the province under the Act. There are 3,770 vacancies for government employees in various offices in the province.
"Employees are still being transferred to the province. Only four under secretaries have arrived so far. The requirement is for 32 under secretaries," Dhakal said.
Hari Upadhayay, chief at the Provincial Treasury Office, said they have been releasing budget for employees' salaries based on their earlier posts at the federal units since the provincial government has not fixed the pay scale for the recent transfers yet.
"Employees have been demanding salary as per the new grades, but we are facing difficulties to release salaries due to lack of necessary legal provisions. The Act doesn't give clarification about the facilities," said Upadhayay.
In March, the Ministry of Financial Affairs and Planning of Province 3 had requested the federal government to manage the salaries and grades of the transferred employees. But officials at the ministry said that they are yet to hear from the central government.
---
---