Makwanpur district still dependent on wooden utility poles for electricity supply
Around 150,000 households are connected to electricity through 40,000 wooden utility poles, which authorities say pose a danger to locals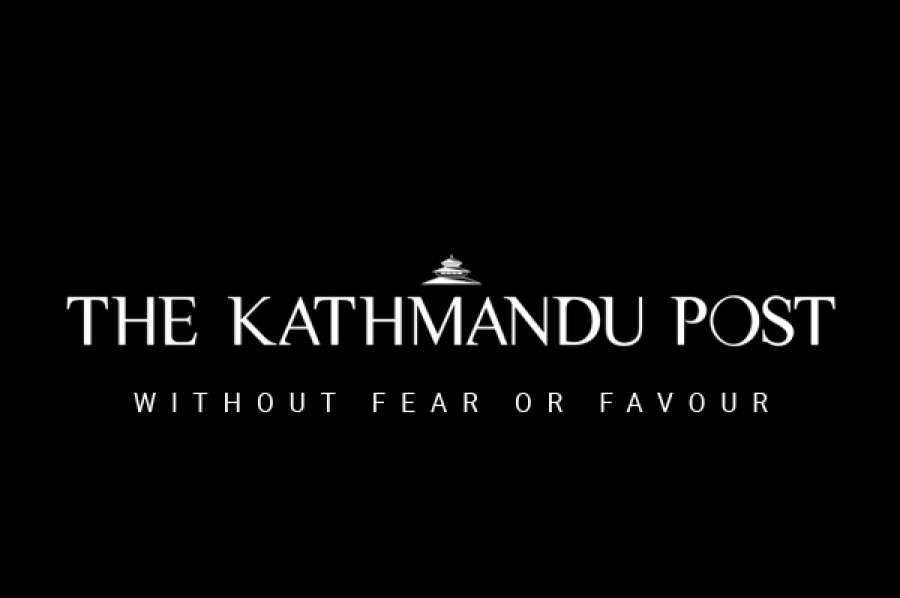 bookmark
Published at : July 2, 2019
Updated at : July 2, 2019 19:34
Makwanpur
All ten local units of Makwanpur district rely on dilapidated wooden utility poles for electricity supply. These poles were erected about seven years back, and have over the years become weak and prone to damage—risking the lives of many. Authorities said that most of the wooden poles in the district are unusable—but without an alternative in sight, they have little choice but to use them.

According to the district branch of the Nepal Electricity Authority (NEA) in Hetauda, there are still 40,000 wooden utility poles in 10 local units of the district. Ananda Yadav, assistant engineer at the district branch of the NEA, said that most of the wooden electricity poles are in a dilapidated condition. Yadav said, "We haven't been able to replace all the wooden poles with metal or concrete electricity poles due to lack of budget."
The NEA branch said that a wooden electricity pole lasts six months to one year on average, and the 40,000 wooden utility poles in use today have stood there past their validity.
In the running fiscal year, the Hetauda branch of the NEA replaced only around 5,000 of wooden utility poles with concrete or metal poles in the district. Though the Minister for Energy, Water Resource and Irrigation, Barshaman Pun, had directed the NEA to replace wooden utility poles within a year in mid-July 2018, there are still many wooden poles yet to be replaced in remote areas.
Birodh Khatiwada, a lawmaker of the federal parliament from the district, had also proposed replacing wooden utility poles in the district. According to him, there are still wooden electricity poles in Makwanpur, Ramechhap, Sindhuli and Kavre among other hilly areas.
Although replacing these wooden utility poles feature in the government's list of things to do, it has not allocated sufficient budget for the programme. According to Yadav, around 150,000 households have been connected to electricity via 40,000 wooden utility poles.
"The poles in use today have become weak and can give way anytime especially during rough weather, which may lead to short circuit putting many lives in danger," said Yadav.
In Hetauda Sub Metropolis alone, there are more than 1,000 wooden utility poles. Sabin Neupane, ward chairman of Hetauda-1, blamed that the Hetauda branch of the NEA hasn't done much to initiate replacement of these wooden poles. "The officials don't even help locals to install electricity poles. Although the branch office provides metal poles, people themselves have to dig the pits (in which the poles are erected) to install the poles," said Neupane.
---
---