Local representatives of Balara up in arms against their mayor
The feud has deprived locals of timely services and affected development works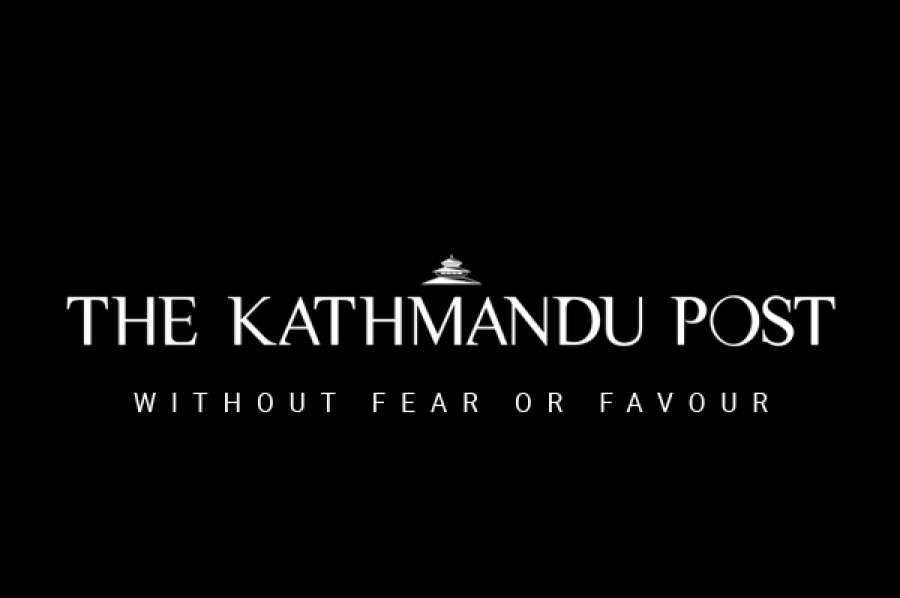 bookmark
Published at : June 25, 2019
Updated at : June 25, 2019 13:55
Sarlahi
Dispute among the people's representatives of Balara Municipality in Sarlahi reached new heights after its mayor set up his office in his village when his staff padlocked the municipal office to protest his working style.

The deputy mayor and seven ward chiefs padlocked the municipal office on June 19, blaming Mayor Abhaya Kumar Singh of running the office as per his vested interest. The dispute escalated after Singh set up his office at Hathiyaul on Sunday.
"I had to set up an alternative office to execute the essential works of the municipality," Singh said. "The current fiscal year is about to end and this is a crucial time to release budget for the ongoing development projects. We also have to select new projects for the upcoming year."
This is not the first time that the municipal office has been padlocked; the deputy mayor and the ward chairpersons had padlocked the municipal office three months ago as well. The incident had prompted Singh to stage a hunger strike.
The local representatives claimed that they ultimately agreed to open the office after the mayor assured them of addressing their demands.
"However, the mayor seems bent on creating conflict instead of solving the problem," said Manoj Mohan Kumar, the ward chief of Balara-5.
The dispute has mostly affected the locals of Balara Municipality. They have been deprived of timely services at the local unit, and the development activities have also come to a halt.
"Our municipality is lagging behind in development mainly due to the dispute among the representatives. We feel that our representatives lack leadership quality," said Anil Kumar Singh, a local.
---
---