Fuel for thought
The prolonged closure of schools due to the fuel shortage and protests could have long-term consequences for students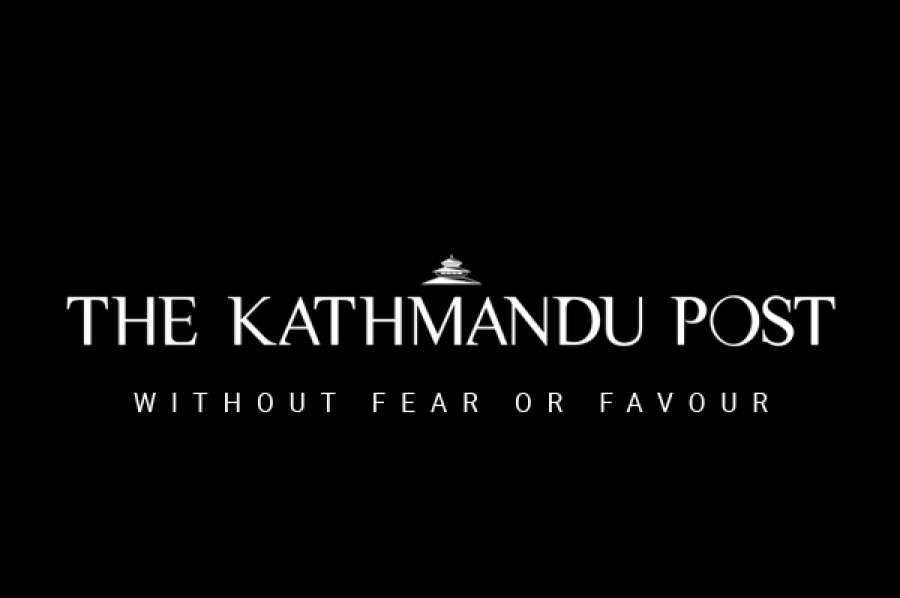 bookmark
Published at : November 22, 2015
The ongoing fuel shortage has badly affected the education sector. Even before the fuel crisis and the political unrest in the Tarai began, schools had remained closed for more than a month after the April earthquake. And now, India's unofficial blockade on Nepal and the ongoing strike in the Tarai have entirely disrupted the academic calendar. The resulting shortage of fuel and insecure school environment (especially in the Tarai districts) has only made matters worse. Many academic institutes had planned to make up for the lost time due to the quake by running classes for SLC-appearing students and some university-level students during the Dashain-Tihar vacation. But most of the schools and colleges in urban areas failed to execute their plan due to fuel shortage.
The impact of the fuel shortage is most conspicuous in Kathmandu Valley as people from across the country come here to study. Regardless, academic institutions have resumed classes with very limited transportation services and boarding facilities which is a good start.
Academic disturbances
According to news reports, about 70 percent of the students studying in the Capital either use public vehicles or school buses to attend classes. In normal times, around 5,300 public transport vehicles and 2,000 school/college buses are used to transport students in the Valley. Currently, around 75 percent of the vehicles have been grounded due to lack of fuel. There has also been a marked drop in attendance of students. According to National-Private and Boarding Schools' Organisation (N-PABSON) and PABSON, there are 2,500 schools in the Kathmandu
Valley alone.
In many colleges, morning classes usually begin from 6:15 or 6:30 am. For the students who live far away, it has become almost impossible to reach college on time. And it is not just the students who are arriving late for classes or missing them altogether but also the staffs as well. One can easily guess the plight of teachers that have to take classes in four different colleges within an estimated gap of 15 minutes. In case they use public vehicles to reach different places, there is a risk that they might lose their jobs altogether.
Many schools have begun to dismiss classes an hour ahead of the usual routine so that students do not have trouble getting back home. Also, there's no point in running half-empty classes. Most of the students that stay in hostels usually come from outside the Valley. What will happen to such students if the hostels can no longer provide them with food? Many other college-going students are already worried about returning back to the Capital due to transportation woes and lack of cooking gas in their rented rooms.
Additionally, the fuel shortage has also generated problems for the timely completion of the course for SLC-appearing students, admission of the undergraduate students, holding scheduled examinations of university-level students and the publication of the results. The sharp hike in the price of daily-consuming goods has directly or indirectly affected the academic routine of the students and teachers as well.
Long-term consequences
While these are the easily observable effects of the fuel shortage, it could result in some less apparent impacts as well. Newly enrolled children, such as those rescued from brick factories or domestic labour, might find the school environment less enjoyable due to the absence of most of the students from class, reduced availability of study materials and lack of midday meals. As a result, they might not want to attend school regularly.
Prolonged closure of schools and reduction in the number of hours spent at school could also lead to increased incidence of child labour. Students in community schools may be irregular. To cope with rising food prices and home expenses, mothers have been found to take their children to work with them. This could affect children's school attendance. In case a family chooses to migrate elsewhere due to the difficulties resulting from the fuel crisis, it could have a negative impact on the long-term educational achievement of the children. Likewise, delayed publication of examination results are likely to create problems for students planning to apply to universities abroad and even get their degrees on time.
Find an alternative
Against this backdrop, those responsible for preparing the course curriculum should include the ongoing crisis in it to make students aware about the difficulties a nation faces when it is highly dependent on others. This could help them think of better plans as policymakers in the future. In the immediate, schools will need to run classes even on holidays and in two shifts in the Tarai to complete the course.
School administrators should also be flexible when it comes to running morning classes and the closing hours. Extra classes should also be organised for students as per their needs. Likewise, there is a need to research on the exact number of students and teachers using school and public transportation to cater their needs and run full-fledged classes. It would do well for school administrators to hold counseling sessions for student, organise meetings with parents and collectively come up with strategies to overcome the chaos.
Lastly, in addition to the negative impacts of fuel shortage on education there is a need to come up with an idea to reduce the dependecy on petroleum products. Nepal cannot continue to exist this way. The prevalent crisis of petroleum products has disrupted the already disturbed daily life of the Nepali people in addition to incurring a heavy loss to the national economy as well. So, it's high time Nepal looked for alternatives to petroleum products before it is too late.
Regmi is associated with Nepal Youth Foundation
---
---