Nepal failed to implement recommendations from periodic review, says rights group
During the next review, members should remind Nepal it needs to do much better in upholding civil, political, economic, and social rights, says Human Rights Watch.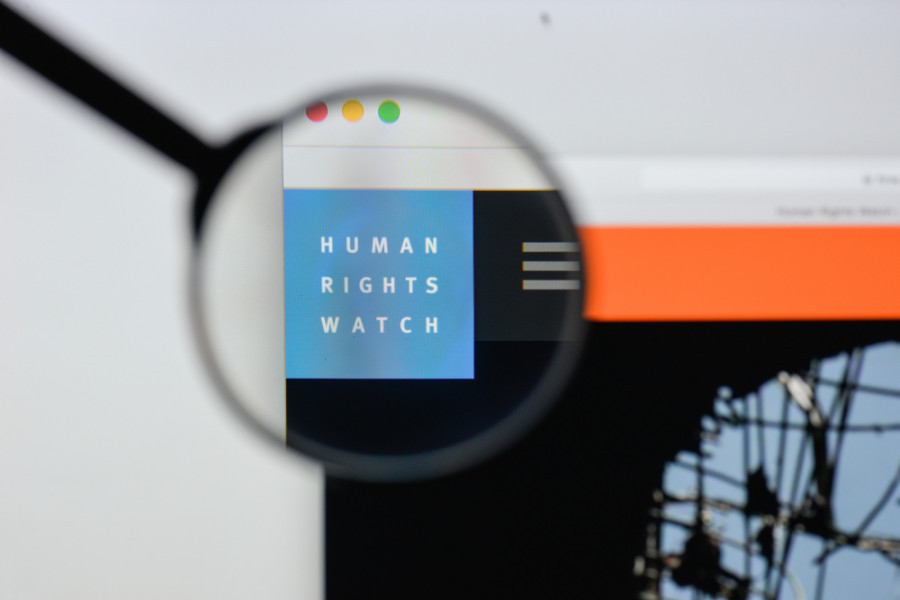 Shutterstock
bookmark
Published at : July 19, 2020
Updated at : July 19, 2020 07:40
Kathmandu
Nepal has failed to live up to its commitments on transitional justice and to carry out other recommendations from the United Nations Periodic Review in 2015, said Human Rights Watch in its report to the UN Human Rights Council for the forthcoming review.

Along with the recommendations related to the transitional justice, Nepal had accepted Nepal had accepted 152 suggestions to meaningfully address sexual and gender-based violence and caste and ethic discrimination, amend constitutional provisions that discriminate against women, and protect freedom of expression.
In a statement on Thursday the global human rights organisation said the government hasn't done any of these things, while impunity for abuses committed during and after the 1996-2006 conflict prevails.
"Whether it is international pledges or the 2015 constitution, Nepal has made big promises, but the policies that followed do not indicate a commitment to ensuring justice for conflict-era abuses or to protecting human rights going forward," Meenakshi Ganguly, South Asia director of the organisation was quoted in the statement. "During the review, member states should remind the Nepal government that it needs to do much better in upholding the civil, political, economic, and social rights of the Nepali people."
Under the universal periodic review system, the UN Human Rights Council in Geneva reviews each country's human rights record every five years. Nepal's review, slated for November, has been postponed until January next year due to the Covid-19 pandemic.
Along with a country report by the government, various national and international non-governmental organisations and the national human rights council send separate reports to the UN body to be discussed during the review.
In its review report, Human Rights Watch said that the KP Sharma Oli government has made several attempts to get several pieces of legislation through Parliament that could weaken freedom of expression if passed into law.
"The government has also proposed legislation that would weaken the National Human Rights Commission, while pursuing policies that seek to constrain nongovernmental organisations and human rights defenders," reads the statement.
---