Men in Humla adopting family planning methods
Growing number of men in Humla choosing to undergo vasectomy as family planning measure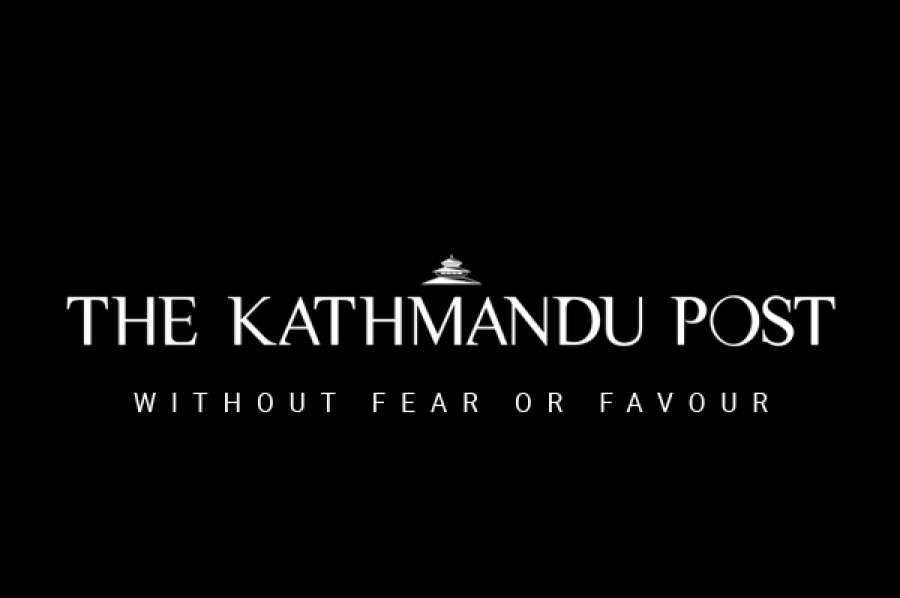 bookmark
Published at : May 22, 2019
Updated at : May 22, 2019 09:41
Simkot (humla)
Dhanlal Shahi of Tajakot Village in Humla district has fathered eight children, five from his first marriage and three from his second.
He had remarried following the death of his first wife.
On Monday, he decided to undergo a vasectomy (a surgical procedure for male sterilisation) operation.
"My wife is relatively young (32) but we don't want more children. I think it is wise for us to go the family planning way," he told a medical officer at a health camp organised in the village by the provincial government and the District Hospital.
Shahi is an example of a growing number of men in Humla choosing to undergo vasectomy as family planning measure. According to the District Health Office in Simkot, men in Tajakot, Adaanchuli, Chankheli, Sarkeghat, among other places, are opting for permanent contraception method, while those in Namkha and Simkot are seeking temporary methods.
Manmaya Basnet, a nurse at the District Health Office, said that the office had targeted to perform 150 vasectomy operations in the district this year. So far, 137 operations have already been conducted in various health camps.
"The number of men attending the health camp for vasectomy, particularly at Tajkot Village, was higher than what we had expected. This is an indication of how conducting temporary health camps in villages is a good idea," said Basnet.
The annual number of men undergoing vasectomy operations at the District Hospital stands at around 30. The recent health camps managed to carry out 137 vasectomies within matter of days.
Humla has one of the highest population growth rate in the country.
As per the 2016 report of Nepal Demographic Health Service, couples in Karnali Province give birth to an average 2.8 children while in Humla the number of average children hovers at around four. "Of late, there has been high interest in family planning. We expect this will help control the population here," said Basnet.
Earlier, one prime concern among locals before family planning operation was that the surgery would have side effects on a person's health. It was specifically the female members of the family who forbade their male partners from going through the operation believing that the procedure would weaken the men physically. However, locals now say that those misconceptions are slowly disappearing. Dal Bahadur Karki, 30, a father of three who had a vasectomy, said, "I went through this surgery and contrary to my fears, I don't feel weak or feeble."
---