Yaks left to graze in the meadows dying of hunger
Dawa Sherpa, a yak farmer at Olangchun Gola in Faktalung Rural Municipality-7 of Taplejung district, had to bear a loss worth Rs170,000 when two of his yaks died this grazing season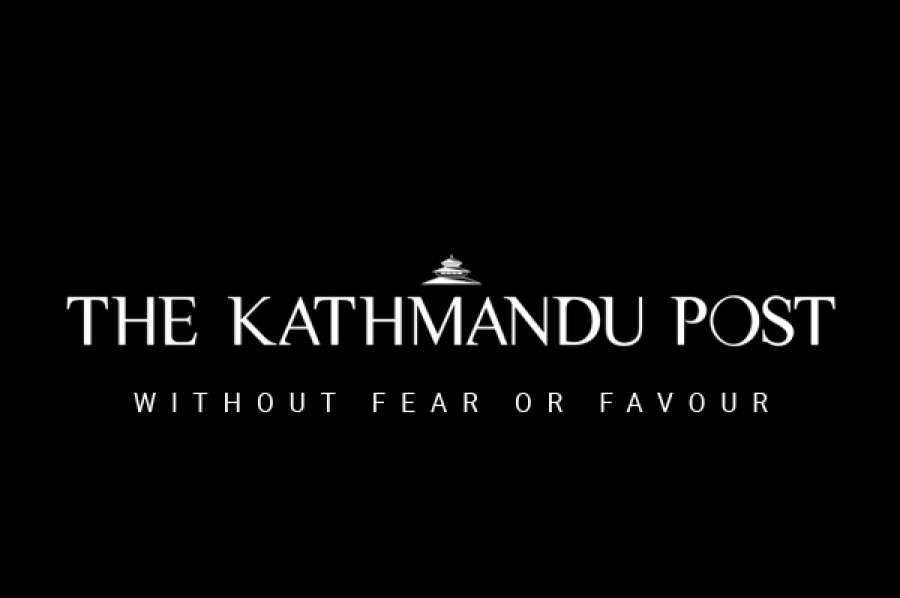 bookmark
Published at : May 12, 2019
Updated at : May 12, 2019 11:10
Taplejung
Dawa Sherpa, a yak farmer at Olangchun Gola in Faktalung Rural Municipality-7 of Taplejung district, had to bear a loss worth Rs170,000 when two of his yaks died this grazing season. He owns a herd of 55 yaks. According to Sherpa, the ailing yaks showed symptoms such as loss of appetite, fatigue and shivering before dying eight days later.
His neighbour, Tamling Gyalbu, also lost two of his yaks roundabout the same time.
Gyalbu said he was unable to move his ailing yaks to a nearby shed from the place where they had collapsed while grazing. Sherpa and Gyalbu are not the only farmers who lost their yaks this season. Around 40 yaks died in Olangchung Gola in the current fiscal year alone, according to ward chairperson Cheten Sherpa Bhote. BP Ghimire, assistant veterinary technician at Fuktalung Rural Municipality, said the yaks were found to have died due to poor nutrition, weakness and cold.
"The farmers, who bought feed, fodder, and vitamins for their cattle, didn't have to suffer the loss," Ghimire said, "It was the yaks who were left to graze in the meadows that fell ill and died." He said that the yaks were deprived of food due to lack of grass in the meadows. Following the mass death of yaks in Olangchun Gola, Ghimire said the farmers have been advised to feed nutritious fodder and vitamins to their yaks to keep them healthy. Of the 11 households in Yangma, 10 families have been rearing yaks. One family has a minimum of 55 yaks.
Ghimire and his colleague Sanjaya Limbu had travelled to yak sheds at an altitude up to 5,200 meters to find the health status of the yaks. They found that none of the animals had contracted any disease or viral infection, and that they were dying due to lack of nutrition. "We have advised the farmers to build separate blocks for keeping yaks and cultivating fodder," Ghimire said.
He added that every yak has been given medicine to protect them from external parasites. Yak rearing is a common occupation in the upper regions of Taplejung district including Olangchung Gola, Yangma, Ghunsa, Khambachhen, Gyabla, Papung, Nalbu, and Yamphudin.
---
---