Construction of bridge left incomplete for last 9 years
The construction of a bridge over the Kandra River along the Postal Highway at Bhajani Municipality in Kailali is incomplete, despite construction work being carried out for the last nine years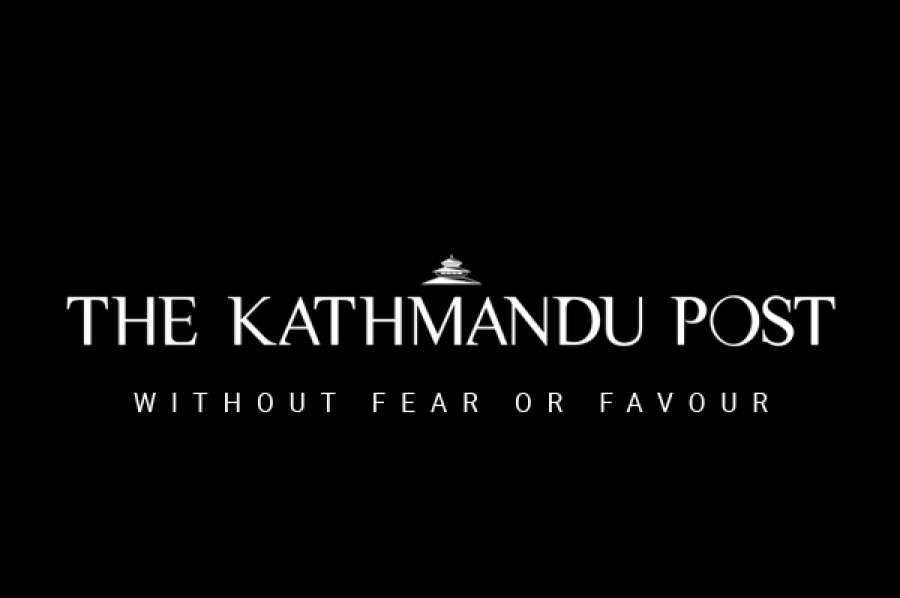 bookmark
Published at : March 28, 2019
Updated at : March 28, 2019 12:49
Dhangadhi
The construction of a bridge over the Kandra River along the Postal Highway at Bhajani Municipality in Kailali is incomplete, despite construction work being carried out for the last nine years. It's the only bridge left to be completed along the 62-km Postal Road Section in the district.
After completion, the 100-m bridge will connect Lalbojhi with Bhajani in the district. Because of the absence of a proper bridge, locals have been compelled to risk their lives to cross the river: they use boats while crossing the river during the wet season and build a makeshift wooden bridge during winters.
Lama Shalpa Sherpa JV Company started the construction of the bridge on a budget of Rs40 million, with an aim to complete the project in two years in the fiscal year 2010-2011. Narendra Ojha, an engineer of the road project, said that the construction works of the bridge has been delayed because of negligence on the contractor company's part. "The contractor company did not put much effort in the construction work of the bridge in the last four years," said Ojha, adding that the bridge was also re-designed during the construction process. "Initially, the foundation of the bridge was designed as wall foundation pillar. Later on, the foundation of the bridge was re-designed as pipe foundation pillar," said Ojha, stating that the delay occurred also because of the change in design.
Three years ago, the road project had extended the deadline of the bridge construction by two years. But the construction work still remains in limbo. "Last year, the contractor company only worked for two months," said Ojha, informing that the company is out of contact since.
According to Ojha, the contract of the company will be scrapped if the contractor fails to come in contact in the next few days. Only 15 percent of construction works have been completed so far. Jaya Bahadur Budha, a native of Bhajani, said that locals have to cross the river daily to reach the district headquarters.
Locals of the southern belt have to travel 25-km from the northern part of the highway to reach Dhangadhi. Elected people's representatives have not shown concern regarding the completion of the bridge, locals say.
---
---