Fifth Colombo Process meet kicks off in Kathmandu
In a bid to discuss safer labour migration and protect rights of migrant workers, the 5th Senior Officials Meeting of the Colombo Process has begun in Kathmandu on Thursday.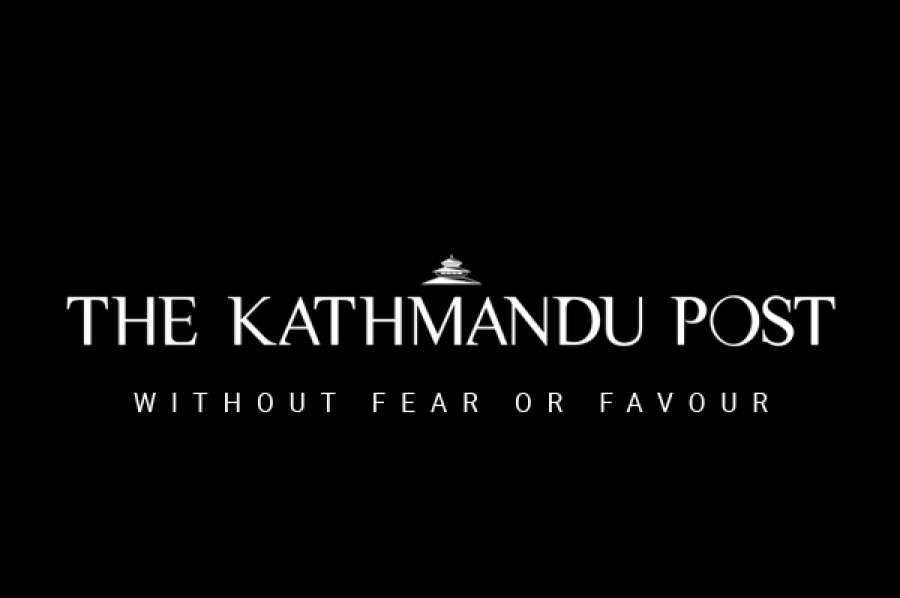 bookmark
Published at : November 16, 2018
Updated at : November 16, 2018 09:29
Kathmandu
In a bid to discuss safer labour migration and protect rights of migrant workers, the 5th Senior Officials Meeting of the Colombo Process has begun in Kathmandu on Thursday.
Senior government officials, ministers, migration experts and organisation and various stakeholders from 12 labour source countries are meeting to address various issues of regional labour migration governance, including managing the foreign employment, rights and safety of migrant workers.
The Colombo Process is a Regional Consultative Process on the management of overseas employment and contractual labour for countries of origins in Asia such as Afghanistan, Bangladesh, Cambodia, China, India, Indonesia, Nepal, Pakistan, Philippines, Sri Lanka, Thailand, and Vietnam.
These countries account for nearly 30 percent of the world's estimated 150 million international labour migrants.
Speaking at the inaugural session of the Senior Officials' Meeting, Minister for Labour Employment and Social Security Gokarna Bista stressed on the need to promote safe labour migration because it is important for both source and host nation.
"Our longstanding agenda to promote safe migration is finally receiving increased attention globally. Migration is increasingly considered as an important vehicle for development of both the host and sending countries. In this context, ensuring human rights of well-being of migrant workers has become a shared reality," Minister Bista told the gathering of officials from Colombo Process member states.
The member states of the Colombo Process, the common platform for ensuring safety and rights of their workers in foreign land, had come together in 2003.
"Fifteen years is indeed a long enough time to reflect and reposition ourselves in a changing migration landscape. To improve lives of migrant workers by protecting their fundamental rights at work is the core indicator for our impact," Minister Bista said.
The Colombo Process, currently chaired by Nepal, will also discuss implementation of the upcoming Global Compact for Safe, Orderly and Regular Migration (GCM), prepared with significant inputs these countries to the draft.
Colombo Process member states' recommendations to the GCM on broader five themes are:- remittances; recognition of skills and qualifications; international labour market analysis; fostering ethical recruitment; and pre-departure orientation and empowerment.
The United Nations will adopt the final draft of the GCM in Marrakesh, Morocco in December this year.
"We believe that formal adoption of the GCM in December is going to add importance to regional consultative processes like the Colombo Process. They will play a key role in implementing GCM objectives and actions underlying the global framework," said IOM Regional Director for IOM Asia and the Pacific Dr. Nenette Motus, who is leading the IOM delegation in Kathmandu.
"We are confident that the Colombo Process will further develop concrete plans to implement this historic undertaking, the aim of which is to manage migration for the benefit of all," she added.
The Senior Officials' meeting will prepare a progress report, covering other thematic areas member states have agreed upon like consular support, operationalisation of migration related SDG goals, health of migrant workers and promotion of equality of women migrant workers, for the 6th Ministerial Consultation to be held on Friday.
Minister level meeting of all the 12 member states will also endorse Kathmandu Declaration on Labour Migration on Friday.
---
---