Temporary teachers test on April 6
The Teachers Service Commission (TSC) has announced the selection process of permanent teachers resumes in seven weeks. A TCS statement today said, "The test for the permanent positions will be held on April 6 at 1 pm."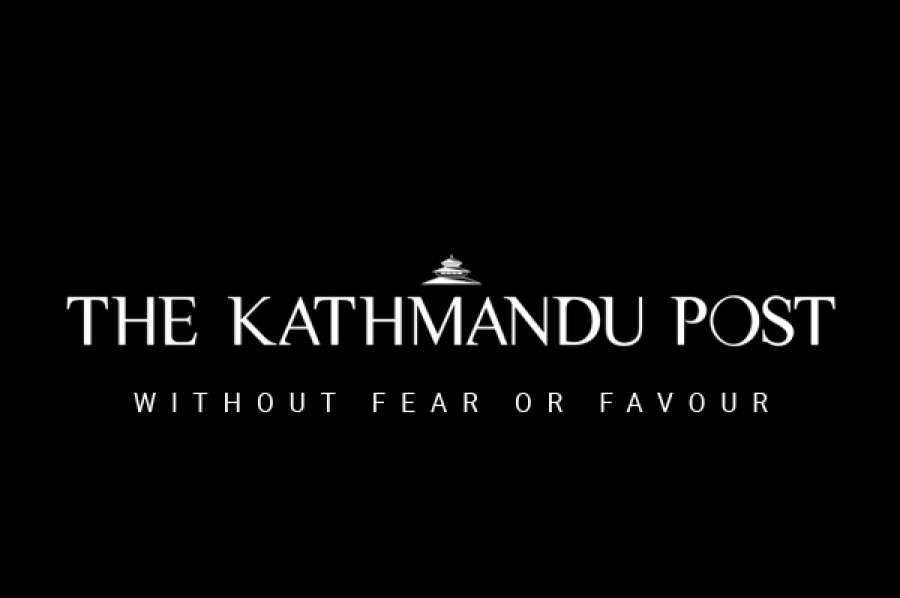 bookmark
Published at : February 18, 2018
Updated at : February 18, 2018 10:16
Kathmandu
The Teachers Service Commission (TSC) has announced the selection process of permanent teachers resumes in seven weeks. A TCS statement today said, "The test for the permanent positions will be held on April 6 at 1 pm."
The hiring process of the permanent teachers had reserved over two-thirds of seats to temporary teachers. This process was suspended last November following university students' protests. On November 8 the TCS announced vacancies for around 20,000 positions with 75 percent reservation for teachers appointed temporarily as per the ninth amendment.
The controversial ninth amendment to the Education Act-1972 had opened the door for temporary teachers to gain permanent status without facing a competitive test.
Following the hunger strike of the students from the education stream of Tribhuvan University the Commission with the consent of the Ministry of Education, it was decided to stop the hiring process for some time.
While stopping the process, the commission awaited the Supreme Court's verdict on a writ filed against the Act amendment and the recruitment process. The SC on November 15 issued a show cause notice to the government as to why the vacancies had to be announced. However, it did not stop the recruitment process in the final verdict.
Despite objections from several quarters, the parliament on September 19 endorsed the ninth amendment to the Education Act, opening the door for hundreds of temporary teachers to get state benefits even if they failed the TSC test for permanent appointment.
The announcement of internal vacancies for temporary teachers recruited before August 6, 2004 followed the latest amendment. Serving teachers were eligible to get a permanent posting if they secured just 40 marks-the minimum passing score. It also made way for the TSC to reserve 75 percent quota for temporary teachers recruited between August 6, 2004 and July 29, 2016.
The government has issued 700,000 teaching licences after conducting the tests that were mandatory for appointing teachers until the new change. The agitating students charged the government and political parties of conspiring to destroy the public education sector. More than six million students study in around 29,000 public schools across the country. There are around 26,000 temporary teachers who clinched jobs in schools using their political connections. Around one third of them opted to retire voluntarily rather than taking the test.
---