Fifth EPG meeting: Nepali side presents 'clear views' on all related issues
The fifth meeting of the Eminent Persons Group (EPG) on Nepal-India Relations began in Kathmandu on Saturday.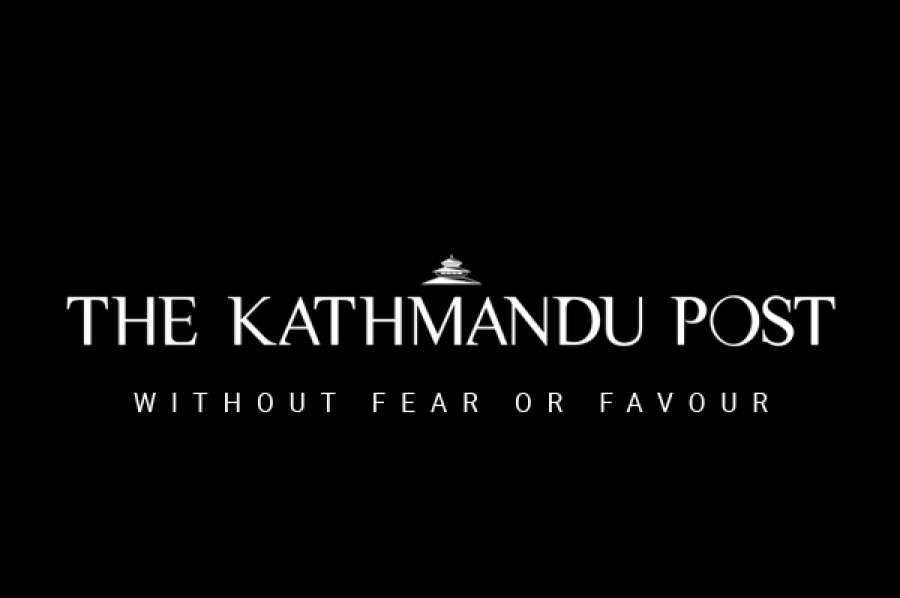 bookmark
Published at : October 8, 2017
Updated at : October 8, 2017 16:49
Kathmandu
The fifth meeting of the Eminent Persons Group (EPG) on Nepal-India Relations began in Kathmandu on Saturday.
The EPG was formed with four members each from both the countries with a view to reviewing the entire gamut of bilateral ties including the 1950 Nepal-India Friendship Treaty, often called the 1950 Treaty.
The Nepali side on Saturday presented its position on how it wants to review of Articles 2, 5, 6 and 7 of the Treaty.
The main focus of the Nepali side, according to one official, is Article 5 of the 1950 Treaty, which states: "The government of Nepal shall be free to import, from or through the territory of India, arms, ammunition or war-like material and equipment necessary for the security of Nepal. The procedure for giving effect to this arrangement shall be worked out by the two governments acting in consultation."
Members of the Nepali side maintained that besides amendment to the 1950 Treaty, open border between the two countries should be regulated and issues related to trade and transit and water resources between the two countries. It is learnt that the Nepali side put forth its views clearly after some EPG members from the Indian side complained that their counterparts were failing to come up with "a clear position" on how they want to amend the Treaty. "In the previous four meetings also we had presented our position in details," a Nepali member told the Post requesting anonymity.
The Indian side, on the other hand, is mainly concerned about Article 6 of the Treaty that reads: "Each government undertakes, in token of the neighbourly friendship between India and Nepal, to give to the nationals of the other, in its territory, national treatment with regard to participation in industrial and economic development of such territory and to the grant of concessions and contracts relating to such development."
The Indian side at times has raised this issue, saying Nepal does not give "equal treatment to Indian citizens".
On Sunday, BC Upreti from the Indian side is expected to present its suggestions on regulating the open border.
Another issue discussed during the opening meeting was water resources. Surya Nath Upadhyay presented a paper on resolving the issues related to water resources.
Bhek Bahadur Thapa, coordinator of the Nepali side, said discussions were very positive and they were covering all bilateral issues. "We are confident that there will be a positive outcome," said Thapa.
---
---