New Delhi EPG meeting to enter substantive agenda
Eminent Persons Group has mandate to look into political relations, government-to-government ties, development cooperation, economic exchanges and cultural relations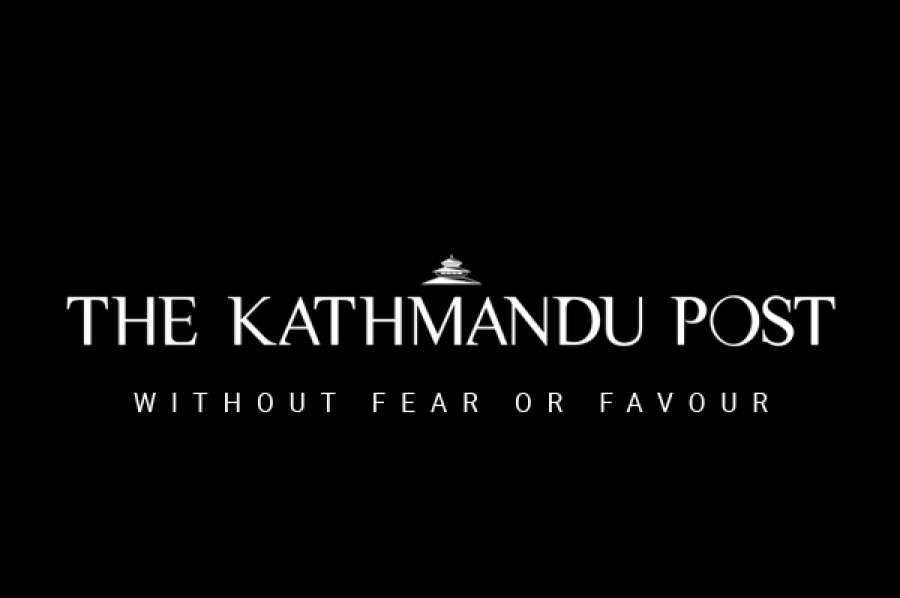 bookmark
Published at : September 18, 2016
Kathmandu
The second meeting of the Eminent Persons Group on Nepal-India relations to be held in New Delhi in the first week of October is said to take up "substantive" agenda.
The Indian side has proposed to host the second meeting on October 4 and 5 in the Indian capital. The first meeting held in Kathmandu in July set the tone for the mechanism formed to review Nepal-India relations in its entirety. It outlined the work plan, agenda and the future roadmap. In Delhi, members from both the countries will table their respective agendas and prepare a common position on the issues the EPG is mandated to discuss.
As the top agenda, both the sides will start reviewing the past agreements and come up with a common position as to how to make them timely and relevant, said a Nepali member of the EPG. The third meeting of the EPG in Kathmandu would take some concrete steps.
"We hope the upcoming meeting in New Delhi will be a way forward," said Bhekh Bahadur Thapa, the EPG co-chair and member of the Nepali side. There was enormous zeal on both sides to take bilateral ties to a new height, he added.
While the Nepali side focuses on reviewing the Nepal-India Peace and Friendship Treaty of 1950 and taking immediate measures for trust-building, the Indian members looked keen to explore broader areas for specific programmes. The Indian EPG members want to discuss economic cooperation through connectivity, infrastructure, energy, trade and commerce, and information and communications instead.
The EPG aims to review bilateral ties from independent, non-governmental perspectives and suggest measures to further expand and consolidate the close and multifaceted relations between the two countries.
The Peace and Friendship Treaty states at the outset that "the two governments agree mutually to acknowledge and respect the complete sovereignty, territorial integrity and independence of each other" but some of its articles have been criticised by many, who say the treaty is not only outdated but irrelevant in the changed context.
Though the Nepali side made a pitch for "revision of the treaties", it did face slight criticism for "failing to come up with the specifics".
The eight-member group has been entrusted with the responsibility of putting together a mutually agreed document within two years to suggest ways to strengthen bilateral ties in view of evolving regional dynamics and the world order. The EPG has the mandate to look into five broad areas of the Nepal-India ties—political relations, government-to-government ties, development cooperation, economic exchanges and social and cultural relations.
---