'Leave for home early this Dashain'
As national holidays for Dashain festival nears, the government's transport management unit, keeping in mind the ongoing fuel shortage, has urged internal migrants in Kathmandu to leave for home early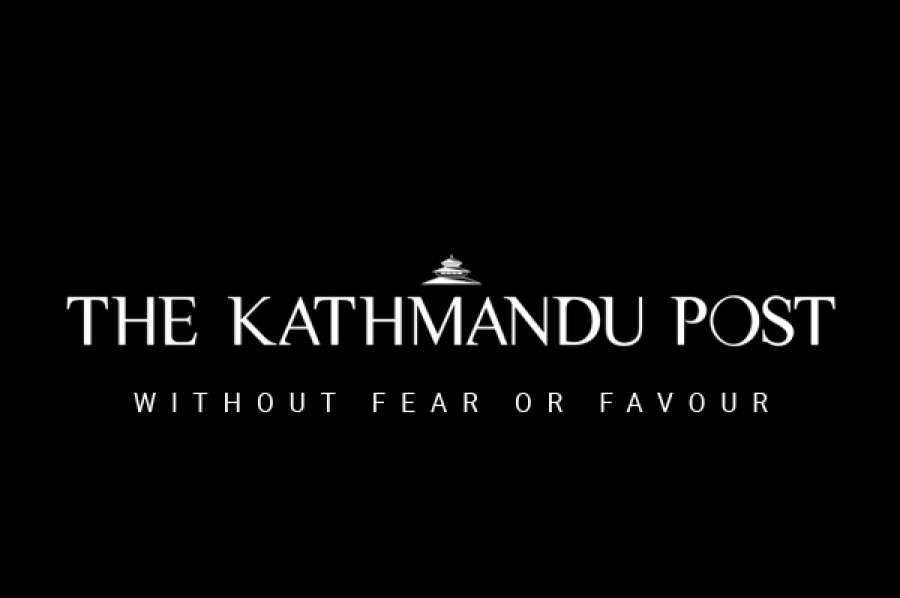 bookmark
Published at : October 8, 2015
Updated at : October 8, 2015 08:48
Kathmandu
As national holidays for Dashain festival nears, the government's transport management unit, keeping in mind the ongoing fuel shortage, has urged internal migrants in Kathmandu to leave for home early this season to beat the annual travel rush after the festival begins.
It is widely assumed that India will not ease fuel supply to Nepal in the immediate short-term so government officials have advised citizens against waiting out the crisis. "People who do not have jobs or schools can leave now so that it is easier for all to reach their homes for the festival," Basanta Adhikari, a director of Department of Transport Management said. "We cannot ensure smooth transportation management during crisis so we have to make do with what we have."
Official data shows that more than 2.4 million people live in Kathmandu Valley and around 1.5 million of them leave every Dashain. Long-distance public transportation systems, especially buses, are stretched to their limits during this time and according to past data, close to 100,000 people exit the Valley on an average day. This year, Dashain begins on October 13 while official public holidays begin on October 20 for the main festival.
Adhikari said that the Department is expecting a massive outflow of people from the Valley after October 13 as +2 colleges will finish conducting their first terminal examinations by then and will remain closed for Dashain. It is difficult to get bus tickets after that even during normal times and the shortage of fuel will further worsen the problem.
Meanwhile, National Federation of Nepal Transport Entrepreneurs is in constant talks with Nepal Oil Corporation to ensure fuel for long-distance vehicles. Due to the shortage, transport entrepreneurs have decided not to provide prior ticket booking service this time. Normally, ticket booking for Dashain starts some 15-20 days ahead of the festival.
"We are ready to open ticket booking if the government assures us fuel and security," general secretary of NFNTE Saroj Sitaula said. "Compared to normal times, only 25 percent of vehicles are currently operational so we cannot guarantee seats for all."
DoTM also said that prior ticket booking could not be implemented this time as there is no certainty over the availability of fuel. These days, people who are leaving buy tickets on the same day they leave for their destination. "After talks with transport entrepreneurs, we can at least make one-day prior booking available," Adhikari said. "Anything longer will mean that people's money may get stuck."
Besides, DoTM has increased surveillance on public vehicles after complaints that they were overcharging desperate passengers. Against normal daily departure of about 1,000 buses from Kathmandu, only a quarter are leaving currently forcing passengers to purchase tickets in the black market. According to the Department, it has booked 600 vehicles so far that were found to be overcharging.
---
---