Protests continue at Nepal-India border
Samyukta Loktantrik Madhesi Morcha supporters obstructed cross-border vehicular movement at Nepalgunj-Rupaidiha on Saturday.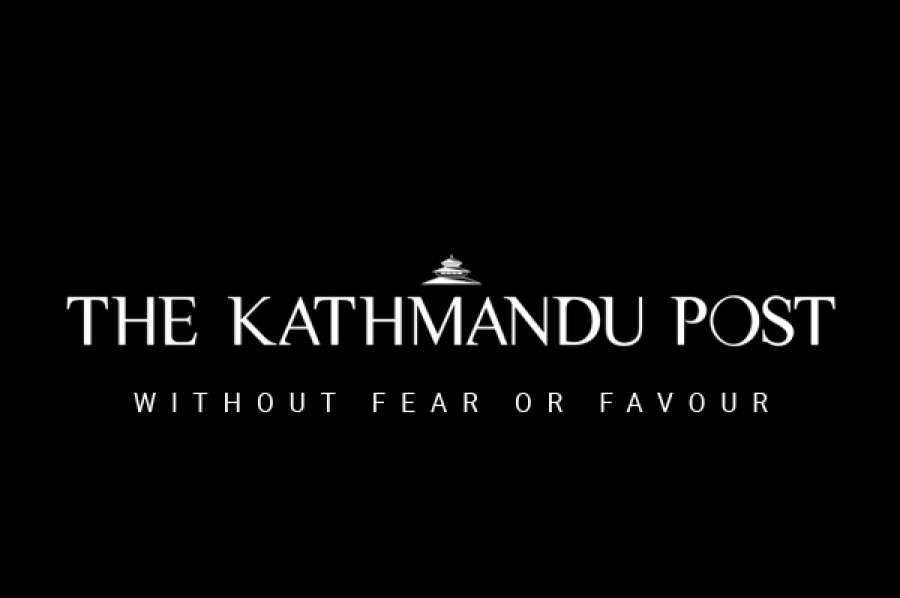 bookmark
Published at : October 4, 2015
Kathmandu
Samyukta Loktantrik Madhesi Morcha supporters obstructed cross-border vehicular movement at Nepalgunj-Rupaidiha on Saturday.
Police said around five trucks laden with potatoes, rice and other food items entered Nepal after the protesters moved from the area.
Similarly, petroleum tankers which reached Raxaul to refill have been stranded in the border area. Bhanu Khanal, chief of Nepal Oil Coorporation office in Amlekhgunj, said Indian Oil Corporation has not refilled 63 tankers in Raxaul. "Drivers of the tankers returned to Nepal due to the humiliating behaviour of Indian security personnel," Khanal said. The NOC used to import around 70 percent of total petroleum product from the Birgunj point.
Similarly, hundreds of cargo drivers have been stranded at Raxaul border point. Some of them are said to have been looted at several parts of Bihar. Niraj Kumar, a truck driver who was found in Raxaul Gandak Chowk, said around 200 liters of diesel was stolen from his truck at night. About 2,000 vehicles are stranded in the area.
Our correspondents in Far-Western districts said vehicles bearing Indian number plate have not entered Nepal for the past five days due to threats from CPN-Maoist.
Likewise, Morcha protesters torched a fertiliser laden tractor (Lu 1 Ta 1106) at Shibaraj Municipality in Kapilvastu. Police said 25 sacks of fertiliser were destroyed in the incident.
India's undeclared blockade on Nepal has affected businesses in various Indian bordering towns. "As business activities have been affected, traders from both sides of the border are trying to find a solution," said the general secreatry of Rupaidhiya Byapar Mandal. "Business transactions have declined by around 75 percent," he said, adding that disputes in between two governments have affected life in the local level. In Sunauli border point, business activities are returning to normalcy after the movement cargo trucks resumed.
Meanwhile, Sanghiya Samajbadi Forum Nepal Chairman Upendra Yadav said the government's plan to amend the constitution is just a promotional activity. Addressing a mass gathering in Kalaiya on Saturday, Yadav said the government has been trying to keep Madhesi, indigenous nationalities and marginalised groups in illusion by talking about amendment.
Drug shortage hits districts
CHITWAN: Various districts have been facing an acute shortage of medicines due to the prolonged banda and Indian blockade. Medicines of fever and common cold as well as antibiotics and anti rabies vaccines are in short supply in Birgunj area. In Bara, health officials said they facing shortage of vaccines while people in Rautahat and Kapilvastu district are reeling under an acute shortage of emergency medicines.
(With inputs from our district correspondents)
---