Tharu MPs for collaboration with agitating groups to press demands
The Tharu Lawmakers' Unified Struggle Committee (TLUSC) has decided to initiate dialogue with other agitating groups including Madhesi forces to press the government to address the concerns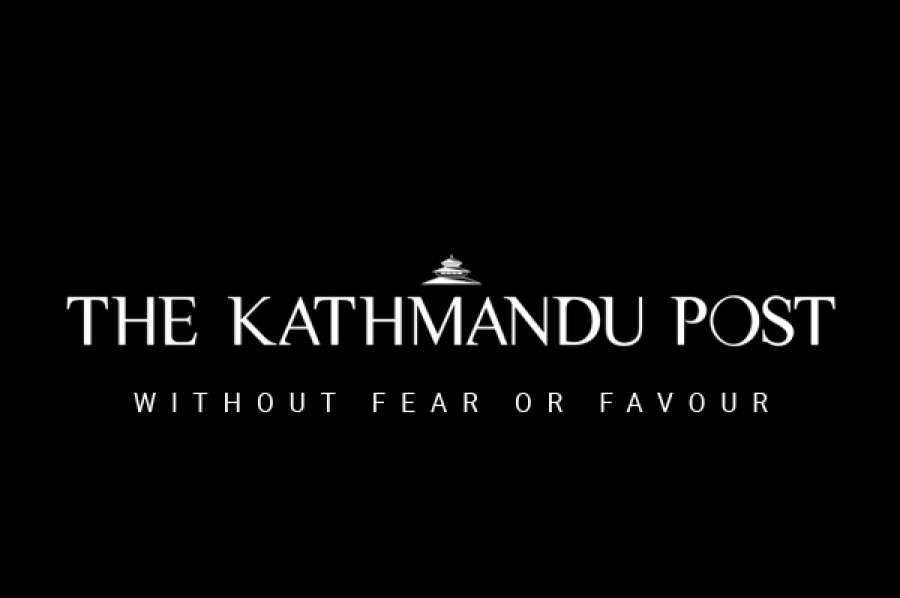 bookmark
Published at : September 29, 2015
Updated at : September 29, 2015 08:52
Kathmandu
The Tharu Lawmakers' Unified Struggle Committee (TLUSC) has decided to initiate dialogue with other agitating groups including Madhesi forces to press the government to address the concerns of the Tharu community through amendment to the new constitution.
A meeting of Tharu leaders held in Dang stressed the need for better coordination and working alliance with other groups to take the protest to its logical end. Tharu leaders including Gopal Dahit, Janakraj Chaudhary and Manbahadur Tharu were present in the meeting. Some leaders, however, opposed
the idea of forging an alliance with the Madhes-based parties.
"The programme of protest will continue unless our legitimate demands are addressed through an amendment proposal after the House session starts," reads a TLUSC statement issued after the meeting.
It would be the first such alliance between the two largest communities in the plains whose relations had soured due to the Tarai parties' one Madhes province agenda. Madhesi parties now support the demand for a separate Tharuhat/Tharuwan province while the Tharus have acknowledged many demands of the Madhes-based parties, including extension of Province 2 further east.
TLUSC's decision came after Madhesi leaders approached Tharu leaders to forge a working alliance. Earlier this week, Madhesi parties had also reached
an understanding to form an alliance.
"We are open to collaboration with any community that supports our demands. If the Madhesis back our demand, we are ready to form an alliance," said Raj Kumar Lekhi, former chairman of the Nepal Federation of Indigenous Nationalities. Madhes-based parties have already extended their support to the Tharus' demand for a Tharuhat province comprising Tarai districts west of Nawalparasi to Kanchanpur. Another reason for the willingness to collaborate is a poor turnout in protests in recent weeks.
Moreover, the government has arrested more than 50 Tharu leaders including Dhani Ram Chaudhary, chairman of the Tharu Kalyankari Sabha, and Laxman Tharu.
---