Govt initiates talks with agitating Madhesi parties
Forty-five days after the Madhes-centric parties began their protests, the government has finally initiated the dialogue process on Monday.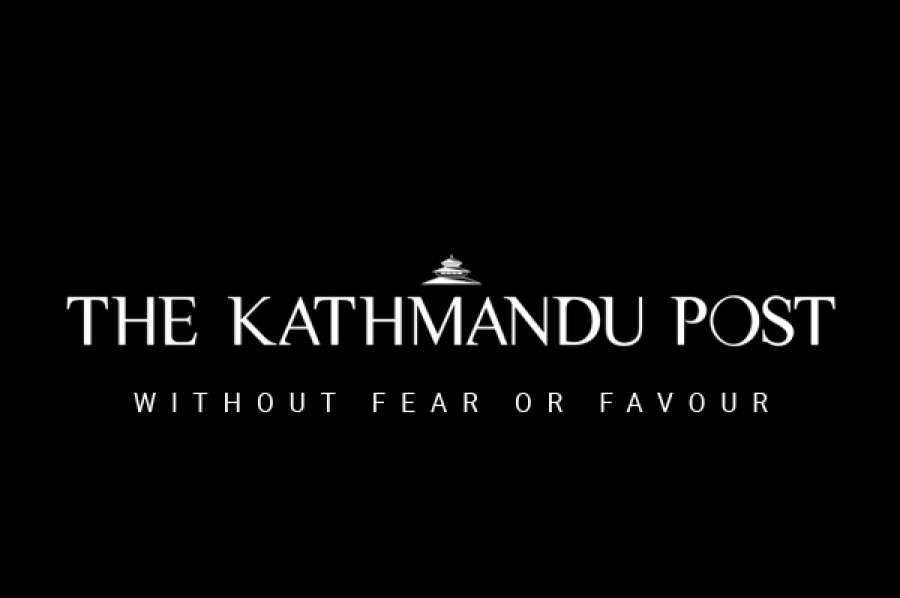 bookmark
Published at : September 28, 2015
Updated at : September 29, 2015 00:00
Kathmandu
Forty-five days after the Madhes-centric parties began their protests, the government finally initiated the dialogue process on Monday.
The government today formed a three-member talks team to hold dialogue with the parties and groups agitating against the new constitution. The talks panel comprises of Nepali Congress leader and Forest Minister Mahesh Acharya, UML Chief whip Agni Kharel and UCPN (Maoist) senior leader Narayan Kaji Shrestha
The team went to Tarai Madhes Loktantrik Party (TMLP) office in Bijulibazar, Kathmandu, to meet the party Chairman, Mahanta Thakur.
The leaders urged Thakur to seek solution through peaceful negotiations instead of resorting to violent protests that have pushed the country to a critical situation. In response, leader Thakur presented a 5-point precondition to normalise the situation in Tarai that has become tense with curfew orders and violence.
The preconditions put forth by Thakur are to recall the Army back and deploy APF as back force, declare people deceased in Tarai protests as martyrs and provide compensation to their families, make arrangement for free treatment of the injured, release those arrested during protests and drop all charges against them.
Claiming that the government has already started addressing their demands as the army personnel have been recalled back to barracks on Monday, one million compensation to each family of deceased has been pledged, providing treatment to those injured, the government side urged the party to sit for formal talks, said TMLP General Secretary Sarvendra Nath Shukla.
However, the Morcha contended the government claims saying that their demands have not been implemented yet.
Likewise, the government team also met Madhesi Janadhikar Forum-Loktantrik Chairman Bijaya Kumar Gachhadar this evening.
Gachhadar also presented the 5-point preconditions before the leaders.
Also, Gachhadar presented three bottom lines for talks—reconsider the delimitations of state borders keeping in consideration the Tharu-majority area and demands of Madhesi people, representation based on proportional and inclusive system and demarcation of election constituencies based on population.
According to the Madhesi leaders, the talks committee has assured them of coming up with a concrete proposal on their demands on Tuesday. The leaders seemed more positive and serious towards the demands of Madhesi, they added.
---