Single women build water supply project
Ratna Maya Tamang of Syampati village in Kavre used to walk an hour to fetch water until Saturday.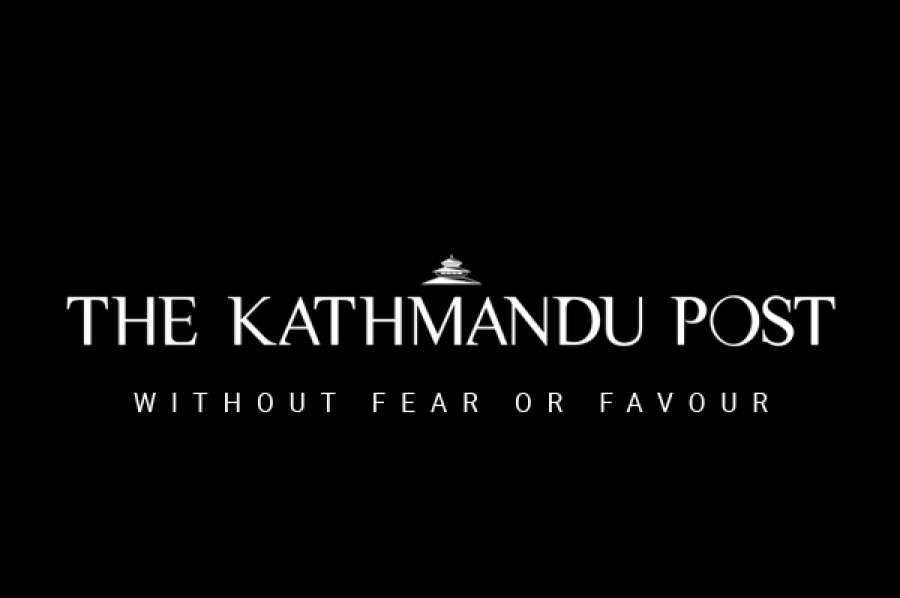 bookmark
Published at : September 21, 2015
Updated at : September 21, 2015 08:01
Kathmandu
Ratna Maya Tamang of Syampati village in Kavre used to walk an hour to fetch water until Saturday. She had to make at least three trips a day to the source of water used for her household chores, which gave her very little time for other things.
Her ordeal for water ended on Saturday after water started running in the tap in her house. "Having water running in the tap in my house will ease the workload almost by half. I can now give more time to keep the house and the toilet clean and also spend more time with my family members," said 55-year-old Tamang.
Water started running not just in Tamang's house but in the 106 households of Syampati village as a result of the hard work by the single women in the community.
The single women of Kavre district, which has 6,000 of them according to government data, had started a lot of venture in association with Women for Human Rights (WHR). They have started activities like livestock farming, organic vegetables and fruit farming but due to lack of water all their ventures failed to take off, which resulted in the single women group taking the lead to bring water in the village to end the hardships of women and also create other sources of income for people through agriculture.
Ramdevi Tamang, president of Kavre district and vice-president of Women for Human Rights, Single Women Group then took initiation to bring water to the village and in association of Rotary Club of Kathmandu Mid Town and Rotary Club of Kathmandu 3292 the water project began six years ago. Things were not easy with Syampati the neglected Tamang village being deprived off electricity and cut off from the rest of the district due to lack of road. "I had a dream to bring water to each house of my village to help ease the burden of women.
We endured a lot of hardships and initially it was not easy for people to accept the fact that single women
were running the project. After seeing our dedication people changed their minds and now the entire village is supporting us," said Ramdevi after the project was handed over to the community on Saturday. As per Ramdevi, getting the government to provide them transformer to use machine to pull the water from the source into their reservoir and getting pipes for distributing water took more than two hours and the April earthquake added fresh woes by drying up their water source and they had to find a new resource of water. The total budget of the project was Rs 5 million.
According to WHR Single Women Group President Nirmala Dhungana, the responsibility now lies on villagers to make the most of the facility bestowed to them and make sure project goes on. "Through Ramdevi, we were able to achieve our aim of empowering single women so that become agents of change in their society. We hope the water brings positive changes in women's lives."
---