Human trafficking in Pokhara on the rise
Trafficking of women and children has dramatically increased in several earthquake-hit districts in the country.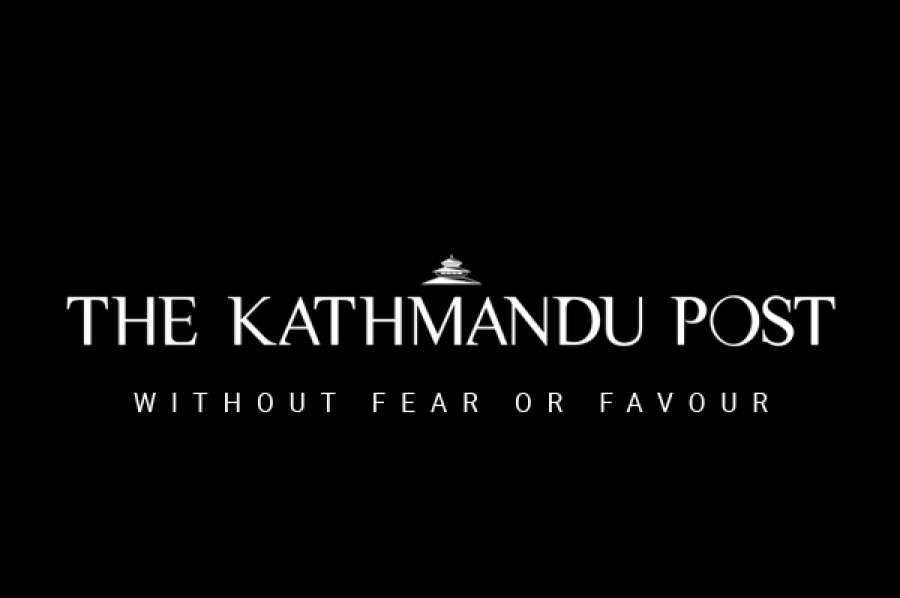 bookmark
Published at : June 29, 2015
Updated at : June 29, 2015 08:23
Pokhara
Trafficking of women and children has dramatically increased in several earthquake-hit districts in the country. In most cases, traffickers are found to have lured their victims to come with them by promising them good jobs, quality education and better housing.

Police recently rescued three children who were trafficked from Sindhupalchok district and brought to Pokhara to work in a hotel. During investigation, police found that a 10-year old girl and her two brothers of six and eight years of age were taken to Pokhara by a Chinese woman. After losing both their parents in the devastating earthquake of April 25, the children were staying at their uncle's house.

It has been learnt that the children were taken to Pokhara in the name of adoption. After rescuing them, police sent the children back to their relatives in Sindhupalchok.

Similarly, two women from Parbat and Baglung who were being trafficked to India with the promise of lucrative jobs have been rescued from Bhairahawa transit point. Police have also arrested five people involved in trafficking the Nepali women to India and filed a case against them.

These are just two examples. Some child centres are also found to be illegally adopting children from several quake-hit areas. With the increase in trafficking of women and children, stakeholders said there's also threat of nefarious organisations abducting children for their body parts and exploiting them sexually.

Many quake victims from Gorkha and Dhading have migrated to Pokhara in search of safer places to stay and earn a livelihood. Pokhara Chief of Child Workers in Nepal (CWIN), Prem Songmen, said three children from Gorkha and two from Sindhupalchok were rescued from various places in Pokhara. "If the local administration fails to carry out effective inspection, trafficking of women and children will increase dramatically,"

he said.

Meanwhile, Chief District Officer Krishna Bahadur Raut assured that the local administration is alert against human trafficking in Pokhara and has taken steps to curb the social malaise. Some relief distribution teams have also been found to have taken children to Pokhara promising them better care and education, Women Development Officer Laxmi GC said.

Likewise, Superintendent of Police Hari Bahadur Pal said security personnel have been mobilized to curb the increasing cases of human trafficking in the district.
---
---