Opium destroyed in Makwanpur, Parsa
Police have started active vigilance against poppy farming after many families in Makwanpur and Parsa district were found to be involved in production of opium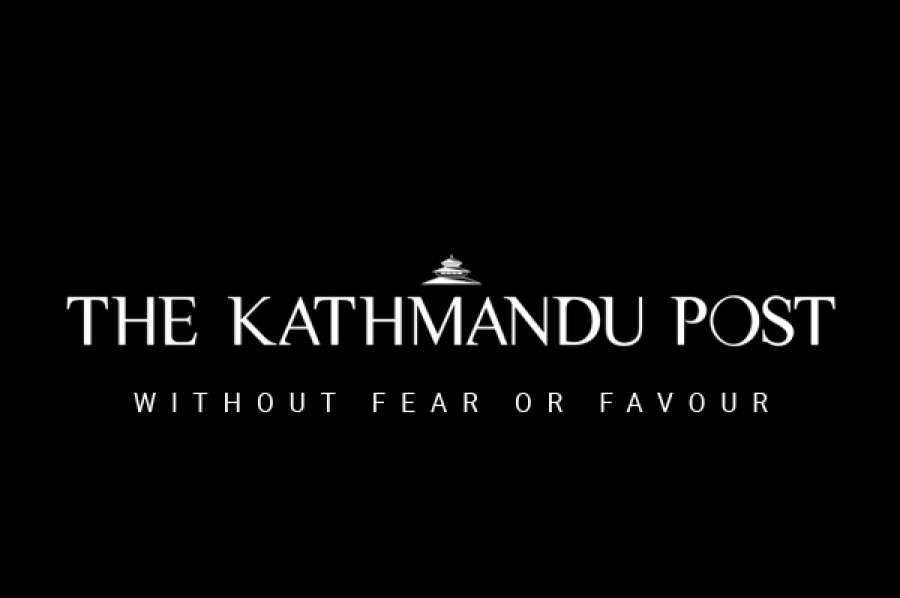 bookmark
Published at : March 23, 2014
Updated at : March 23, 2014 08:48
Kathmandu
Police have started active vigilance against poppy farming after many families in Makwanpur and Parsa district were found to be involved in production of opium, a main ingredient in heroin.

On Friday and Saturday alone, Makwanpur District Police team destroyed poppy plants cultivated in around 10 bigha land of Bharta village of Makwanpur. Recently, on March 12, a team of police deployed from by the Narcotics Control Bureau found 31 families of Bharata and Dandakharka village of Makwanpur involved in the farming. Police destroyed the opium plants that were being planted in 196.8 kattha (3645 sq. ft.) of land. In Bharat-3 Satanpur of the district police found 97 kathha of land had the opium platation.

DIG Prakash Thapa, chief of NCB said the families who planted poppy plants would be compensated with Rs 50,000 per kattha land in the area. "The people who had been farming fled the scene before police arrived," said Thapa. He added that some Indians would visit these villages with the poppy seeds. DIG Thapa said except for April, May and June, the poppy plants are cultivated round the year.

A source at Nepal Police Headquarters said they have identified over 40 bigha of land in Makwanpur where they plan to destroy the illegal farming. "Poppy farming has become a cash crop which, if not stopped, could lead to a serious damage to the society," said a senior police officer.

According to UN Southeast Asia Opium Survey 2013, opium poppy is mostly cultivated on steep hills with poor soil and no irrigation, and opium yields are much lower than in Afghanistan, where opium poppy is often cultivated on rich soil and flat, irrigated land.
---