Nepal's telecom giants see dwindling profits as internet service providers proliferate
Both Nepal Telecom and Ncell said the decline resulted from the growing use of applications like Viber, WhatsApp and Facebook Messenger.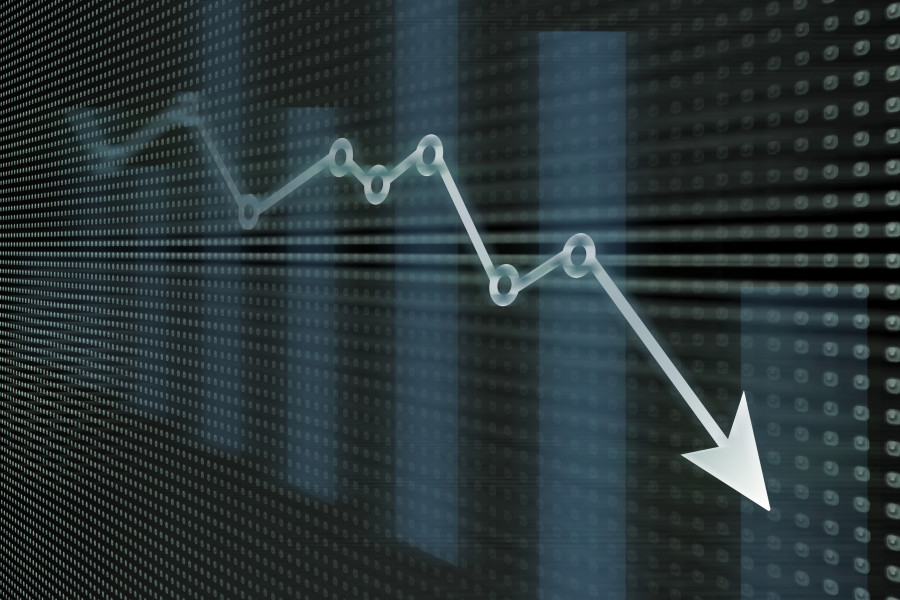 Ncell earned the lowest quarterly revenue in the last five years standing at Rs 13.58 billion. Shutterstock
bookmark
Published at : November 30, 2019
Updated at : December 1, 2019 14:31
Kathmandu
Two weeks after the state-owned Nepal Telecom announced a fall in revenue in the third quarter of 2019, another telecom giant, Ncell has also reported a 5 percent drop in quarterly earnings.

The report published by Ncell's parent company, Axiata shows that Ncell earned the lowest quarterly revenue in the last five years standing at Rs 13.58 billion, around Rs3 billion more than Nepal Telecom, between July and September this year.

Last year, the company earned Rs 14.12 billion in the corresponding period.

According to the company, the fall can be attributed to a decline in income from data services because of competition with internet services providers.

The internet services providers have expanded their reach in majority of the districts in the last few years.

Ncell, which has a subscriber base of 1.65 million users with 48 percent of them availing data service, reported that earnings from data stood at 23 percent of the total earnings.

According to Ncell, it witnessed a three percent drop in income from mobile voice service and a 10.5 percent decline in earnings from international calls.

Both Nepal Telecom and Ncell said that the decline resulted from the growing use of over-the-top applications such as Viber, WhatsApp and Facebook Messenger over long distance and domestic voice calls and subscribers preferring to use data packages which are less costly than normal data tariffs.

In the last fiscal year, the state-owned telecom saw its profits tumble 42 percent year-on-year because of steep licence fees, foreign exchange losses, and earning downfall caused by changing consumer tastes and preferences.

According to Nepal Telecom, the industry is witnessing a tough competition, rapid development in technologies and slack foreign employment migration while consumers seek and subscribe to discounted data packages.

The report published by Axiata has termed the telecommunications market of Nepal and Malaysia as challenging and states that Nepal has a negative regulatory environment, hinting at the provisions of Capital Gains Tax.

And Nepal telecom is mired in licence fee clearance.

A consolidated interim financial report released by the state-owned telecom giant in July shows that the net profit plunged to Rs10.20 billion in fiscal 2018-19 from Rs17.48 billion in fiscal 2017-18 after it was obligated to shell out Rs4.02 billion for the second renewal of its licence which had expired in 2014.

It still has to pay around Rs16 billion in pending licence fees to the regulator, the Nepal Telecommunications Authority.

When asked about the fall in income and challenges faced by telecom companies, Purushottam Khanal, chairperson of Nepal Telecommunications Authority said that there was an industry-wide slowdown but internet service providers (ISPs) have witnessed booming business.

"The telecom companies should shift their focus on enterprise expansion and invest in infrastructure and new technologies," said Khanal. "A business at the height of maturity does not remain the same and looking at the growth of ISPs, telecom companies should provide data at lower rates and expand their business to increase revenue."

According to Khanal, the issue of the licence fees and tax faced by telecom companies is not different as large corporations have to bear large expenses and adjust it with income.
---
---