Nepal, Bangladesh sign Double Tax Avoidance Agreement
Nepal and Bangladesh signed a pact on Double Tax Avoidance Agreement (DTAA) at Ministry of Finance in Kathmandu on Tuesday.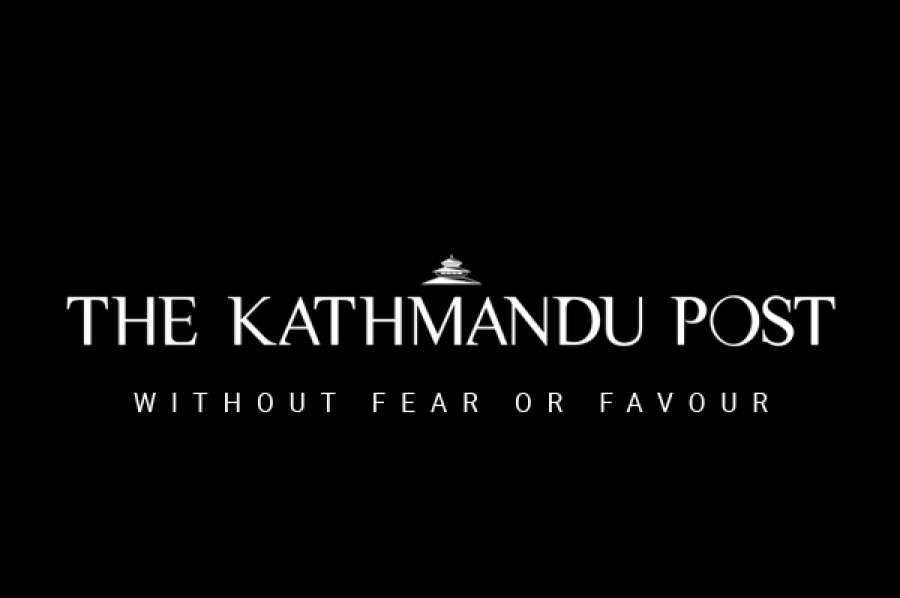 bookmark
Published at : March 6, 2019
Updated at : March 6, 2019 11:19
Kathmandu
Nepal and Bangladesh signed a pact on Double Tax Avoidance Agreement (DTAA) at Ministry of Finance in Kathmandu on Tuesday.
Revenue Secretary Lal Shankar Ghimire from Nepal and his Bangladeshi counterpart Mosharraf Hossain signed a memorandum of understanding on Agreement on the Avoidance of Double Taxation and the Prevention of Fiscal Evasion with respect to taxes on income. The MoU was signed following the Cabinet nod from both the countries.
The treaty was signed in the presence of Finance Minister Yubaraj Khatiwada and Bangladeshi Ambassador to Nepal Mashfee Binte Shams.
"The agreement concluded today aims at providing settlement between the tax claims of the Government of Nepal and the Government of the People's Republic of Bangladesh. It would also eliminate double taxation, promotion of bilateral trade, persons, services and capital investment," the Finance Ministry said in a statement on Tuesday.
The DTAA is a tax treaty between two countries that avoids double taxation on the income earned by a person in another country. The DTAA ensures that investors, employees and students can deduct tax amount they paid in one country in another.
Once the tax treaty comes into effect, the investors and traders in Nepal and Bangladesh will be exempted from paying taxes twice after showing the verified documents of tax clearance in either of the countries.
In the absence of the DTAA, a person who aims to do a business in a foreign country is liable to pay tax in both countries—the country where income is earned and the country to which the company belongs to.
Nepal and Bangladesh started negotiating on the tax treaty from as early as 1998, but it could not take shape owing to several problems, including issue of tax waiver for Nepali students in Bangladesh. The subsequent meetings held in 2001 and 2012 also failed to come up with a concrete decision.
Although the DTAA draft was finalised in 2015, the signing was pushed back due to the devastating earthquake that struck Nepal.
Amid growth in trade and investment between Nepal and Bangladesh in recent years, the government expects the tax treaty will serve as a milestone in furthering the economic relations between the two countries, which is also expected to attract investments from Bangladeshi investors.
While Nepal's laws bar its citizens from making investment in other countries, the DTAA is expected to eliminate the double tax liability of Nepali employees and students in Bangladesh.
Nepal signed its first DTAA with Norway in 1996. With Tuesday's agreement, Nepal now has the DTAA agreement with 11 countries. India, China, Pakistan, Sri Lanka, Qatar, South Korea, Mauritius, Thailand and Austria are the other countries that share the treaty with Nepal.
---
---