Saarc Handicraft Design Centre to be established
Saarc Handicraft Design Centre, the first such centre in the South Asian region, is slated to be established by the end of this fiscal year.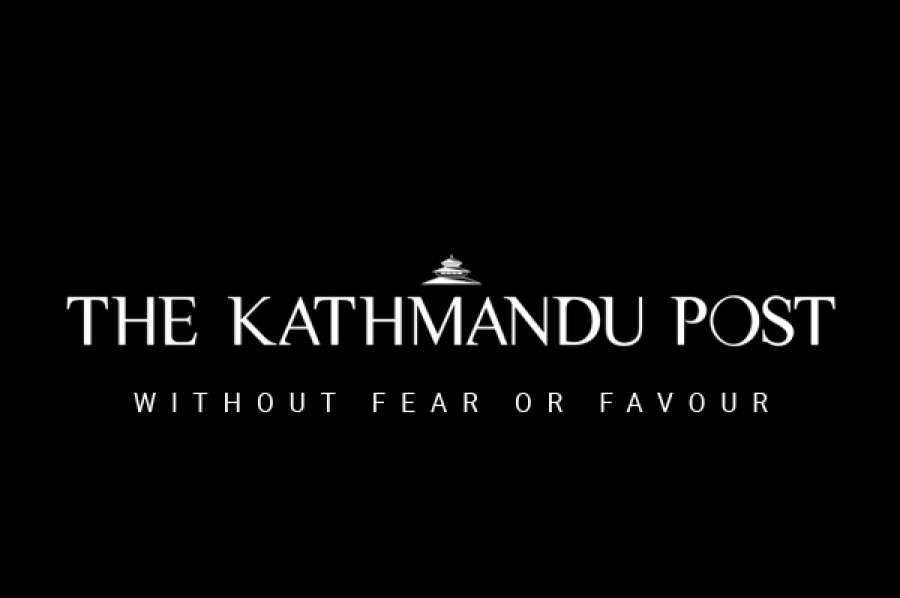 bookmark
Published at : March 28, 2017
Updated at : March 28, 2017 10:22
Kathmandu
Saarc Handicraft Design Centre, the first such centre in the South Asian region, is slated to be established by the end of this fiscal year.
It will be equipped with an advanced training unit, accredited lab and handicraft outlets, and is expected to promote local handmade products.
The government has allocated Rs50 million this year to build the facility, according to the Federation of Handicraft Associations of Nepal (Fhan). The Saarc Handicraft Design Centre will occupy 3 ropanis of land on the premises of the Department of Cottage and Small Industries, Tripureshwor.
Fhan Senior Vice-President Kiran Kumar Dangol said they had targeted completing the construction work in the next three months. "The foundation stone has been planned to be laid this month," he added.
Dangol said the planned design center would be the first of its type in the Saarc region. The government will be forming a council including government officials and Fhan members to operate the design centre.
Nepali handicraft products have been selling well in the international market. As per a Fhan report, shipments surged 21 percent to Rs2.7 billion in the first half of this fiscal year.
Total handicraft exports through formal and informal channels are valued at more than Rs10 billion annually, the federation said.
Despite booming exports, the handicraft sector lacks professional training and a designing centre. Similarly, the country does not have an accredited lab.
Same old designs and adulterated raw materials have been blamed for impeding progress in the international market.
Currently, handicraft exporters have to obtain certification from internationally recognised labs in India. The planned design centre will have a professional training unit besides an accredited lab.
Dangol said they planned to relocate the handicraft testing lab housed at the Nepal Bureau of Standards and Metrology to the new location. "After a new lab has been set up at the Saarc Handicraft Design Centre, Fhan will move to obtain international recognition with the help of the government," he said.
According to him, the centre will receive financial support from the Saarc Development Fund to operate the unit for the next five years. "After that period, the government has assured us that funds will be allocated in the annual budget."
Meanwhile, construction of the much hyped Handicraft Village remains in limbo due to government apathy. Five years ago, the government had announced that a handicraft village would be established in each of the five development regions.
"However, no further progress has been observed till date," Dangol said. The handicraft village, which is to be built as a public-private partnership, is expected to accommodate 100 handicraft factories and provide jobs to 10,000 people.
---