CNI urges NRB to hike CCD ratio, lower CRR
The Confederation of Nepalese Industries (CNI), an umbrella body of manufacturing and services enterprises, has called on the Nepal Rastra Bank (NRB) to increase credit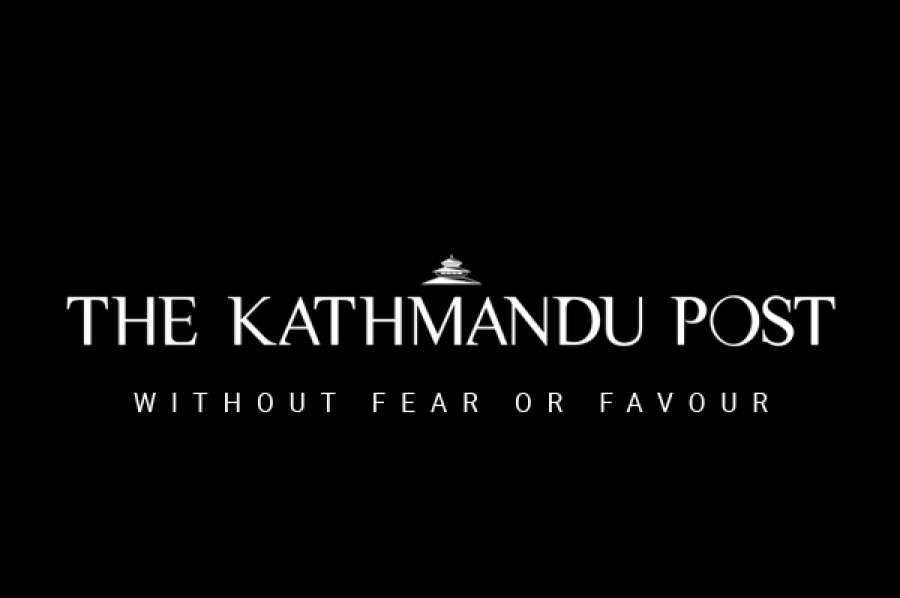 bookmark
Published at : January 26, 2017
Updated at : January 26, 2017 16:17
Kathmandu
The Confederation of Nepalese Industries (CNI), an umbrella body of manufacturing and services enterprises, has called on the Nepal Rastra Bank (NRB) to increase credit to core capital-cum-deposit (CCD) ratio to 85 percent until the time banks and financial institutions create adequate stock of loanable funds.
It has also urged the central bank to reduce cash reserve ratio (CRR) for banks and financial institutions by a percentage point for the time being to enable them to extend loans.
Currently, commercial banks have to maintain CRR-portion of total deposit that needs to be parked at the NRB-of 6 percent, while development banks and finance companies have to maintain CRR of 5 percent and 4 percent, respectively.
Lately, many banks and financial institutions are facing severe shortage of funds that could be immediately extended as loans. This shortage of loanable funds is the result of an uptick in credit demand in the aftermath of the Indian trade embargo.
But this hike in credit demand has not been matched by deposit growth, because of deceleration in remittance flow.
Banks have collected fresh deposits of Rs154 billion since the beginning of this fiscal year in mid-July till January 13, show the latest data of the Nepal Bankers' Association. In contrast, credit flow stood at Rs204 billion in the same period.
This mismatch in deposit collection and credit disbursement is the major reason for shortage of loanable funds.
Currently, banks and financial institutions are allowed to convert 80 percent of deposits into loans.
This means of every Rs100 collected in the form of deposit, up to Rs80 can be extended as credit. This, in technical terms, is referred to as credit to core capital-cum-deposit (CCD) ratio, which should stand at a maximum of 80 percent.
With deposit flow remaining comparatively lower, CCD ratio of some of the banks has exceeded 80-percent mark, according to the NRB.
---