Nepal, India agree third-country codeshare deal
Nepal and India have agreed on a third-country codeshare deal which allows carriers of the two countries to share marketing services with airlines from third countries.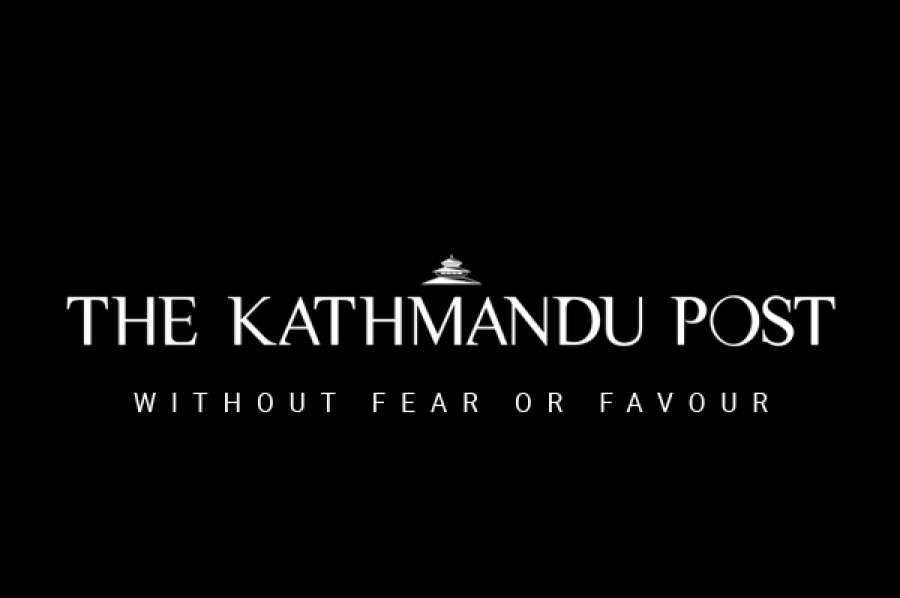 bookmark
Published at : December 24, 2016
Updated at : December 24, 2016 13:25
Kathmandu
Nepal and India have agreed on a third-country codeshare deal which allows carriers of the two countries to share marketing services with airlines from third countries.
The two neighbours signed a memorandum of understanding (MoU) on the cooperative marketing arrangement last Wednesday in New Delhi.
Nepal currently has third-country codeshare agreements with China, Vietnam, Malaysia, Bhutan, the UAE and Cambodia. Codesharing provides seamless connectivity between far-off destinations not served by direct flights.
"The MoU will be implemented through an exchange of notes after both countries fulfil their internal legal requirements," said Suresh Acharya, joint secretary at the Tourism Ministry.
The codeshare agenda was placed by the Indian government. Nepal and India signed a revised bilateral air service agreement in 2010, but it does not permit codesharing.
A codeshare agreement is an arrangement where two or more airlines share the same flight. A seat can be purchased from one airline on a flight that is actually operated by another airline under a different flight number or code.
It provides travellers coordinated customer service—a single ticket and through check-in of bags to their final destinations. The agreement is a low-risk way for airlines to expand their network without added cost.
According to Indian media reports, Delta Air Lines and KLM Royal Dutch Airlines will be making codeshare agreements with India's Jet Airways to operate code share flights linking Europe and the US via Amsterdam Airport Schiphol with India and other destinations including Nepal.
"This type of agreement helps an airline to create easy network with other carriers. The service also allows passengers to travel to destinations not normally connected by their preferred carriers," said Acharya.
"Meanwhile, regarding India's proposal to sign codeshare agreements involving domestic airlines, we have informed them that the subject should first be discussed with Nepali domestic airlines."
Under this proposed arrangement, an India carrier which has a codesharing agreement with a Nepali domestic airline will carry the passenger up to Kathmandu, and then its partner airline in Nepal will fly the passenger to the final destination within the country.
Nepal has signed bilateral ASAs with 38 countries since 1963. This provides 5.7 million seats per annum to and from Nepal. However, less than 40 percent of this capacity is being utilized. Presently, 30 international airlines are operating flights from Kathmandu to 22 cities in Asia and Europe.
'Himalaya could get landing permit in Jan'
KATHMANDU: India has responded positively to granting permission to Himalaya Airlines to fly the Kathmandu-Delhi route soon, a high government official who participated in the air service talks in New Delhi this week said.
The Nepal-China joint-venture company, which received its first aircraft in March, had announced that it would be conducting its maiden commercial flight on the Kathmandu-Delhi sector.
One year has passed since it applied for a permit, but Indian authorities have not given their permission.
"Indian authorities are positive about issuing their operating authorization," said the official. "We are expecting a positive outcome as per the discussion. They could issue the landing permit by January." (PR)
---