Work begins to revive Nepal Drug Limited
The Industry Ministry has begun work to revive Nepal Drug Limited (NDL) and have it start manufacturing eight drugs immediately.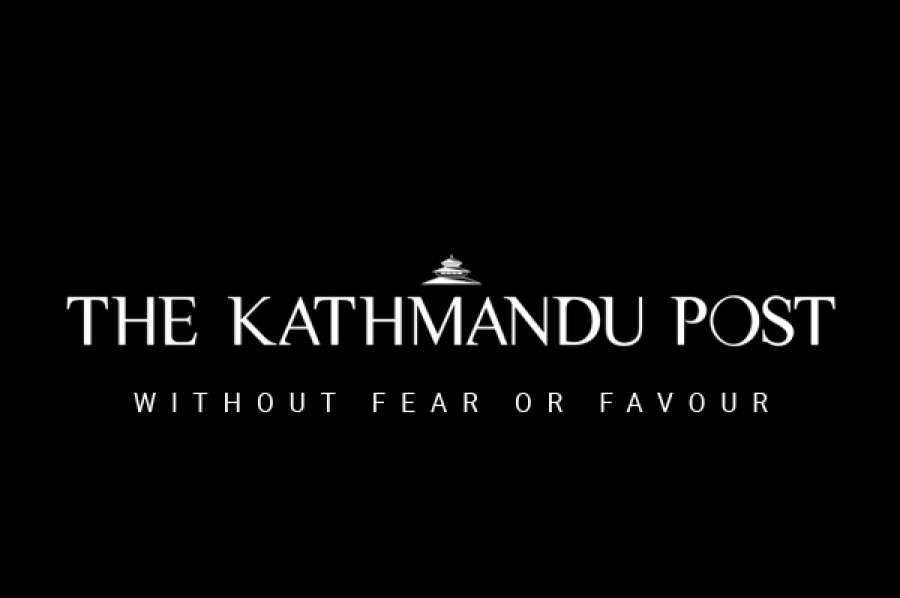 bookmark
Published at : September 20, 2016
Updated at : September 20, 2016 08:52
Kathmandu
The Industry Ministry has begun work to revive Nepal Drug Limited (NDL) and have it start manufacturing eight drugs immediately.
In the first phase, the state-owned pharmaceutical company, which has been in a moribund state for more than seven years, will produce cetamol, Amzit, albendazole, oral rehydration salts (ORS), amoxcillin, iron tablets, cough hist and distilled water, according to Industry Minister Nabindra Raj Joshi.
Subsequently, NDL will start preparations to produce 48 types of other drugs that have been categorised as 'highly essential' by the government.
Moves to get NDL back up and running followed the approval by the Cabinet of the ministry's proposal to revive the enterprise on Sunday. The Cabinet has also decided to extend a Rs146.5 million to loan to NDL to give it a new lease of life.
Minister Joshi said on Monday that the ministry would use the money to immediately start the process of procuring essential raw materials and upgrading the facilities at the factory as per Good Manufacturing Practices (GMP) set by the World Health Organisation (WHO).
"Since the cetamol and ORS, formerly sold under the brand name Jeeven Jal, produced by NDL are well known among Nepali households, finding markets for these products won't be a problem," said Joshi. "The company will be very competitive in terms of price and also sell its products to the government."
These measures, according to Joshi, will help the company repay the government loan "within four years". To ensure efficiency in NDL, the government also plans to contract out management to a private partner.
"The management will be handed over to a competent team of experts through open competition," said Joshi. "We will be able to prevent political intervention in the company by doing so." All the required personnel required to restart the company will be selected by its management, he added.
The ministry is also planning to offer shares in NDL to the private party that takes over its management "so that it will an incentive for them", he said. "Also, the cash raised by selling shares will be ploughed back into the company for its upgradation," Joshi added. Established more than four decades ago, NDL used to manufacture 120 types of allopathic drugs during its heyday. It had to stop production after failing to adopt GMP.
Currently, there are 97 employees in the company and the ministry is planning to introduce a voluntary retirement scheme to downsize the workforce.
Likewise, the ministry has been mulling ways to revive other inactive state-owned entities Hetauda Textile, Birgunj Sugar Mill, Nepal Orind Magnesite, Agriculture Tools Factory, Butwal Dhago Karkhana, Nepal Metal Company and Gorakhkali Rubber Udyog.
"Most probably we will restart Hetauda Textile next," said Joshi.
---