Construction of integrated check post on Nepali side in limbo
When bids were invited the first time, there was only one taker; and the tender offer was scrapped for failing to get the minimum three bids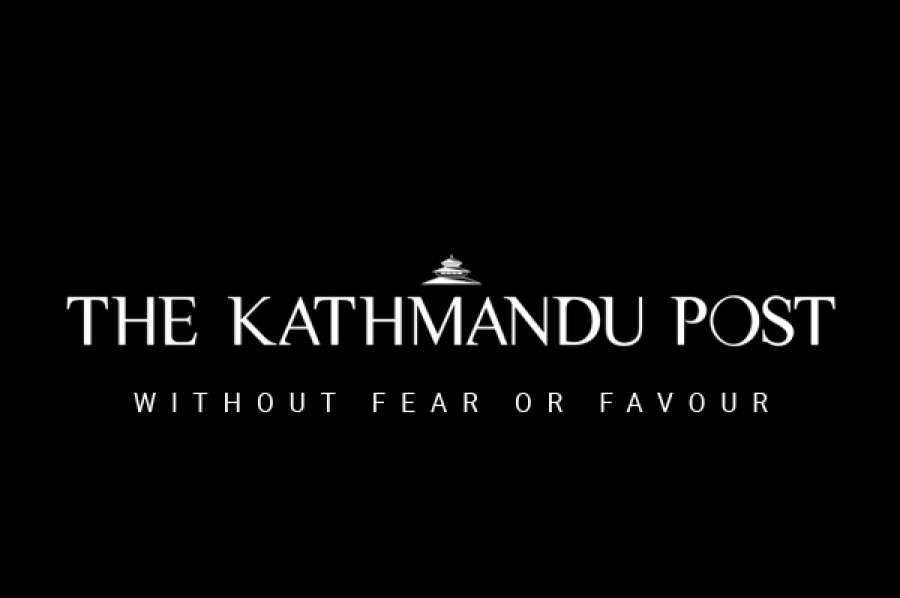 bookmark
Published at : July 6, 2016
Updated at : July 6, 2016 08:40
Biratnagar
The construction of an integrated check post (ICP) on the Nepali side of the Jogbani-Biratnagar border is still uncertain even though six years have passed since the project was launched.
Around 80 percent of the construction of the physical infrastructure on the Indian side has been completed, but the construction contract has not even been awarded for the Nepali side.
Indian officials said that all the work would be completed on the Indian side within six months, but the Indian authorities who have agreed to build the facilities on the Nepal side too have not even invited tenders.
When bids were invited the first time, there was only one taker; and the tender offer was scrapped for failing to get the minimum three bids.
Shiva Shankar Agrawal, immediate past president of the Morang Merchant Association, said that according to the Indian authorities, they had invited bids five times but did not receive more than one bid each time.
Sources said that potential bidders were not very interested in the project due to security reasons.
"The invitation for bids has been directed at Indian contractors, and we have requested the Indian authorities to involve Nepali contractors too," said Agrawal. "If the offer is opened to Nepali contractors too, there could be more
bidders."
In 2005, Nepal and India signed an accord to build a string of ICPs straddling the border at Biratnagar, Birgunj, Bhairahawa and Nepalgunj. Under the agreement, there will be matching complexes on either side of the border.
The Indian government had pledged to build the ICPs on the Nepal side too, and the government would just have to provide the necessary land. India will be spending Rs1.1 billion for the construction of the infrastructure on the Nepal side.
The ICP on the Indian side will be spread over 70 hectares and will consist of a police post, road, yard, lab and compound wall, among other infrastructure.
Meanwhile, land acquisition and the construction of a security base camp and fencing have been completed on the Nepal side. However, the land has not been handed over to the Indian side formally to construct the infrastructure.
The project faced land acquisition problems on the Nepal side for a long time. Presently, 129 bighas of land have been acquired and compensation payments have been distributed to the owners.
The government has already distributed Rs274.5 million in land compensation. Additionally, the government had provided Rs50,000 to each land owner to built a toilet.
---
---