Trans-national route from India to Nepal on the anvil
India is set to announce the Buddhist circuit as India's first trans-national tourist route by incorporating Nepal's Lumbini, an Indian media reported on Tuesday.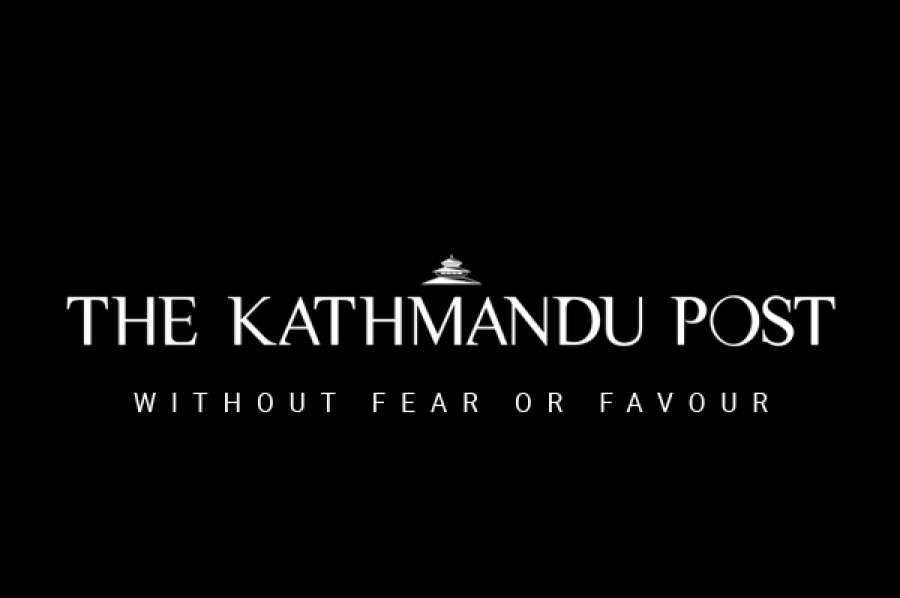 bookmark
Published at : June 1, 2016
Kathmandu
India is set to announce the Buddhist circuit as India's first trans-national tourist route by incorporating Nepal's Lumbini, an Indian media reported on Tuesday.
The effort will promote tourism in Nepal and Sri Lanka alongside that in India, with sites in the Buddhist circuit as well as the Ramayana circuit spanning the other two countries, according to The Indian Express.
"Southeast Asian nations such as Indonesia and Thailand are getting a major chunk of Buddhism-related tourists while India lags behind, mostly due to a lack of infrastructure and awareness. We are going to offer world-class facilities and lure many of these tourists to India, which will also add tremendously to revenue and employment generation," India's Tourism & Culture Minister Mahesh Sharma told The Indian Express.
The map of the Buddhist circuit as envisaged by the ministry comprises Bodh Gaya, Vaishali, Rajgir and Kushinagar in Bihar, Sarnath, and Shravasti in UP, along with Kapilavastu and Lumbini in Nepal where Buddha was born.
"Not just India and Nepal, there are many Buddhist sites in Sri Lanka too," the Indian newspaper quoted a senior ministry official who was involved in drafting the new tourism policy as saying.
According to Prem Rai, secretary at the Ministry of Tourism and Civil Aviation, India had inquired about the Buddhist circuit proposal through the Foreign ministry about two months ago. "We responded to our foreign ministry that we are in the phase of study," said Rai.
He said that Nepal needs to conduct an impact study in Lumbini on whether it would help boost tourist arrivals and increase their stay in Lumbini. "Currently, tourists visit Lumbini for only seven hours on average," he said.
During the Indian Prime Minister Narendra Modi's visit to Nepal in 2014, the two countries signed agreements on traditional medicine, tourism and youth affairs for better coordination, even cooperation between stakeholders in both countries to exchange information, marketing of tourist destinations, which may be complementary. "Besides holiday, adventure and mountaineering tourism, immense scope exists in developing spiritual tourist circuits such as the Buddhist Circuit (Lumbini-Bodh Gaya-Sarnath-Kushinagar)," the agreement stated.
At the recent meeting of the SAARC working group, representatives from Pakistan and Afghanistan too expressed interest in promoting their Buddhist sites in collaboration with India. We will work with them and come up with a route map and promote these sites as a bundle, the newspaper quoted the officials as saying. The Indian tourism ministry has already taken the Buddhist circuit under its Swadesh Darshan scheme, and released funds of IRs1 billion for the purpose. Meanwhile, talks are on with private players to come up with hotels around the sites and the World Bank to invest in infrastructure, the official said.
According to the report, a mega convention centre to accommodate 2,500 people has been approved in Bodh Gaya, so that corporate groups can hold conventions while touring the Buddhist circuit.
The effort to promote Buddhist and Ramayana circuits comes ahead of polls in UP, home to many sites in these two circuits. According to Nepal's Ministry of Culture, Tourism and Civil Aviation, the planned 160-km Buddhist Circuit will incorporate 10 major Buddhist sites, including Kapilvastu, Devdaha and Ramgram.
Lumbini is seen as a potential world-class tourist destination for 500 million Buddhists in Asia. It hosts the birthplace of Buddha and over 100 related archaeological sites scattered within a 50km radius.
Under the Greater Lumbini Buddhist Circuit project, Nepal aims at linking the region with the Buddhist Circuit in India as well as other regional tourism destinations such as Chitwan, Pokhara, Bardia and northern-west mountain areas.
---