Security agencies to be mobilised to stop protests
The government has decided to mobilise security agencies to stop obstructions at the Khimti-Dhakebar Transmission Line project.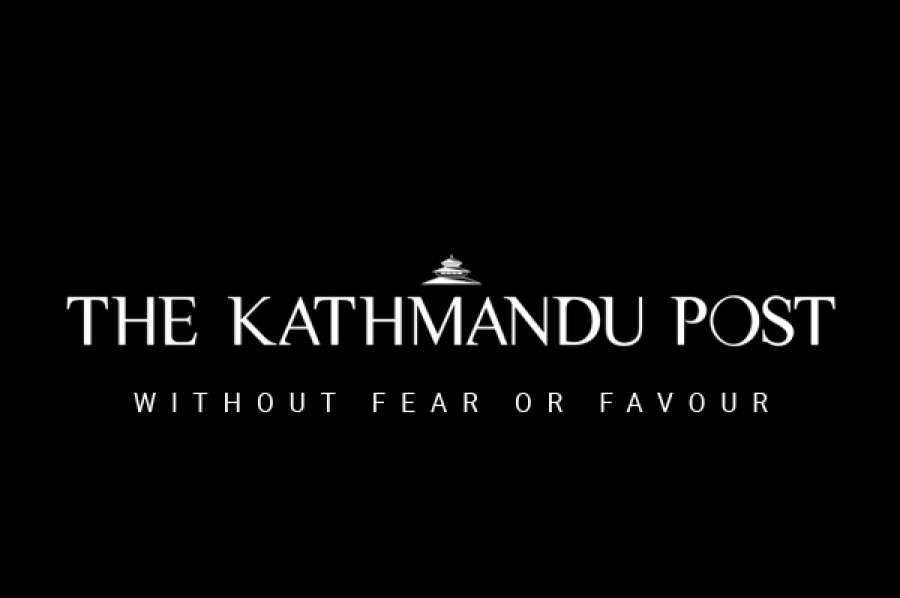 bookmark
Published at : March 20, 2016
Updated at : March 20, 2016 09:08
Kathmandu
The government has decided to mobilise security agencies to stop obstructions at the Khimti-Dhakebar Transmission Line project.
The 75km-long power line project has remained incomplete even a decade after the construction began, with locals of Sindhuli obstructing works demanding higher compensation for the land to be acquired.
The locals have demanded Rs100 million in compensation for 3.6 hectares of land to be acquired by the World Bank-funded project.
A meeting of a fast-track committee headed by Deputy Prime Minister and Minister for Physical Infrastructure and Transport Bijay Kumar Gachchhadar on Saturday took a decision to this effect.
"All the security agencies will be mobilised," said Top Bahadur Rayamajhi, Deputy Prime Minister and Energy Minister.
Finance Minister Bishnu Poudel, secretaries from Environment and Forest Ministries and security agency chiefs were also present in the meeting.
Although most of the locals have agreed to the compensation package and have even received the money as per the country's legal framework, a few of them are creating problems, according to Nepal Electricity Authority (NEA).
Of the total 188 towers, 180 have already been erected. The remaining eight towers along the 3.5-km stretch has been delaying the project completion. The locals had also been raising the issue of potential health hazards due to the transmission line, but a World Bank team concluded the project will not cause any such hazards.
Once completed, the transmission line will reduce system loss by cutting electricity supply distance to eastern Nepal from the present 300km to 75km, according to NEA. Power generated by 60MW Khimti Hydropower Project and 45MW Bhotekoshi Hydropower Project is presently being routed to eastern Nepal through Kathmandu and Hetauda.
The project will help evacuate power from Jiri Khola, Upper Charnawati, Chake Khola, Chake Khola II, Charnawati Khola, Upper Khimti, Upper Khimti II Hydropower projects.
Meanwhile, the meeting also decided that the Forest Ministry would present a proposal at the Cabinet giving the right of the way and approval to cut trees along the Hetauda-Inaruwa section of under-construction Hetauda-Duhabi-Dhalkebar transmission line.
According to Rayamajhi, the work on the transmission line has been affected due to forest authorities not allowing chopping off trees. "The ministry will present the proposal at the Cabinet in the next five days," said Rayamajhi.
---