Govt team in Beijing for fuel-import talks
The government has initiated fresh efforts to import cooking gas from China.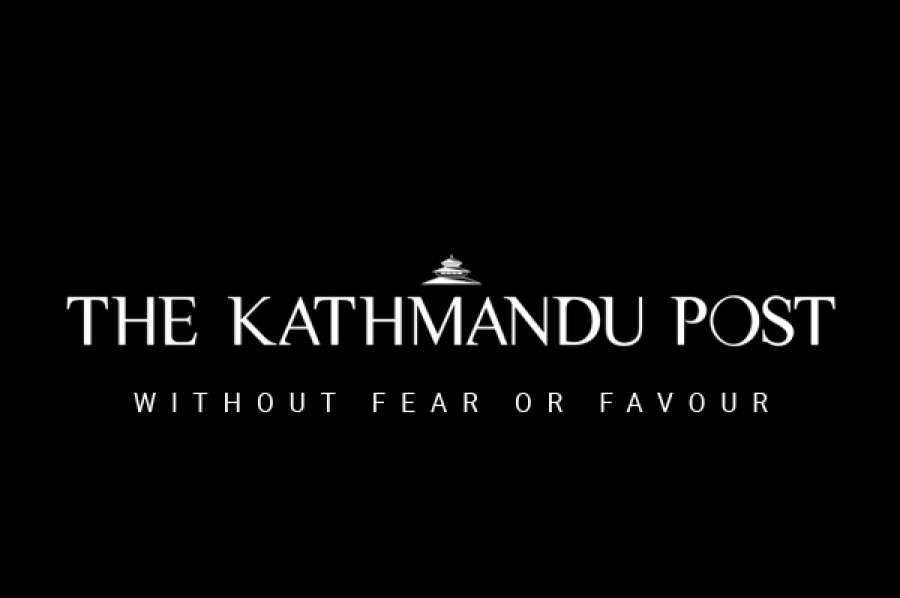 bookmark
Published at : March 4, 2016
Updated at : March 4, 2016 09:05
Kathmandu
The government has initiated fresh efforts to import cooking gas from China.
A three-member government team reached Beijing on Tuesday to explore the possibility of importing the fuel from the northern neighbour, according to Deepak Subedi, joint-secretary at the Supply Ministry. The team includes joint-secretary Uttam Prasad Nagila and under-secretary Nawaraj Dhakal and Nepal Oil Corporation (NOC) Director Birendra Goit.
On October 28, 2015, NOC had signed a framework agreement with PetroChina to import petroleum products after India imposed a trade embargo on Nepal on September 22, 2015, halting fuel supply. The severe petroleum shortage had forced the government to look for an alternative source for fuel imports.
The government had decided to import at least 30 percent of Nepal's fuel requirements from China, breaking a four-decade supply monopoly of Indian Oil Corporation (IOC).
Fuel consignment from IOC has increased to some extent after the border restrictions in Birgunj, the major trading route, was lifted on February 5. However, IOC has been supplying just 70 percent of the country's fuel demand, citing "technical issues", according to NOC.
IOC officials expressed their inability to provide full fuel consignment during NOC Managing Director Gopal Bahadur Khadka's recent visit to India.
Subedi, however, said signing a fuel agreement with China would not be a part of the agendas of Prime Minister KP Sharma Oli's visit to the northern neighbour. "The Supply Ministry has been asked to finalise the issue at the diplomatic-level first," said Subedi, adding the
issue is under discussion at the Ministry of Foreign Affairs too.
However, according to Supply Ministry officials, Nepal will formally request China to build petroleum storage facilities during PM Oli's China visit.
The government plans to build the plants in Panchkhaal of Kavrepalanchok, Khaireni of Tanahau and Batta of Nuwakot district to increase its fuel storage capacity to 90 days' supply.
Meanwhile, IOC on Thursday increased fuel supply to Nepal. NOC Director Mukunda Ghimire said the Indian fuel supplier dispatched 2,100kl of petroleum products through its Raxaul-based depot. It also sent 15 cooking gas bullets from Barauni, 28 bullets from Haldia and 8 bullets from Mathura depots.
IOC officials have also informed NOC that its Barauni-based refinery would not be able to supply sufficient cooking gas for the next few days due to maintenance works there, according to Ghimire.
---